PHOTOS
Justin Bieber Posts Throwback Make Out Pic With Selena Gomez After Her Tell-All Interview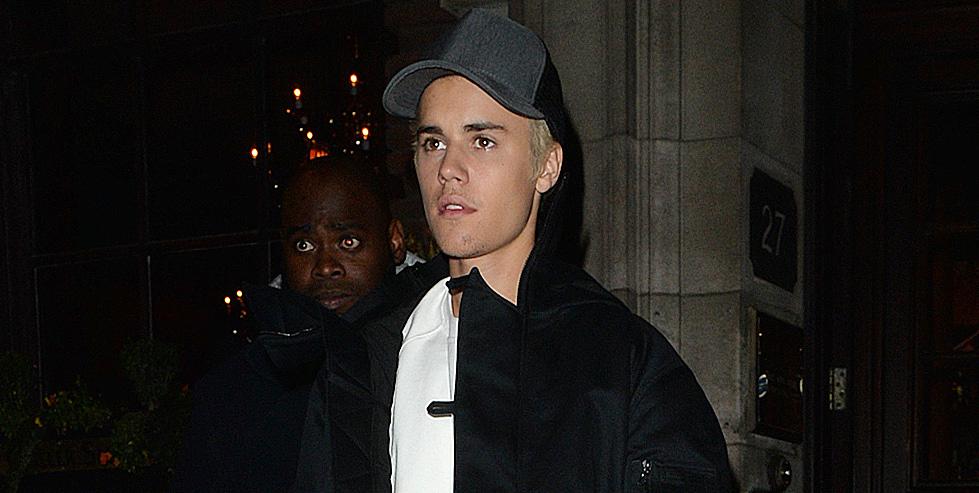 Justin Bieber out and about in London.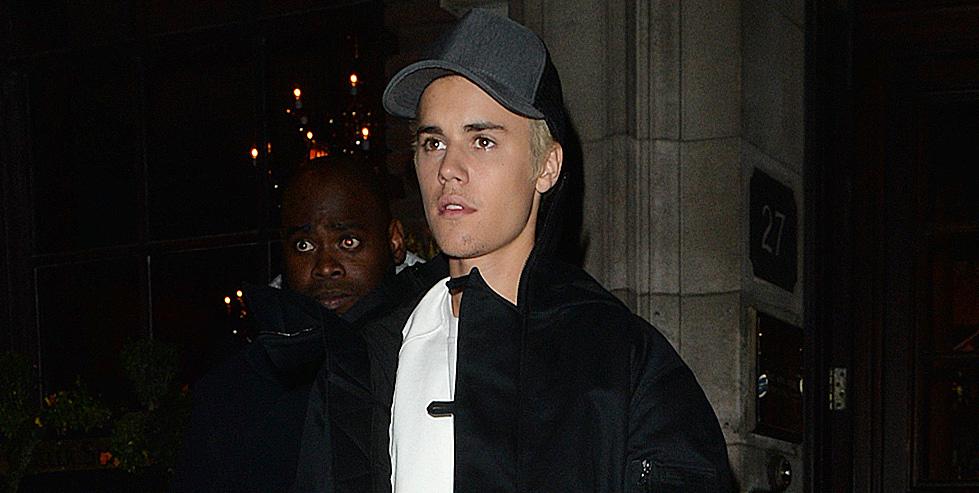 Justin Bieber knows how to get a rise out of his fans! He posted an old photo of himself kissing ex-girlfriend Selena Gomez and users on social media were not happy.
Article continues below advertisement
The Canadian, 22, captioned the pic "Feels." Ironically, Selena just opened up to W magazine about her relationship with Justin.
Selena Gomez is spotted in an all red Vetements hoodie and heels as she catches a flight out of Los Angeles while clutching on to her trusty iPhone.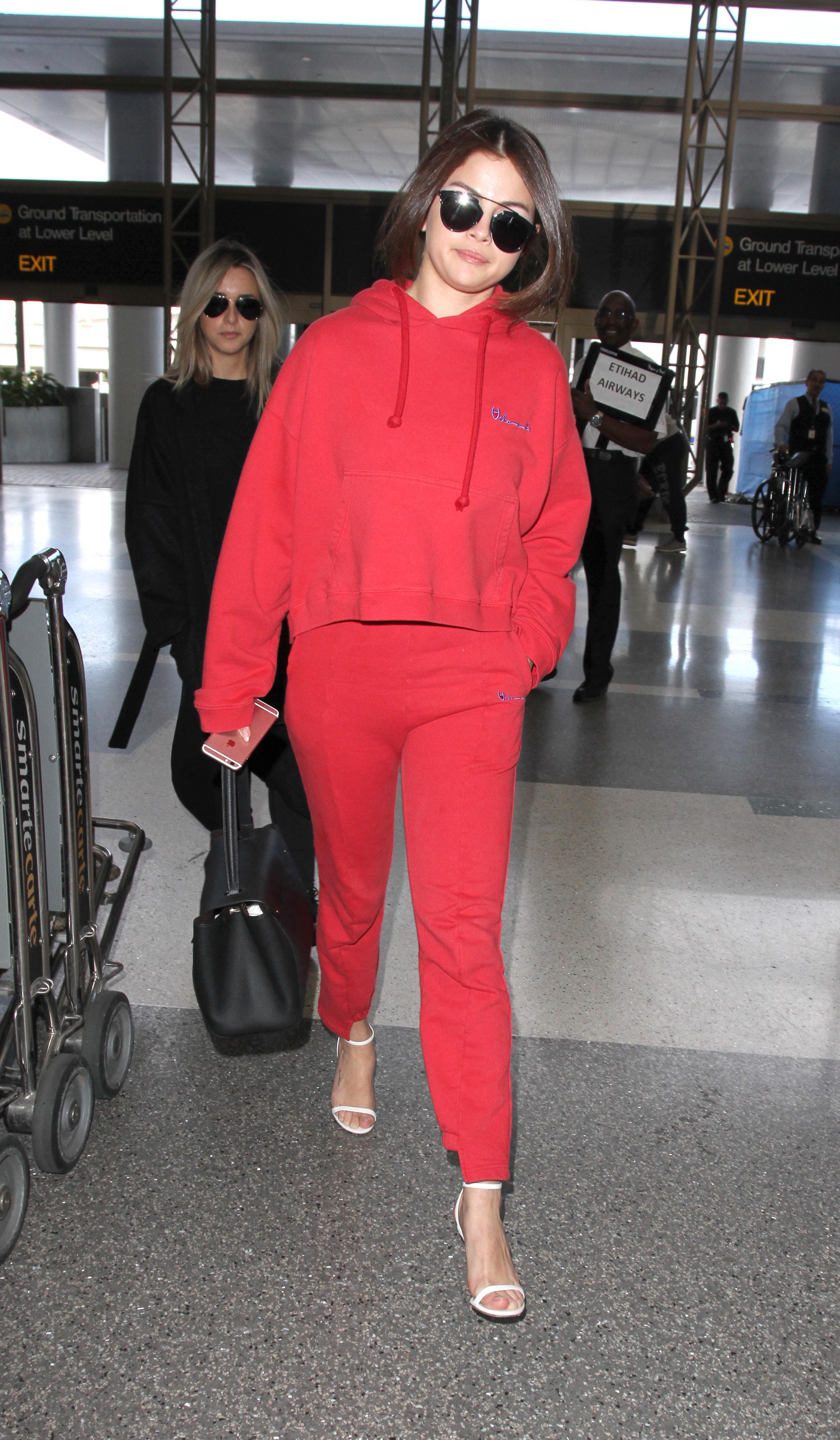 She said, "At first I didn't care. To me it was: I'm 18, I have a boyfriend, we look cute together, we like that. Then I got my heart broken and I cared. Because people had no idea what was going on, but everywhere it was a million different things. I was kind of in a corner, banging my head against the wall. I didn't know where to go."
Article continues below advertisement
Justin Bieber rides his skateboard around in New York City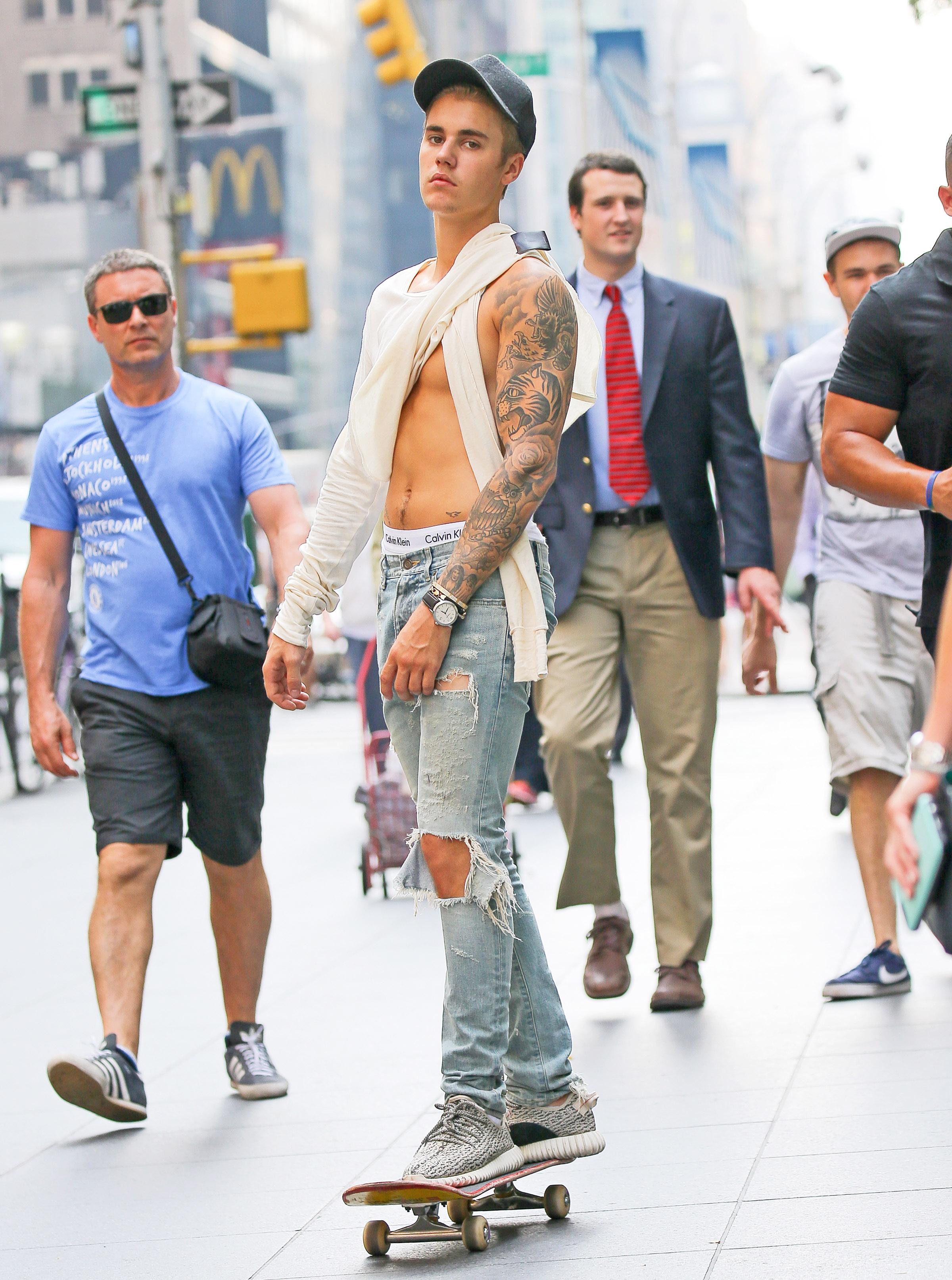 One commentor on social media labeled the post as "rude" and blamed Justin for not letting the brunette beauty be her own person.
EXCLUSIVE: ***PREMIUM EXCLUSIVE RATES APPLY** WEB EMBARGO UNTIL 17.30 GMT SUNDAY NOVEMBER 22ND 2015*** Justin Bieber and Selena Gomez together again as they are seen taking a stroll in Beverly Hills, CA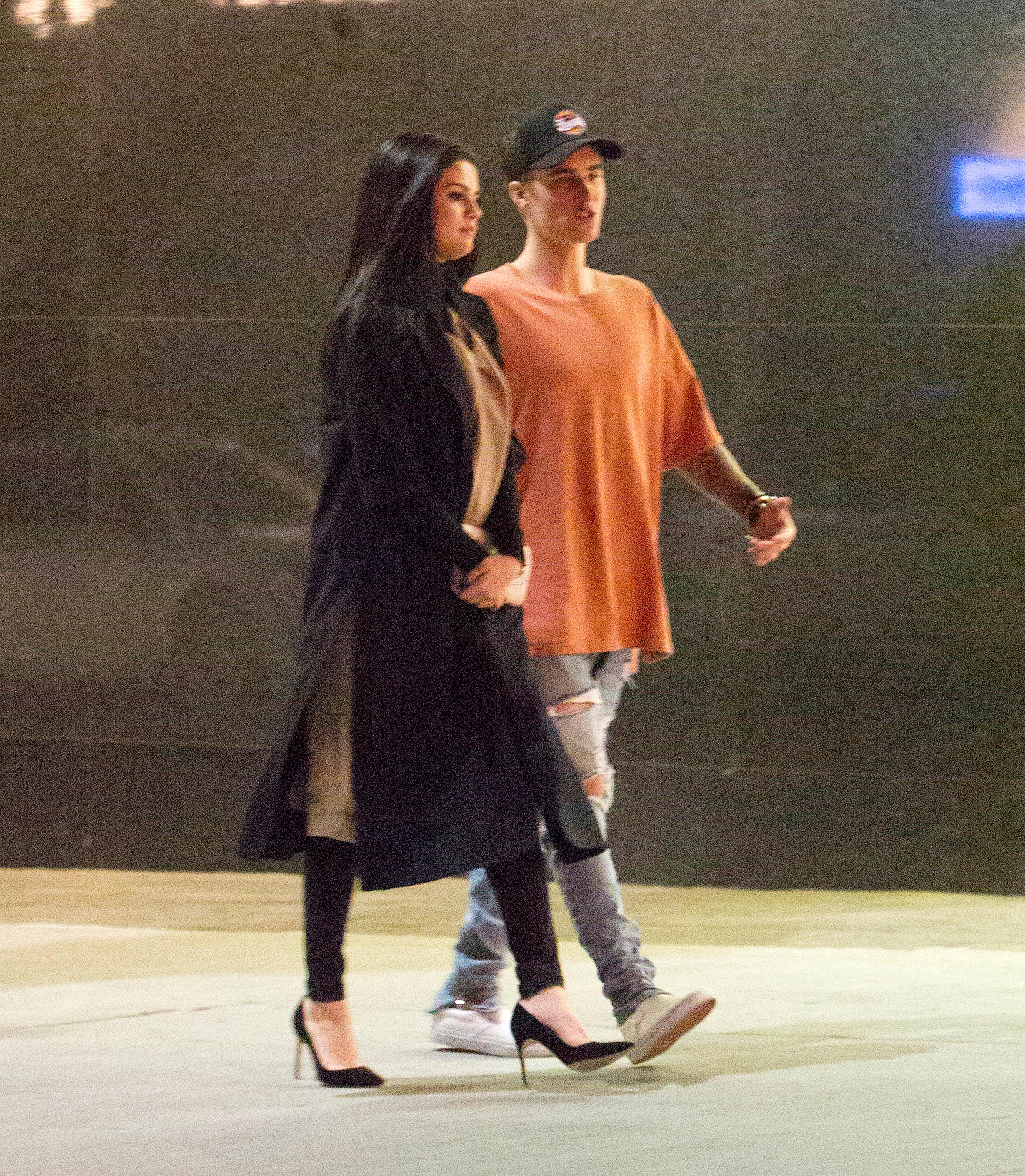 Do you think Justin had an ulterior motive? Tweet us @OKMagazine or let us know in the comments section below!