PHOTOS
Justin Bieber Won't Make Music Anytime Soon And He Wants Fans To Quit Asking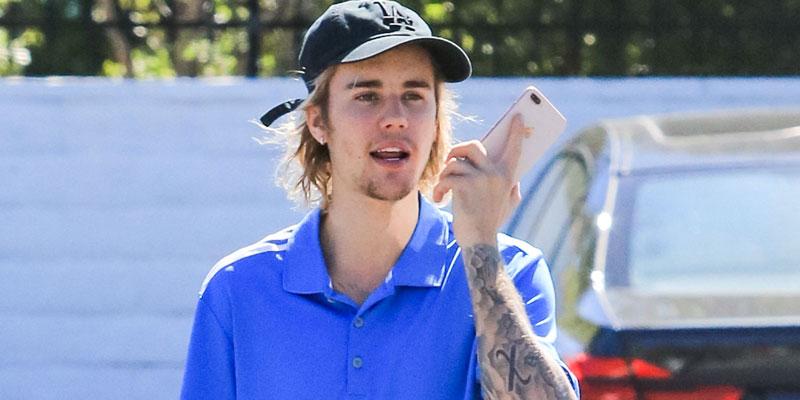 It's been three years since Justin Bieber released his last album Purpose. Although he's sprinkled in a few singles here and there, the record has been set straight. He has no desire to make any more music. Scroll for more details!
Article continues below advertisement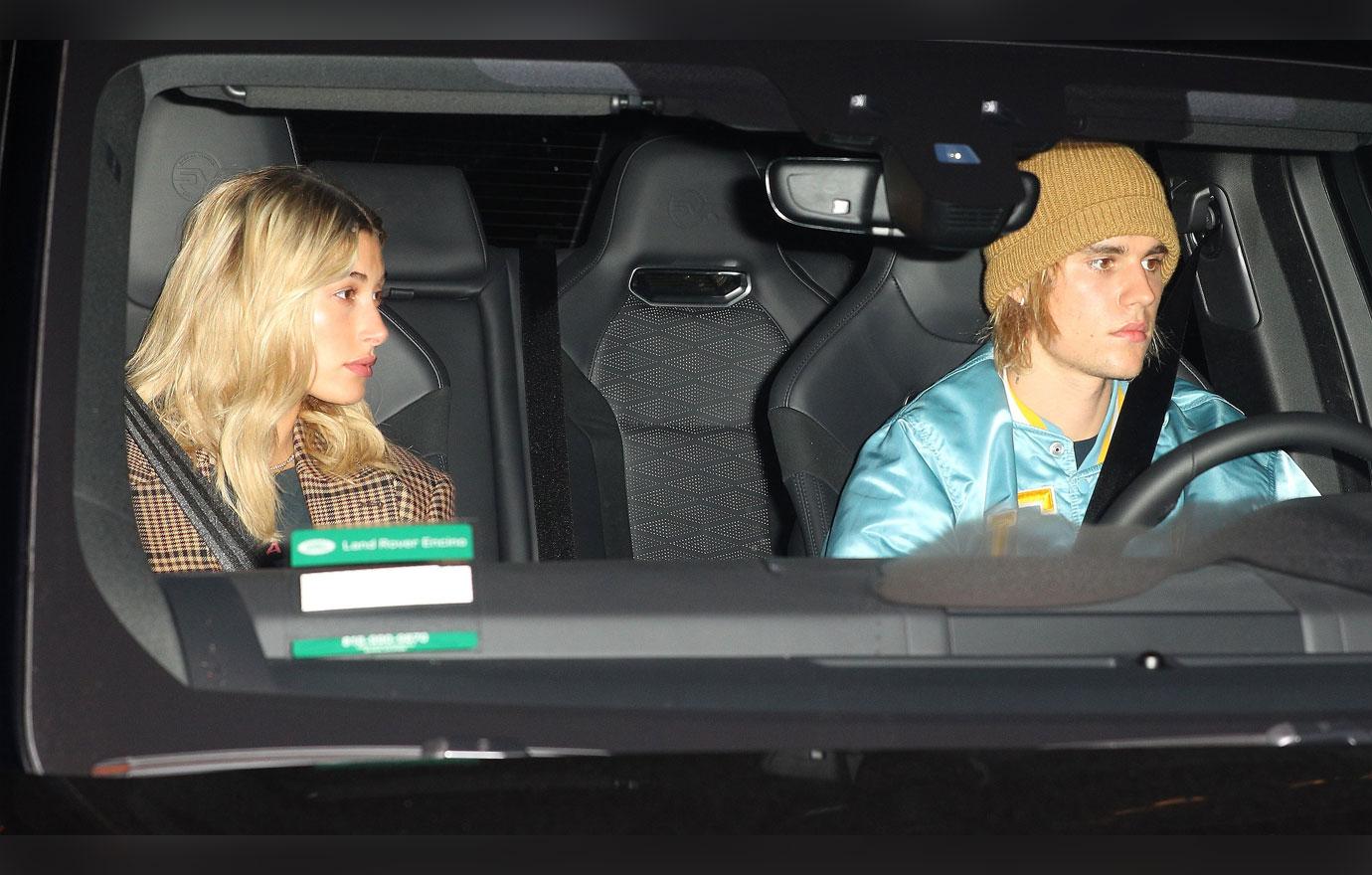 Justin made the conscious choice to scale back on his music commitments to spend more time with his wife Hailey Baldwin. A source told People he felt "empty and confused," but he doesn't seem to be confused about his choice to not make any more hits.
Article continues below advertisement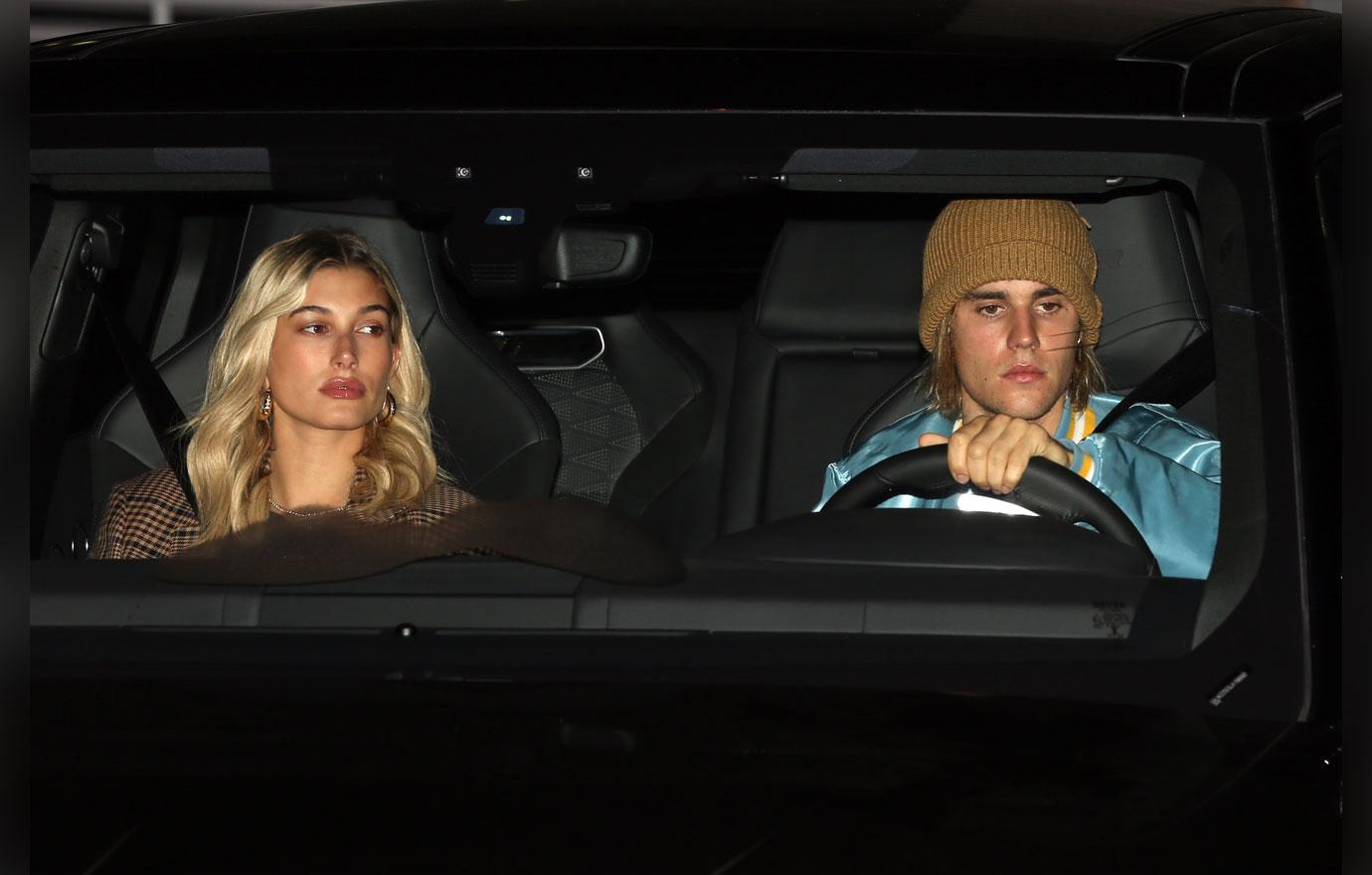 Another source told People, "He is in love with Hailey. She encourages him to do whatever he wants to do and is encouraging him in this season of self-discovery."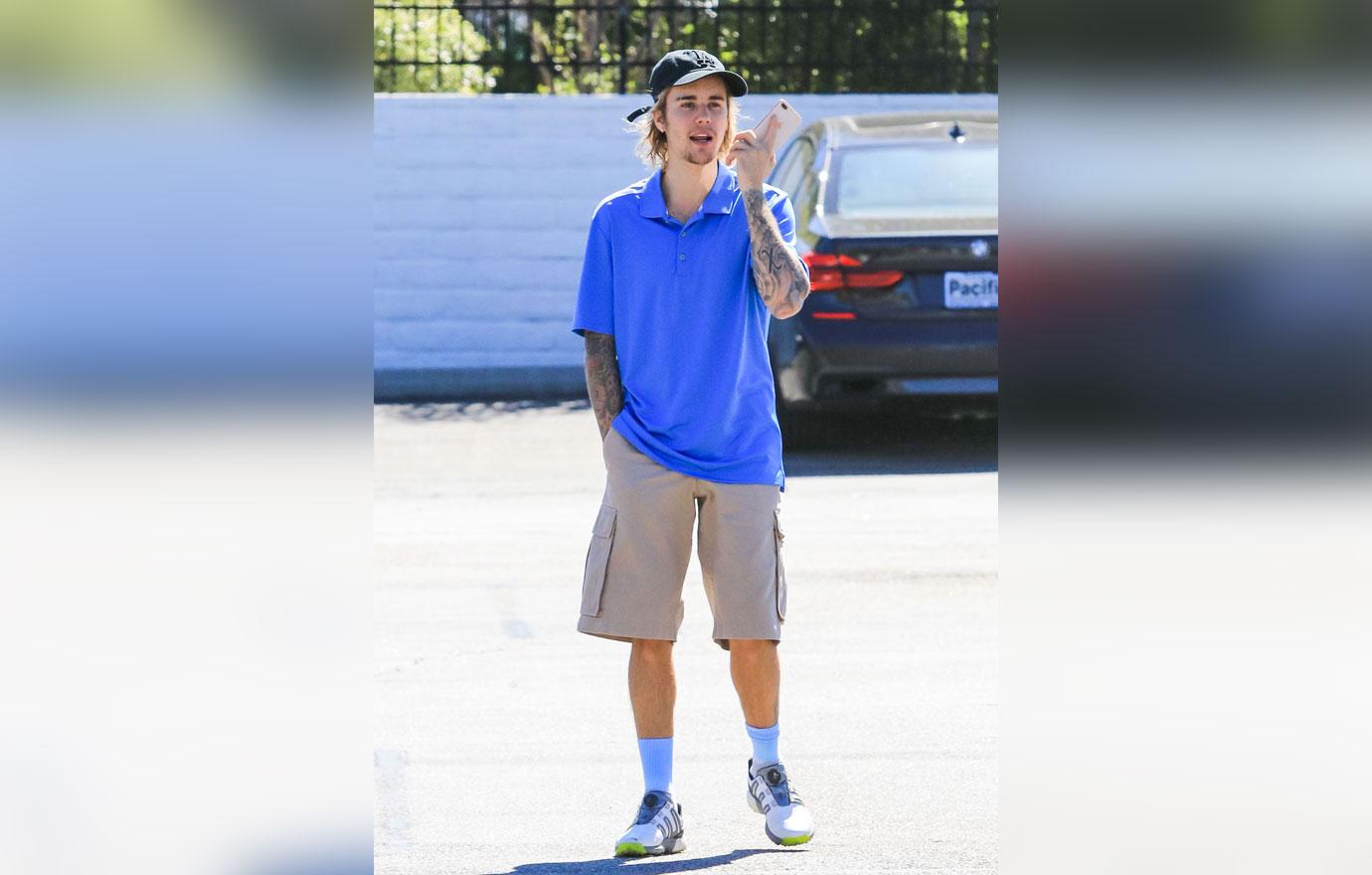 The Purpose singer is apparently searching for his calling and he's not sure it's music. "He's thinking, 'Hey, maybe it's not music. Maybe there are other things I should be doing.' So while he's figuring it out, the last thing he needs is people asking him when he's going back into the studio," according to the source.
Article continues below advertisement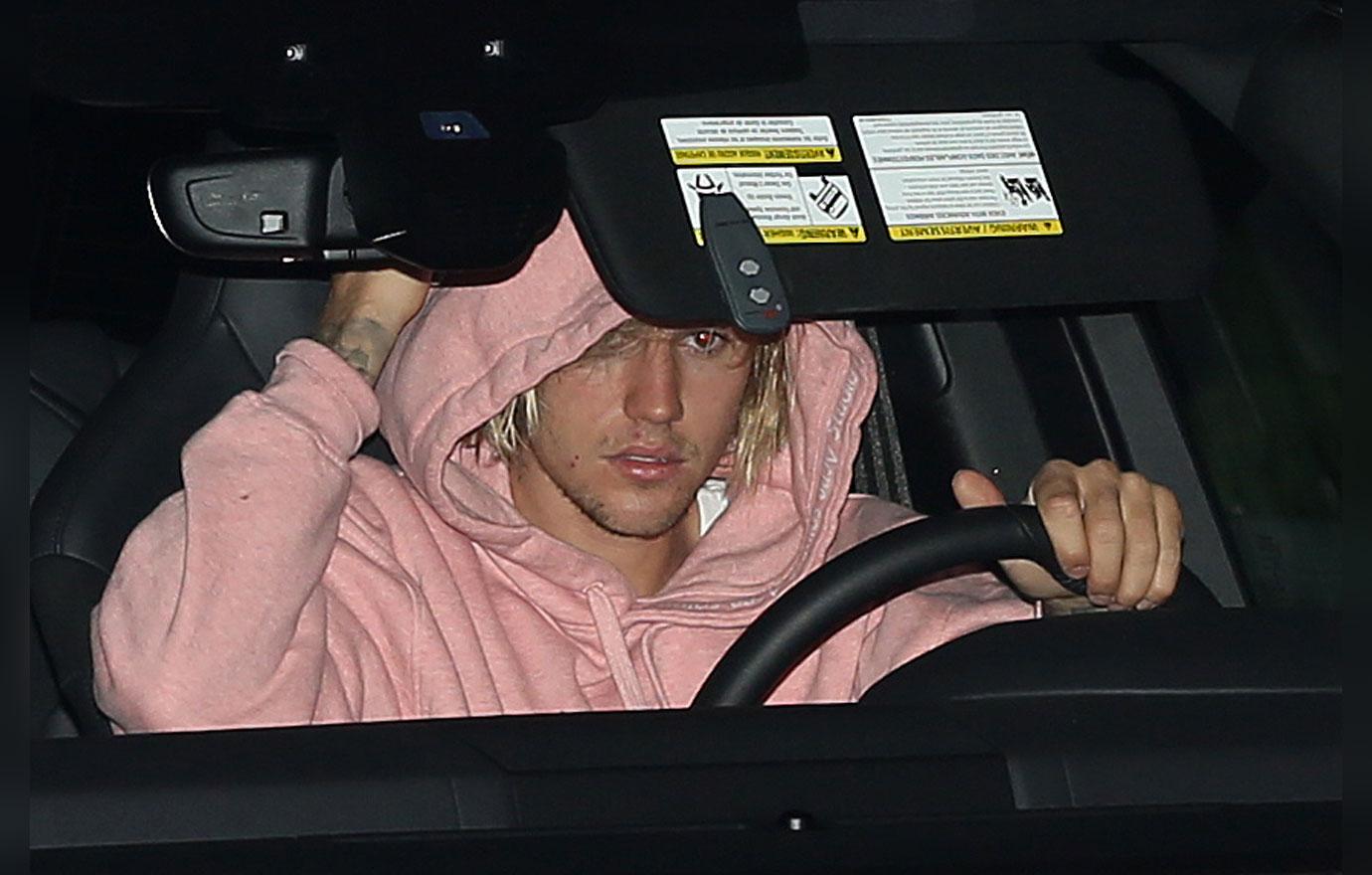 The insider added, "It actually bugs him when people ask when he's going back to the studio or on tour." In Justin's Instagram bio he wrote, "checkout the song in the link," which led fans to believe he released new music when in fact it was a song from Hillsong Church.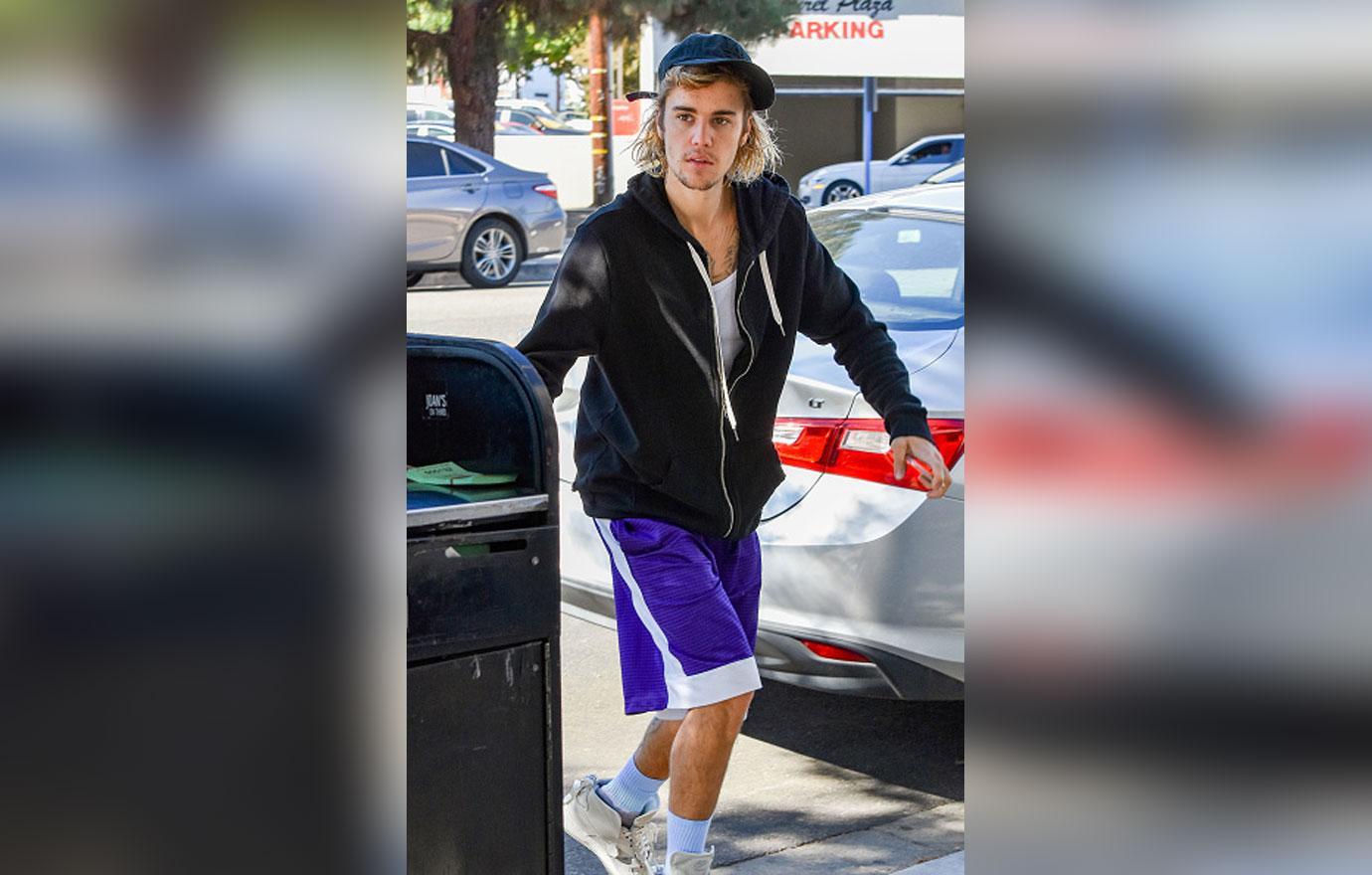 Fans have asked the singer "Where Are U Now?" Justin simply wants a break. "Everyone's all, 'When's he coming back?' To Justin, those aren't just questions — those are demands. For years, everyone has tried to take a piece of him. Just let him be," the source begged.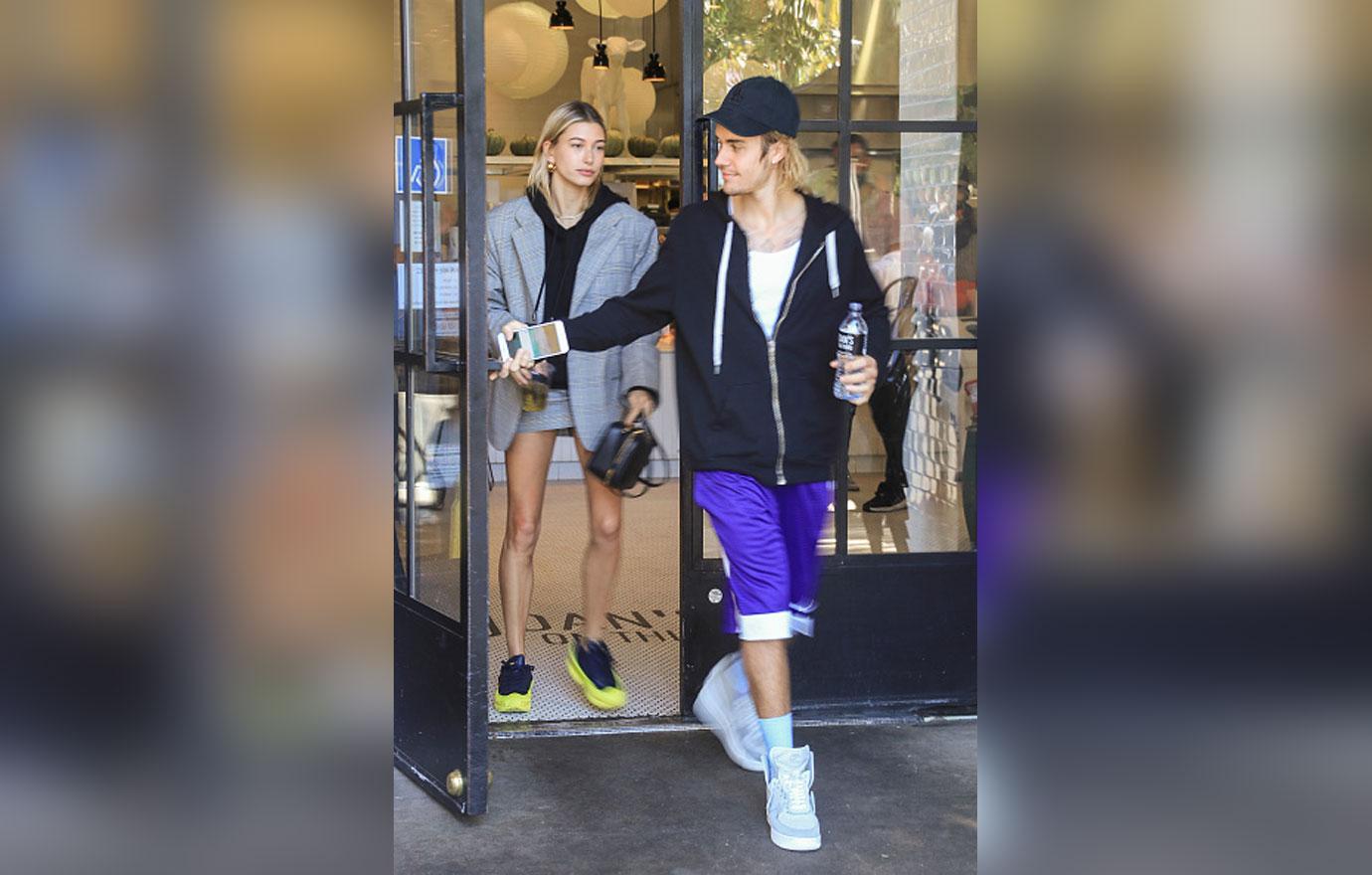 What do you think about Justin taking a significant break from music? Let us know in the comments!