PHOTOS
'He Still Loves Her!' Justin Long Desperately Wants Drew Barrymore Back!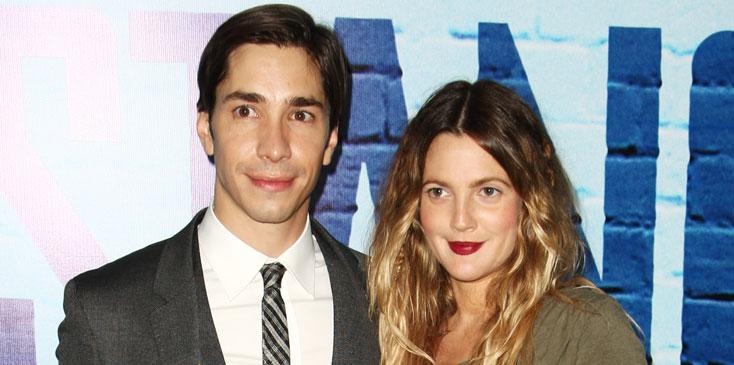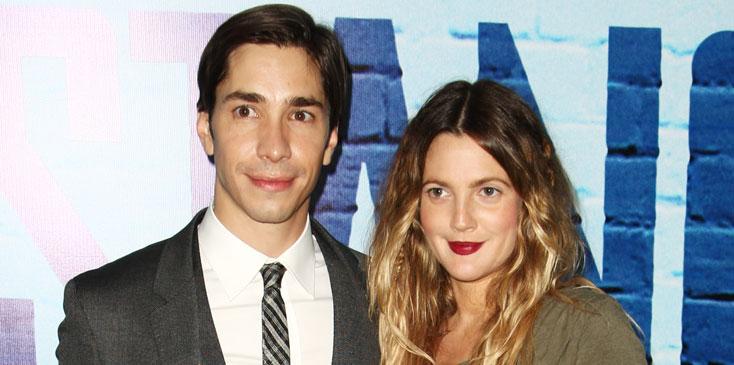 Justin Long is still pining over Drew Barrymore!
Article continues below advertisement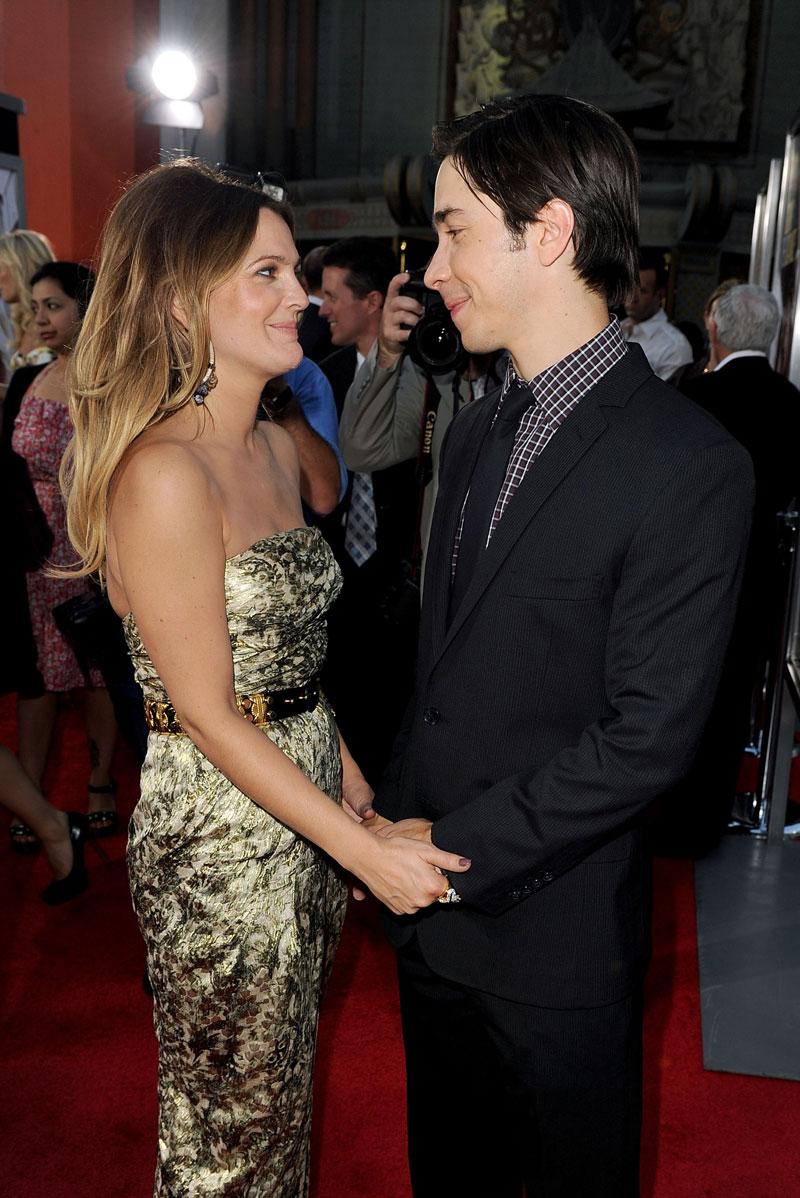 "He says he still loves her and never stopped," a source told Okmagazine.com exclusively.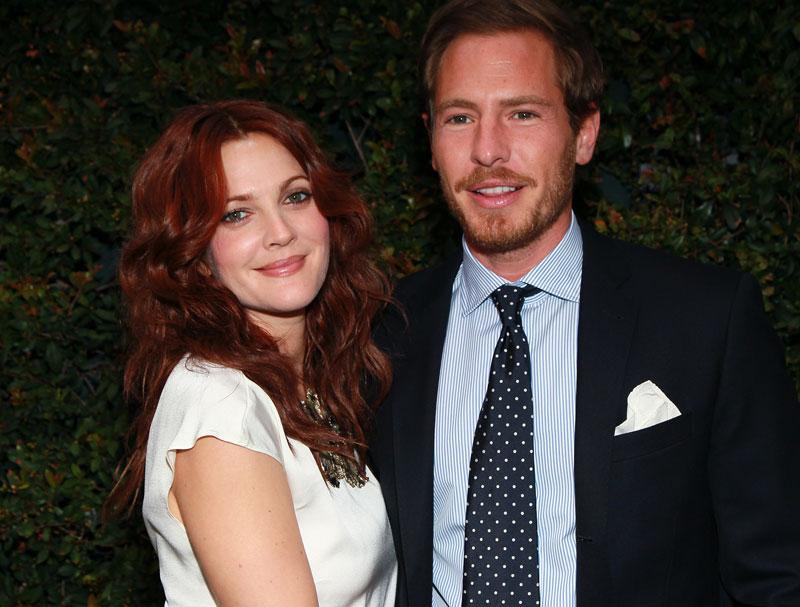 Drew split from her husband of four years, Will Kopelman, in April, and has been fending off exes ever since! But Justin has been relentless in the pursuit of his former flame.
Article continues below advertisement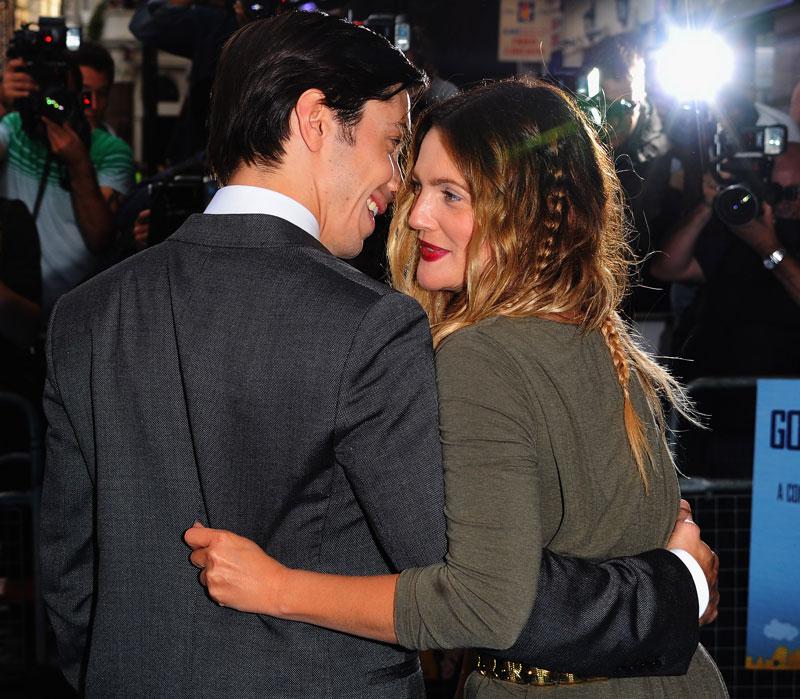 "Justin has been calling Drew at all hours, getting her to reminisce about their good times and what they meant to each other," the insider said.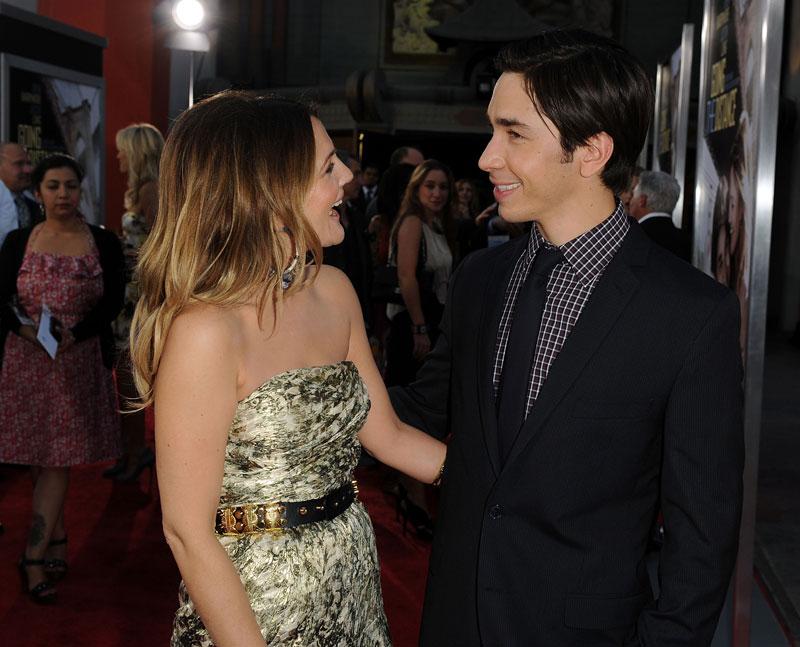 Justin and Drew dated on and off for two years. Their split was very amicable and the two even acted in the film Going the Distance after their relationship ended. It seems Justin, though, may have taken the film—about a long-distance romance—a little too close to heart!
Article continues below advertisement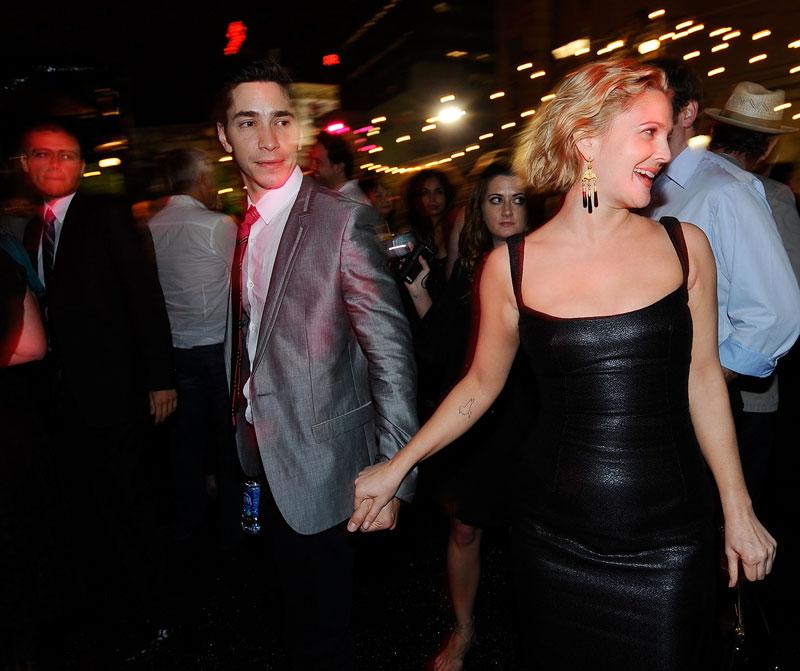 "The problem is that Justin just moved to New York and Drew moved from New York to L.A. Justin's waiting for an invitation – all she has to do is say the word and he'll be on the next plane," explained the source.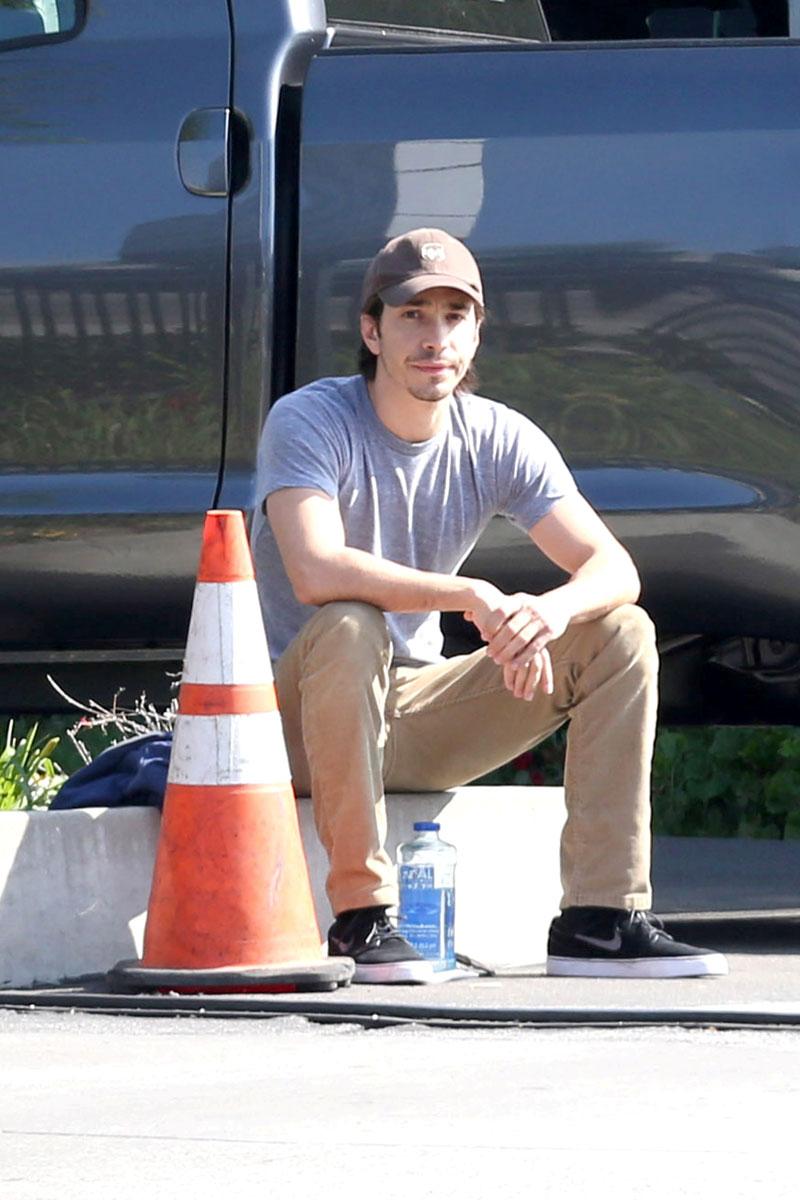 Do you think Drew will take Justin back? Let us know in the comments!