PHOTOS
It's War! Justin Theroux Posts Photo That Says 'F**k Brad Pitt'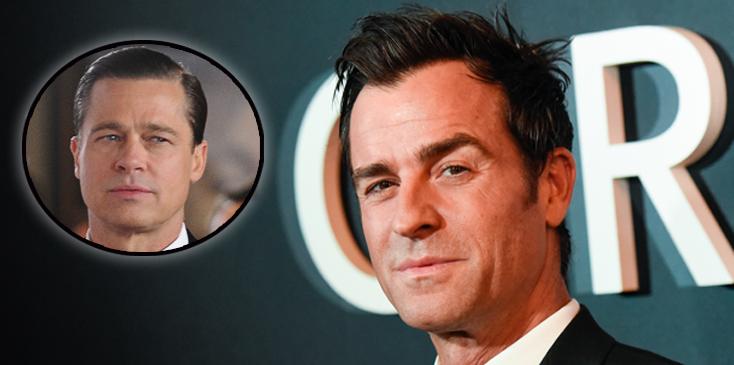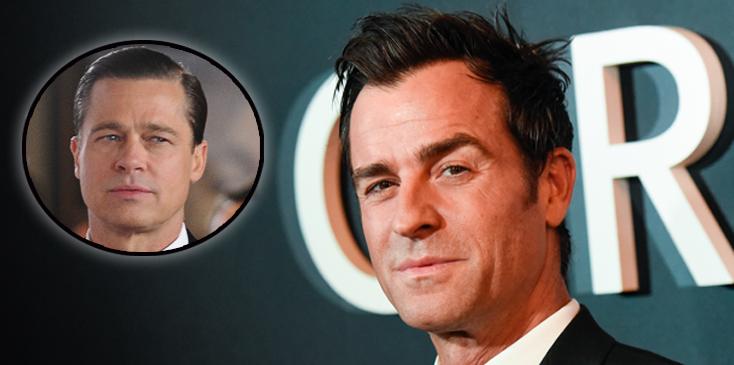 Tell me how you really feel! Justin Theroux has managed to stay mum on all things Brad Pitt for years now but his most recent Instagram post seems to be a direct jab at his wife's ex!
Article continues below advertisement
Instagram / @justintheroux
The 45-year-old actor posted a graffiti design, by famous street artist Nick Flatt, on his Instagram on Saturday that reads "F**k Brad Pitt."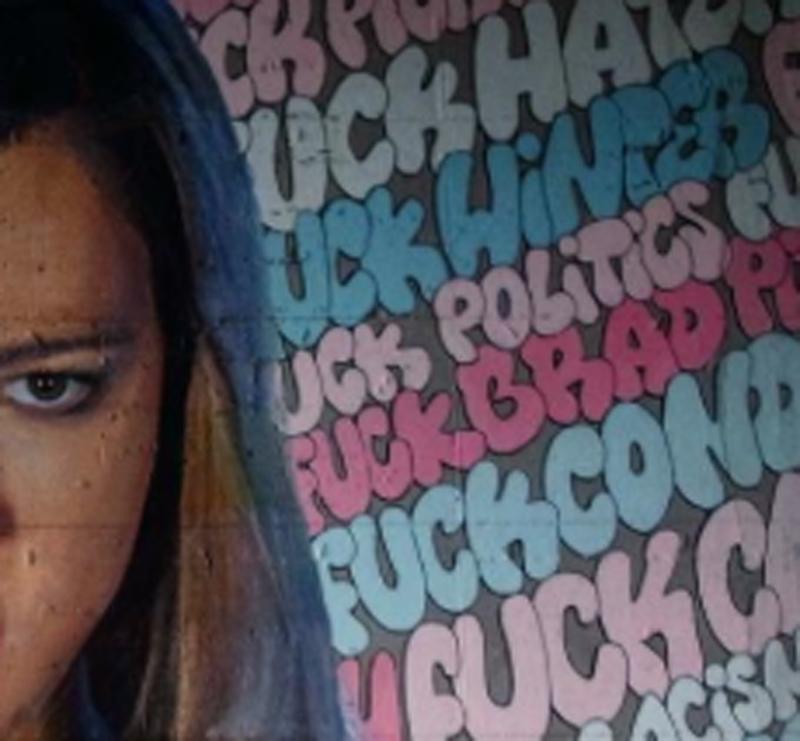 While the artwork is said to be an expression of Nick's feelings about the upcoming Presidential election, "F**k Brad Pitt" is still a prevalent part of the photo (If you look to the right of the woman's head you can see it in pink), among other expletives.
Article continues below advertisement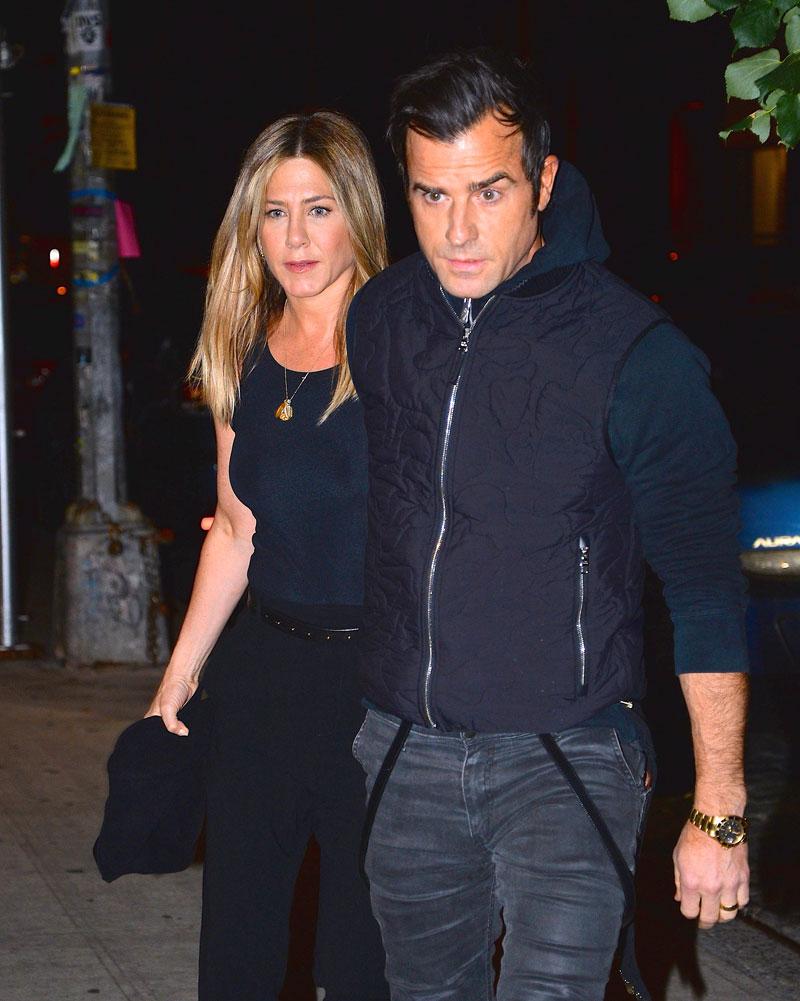 Justin originally posted the pic with the caption, "#currentelectionmood #berlin #graffiti #f—kingnickflatt."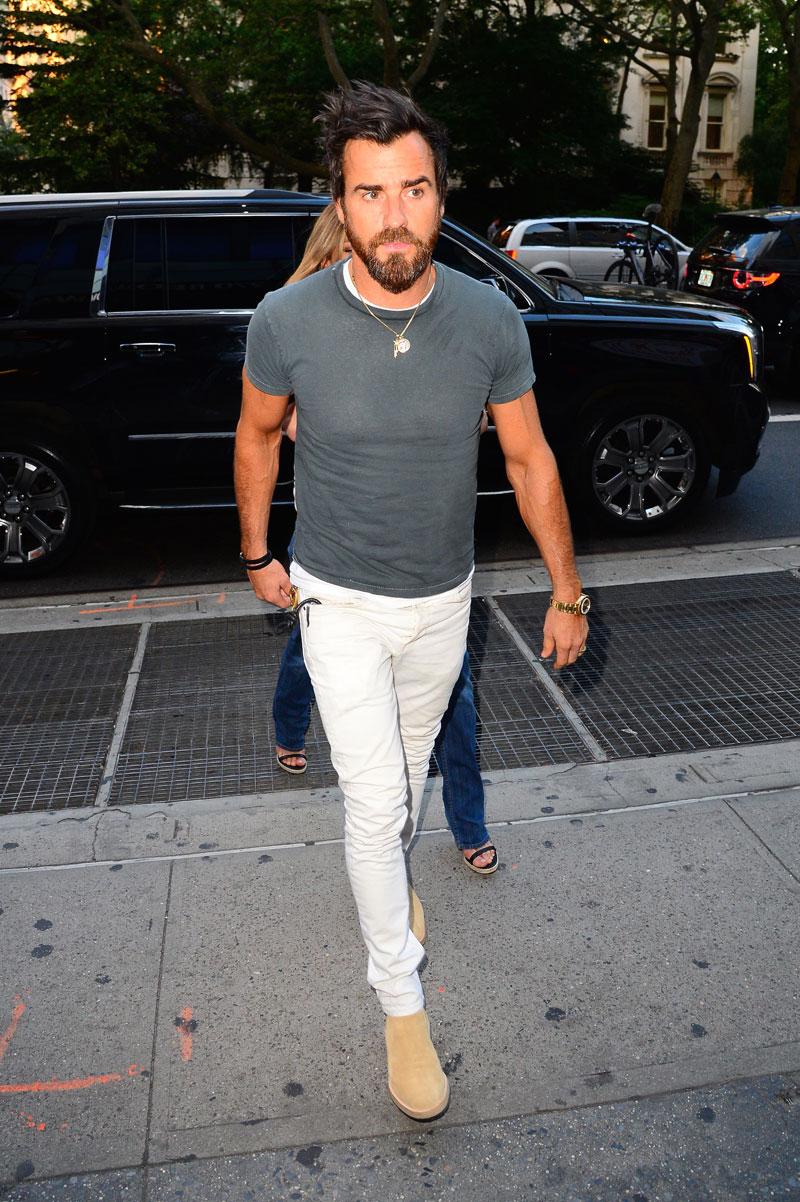 Seemingly unaware of the Brad Pitt portion of the photo, Justin adjusted his original caption by adding,"#andNOthispostisNOT'shading'anyonebecause imnotelevemyearsoldimeanseriously 
#okaymaybepickles," after eagle-eyed fans commented on the Brad Pitt expletive's existence.
Article continues below advertisement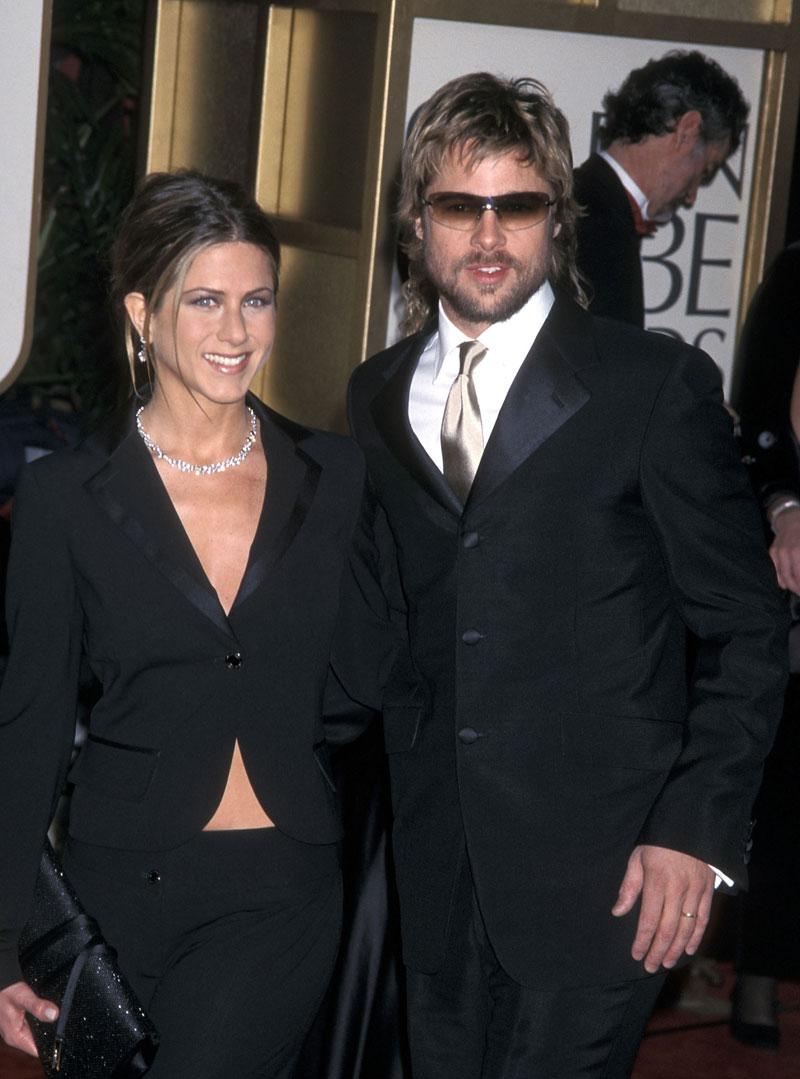 Justin and Brad have somewhat of a long history as Brad was married to Justin's wife, Jennifer Aniston, from 2000 to 2005, before Brad "moved on" to his now estranged wife, Angelina Jolie.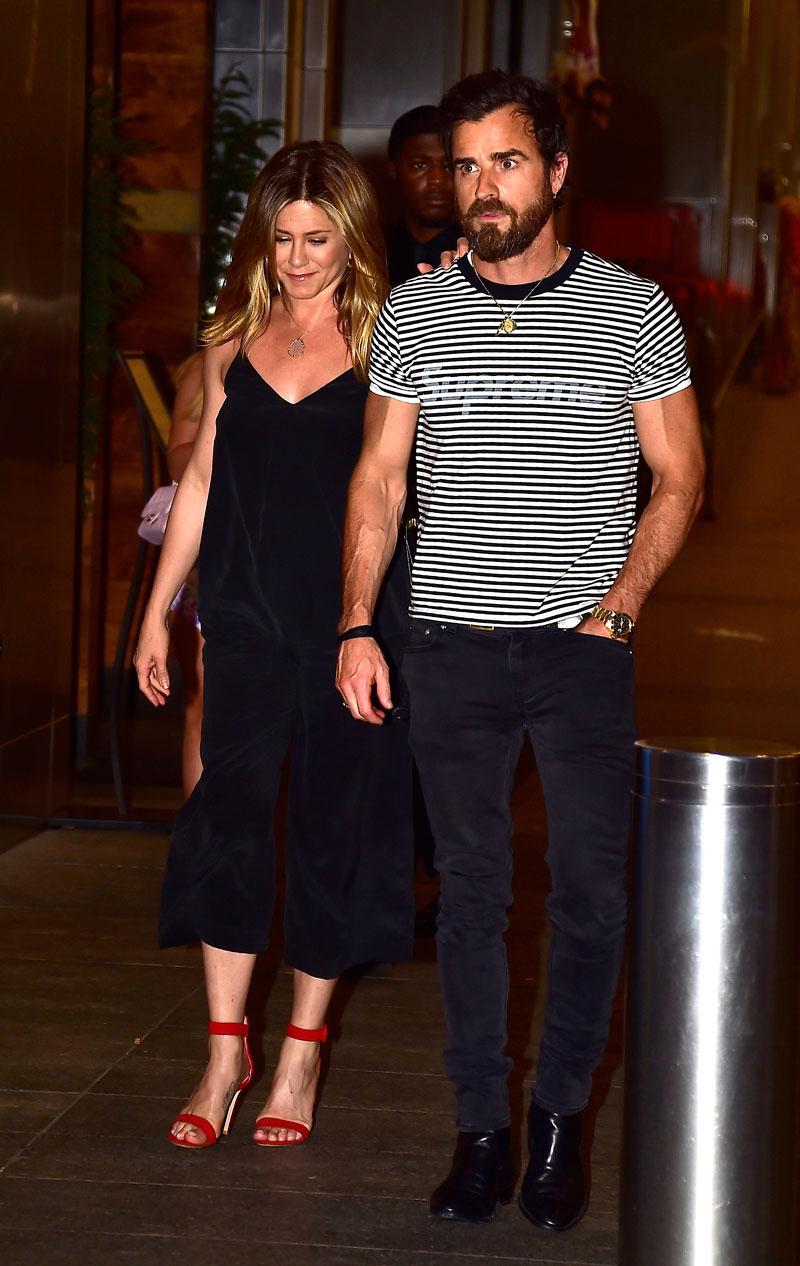 Do you think Justin is backtracking from his initial shade throwing? Let us know your thoughts in the comment section!