PHOTOS
Questionable? Justin Timberlake And Actress Alisha Wainwright Spotted Holding Hands In A New Orleans Bar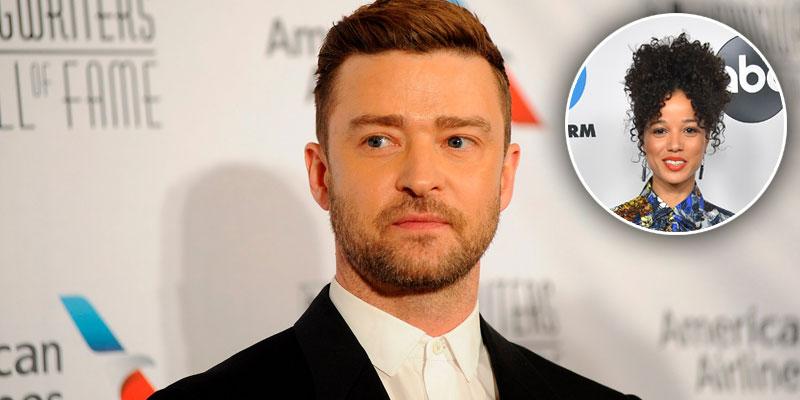 Justin Timberlake has some eyebrows raised! Photos and videos of the singer holding hands with actress Alisha Wainwright were posted online on Saturday, November 24 by The Sun. The pair were seen holding hands at The Absinthe House bar in New Orleans, but sources close to the two say it's not what it looks like.
Article continues below advertisement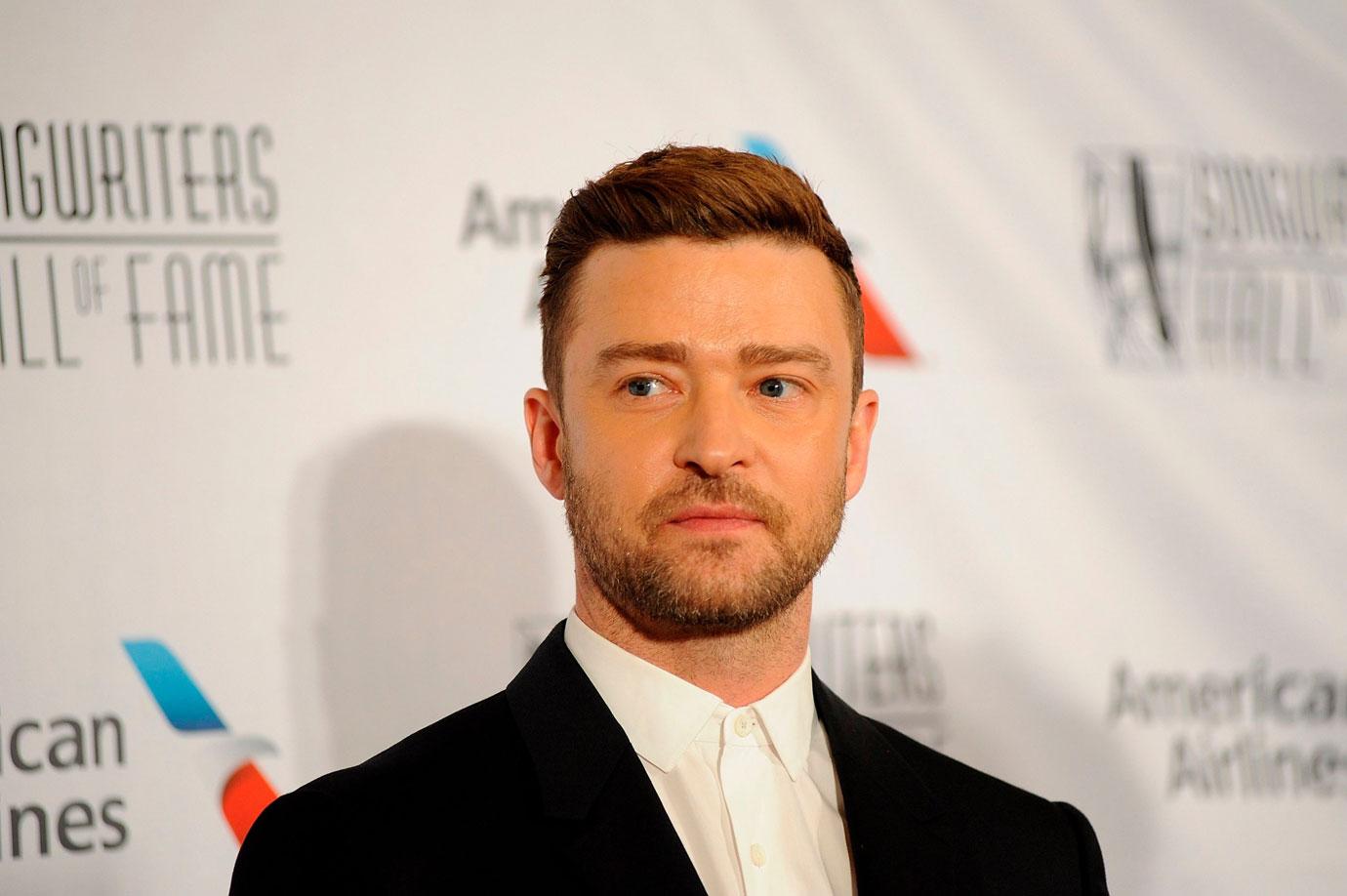 In the video, Justin, 38, and Alisha, 30, are seen hanging out on a balcony alone. However, at times, Alisha can be seen resting her hand on his knee and in some still shots posted to the site, the two appear to be holding hands. The pair were initially hanging out with a group, having drinks.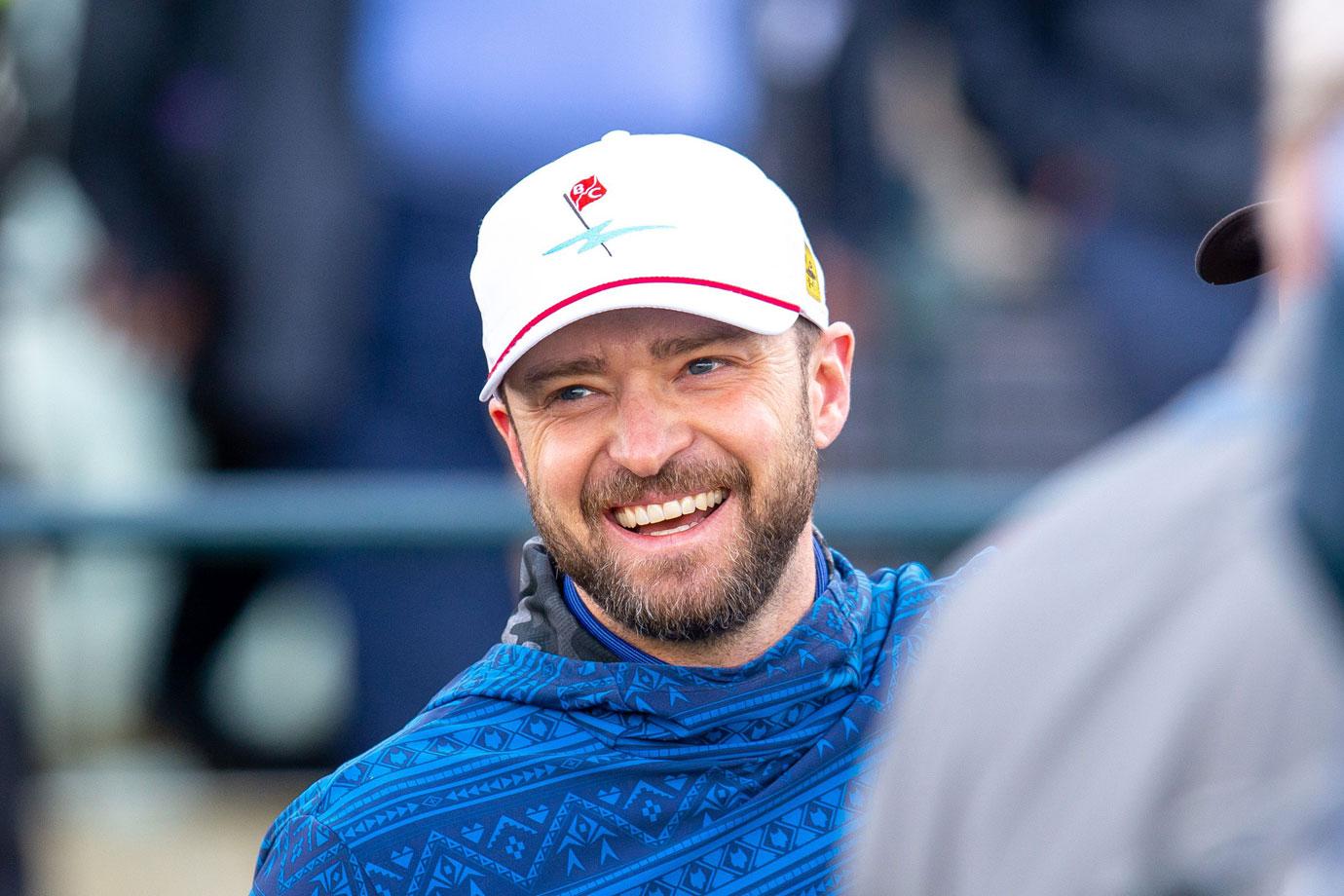 Justin and Alisha were shooting for the movie Palmer together in New Orleans but it's unclear if their outing at the bar was a result of work or rehearsing. "It's a balcony with a group of people and it was definitely nothing happening," the source said. "He's down there shooting his film Palmer, they're starring in the movie together and they're cool and everybody was just hanging out."
Article continues below advertisement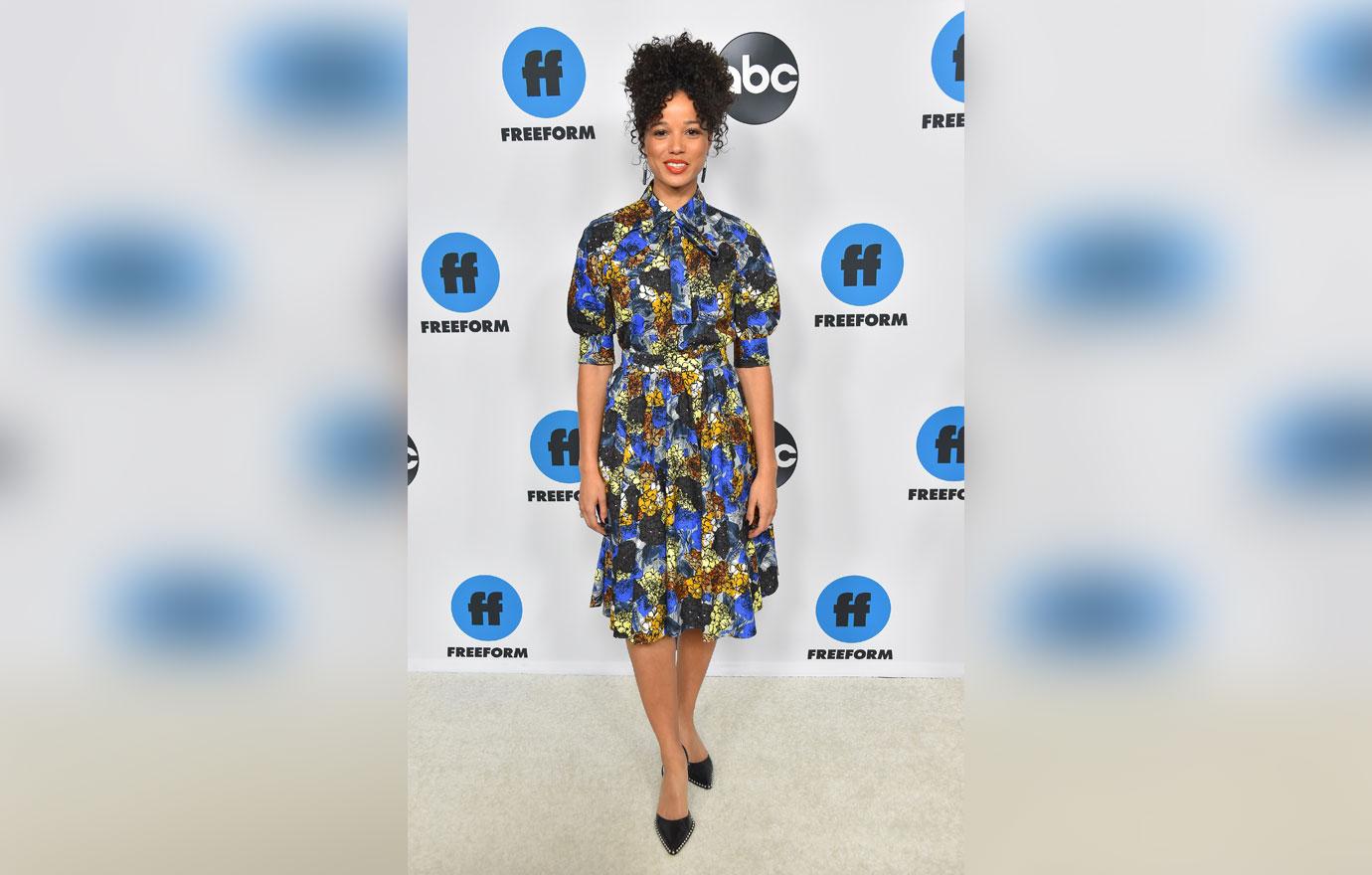 A rep for Alisha also claims that the outing was nothing more than co-workers hanging out. "There is no validity to this speculation," the rep said. "They are currently working on a project together. Members of the cast and crew were all together."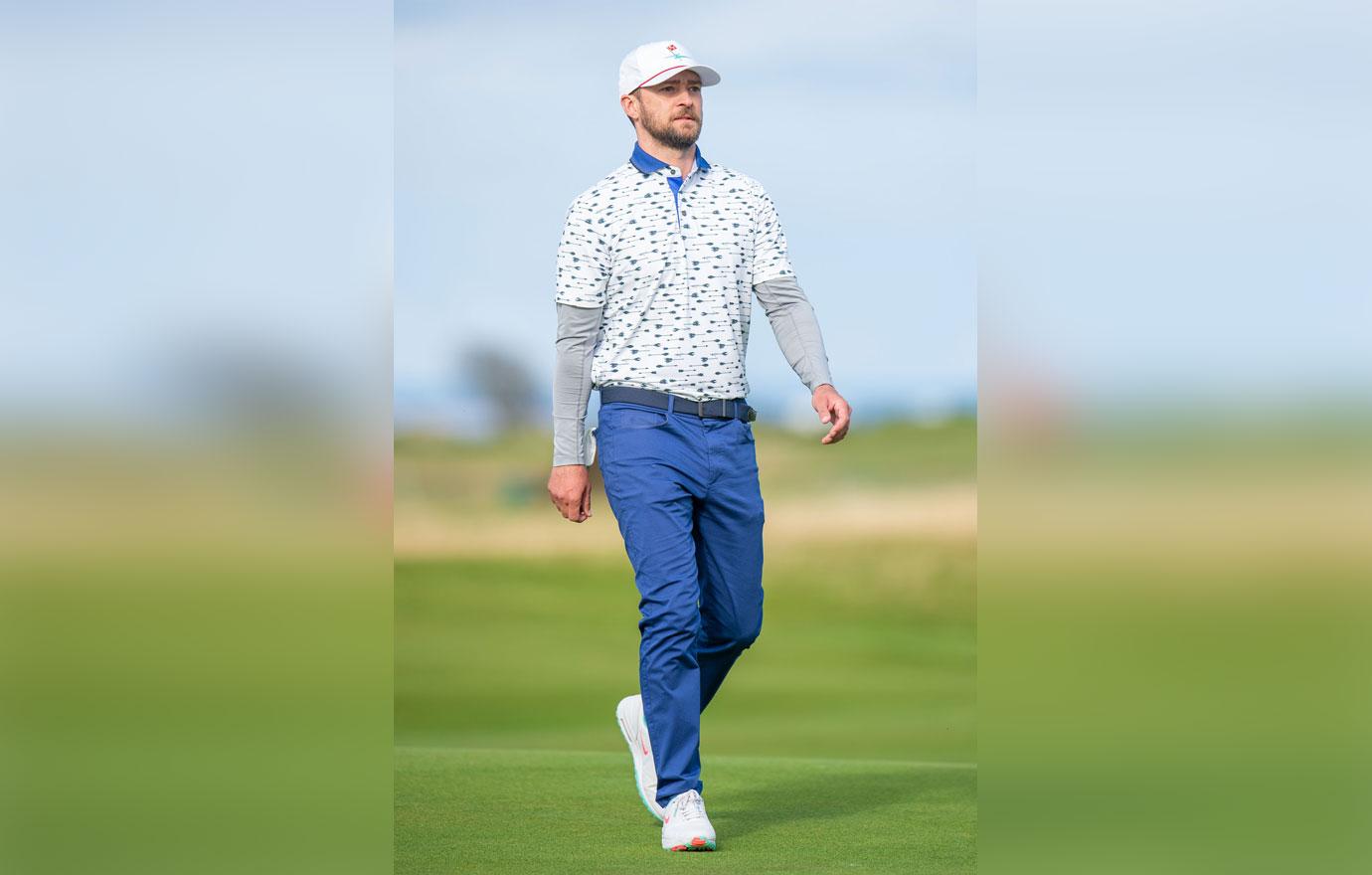 MORE ON:
Alisha Wainwright
Still, sources close to the situation say that the two's outing was completely innocent, according to Entertainment Tonight.
Article continues below advertisement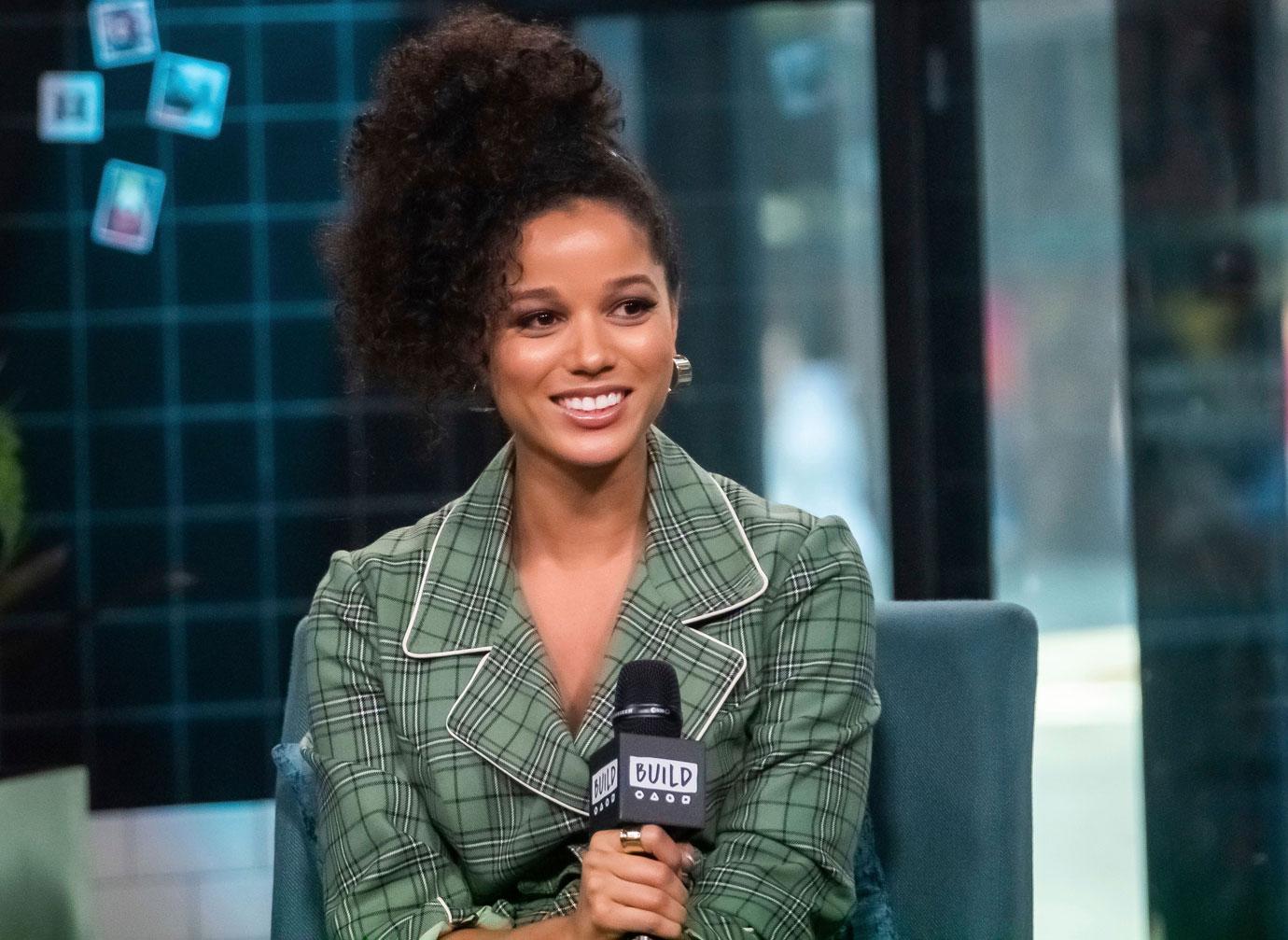 "The video may look away, but literally it was nothing. It was some friends, members of the team, crew, and people like that," the source continued. "They all know each other and were hanging. Like come on, they're on an open balcony in New Orleans and he's famous. It was nothing."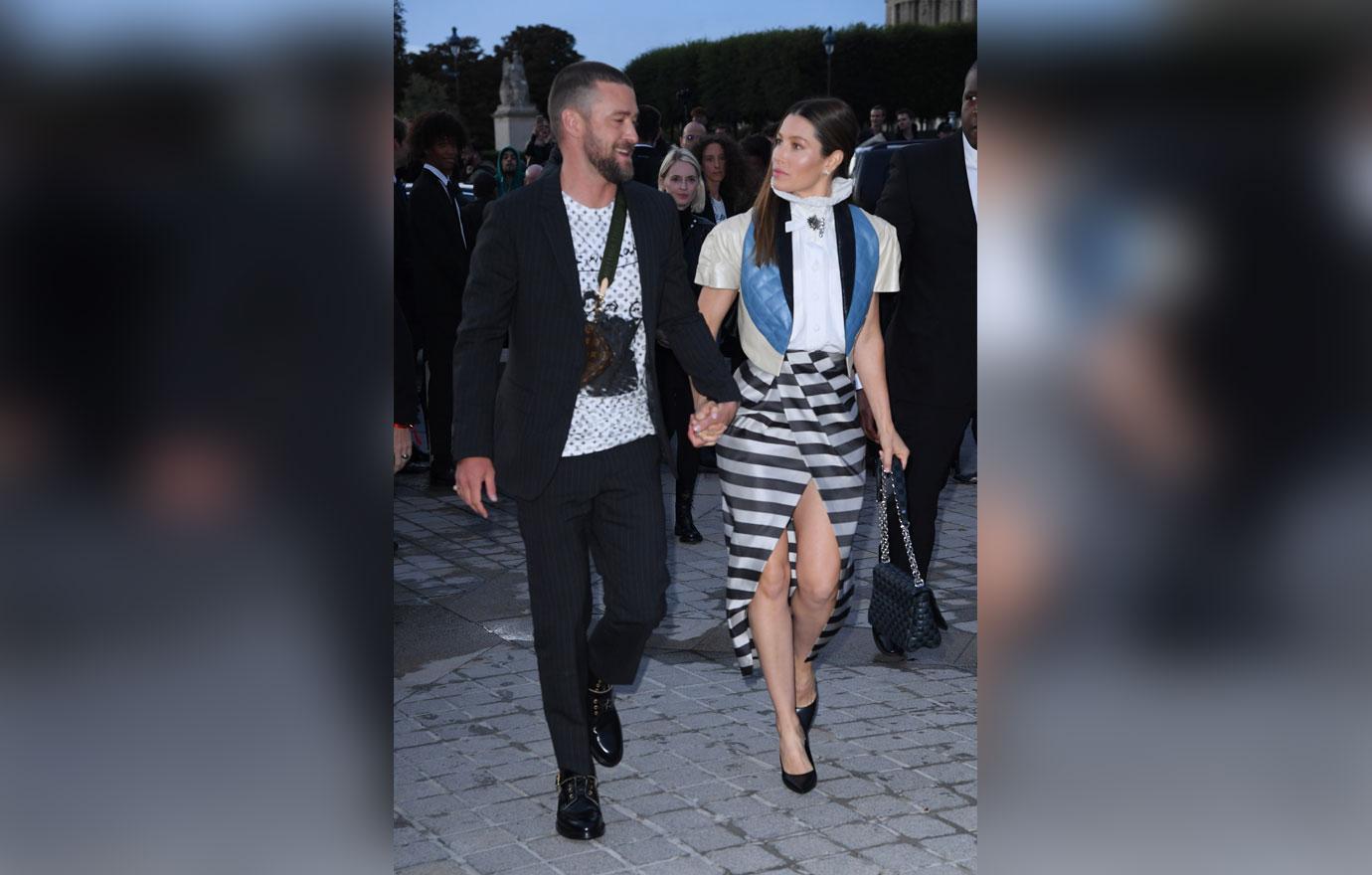 Justin has been married to actress Jessica Biel since 2012 and they share a 4-year-old-son, Silas. The couple recently opened up to ET about their happy marriage and making their relationship work.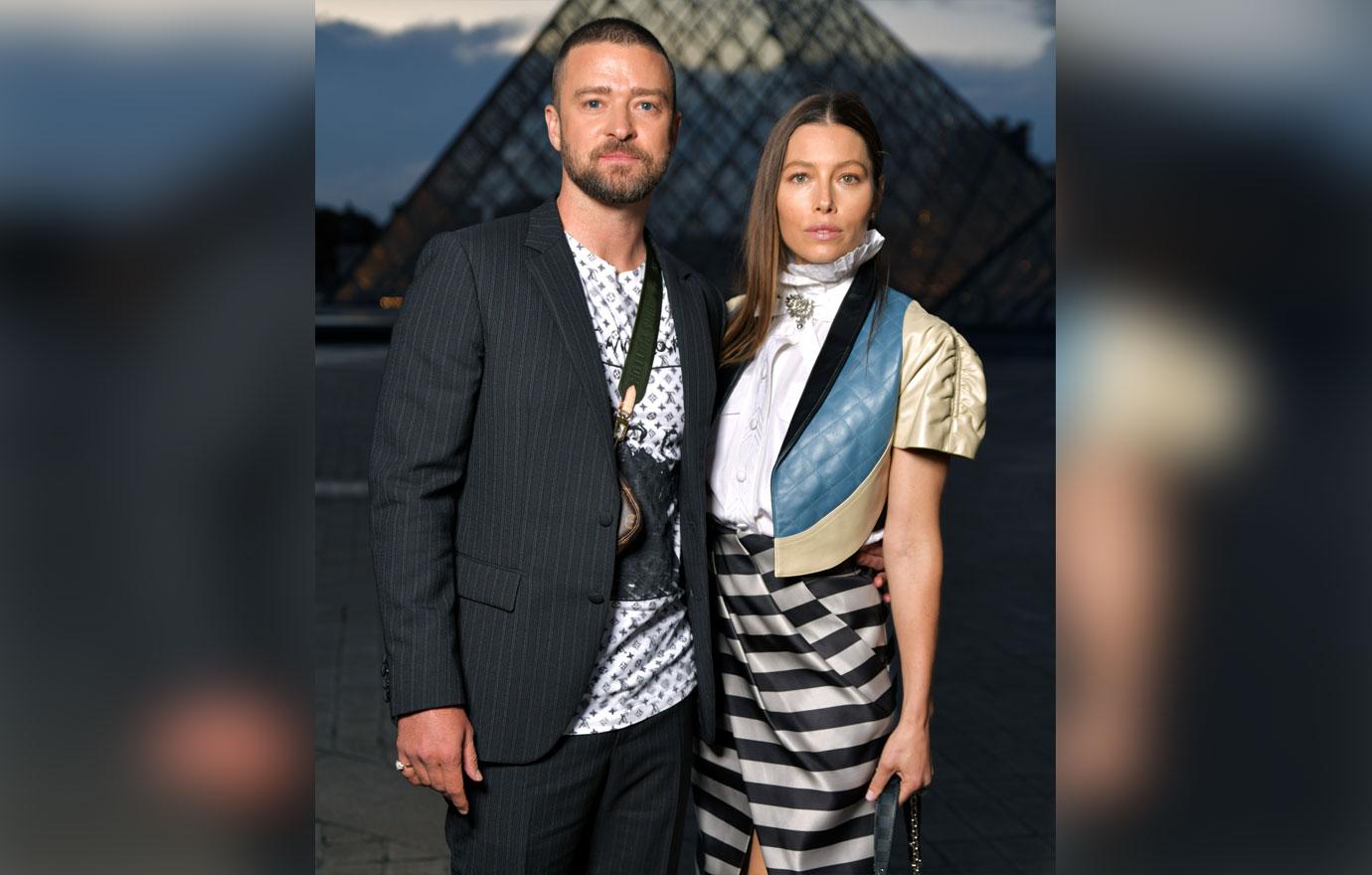 "It's like once you find that person, it's like a baptism, where you're like, 'I can't go back,' you know what I mean?" Justin told ET in a recent interview. "Like, I don't, I can't go back, so, which is what fatherhood's like too."