PHOTOS
Justin Timberlake Gets Close To A Half-Naked Eiza Gonzalez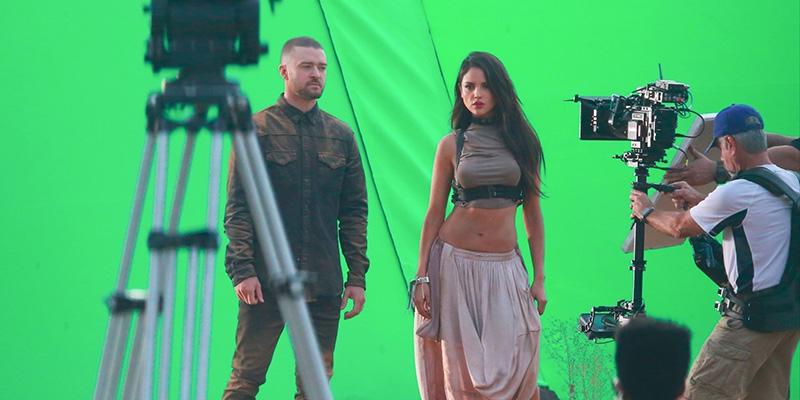 Article continues below advertisement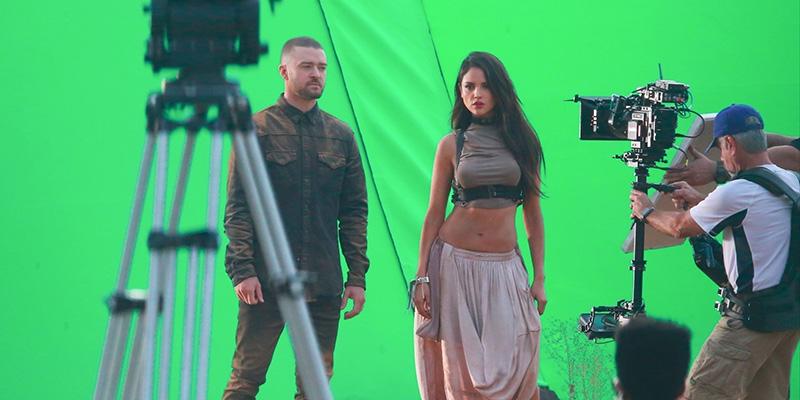 The 36-year-old entertainer enlisted the help of the actress, who was once linked to Miley Cyrus' partner, Liam Hemsworth. She was barely dressed in a grey crop top and skirt. ho all held their hands to the sky.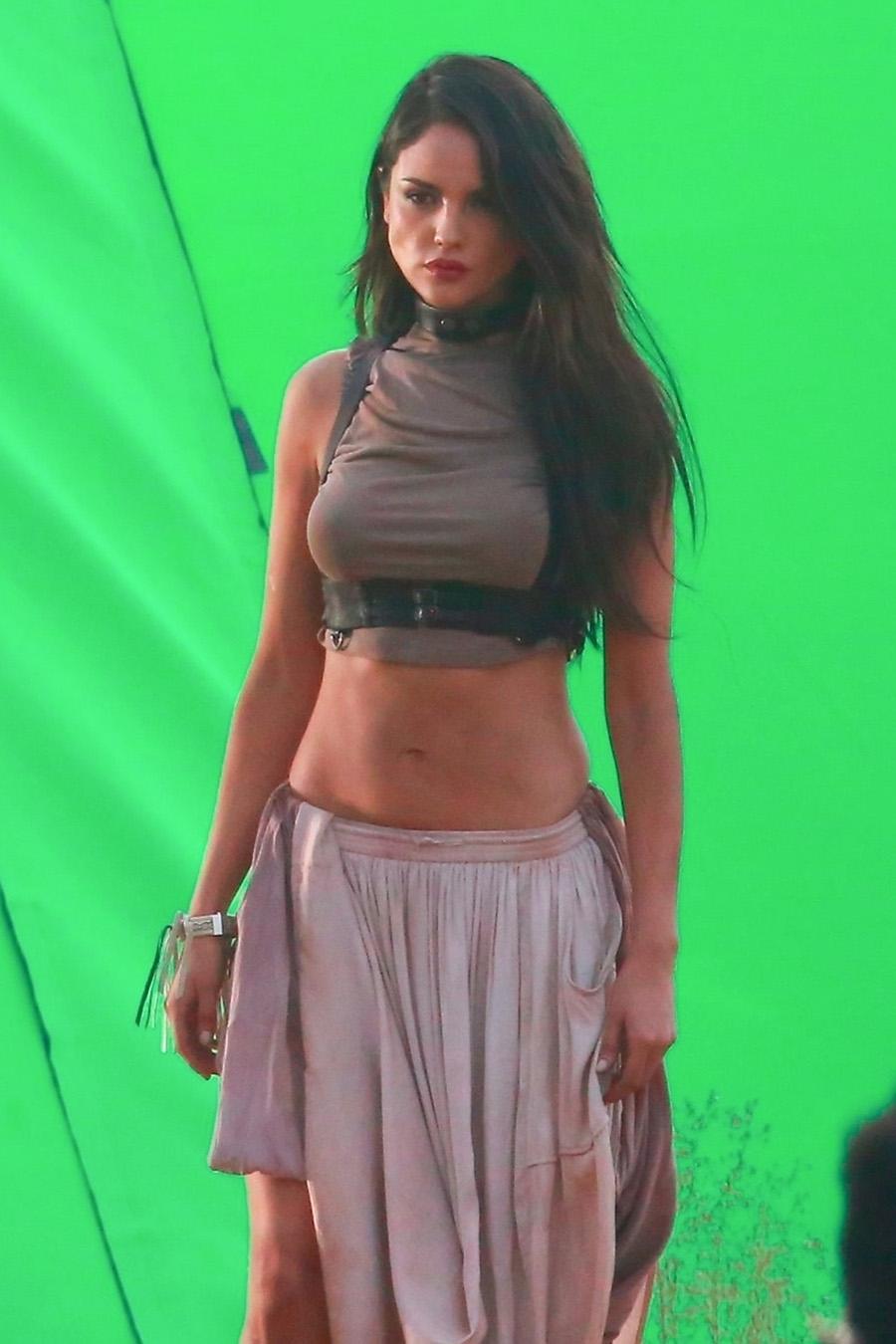 While the entertainer has not yet released the date of this upcoming video, it's highly anticipated, especially since he is heading the Super Bowl Halftime Show.
Article continues below advertisement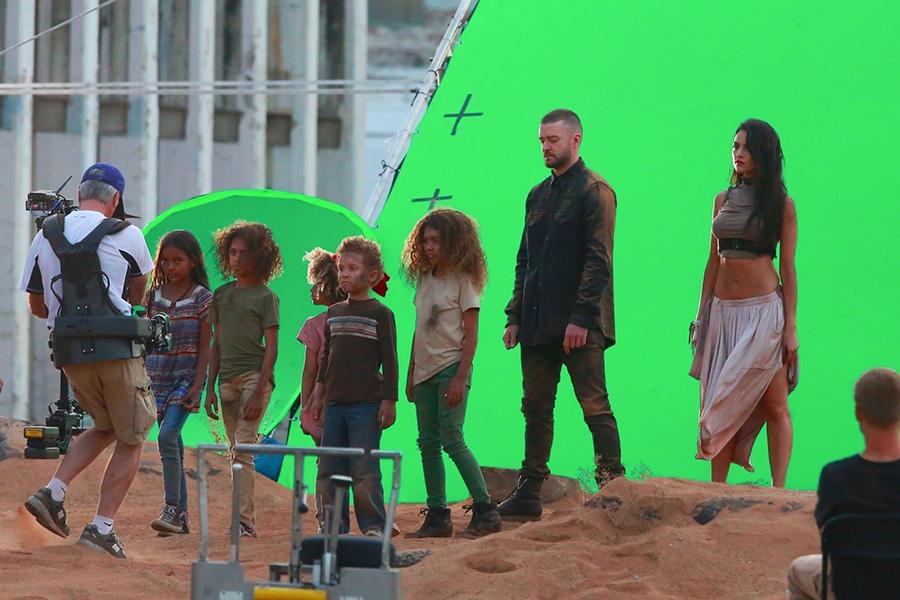 Justin and Eiza were joined on set by children dressed in tattered clothing, and it appeared the theme was dystopian.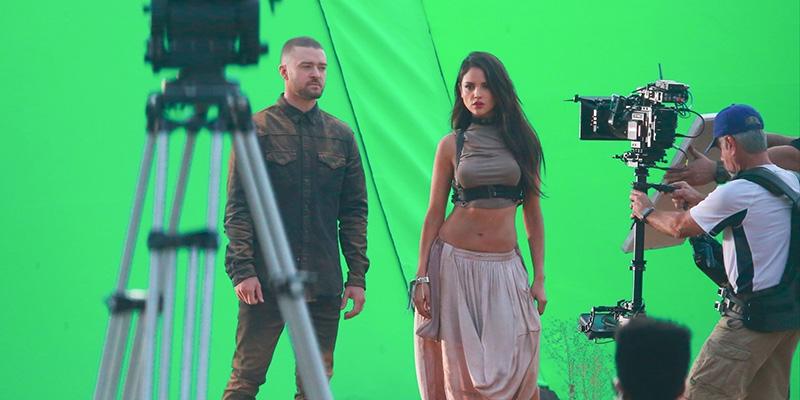 Article continues below advertisement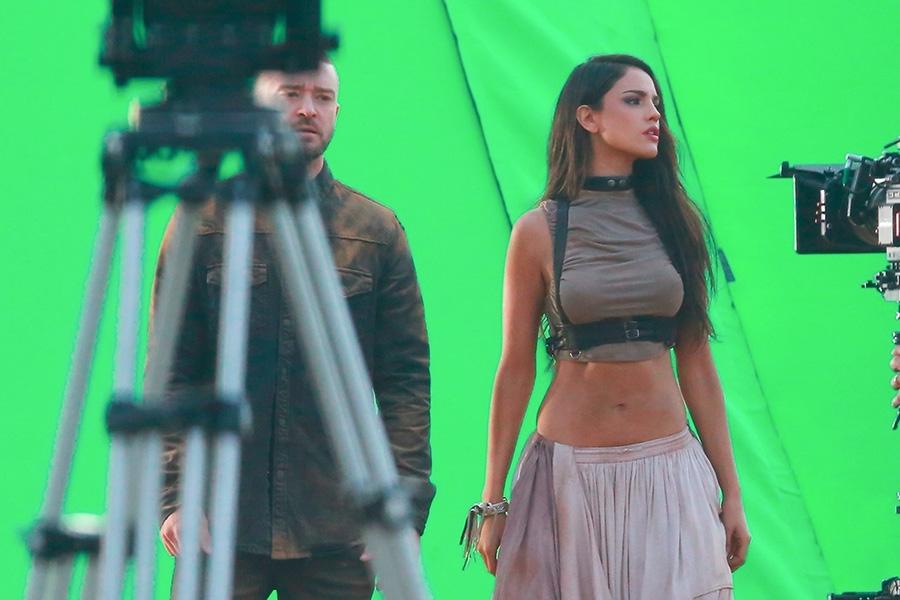 "You've done this Super Bowl halftime thing before," ESPN's Mike Tirico said in an interview with Justin. "At any point in the ask, did they say, 'Hey, just, the last time there was a little wardrobe thing, can we make sure that doesn't happen?'" "Yeah, that won't happen this time," Justin said of the February 4th show.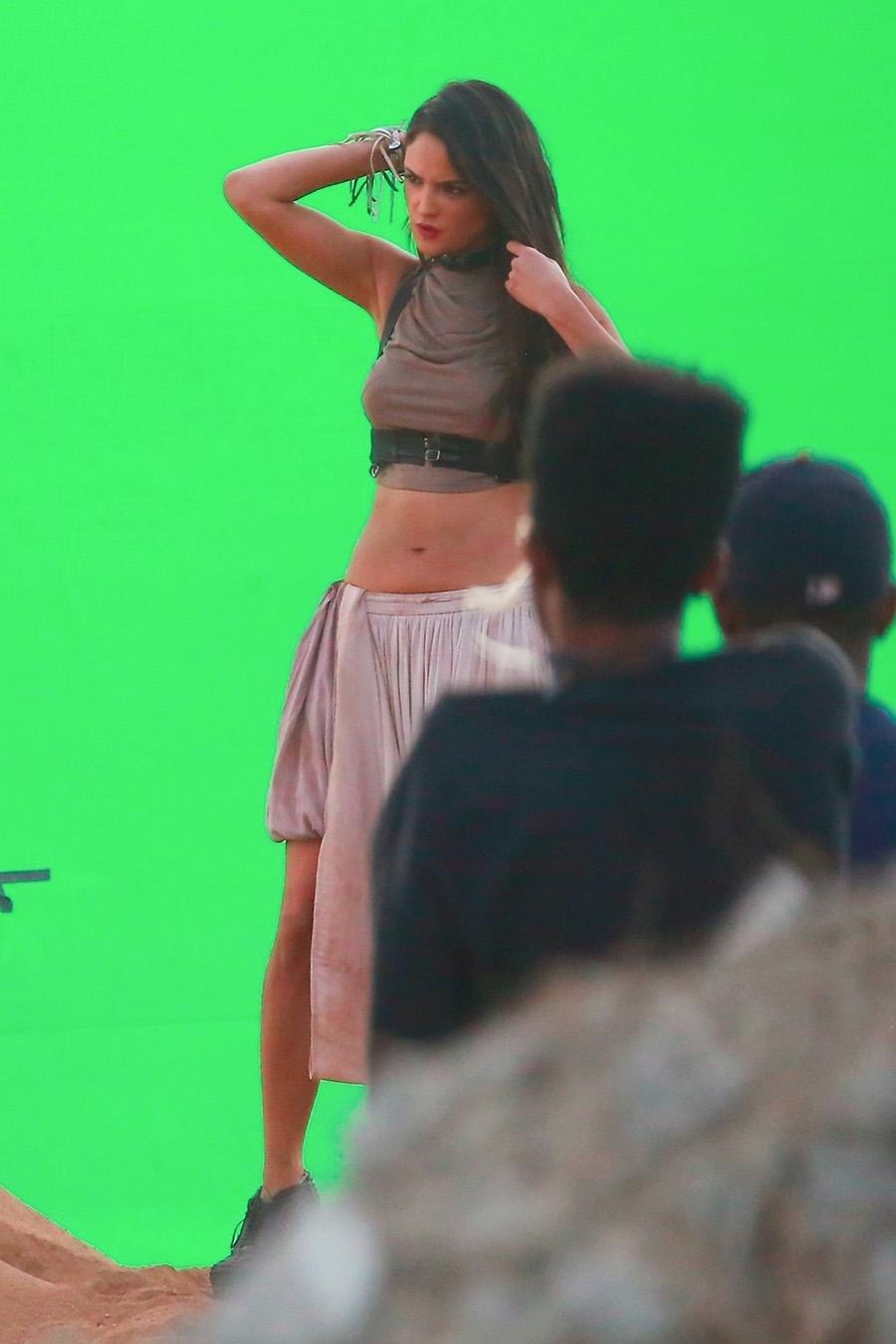 As previously reported, Eiza made out with Liam in 2013 and was spotted with him one day after his breakup with Miley. But fortunately he and Miley are back on course and reportedly wed earlier this year.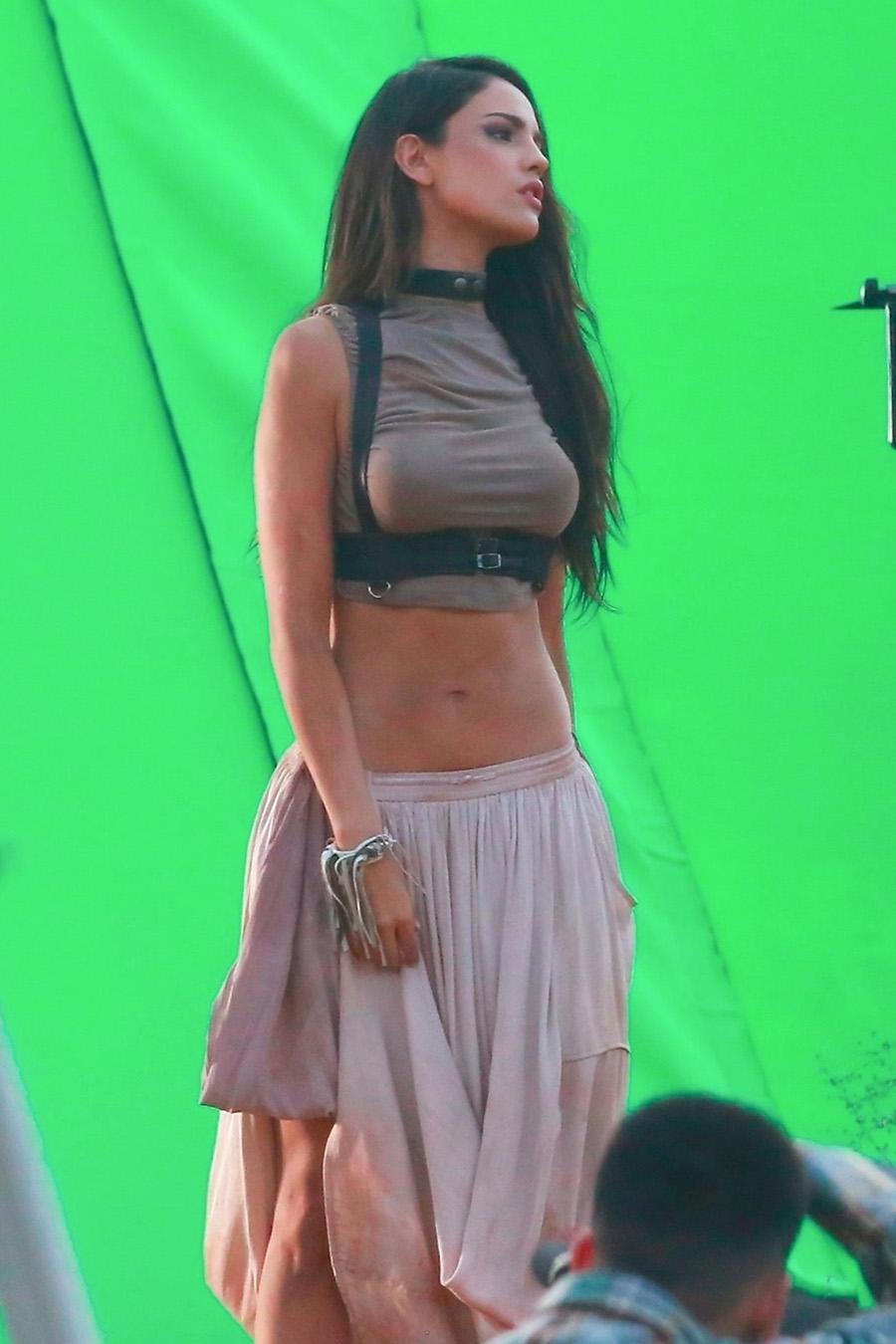 What are your thoughts on Eiza spending time on set with Justin? Let us know in the comments section.