PHOTOS
Justin Timberlake & Jessica Biel Open Up About Scary Delivery Complications With Silas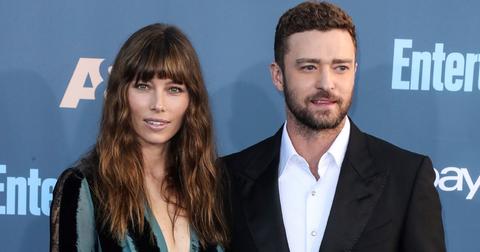 Apr. 2 2018, Published 5:12 p.m. ET
View all comments
Justin Timberlake and Jessica Biel are very protective of their son Silas, and rarely shares photos of him online, but they opened up about him in a big way for a book they wrote together,The Nanny Connie Way: Secrets to Mastering the First Four Months of Parenthood. And it turns out that their pregnancy turned out to be completely opposite than what they anticipated.
Article continues below advertisement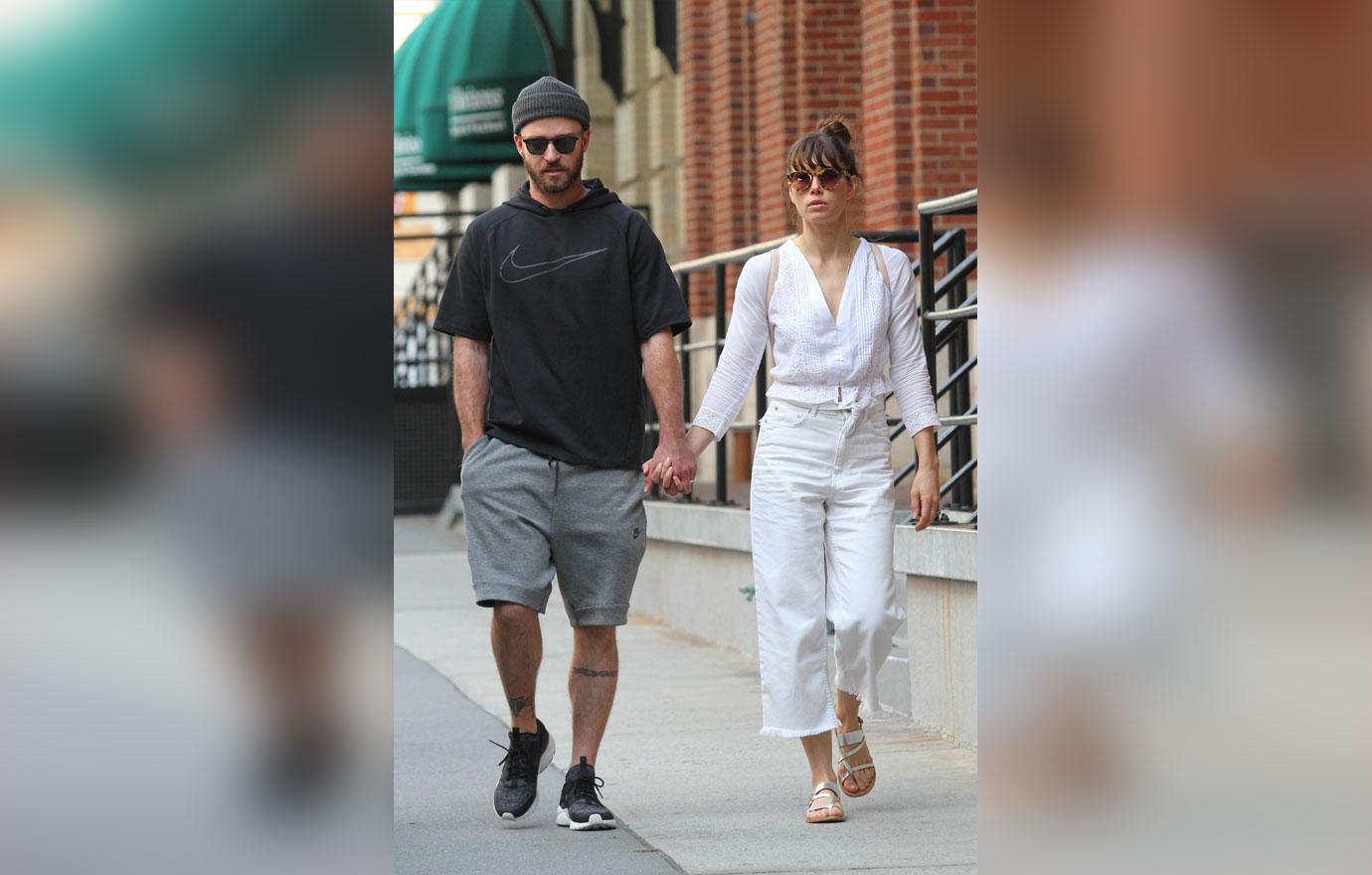 After Silas was born, the couple didn't disclose details about his birth, but it was initially suspected that she would have a natural birth, as back in 2014, it was revealed by a birth guru that she spent hours talking with her and Justin about natural birth, home birth, & doulas. Jessica confirmed that she was planning to have a natural birth in their book, writing, "We had two midwives, one doula, one meditation birthing class, a ton of hippie baby books, and a lovely home in the Hollywood Hills that we had turned into a labor training facility that we called The Octagon. So, not exactly normal."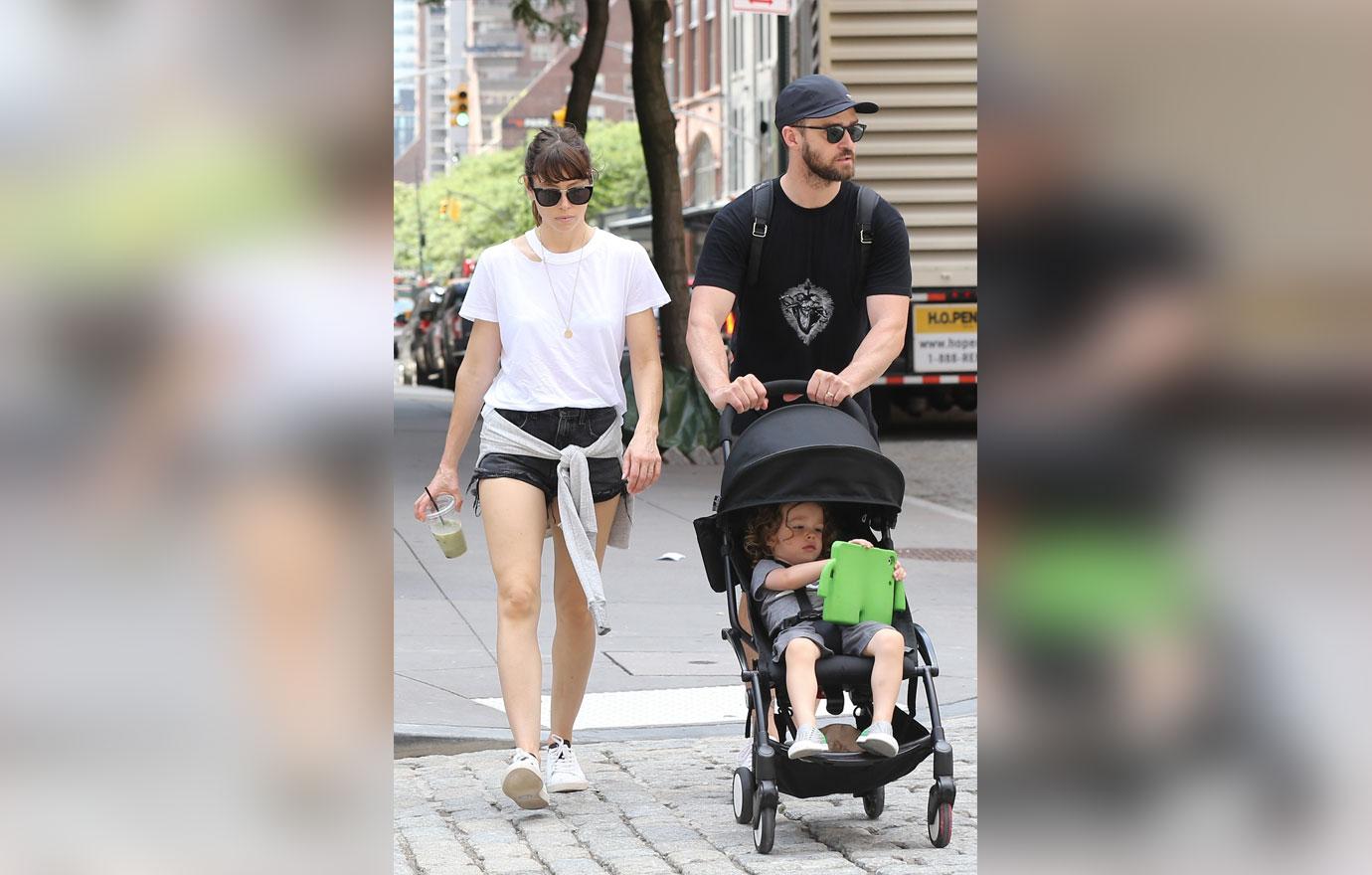 It turns out though that they wouldn't be needing any midwives or birthing classes after all. They needed a hospital! Jessica ended up having to leave their home and have an emergency C-section.
Article continues below advertisement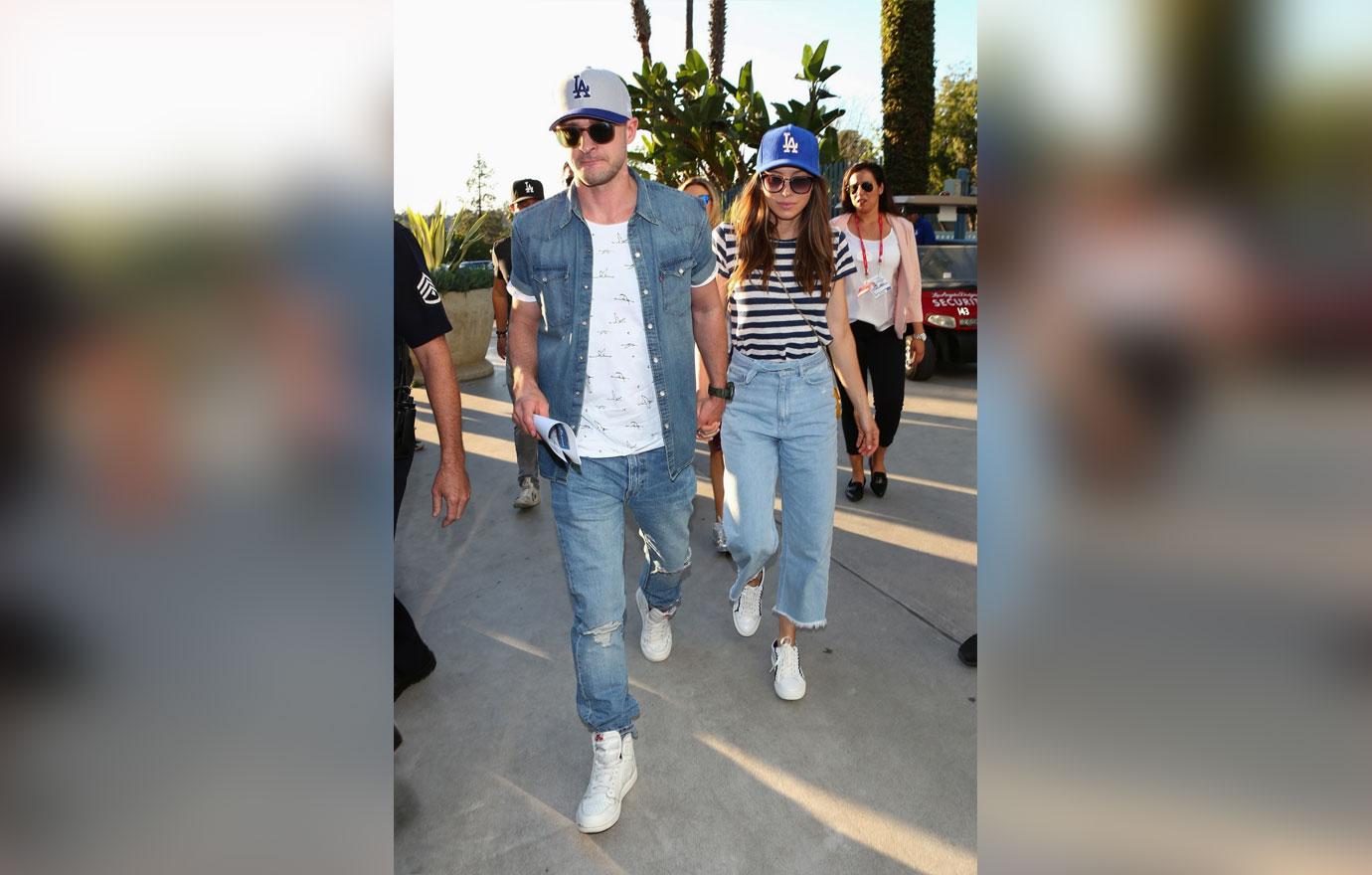 "When all our plans fell apart and the serene, natural childbirth we had envisioned ended with a transfer to the hospital and an emergency C-section, we arrived home exhausted, disillusioned, and totally in shock," the couple writes. "I was obsessed with everything organic, toxin-free, natural, and homeopathic for our kid, who came into this world in an operating room through an incision. I was a dictator, making myself and my husband insane!"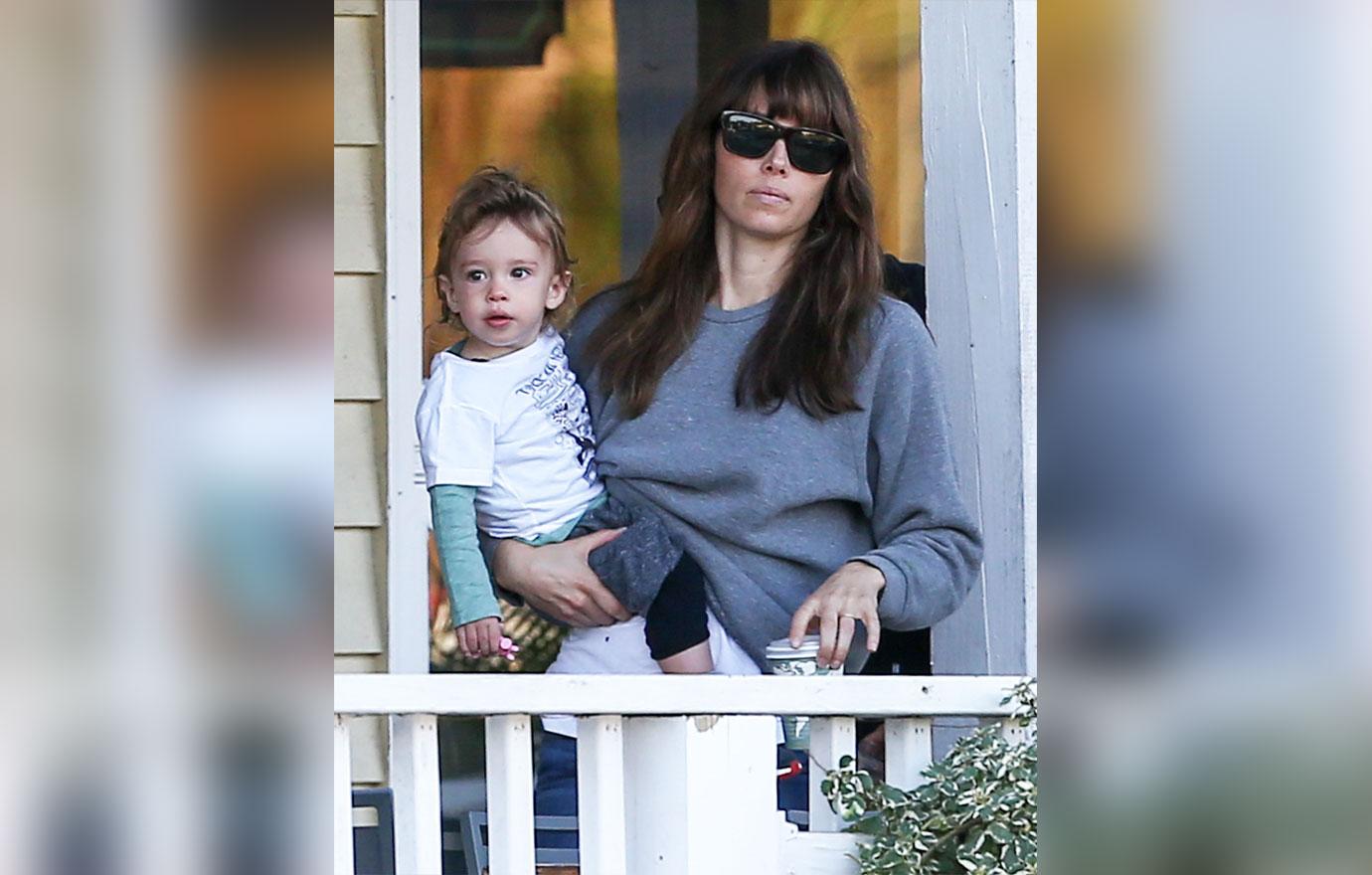 While that must have been a scary situation, it hasn't kept the family from desiring more children.
Article continues below advertisement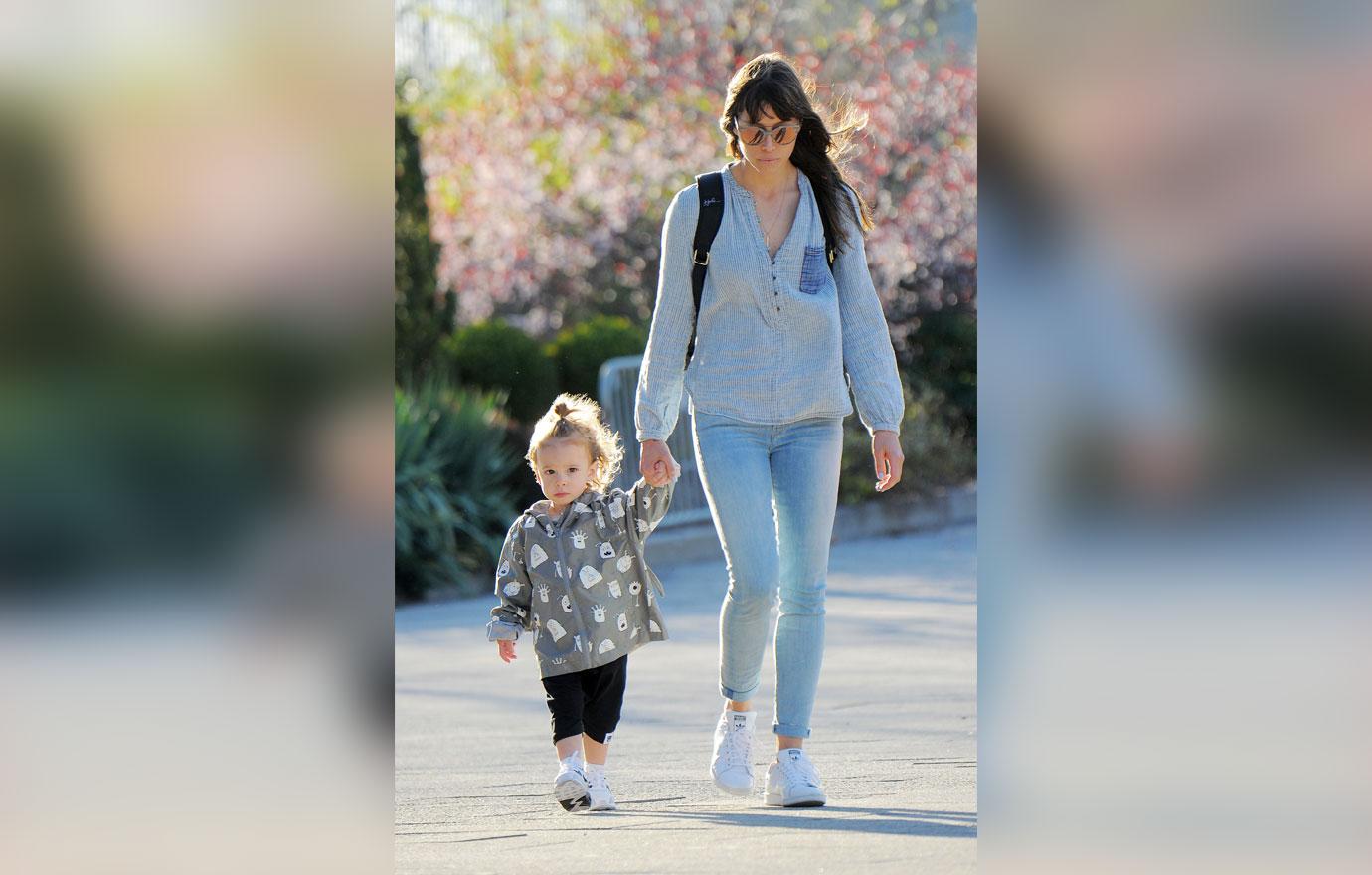 "I want to have as many kids as we can, if I'm being honest," Justin said in an interview with Beat 1. "I've never felt more inept my life. You wake up and all of a sudden there's this human being you're responsible for."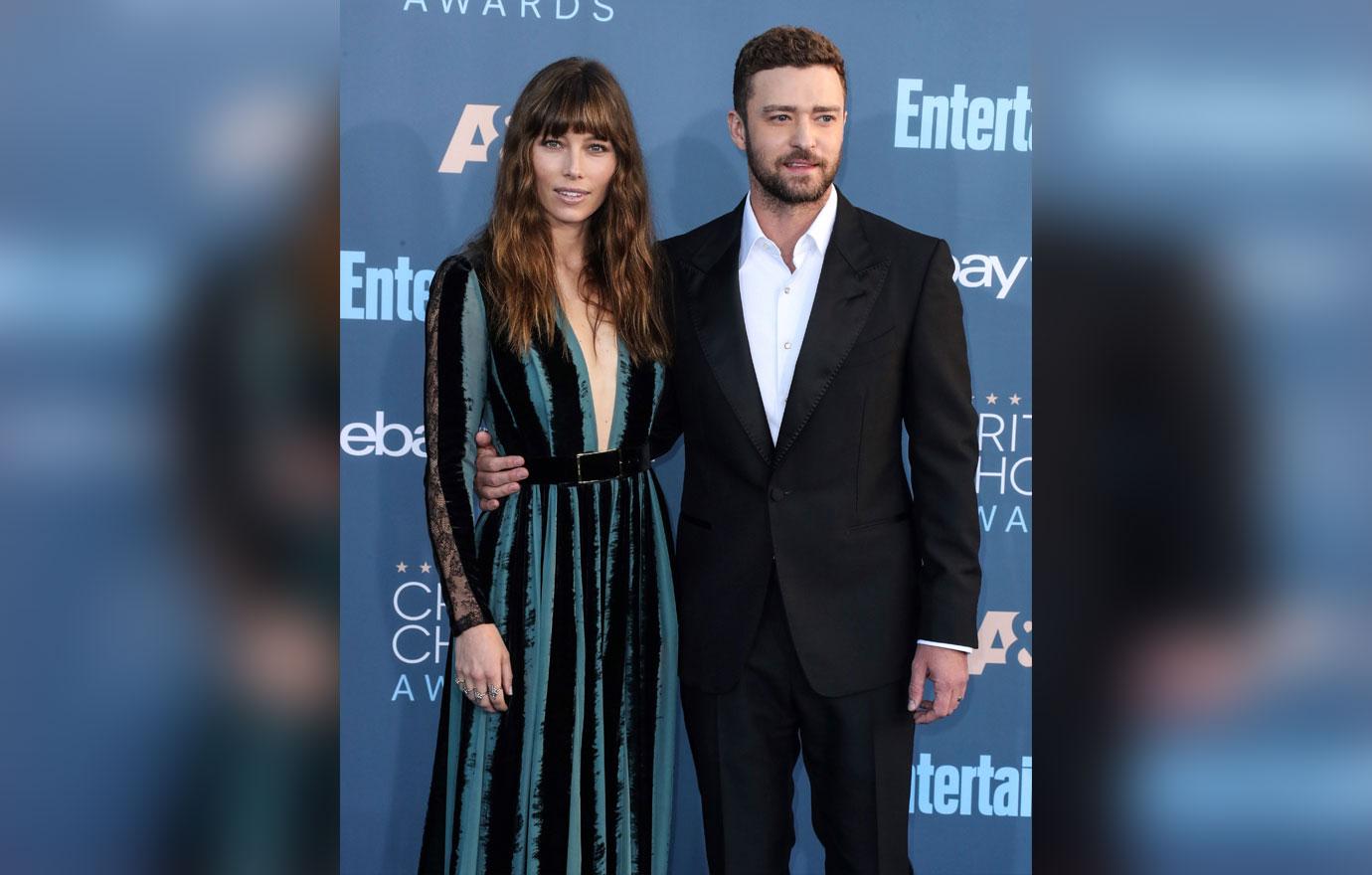 What are your thoughts on Jessica's scary ordeal? Sound off in the comments section.