PHOTOS
Uh-Oh! Justin Timberlake Offends Jessica Biel After Asking Her To Get Plastic Surgery!
Premiere Of Electric Entertainment's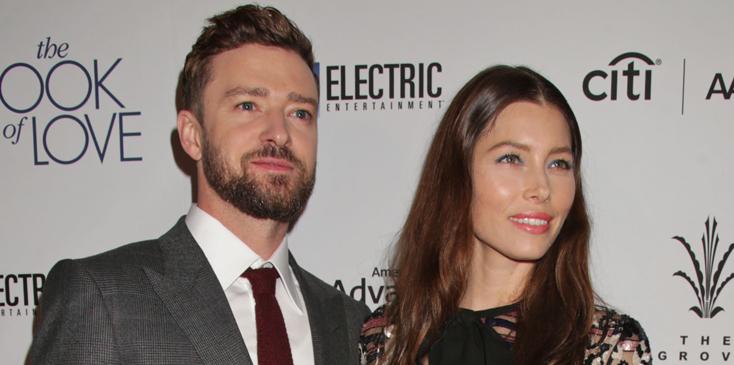 Justin Timberlake may have landed himself in the doghouse after allegedly critiquing his wife's sexy body.
Article continues below advertisement
FFN_Jessica_Biel_EXC_FF6_FF7_01172017_52284700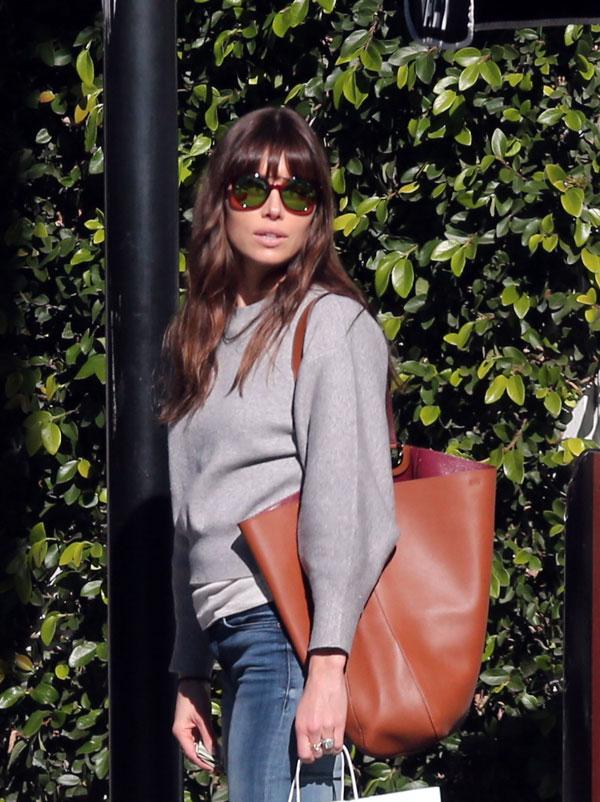 After giving birth to their son Silas almost two years ago, Jessica Biel quickly shed the baby weight, but apparently she's lost too much for Justin's liking.
FFN_RIJ_PRODUCERS_GUILD_SET1_012817_52297612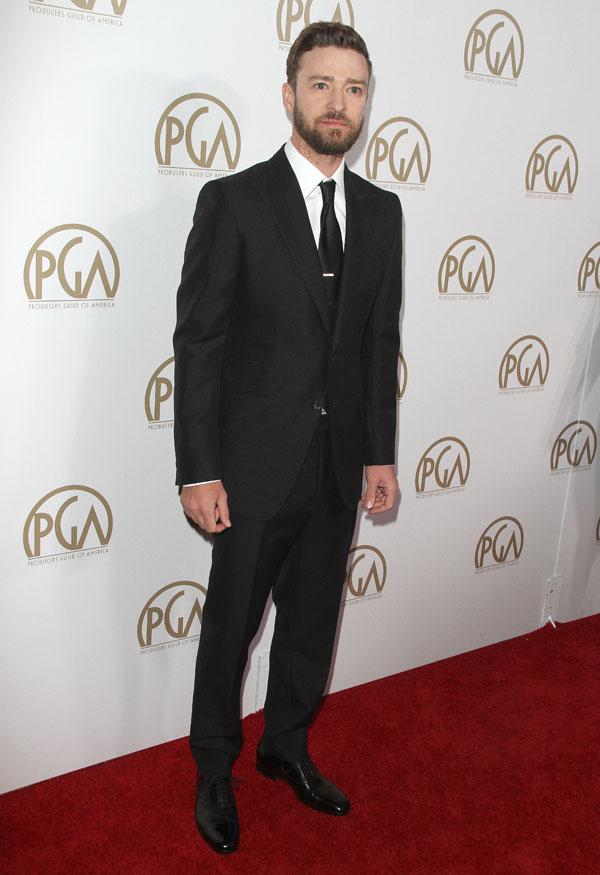 A source told RadarOnline that her new slimmed down appearance has caused her curves to change drastically, and while she's "never looked more beautiful," the singer wants her to get a boob lift!
MORE ON:
celeb plastic surgery
Article continues below advertisement
FFN_BielJessica_Beach_EXCL_FF7_062212_9216948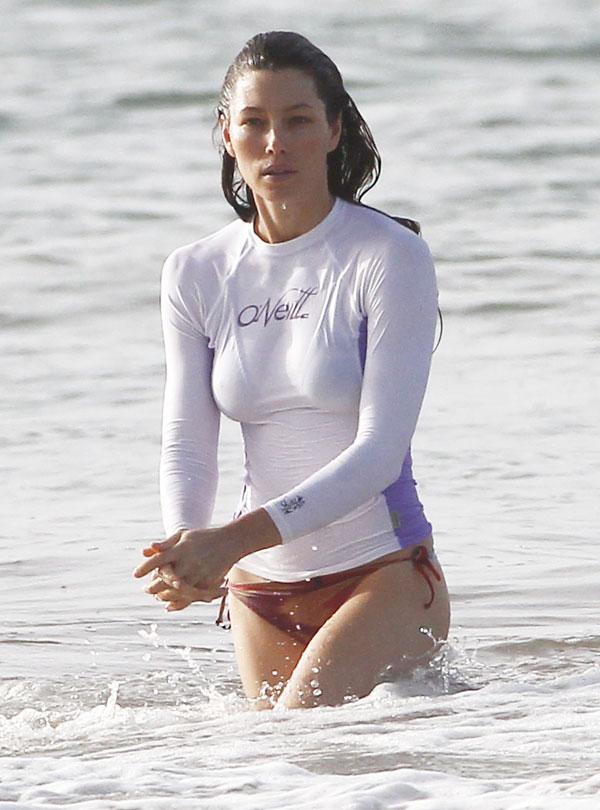 And of course, Jessica is not pleased her man has issues with her new figure.
Article continues below advertisement
FFN_BielJ_EXC_STGSWDAKMGSI_092714_51542402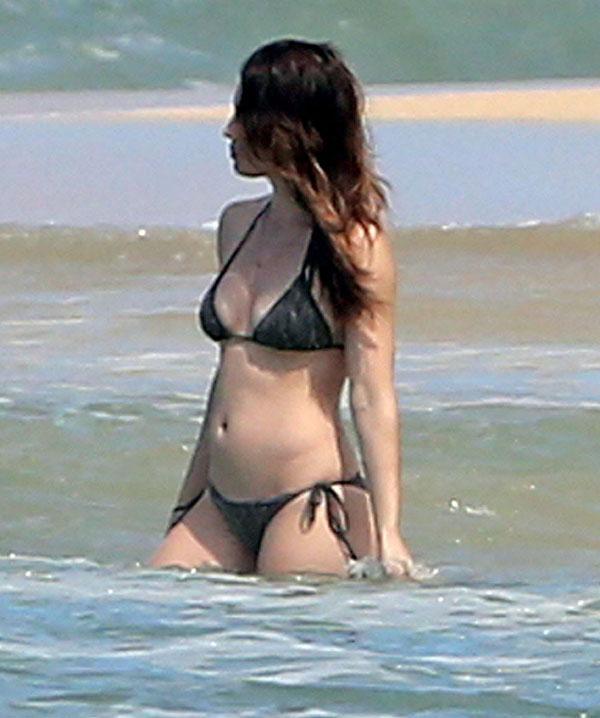 "That's offensive to Jess, who's hurt by the suggestion," said the source.
Article continues below advertisement
FFN_BielJ_EXC_STGSWDAKMGSI_092714_51542391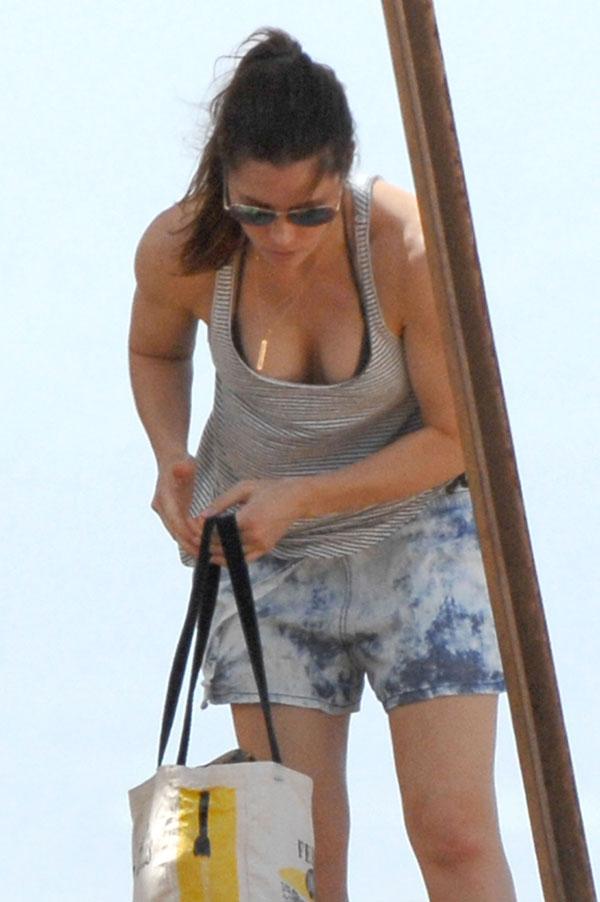 Do you think Justin is wrong for wanting Jessica to go under the knife? Let us know in the comments section.