PHOTOS
Justin Timberlake's Family Reveal They Hired Energy Healer For Stepdad's Dementia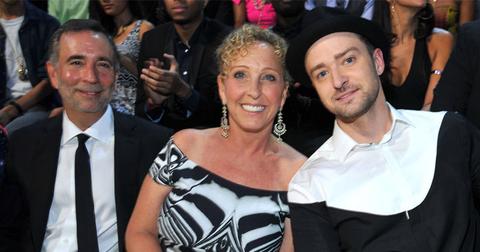 View all comments
Justin Timberlake and his stepfather, Paul Harless, have always enjoyed a close relationship. After the older man's dementia diagnosis, the family was desperate to make sure the condition couldn't steal any past or future memories from him. In an interview with Us Weekly, Justin's mother Lynn Harless opened about how the family found hope in an unexpected place.
Article continues below advertisement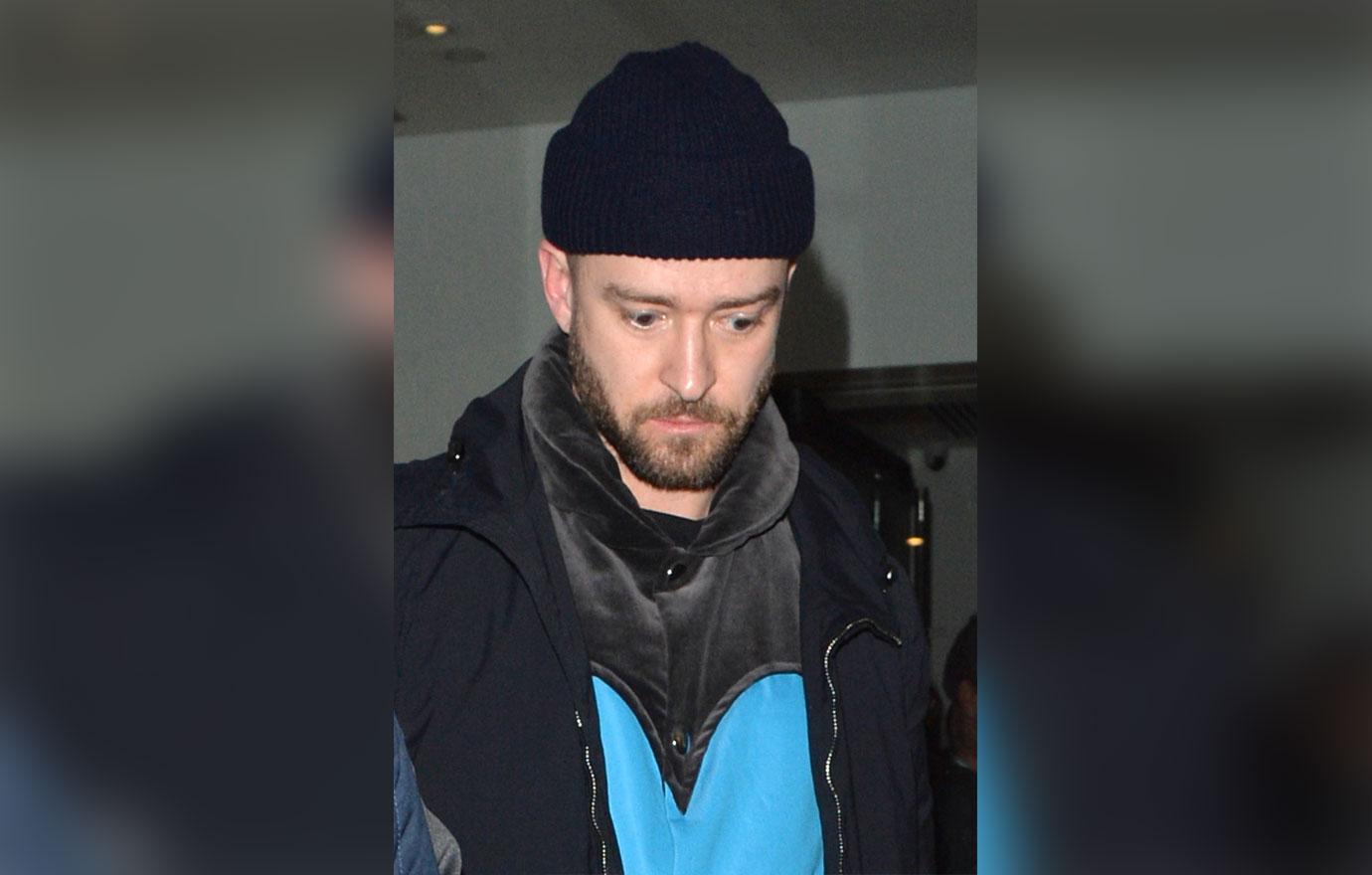 As Paul's condition deteriorated, Lynn explained. That the former *NSYNC member "would have to keep really close tabs on him. It was so difficult for Justin to watch. It's been heartbreaking."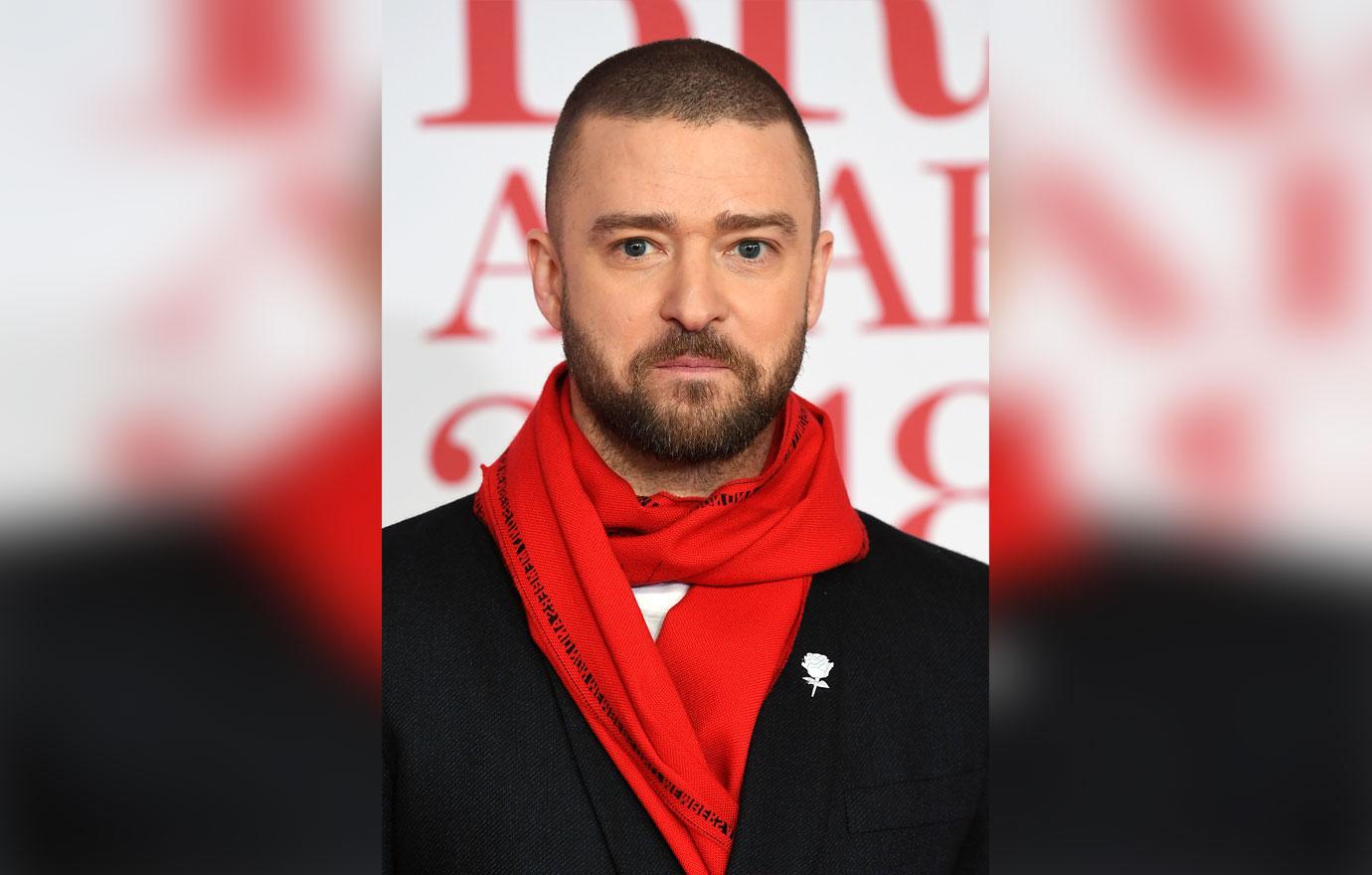 However, the family now believe that due the techniques of energy healer Charlie Goldsmith, Paul's prognosis is promising. "It's a miracle," Lynn said.
Article continues below advertisement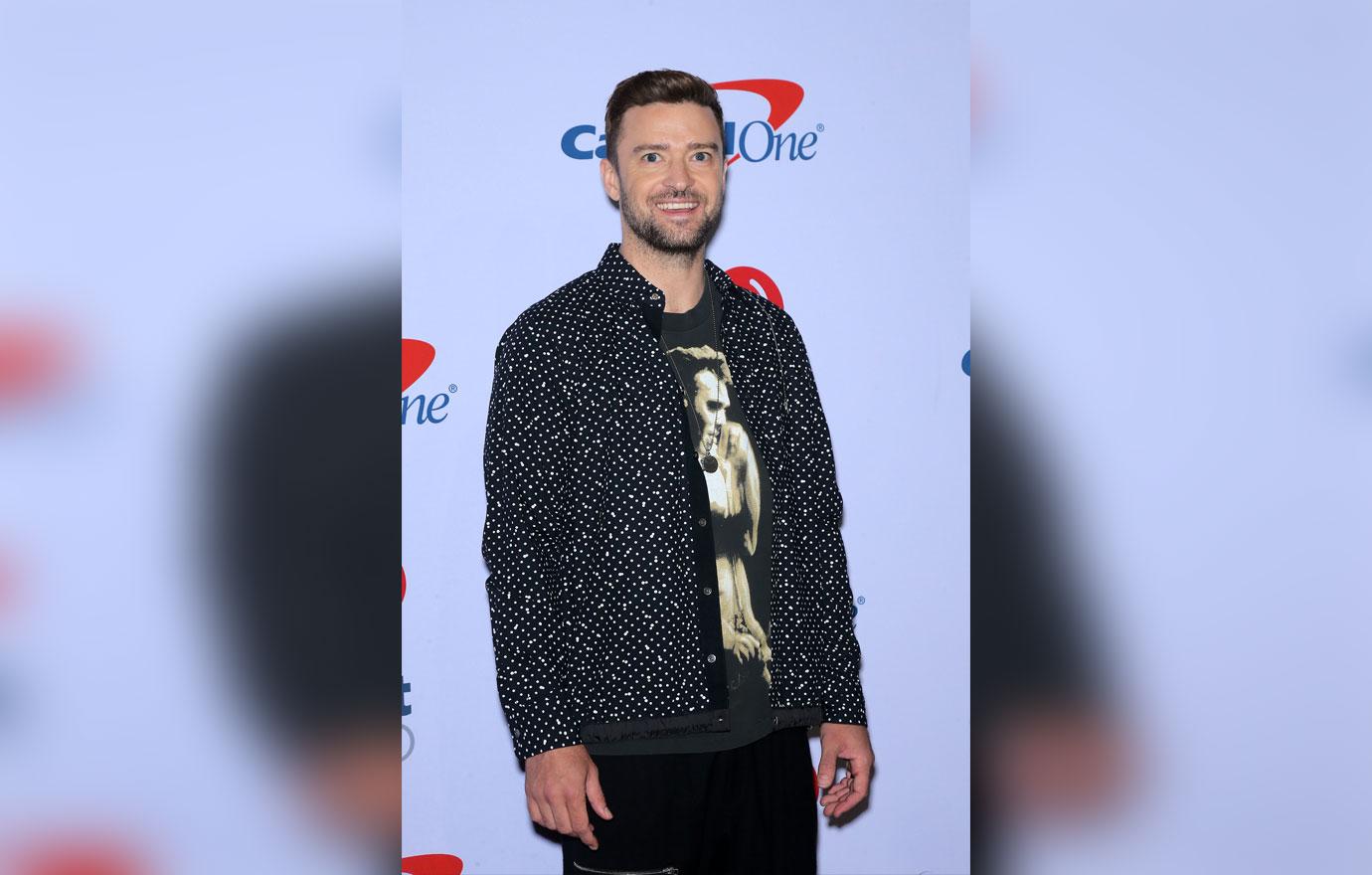 After a huge issue during in the summer of 2016, when a disoriented Paul confused daytime for nighttime, Lynn knew that they needed to seek professional help. They began meeting with doctors. "It seemed like every other week he was taking another test. We did cryotherapy, changed his diet, did liquid crystal amethyst therapy," she said.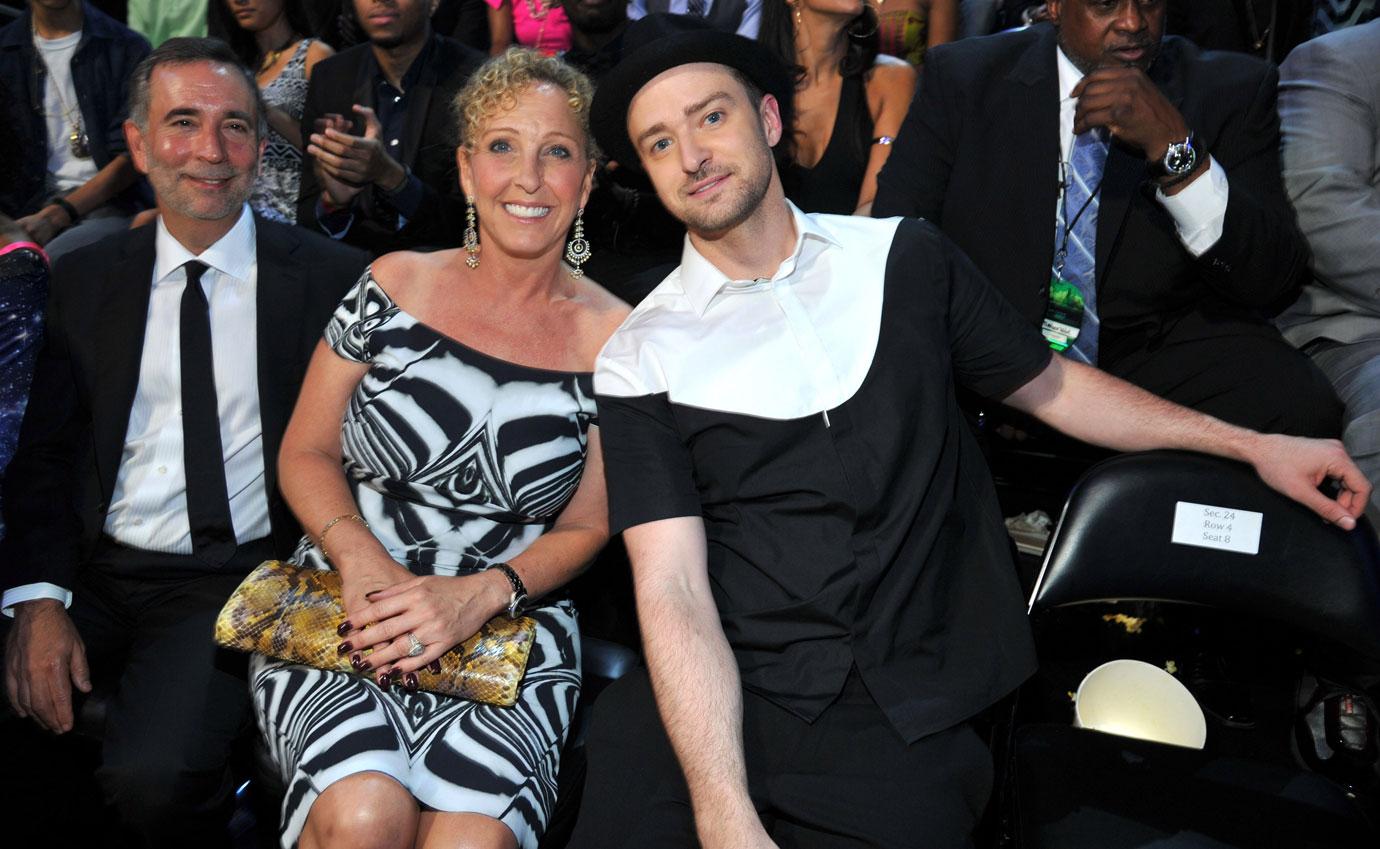 When nothing worked, her husband of 30 years began folding in on himself. She explained, "He started hermiting in his office. I'm a perky person, but I was in the darkest place."
Article continues below advertisement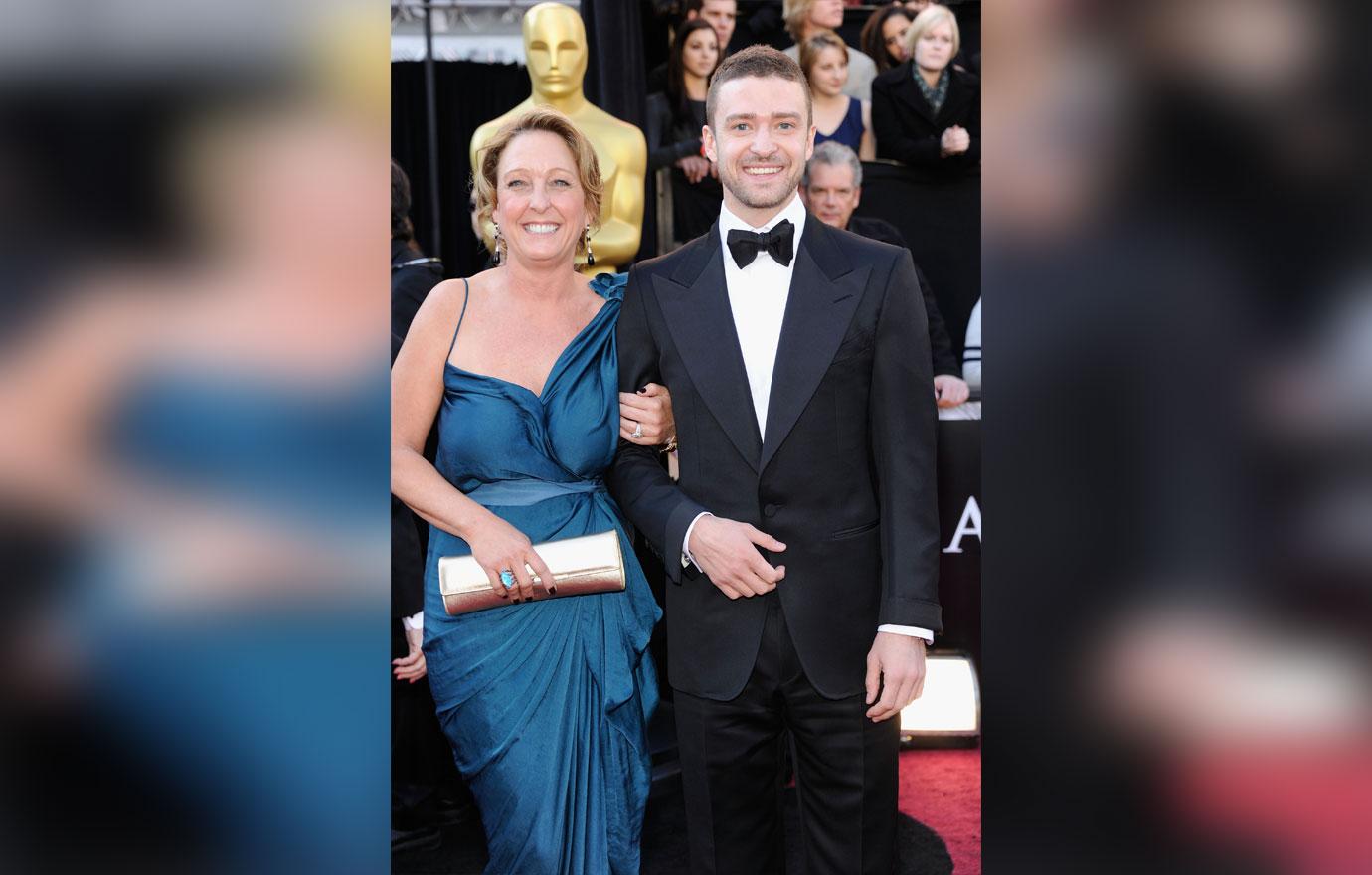 After meeting with Charlie, who stars in TLC show The Healer, Lynn said that the results were instantaneous. "Paul was back. He walked in the kitchen and said, 'Good morning, baby.' He kissed me, let the dog out and sang to the bird. I felt like I was in a sci-fi movie," she recalled.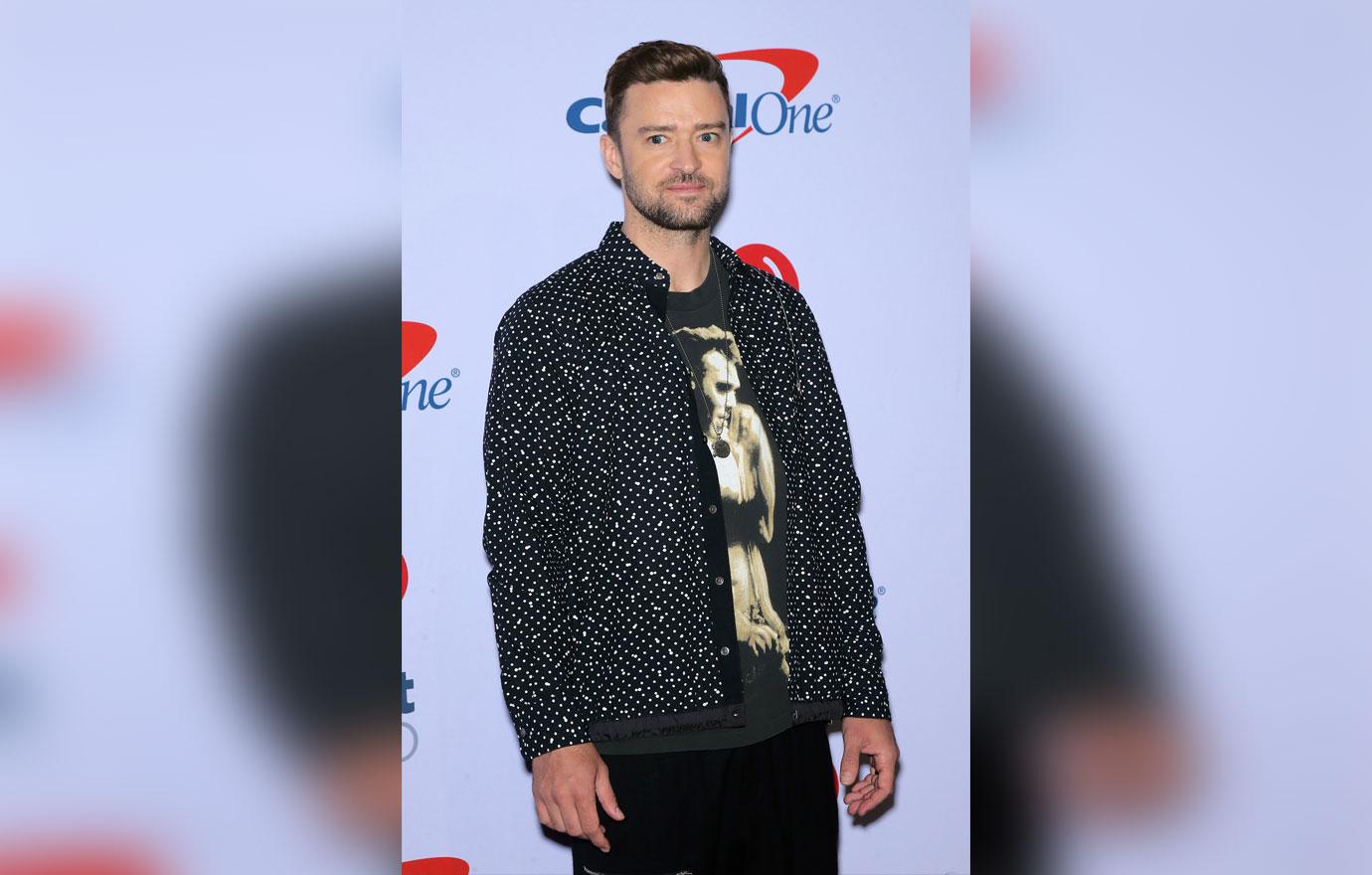 Though the Timberlake-Harless family recognizes that Paul will always have days when he isn't 100%, they remain cautious and hopeful.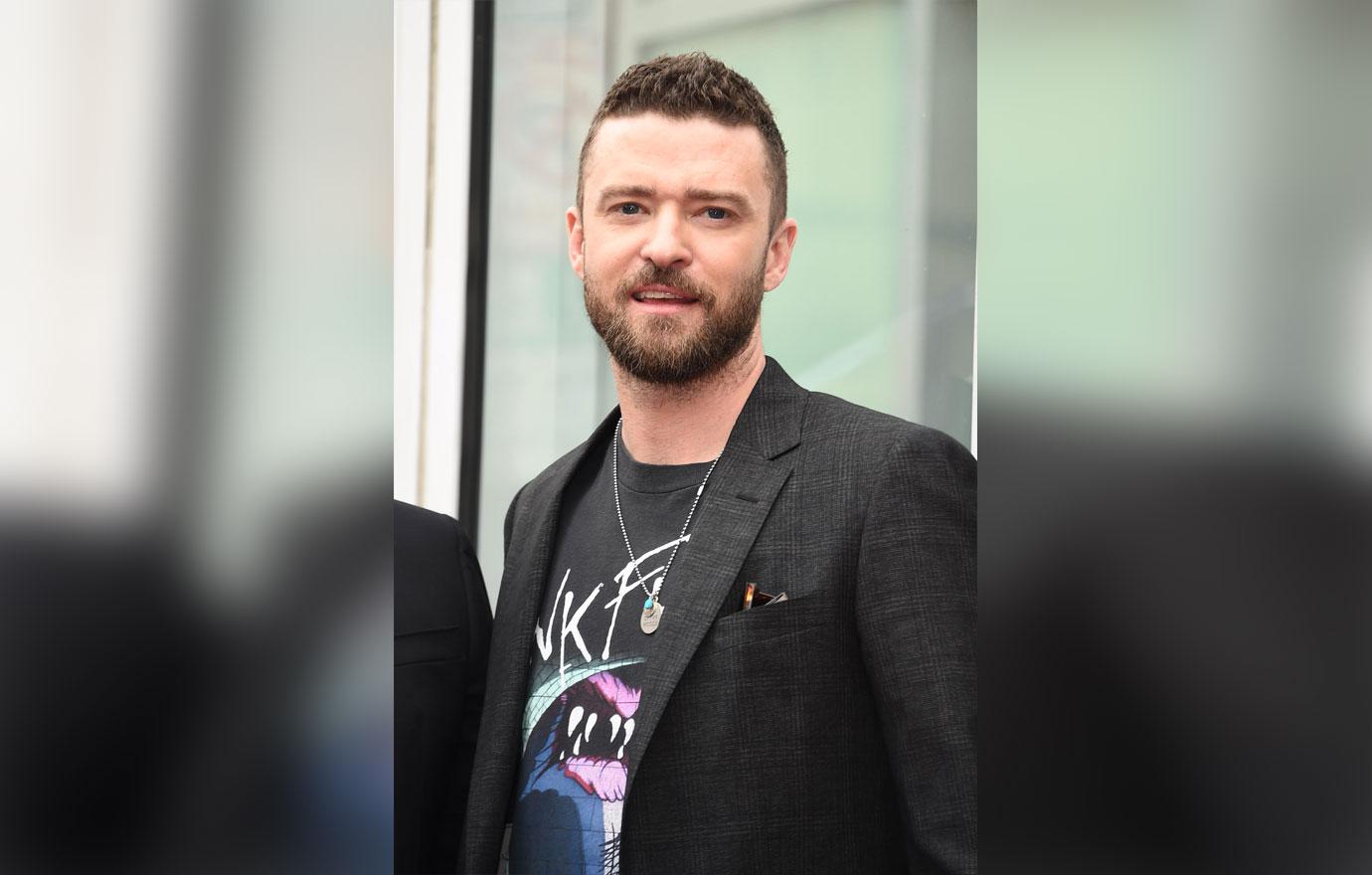 What do you think about Justin and Lynn seeking help from an energy healer? Let us know in the comments.