PHOTOS
Jenni 'JWoww' Farley's 2-Year-Old Son Diagnosed With Autism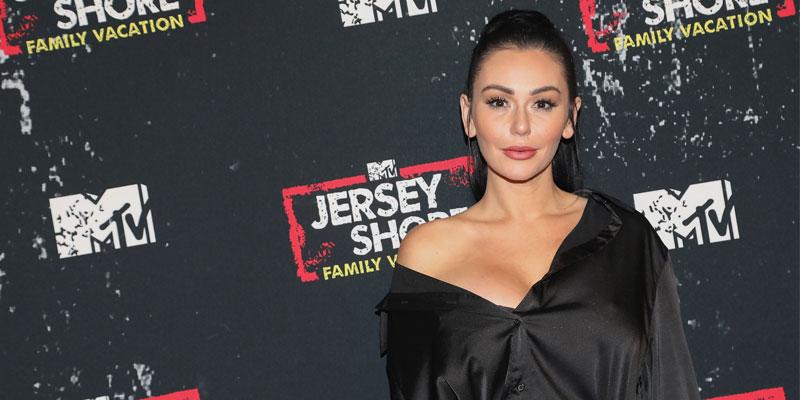 In a recent interview, Jenni Farley a.k.a JWoww, revealed that her 2-year-old son, Greyson, has been diagnosed with autism. The news comes after Jenni shared in an old episode of Jersey Shore Family Vacation, that her son could still not speak, for the most part, after turning two. Scroll through to read about how he is doing now and how they have been handing the news.
Article continues below advertisement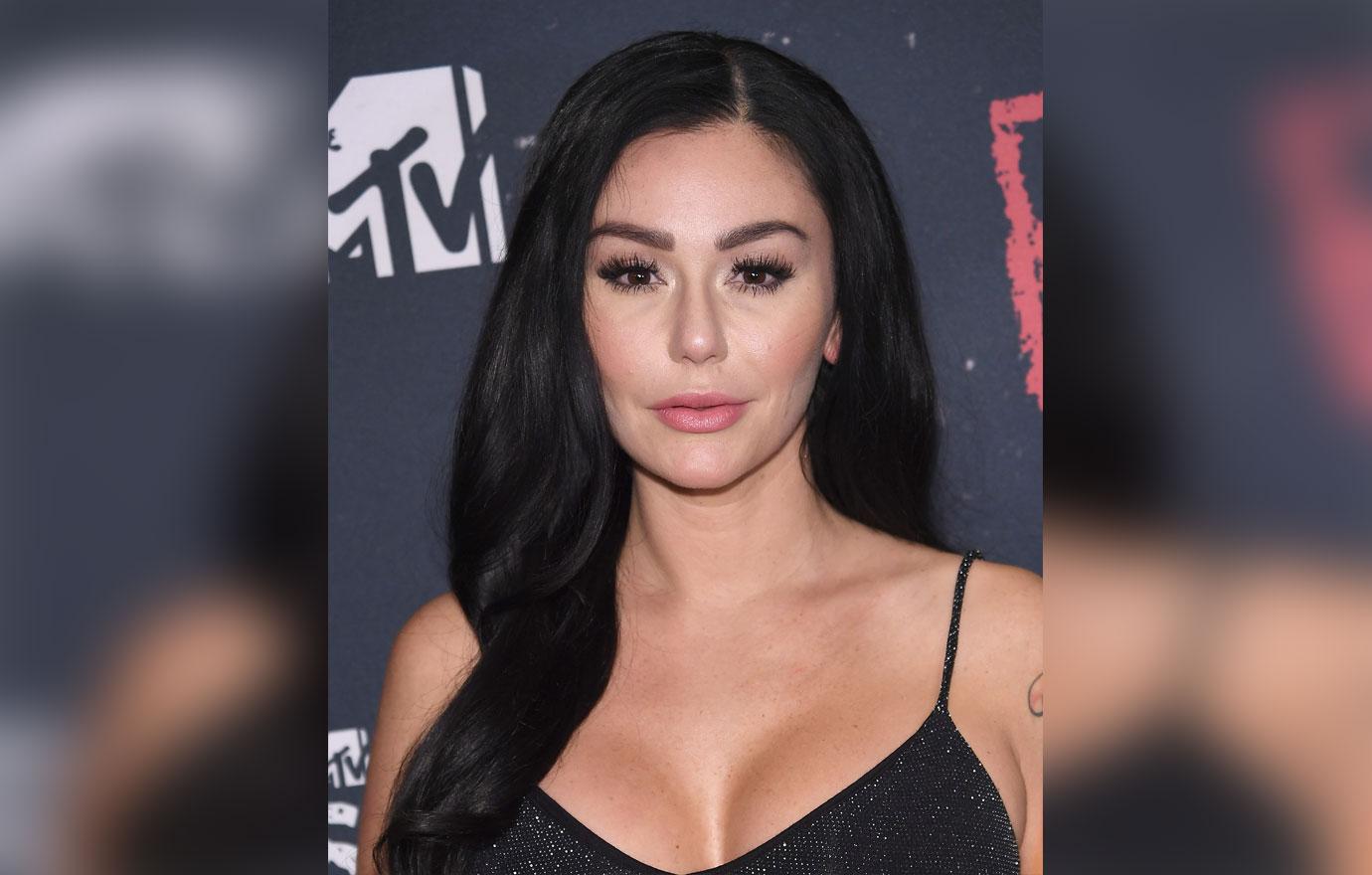 Nearly three months after the reality TV star revealed that her son wasn't speaking very much, Jenni shared, "Greyson, he was recently diagnosed with autism," during a Hollywood Life interview.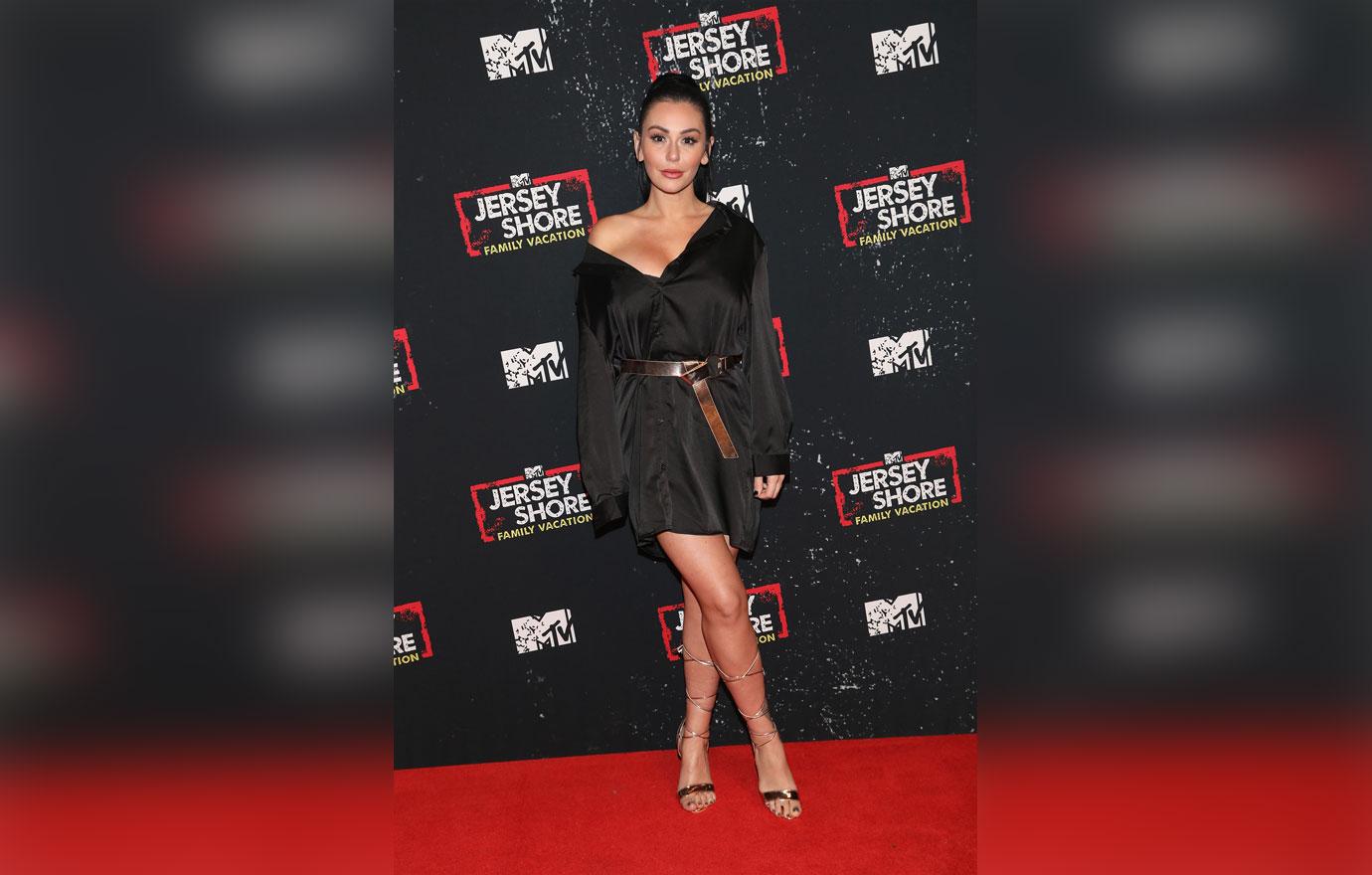 While the little boy is still "non-verbal," JWoww also shared that there has been "positive, positive" development. "He has co-therapies every week but we're going to step it up a notch soon and get him ABA treatments, speech therapy," she said. The extra counseling has apparently been a great help in regards to building connections between words and meanings.
Article continues below advertisement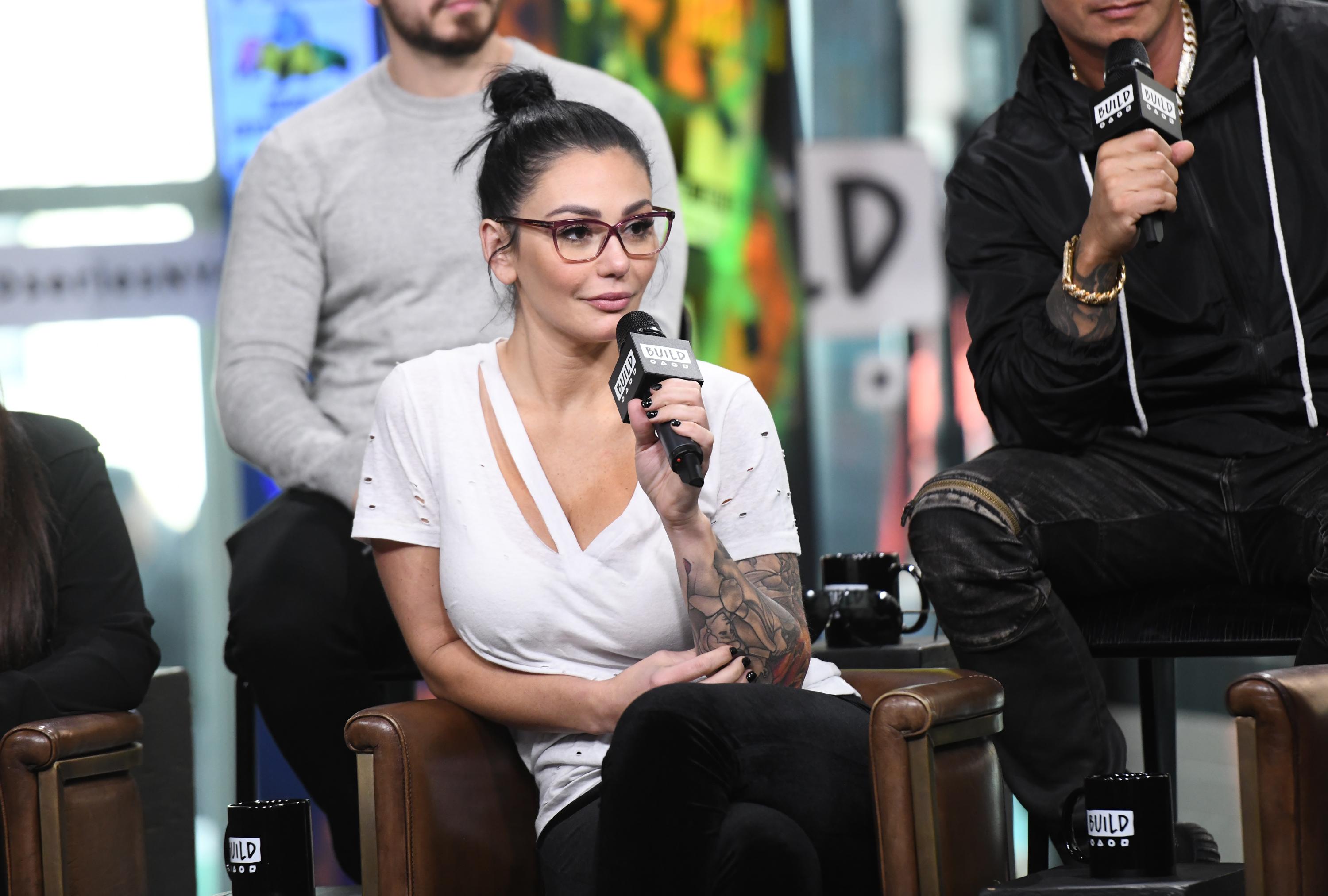 "He's made leaps and bounds when it comes to speech," the mother-of-two continued. Jenni then clarified that Greyson was vocal, but had trouble discerning the meanings between words.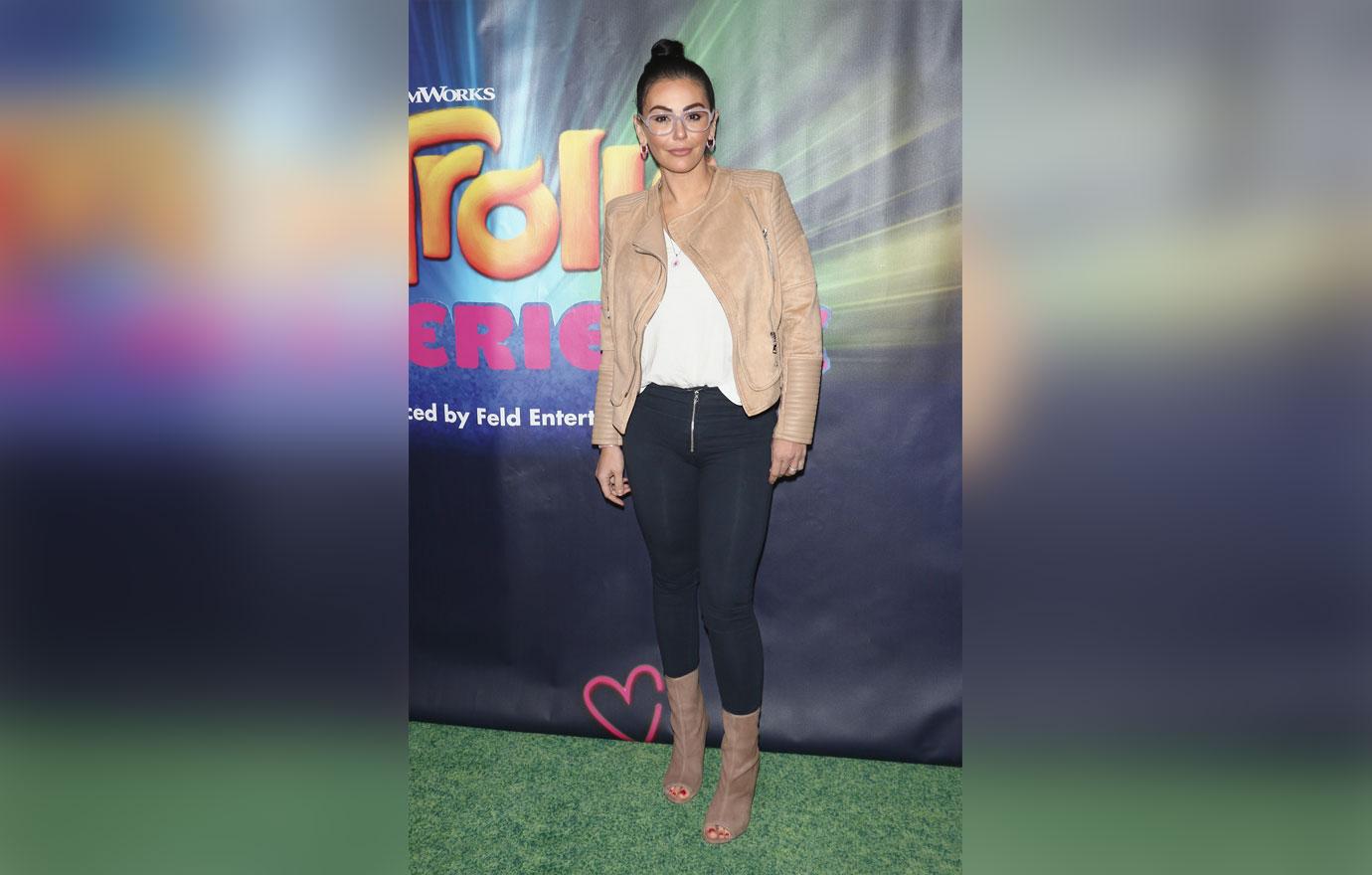 "He's understanding words better which was his issue. Not that he couldn't speak, but he would never know what his shoe is or if you said, 'Greyson,' he actually didn't even know his name at one point until he was a little over two," she explained. "So now that he's understanding simple words, he's come so far."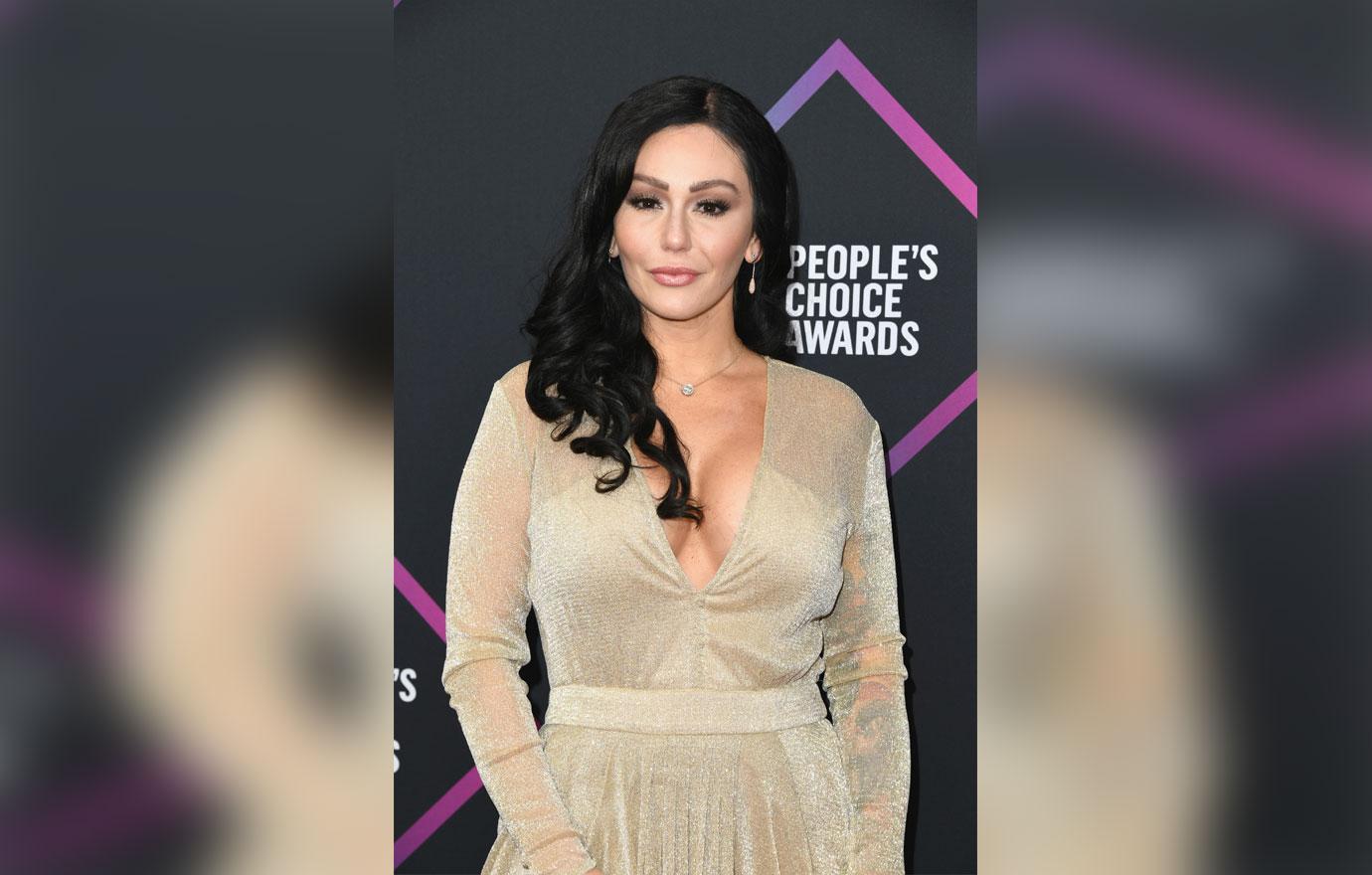 Since the diagnosis, Grayson has been making major progress in just a few short weeks. "He only did 'blue' for a year and within the last two weeks he knows green, yellow, red, white and he's doing sign language so much more," the proud mom gushed.