PHOTOS
Jenni 'JWoww' Farley's Ex Roger Mathews Reveals He Can't See His Kids Following The Restraining Order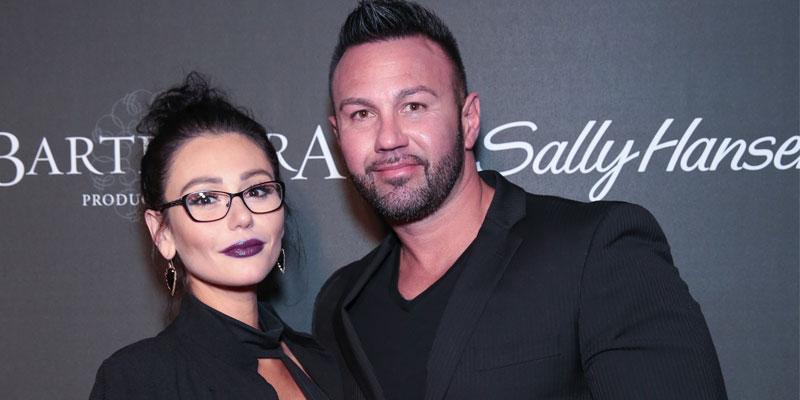 The divorce between Jersey Shore starJenni "JWoww" Farley and Roger Mathews keeps getting messier and messier. Yesterday, the reality star's estranged husband recorded an emotional video from the back of a police car in which he revealed he's now banned from seeing the two children he shares with her.
Article continues below advertisement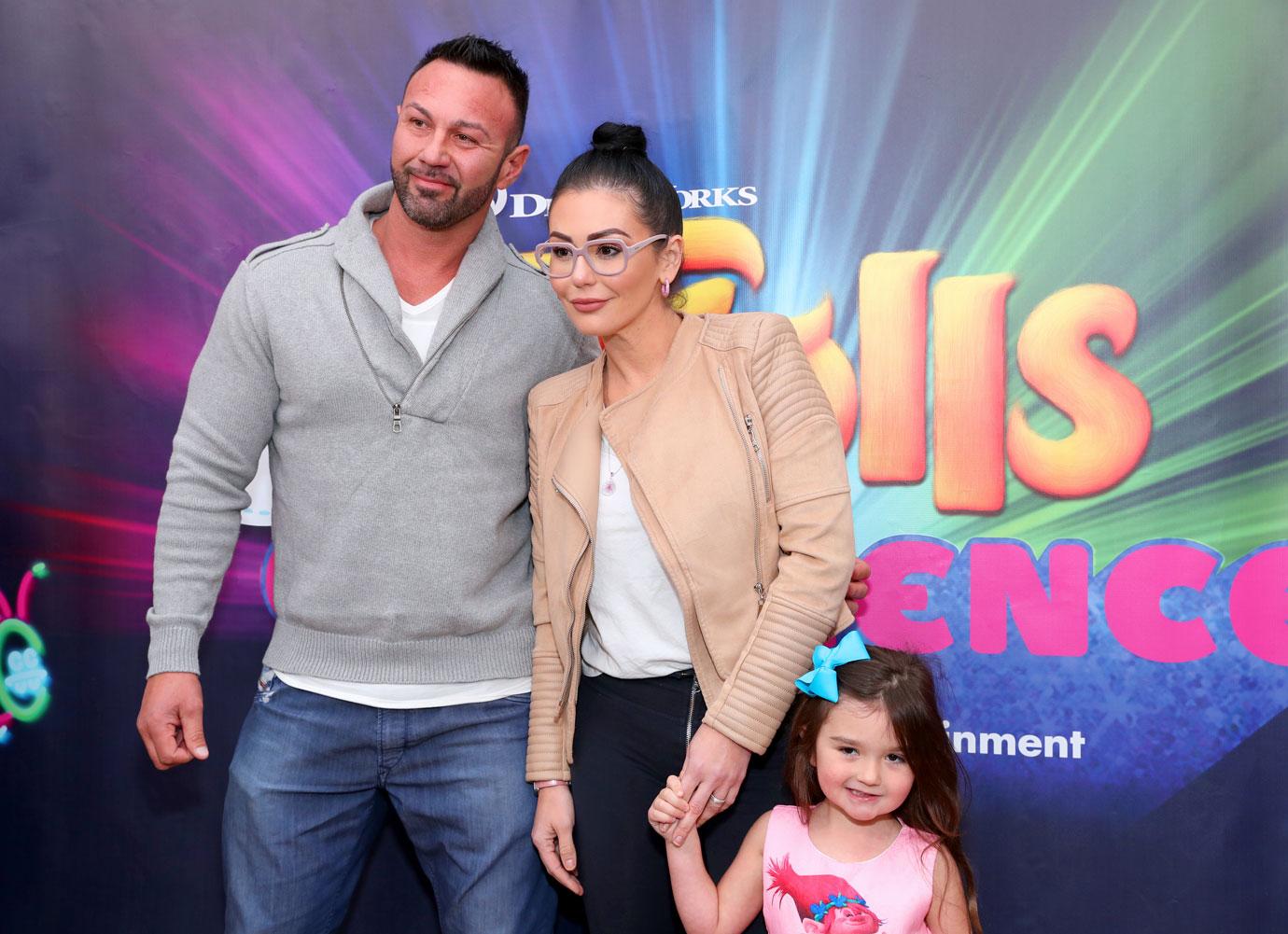 "Alright guys," he began the clip. "I'm doing my best to stay composed right now although I'm really upset...for my children. My wife earlier tonight we had a disagreement because she's leaving again tomorrow for work and promised my daughter that she would be hanging out with her all day. My daughter has the flu."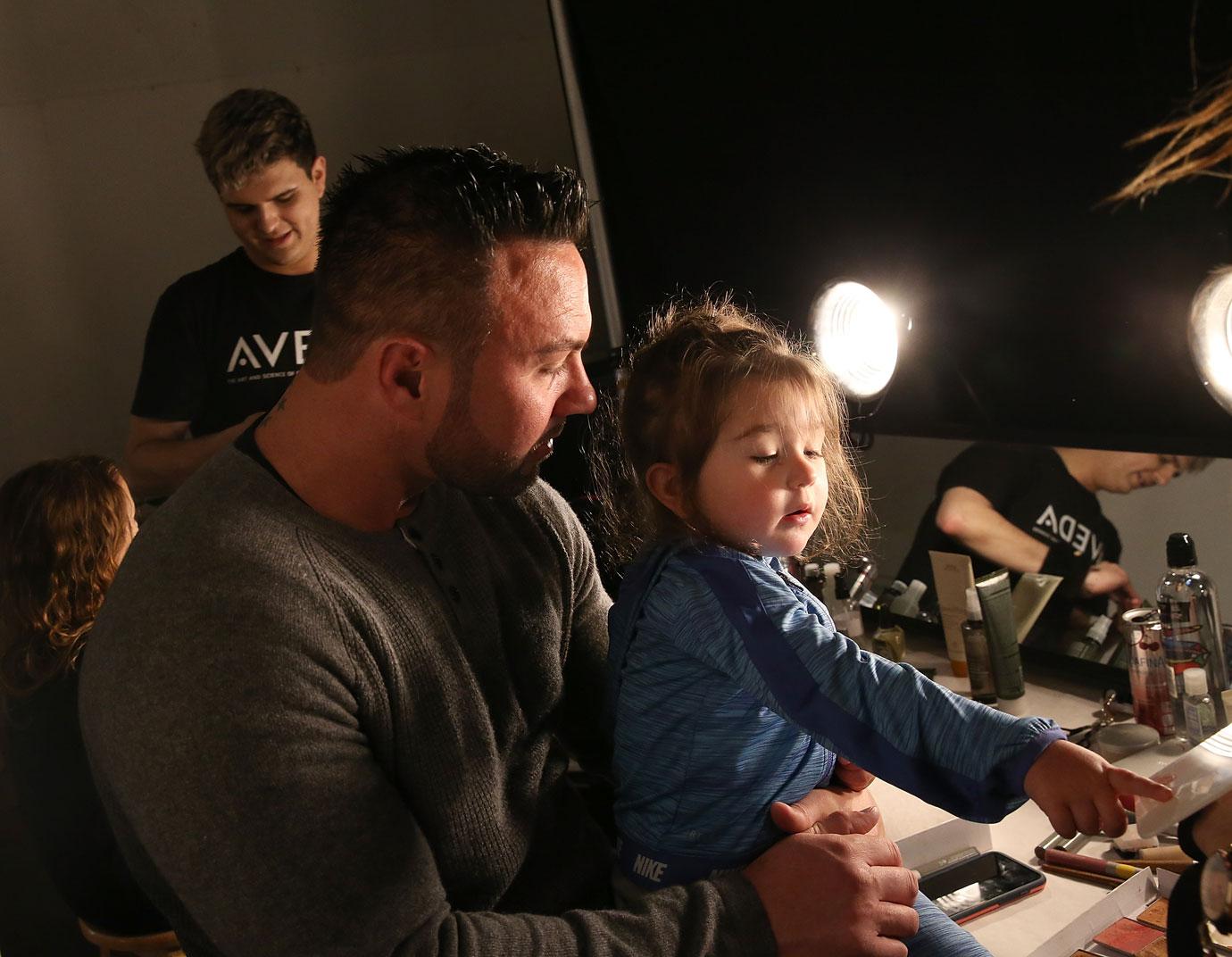 He then explained that a "disagreement ensued" which left Jenni "completely and uncontrollably emotional." Ultimately, the cops were called to their residence.
Article continues below advertisement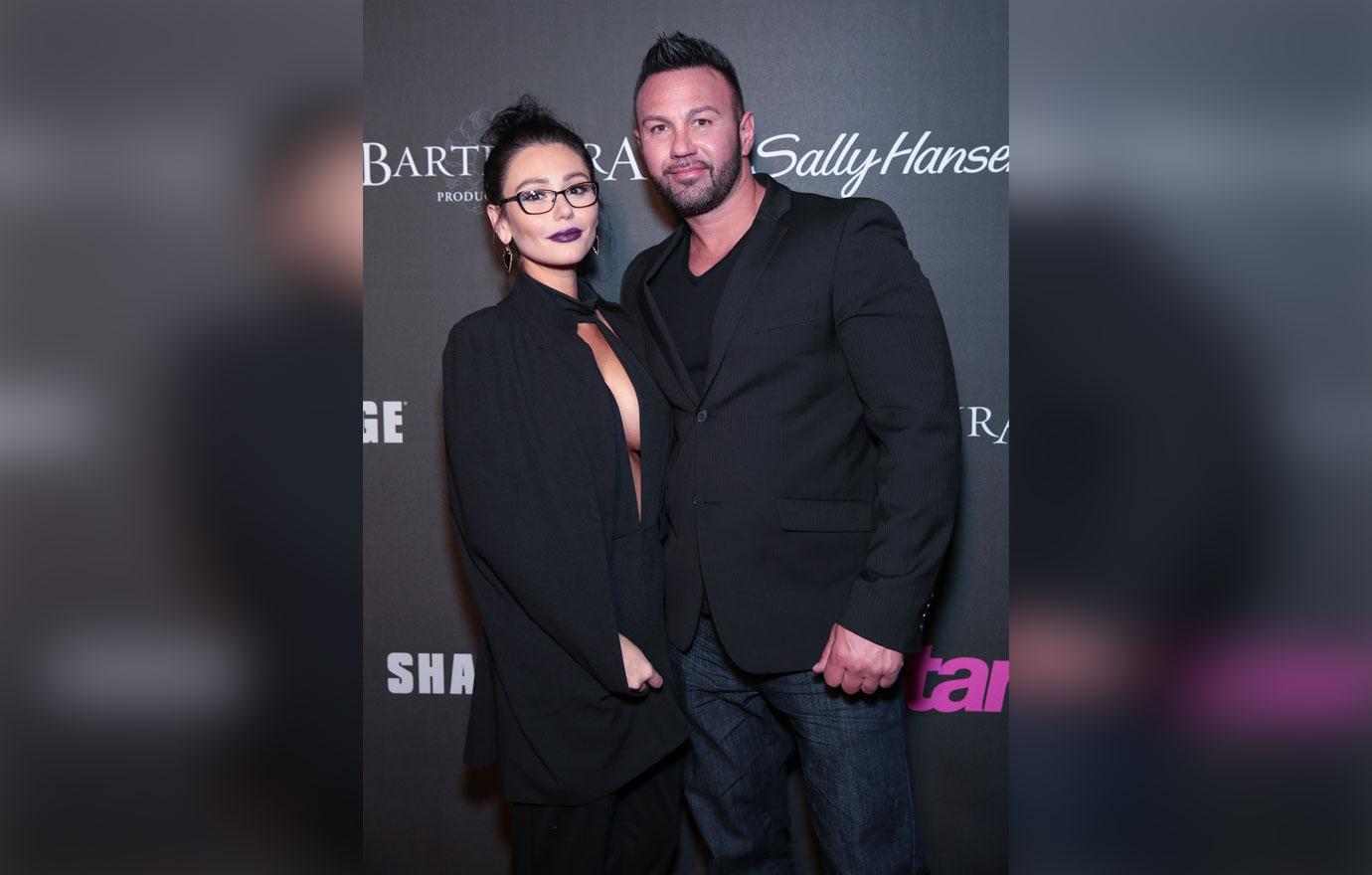 The 43-year-old said that after recording a podcast with a friend, he returned home only to be woken up by two police officers in the wee hours of the morning. "She contacted a judge and filed a restraining order," he revealed. "So I'm currently in the back of a police car."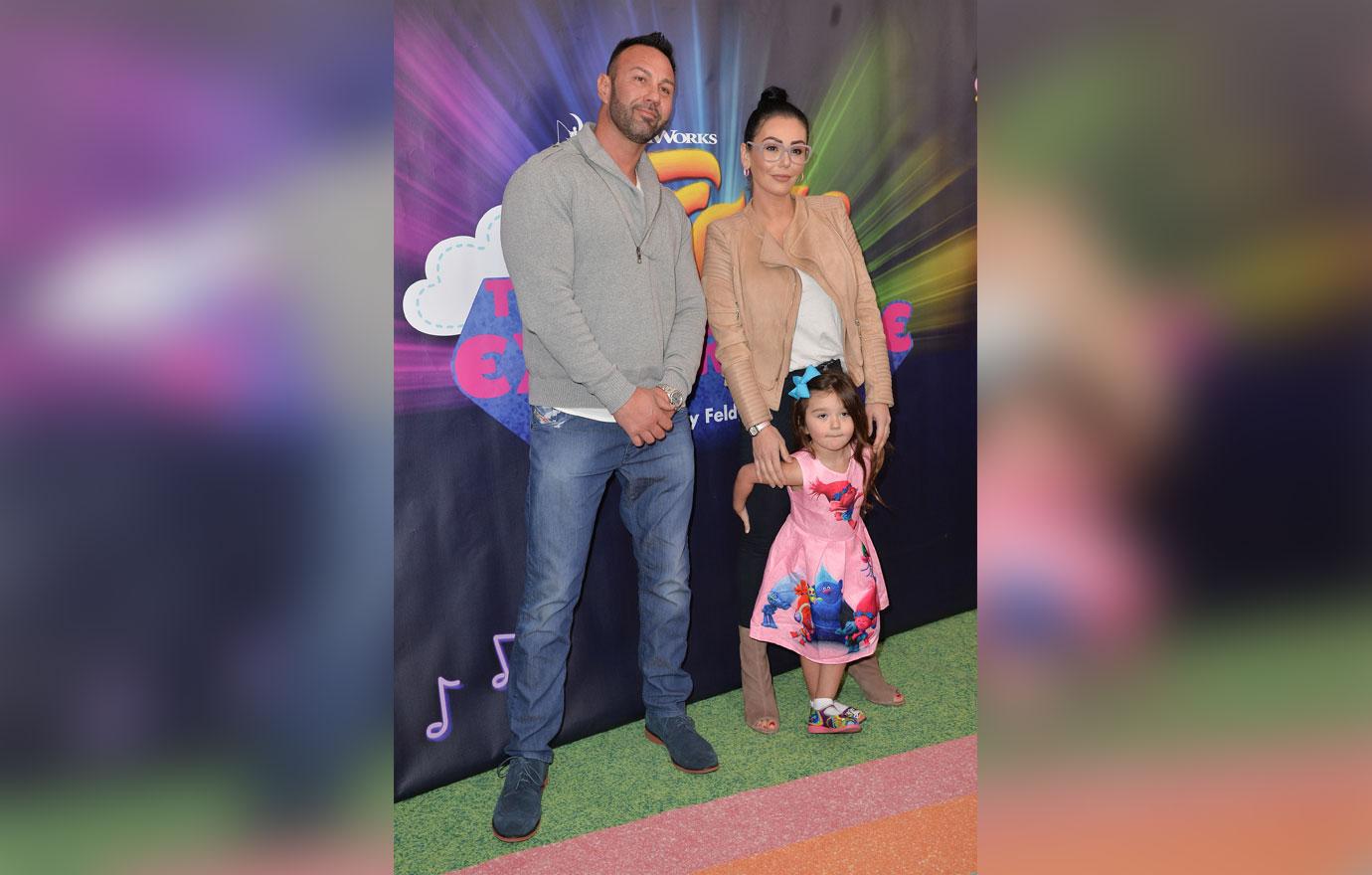 Under the shocking video, Roger wrote in the caption, "This is the level my ex wife takes it to after telling my kids their dad is a piece of s**t and she's sorry she ever had children with him."
Article continues below advertisement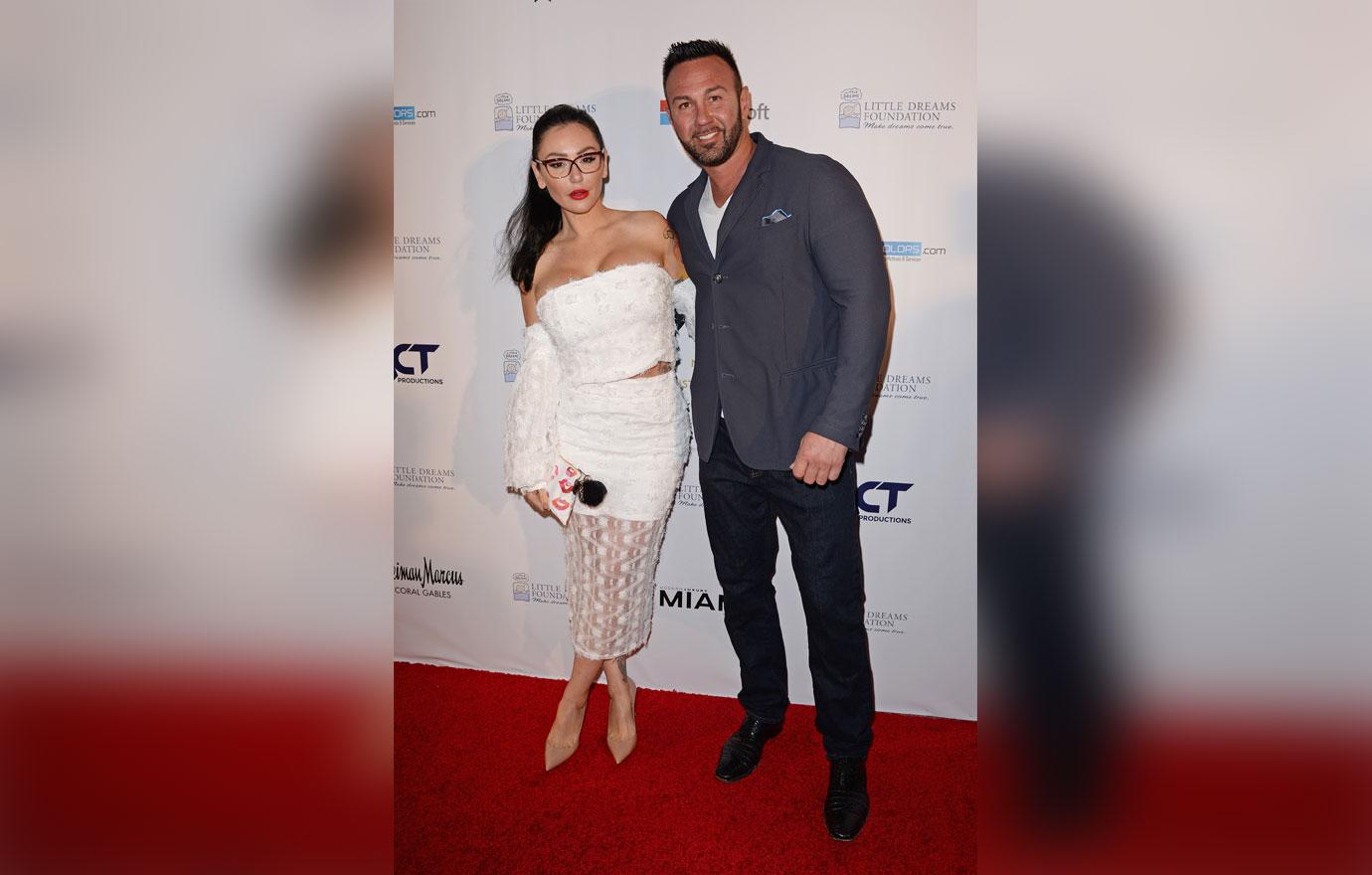 "She gets so emotional and irrational in her anger this is the level she brings it too," the father of two continued. "Saddest day of my life watching her tell my daughter 'she is sorry she had children with your daddy.' The truth will come out. The truth will set you free. I will never stop fighting for my kids."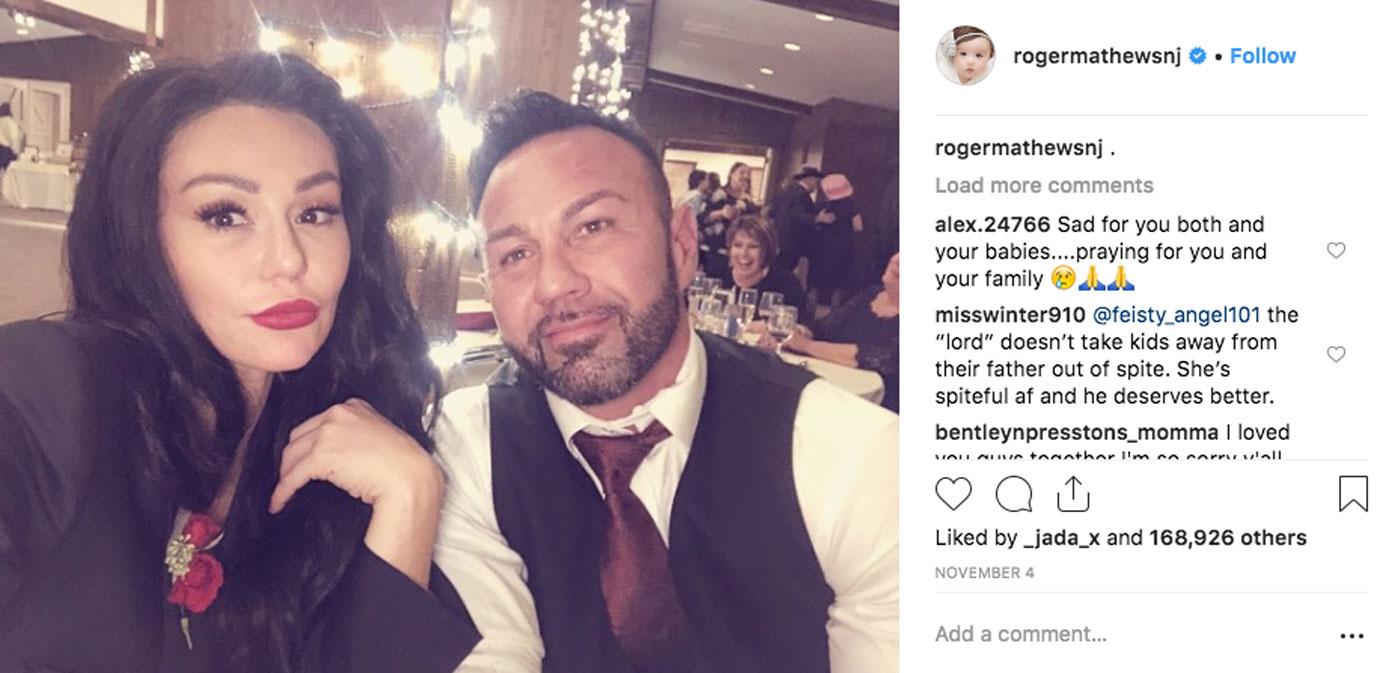 In series of tearful videos he said, "I cannot see my children. If anybody on the face of this planet ever says that I was not there for my kids everyday of their lives, they're a liar. Every day. I don't go away for months a time, for week at a time. I'm always there for my children. And now I'm not allowed to be there."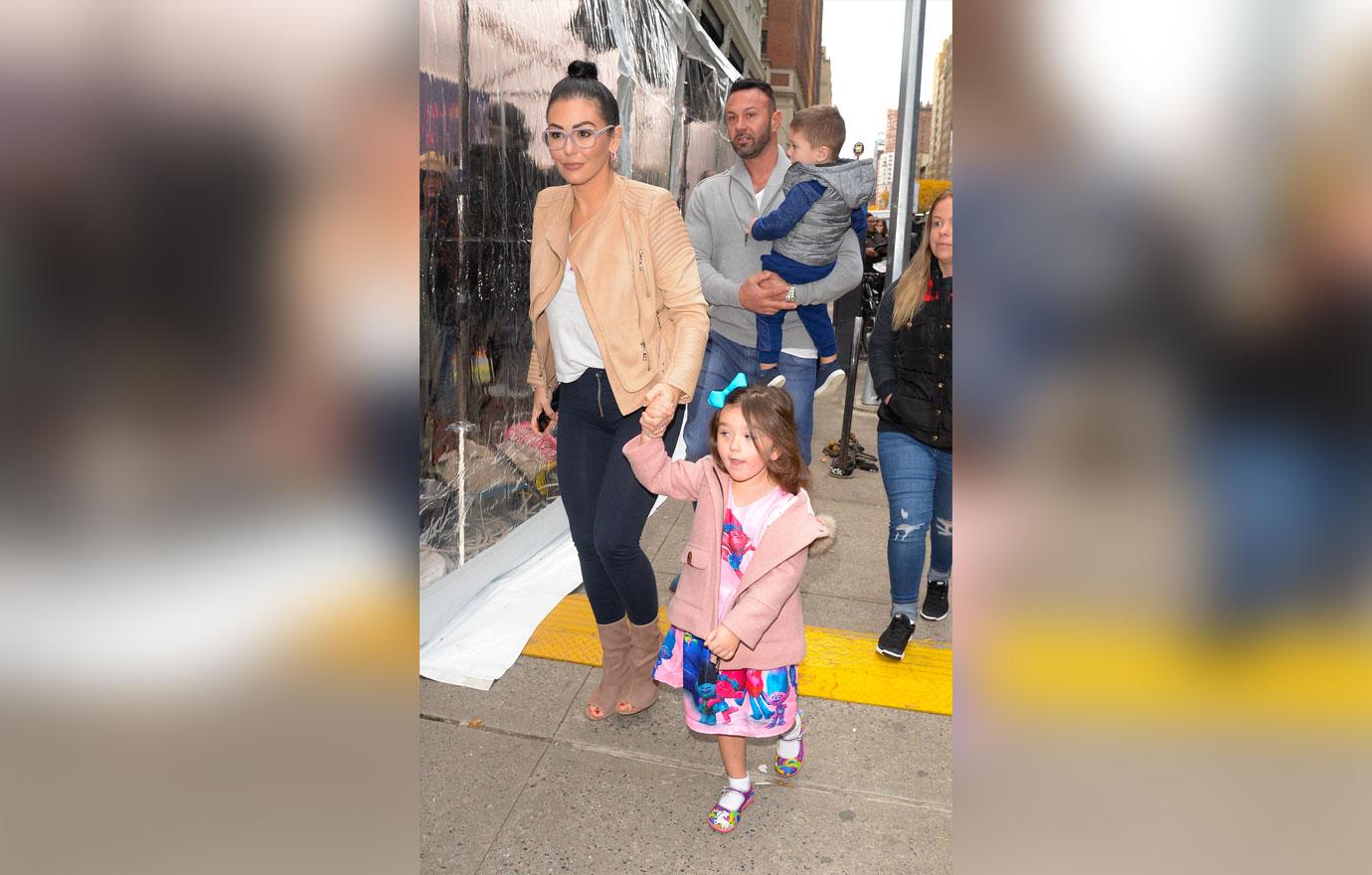 What do you think of Roger's emotional revelation about his children? Let us know in the comments.