PHOTOS
JWoww's Husband Roger Mathews Posts Emotional Plea On Instagram To Save Marriage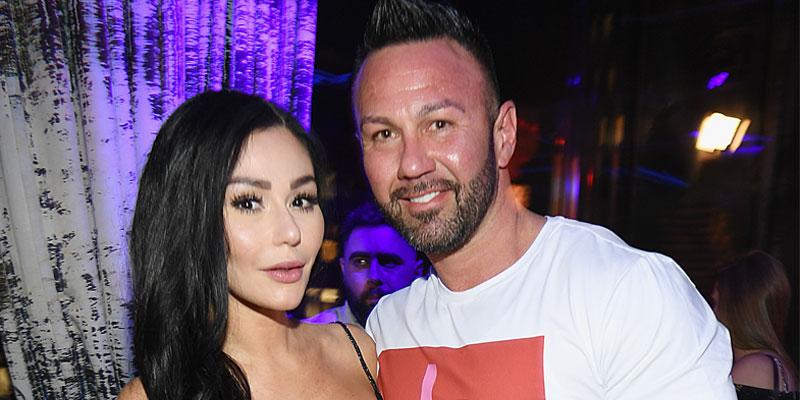 Article continues below advertisement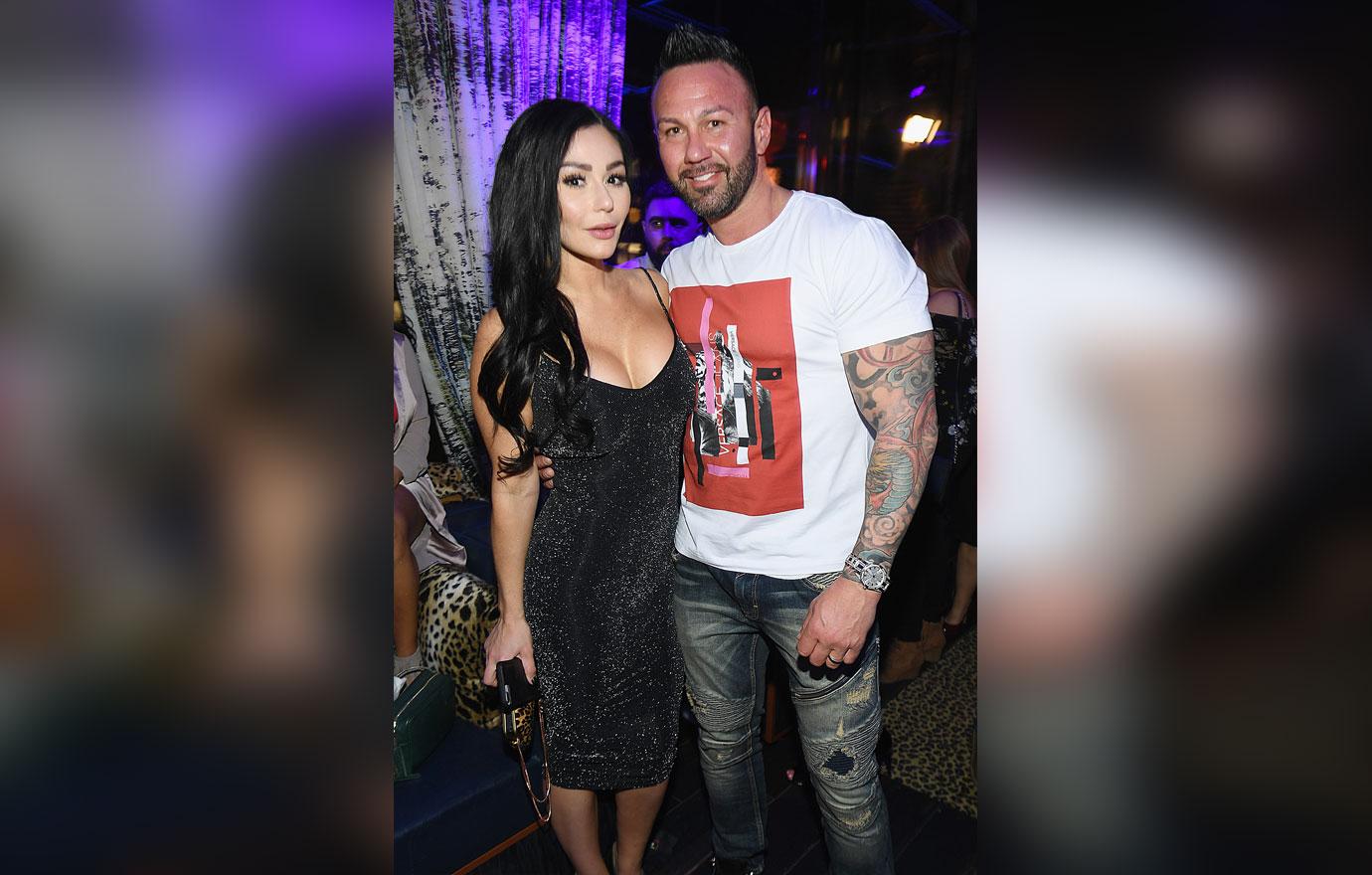 In the video Roger starts out by saying, "My wife filed for divorce, it's true. I'm just gonna keep it simple."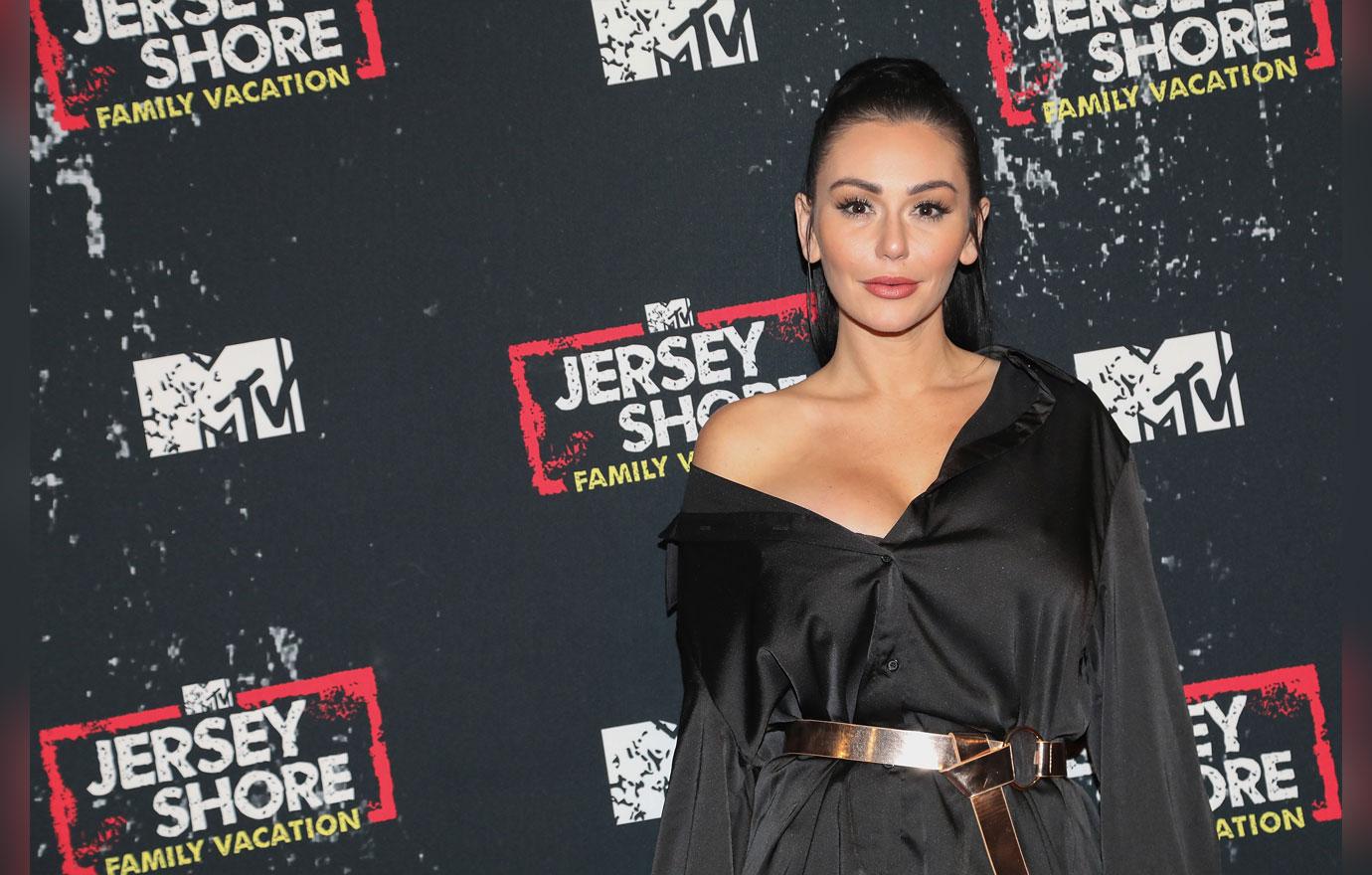 "There's no cheating or any dumb s**t or any juicy details."
Article continues below advertisement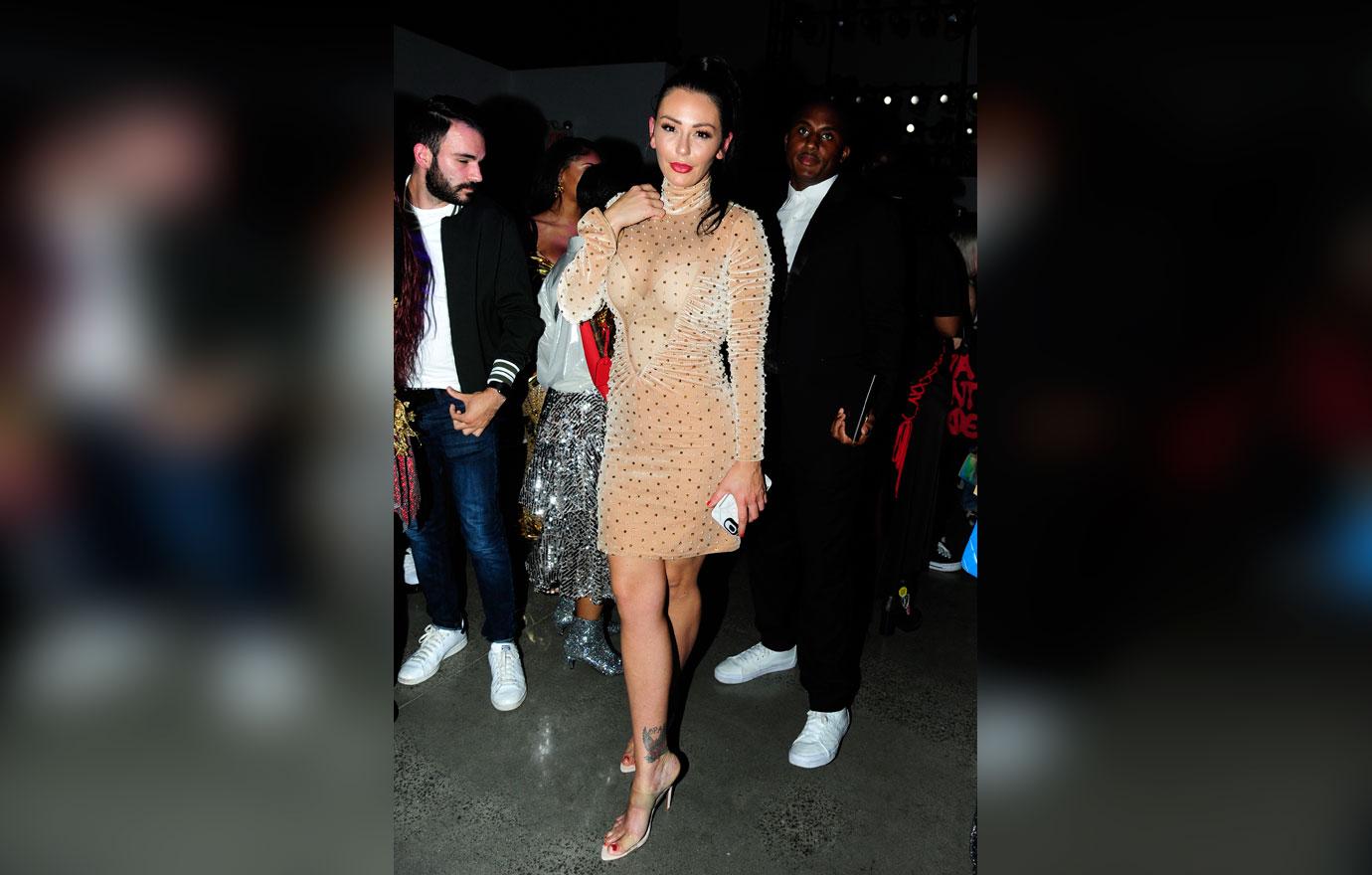 "She just grew tired of the repetitive pattern that we fell into." Roger wouldn't disclose what those patterns were but did say they were "not healthy".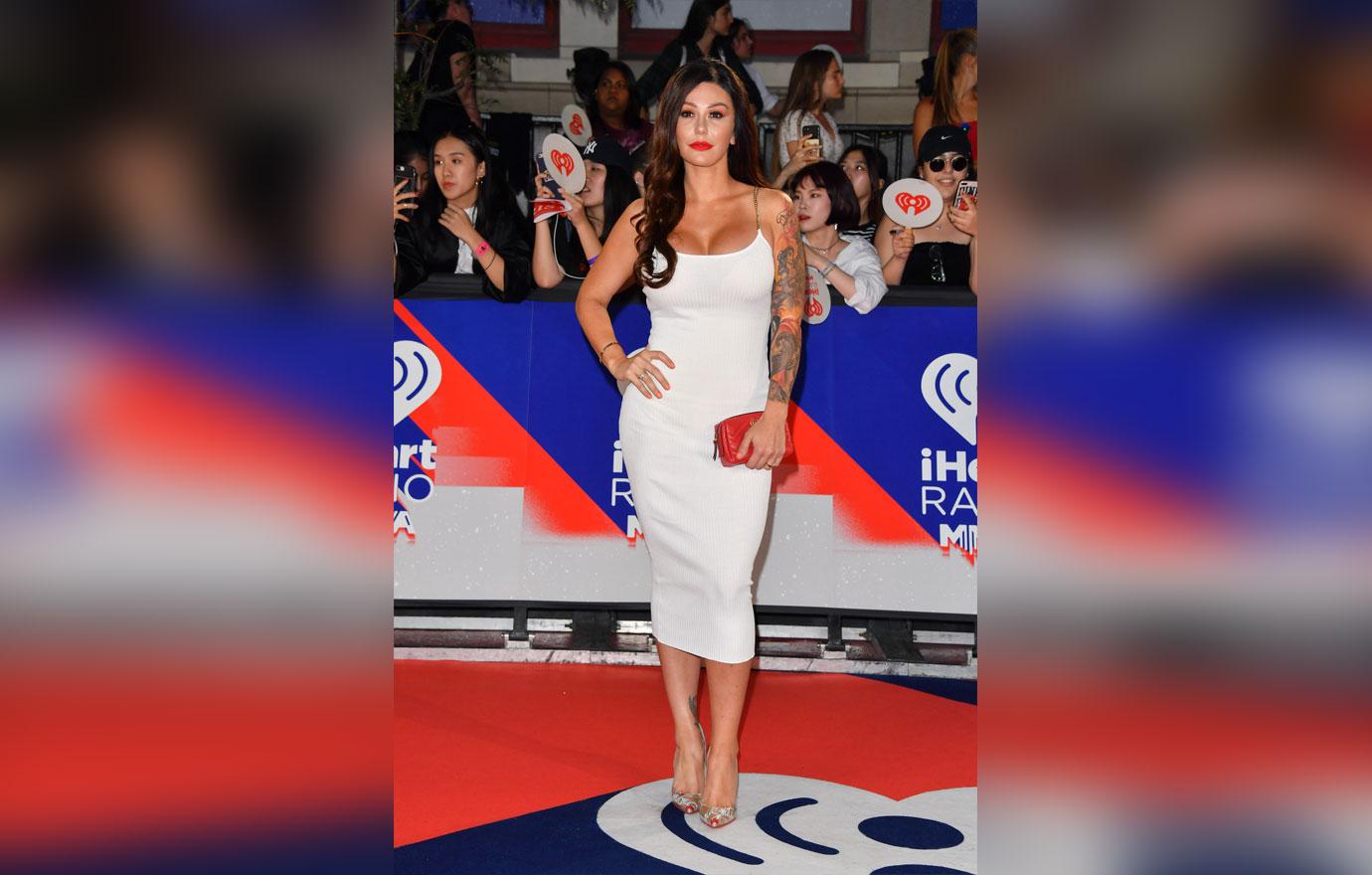 Full of passion he then said, "Here's what's also true, I'm not done fighting. I'm gonna win my wife back, I'm gonna win her affection back, I'm gonna win her love back."
Article continues below advertisement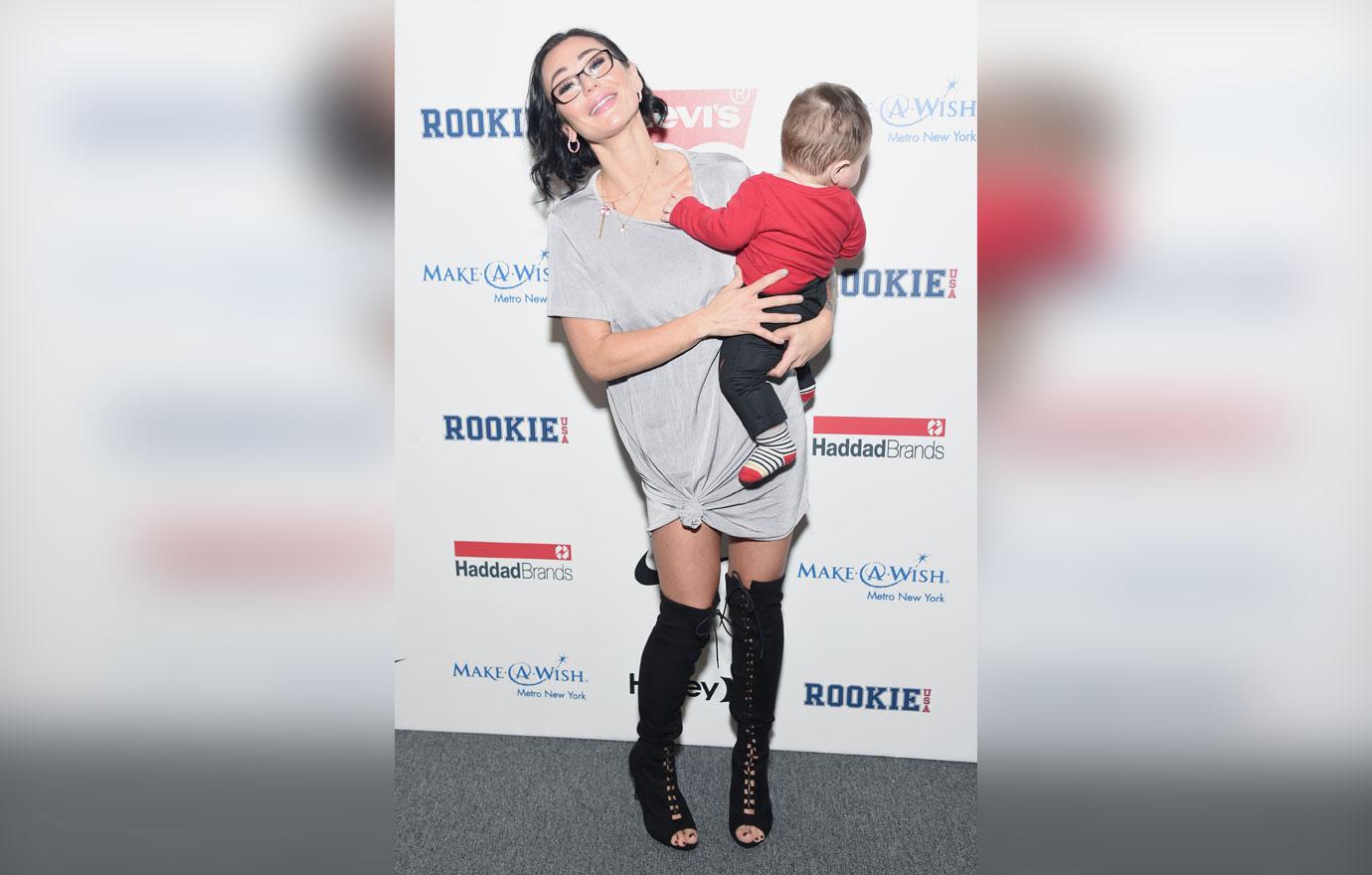 "I have no intention of being a single dad. We're in counseling so there's hope." The two co-parent Meilani, 4, and Greyson, 2.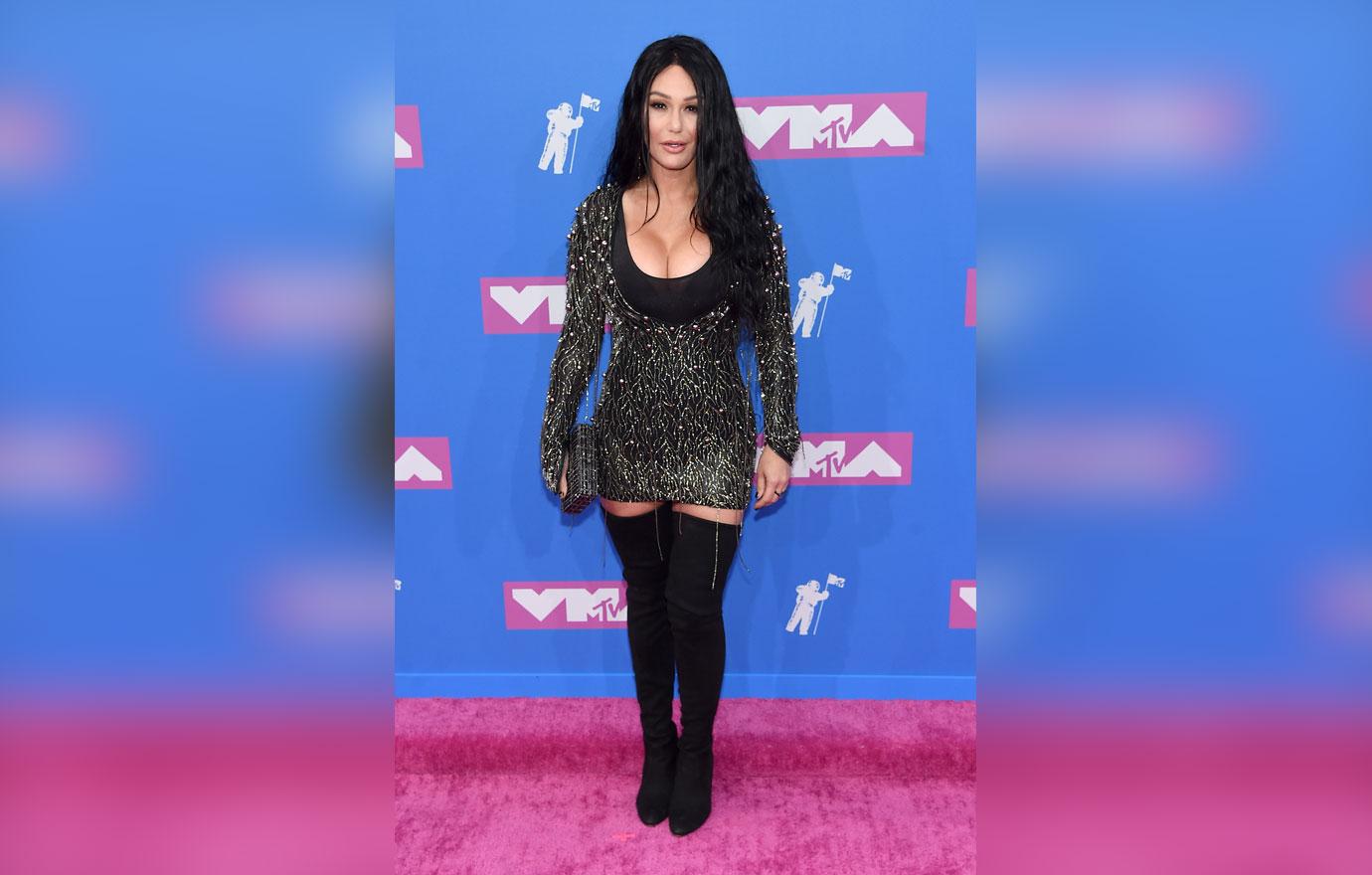 What do you think about Roger's public plea to save his marriage? Let us know in the comments!