PHOTOS
K. Michelle Slams Tamar Braxton — 'You Ain't Paying Your Coins!'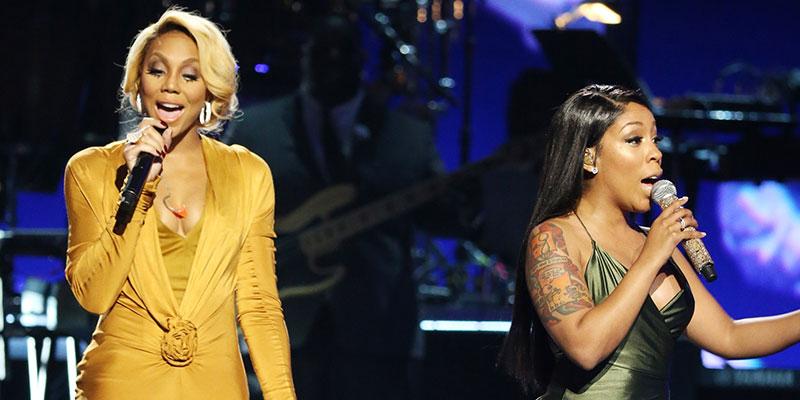 K. Michelle reignited a longtime beef with Tamar Braxton over on the 'Gram on Monday and you will NOT believe what she had to say! Read on for the latest.
Article continues below advertisement
Michelle and Tamar seemed to have put their years-long feud behind them — that is, up until Tamar took shots at the "Crazy Like You" singer during an interview with Steve Harvey back in April.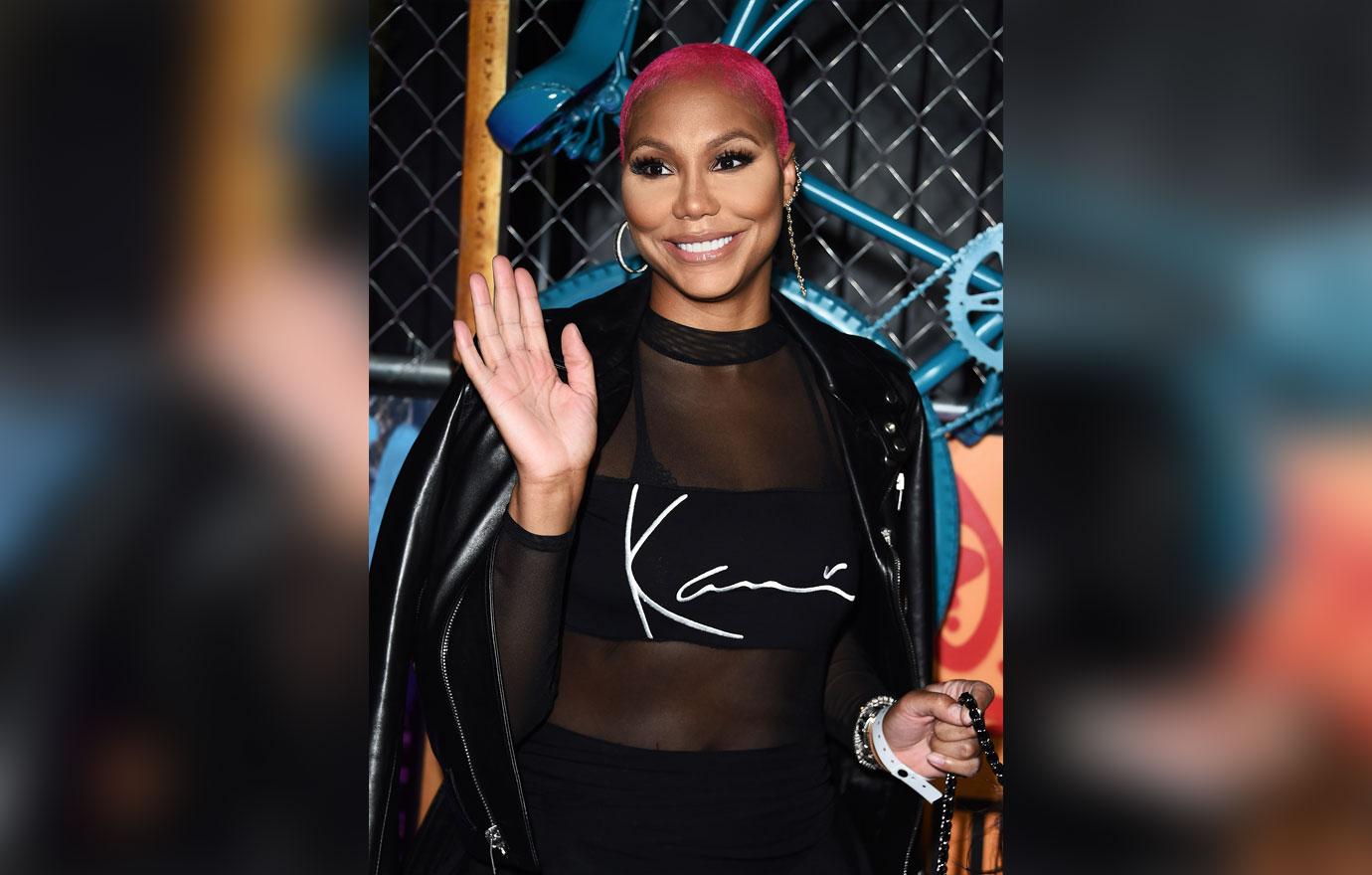 She implied that K. Michelle's plastic surgery was cheap-looking, saying, "You can't be thinking you're going to go ahead and have plastic surgery on the Groupon. Ain't no plastic surgery on sale! Like that's not going to happen. And if it's on sale, 9 times out of 10, you're not supposed to get it from the person that's having a sale. Don't do that."
Article continues below advertisement
Though the Braxton Family Values star never said K. Michelle's name, the singer was quick to take offense and blasted Tamar about her own surgery on Twitter. "You so called paid all that money and your nose is still doing the gangsta lean," she tweeted.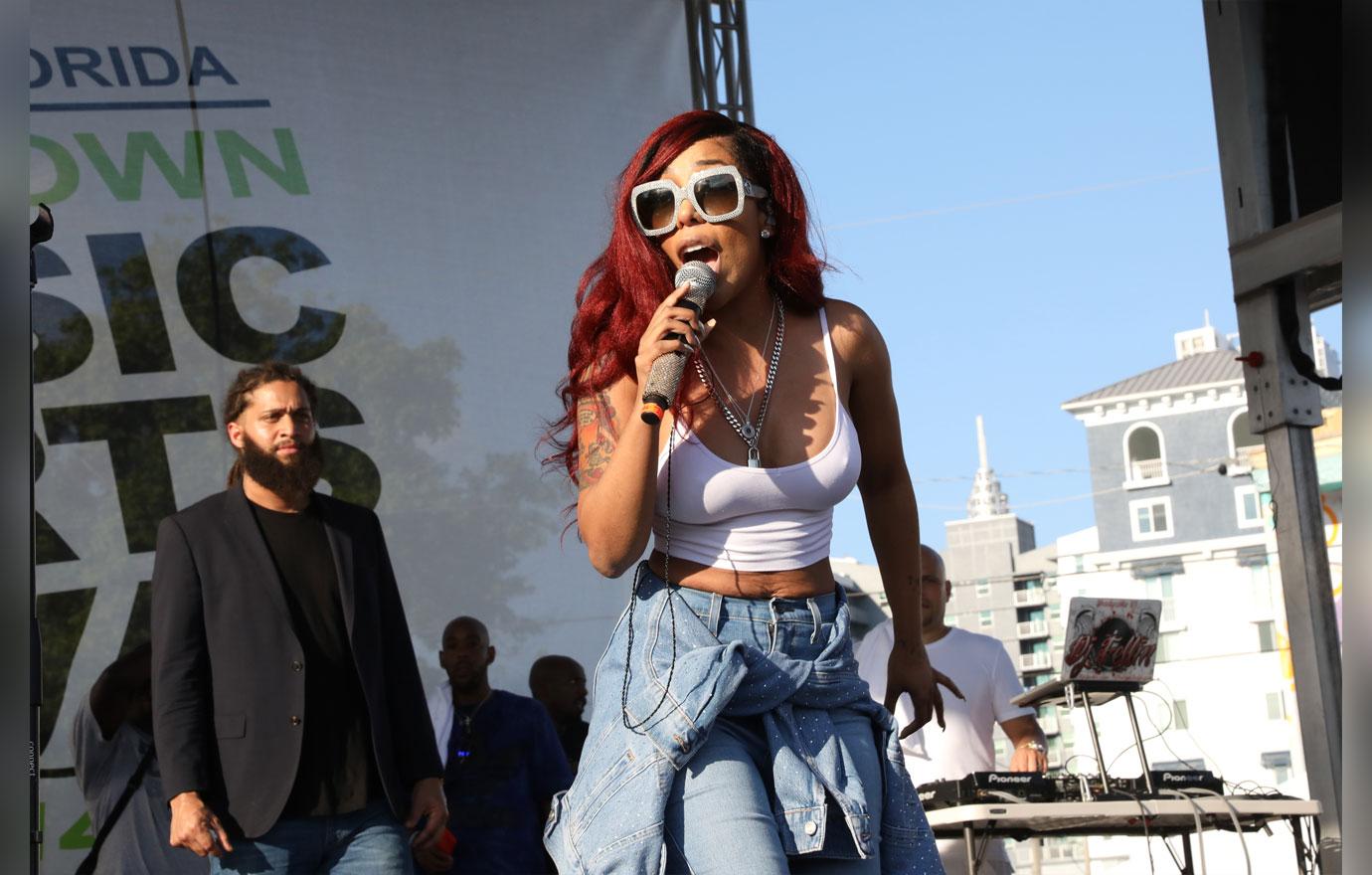 But since then, things between the two have been quite. However, K. Michelle reignited the beef with this explosive Insta Story she's since deleted. "Tay-Muppet talking about what we make on Love & Hip-Hop. Girl, you ain't paying your coins either, honey," she began.
Article continues below advertisement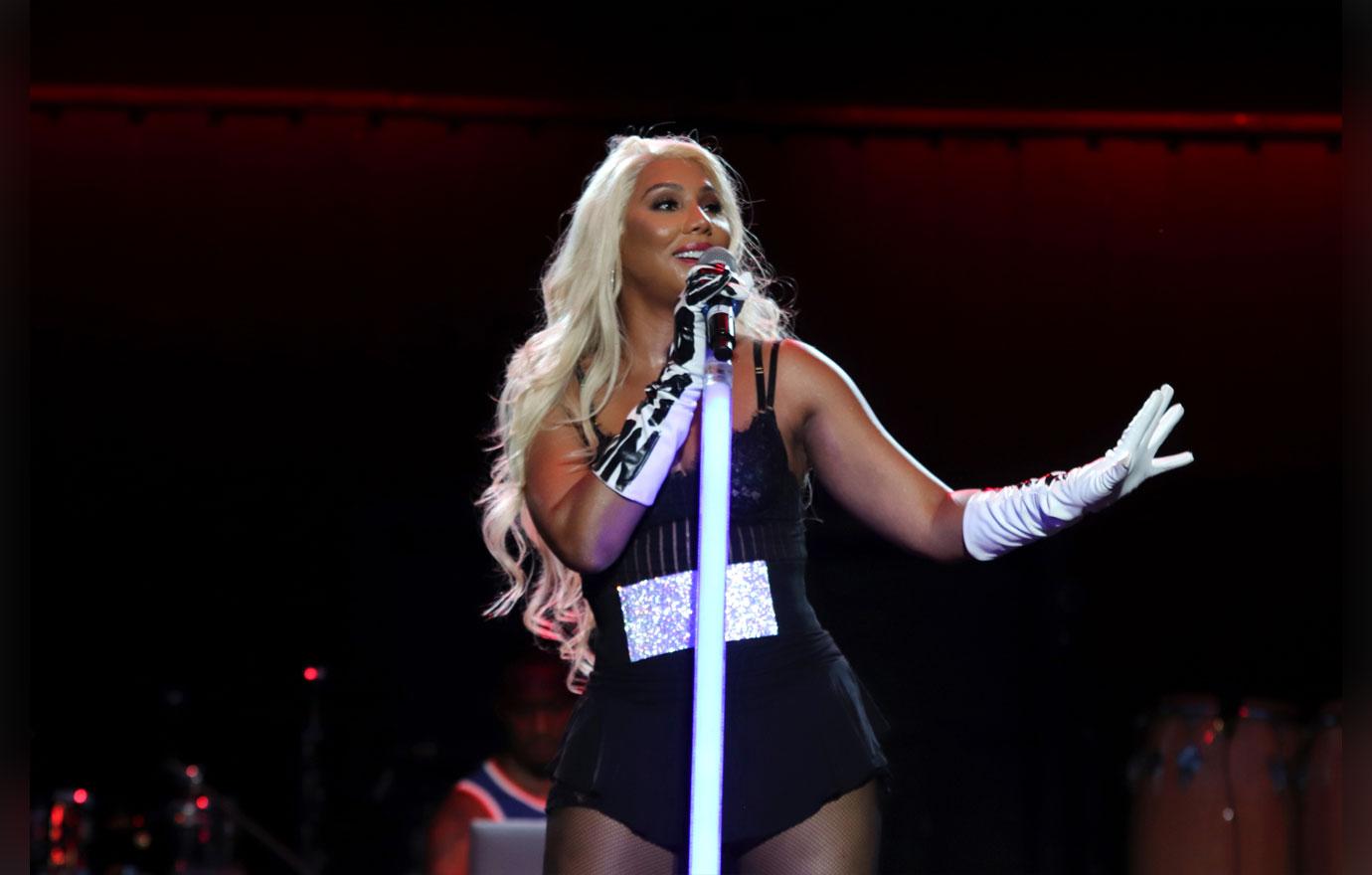 She even called out Tamar for losing her Calabasas mansion after numerous liens against her property: "You've been kicked out of your house. You ain't getting too much on weed." After K. Michelle dropped this line, she gestured her fingers as though she was smoking a cigarette!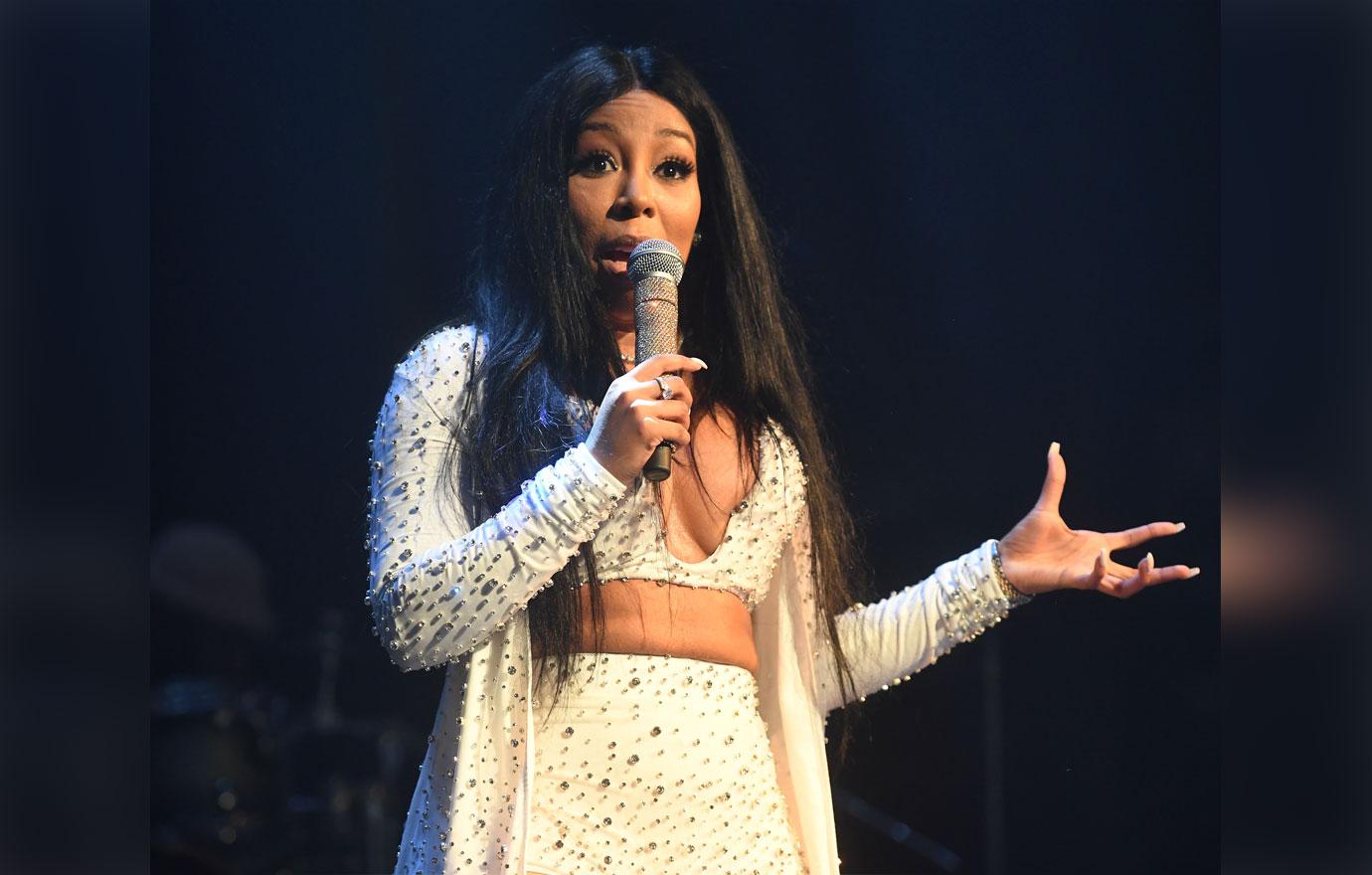 What do you think K. Michelle's latest explosive rant against Tamar? Do you think Tamar should respond? Sound off in the comment section!