PHOTOS
K-Pop Star Goo Hara Apologizes For Upsetting Fans With Failed Suicide Attempt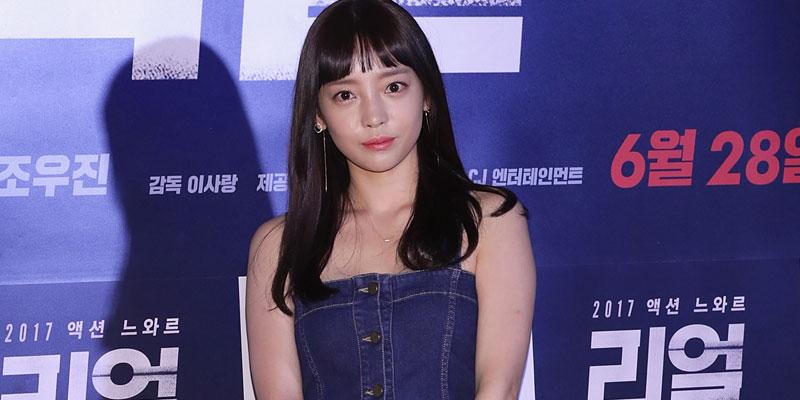 K-pop star and former Kara member Goo Hara is recovering after a recent suicide attempt. On Sunday, May 26, the singer was found unconscious in her Seoul apartment. In a new interview, she spoke about the incident and apologized to upset fans for causing a "commotion."
Article continues below advertisement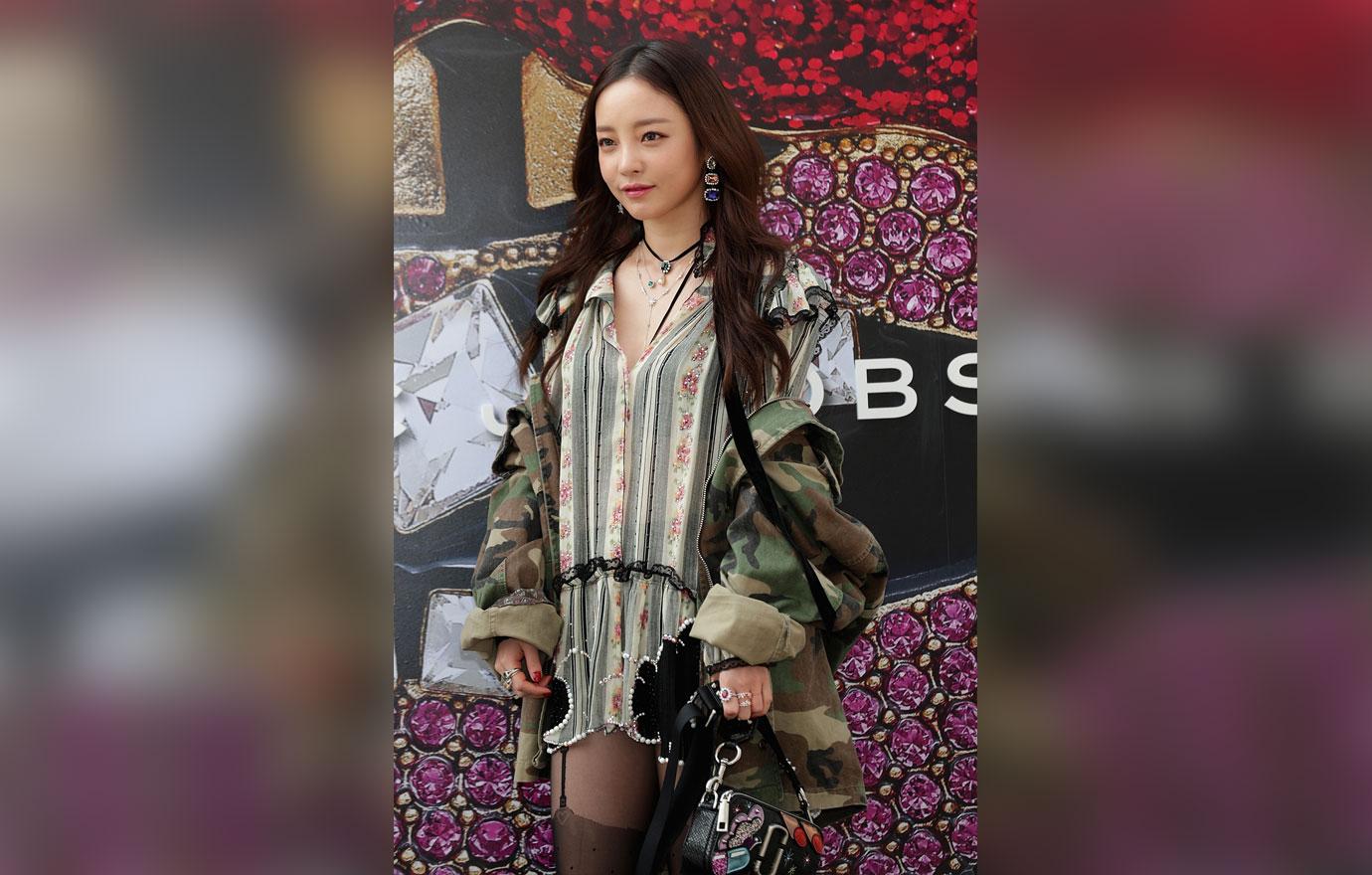 Before Hara, 28, was discovered in her apartment, she posted "Goodbye" on her now-deleted Instagram. After gaining entry to the building, emergency services rushed her to the hospital.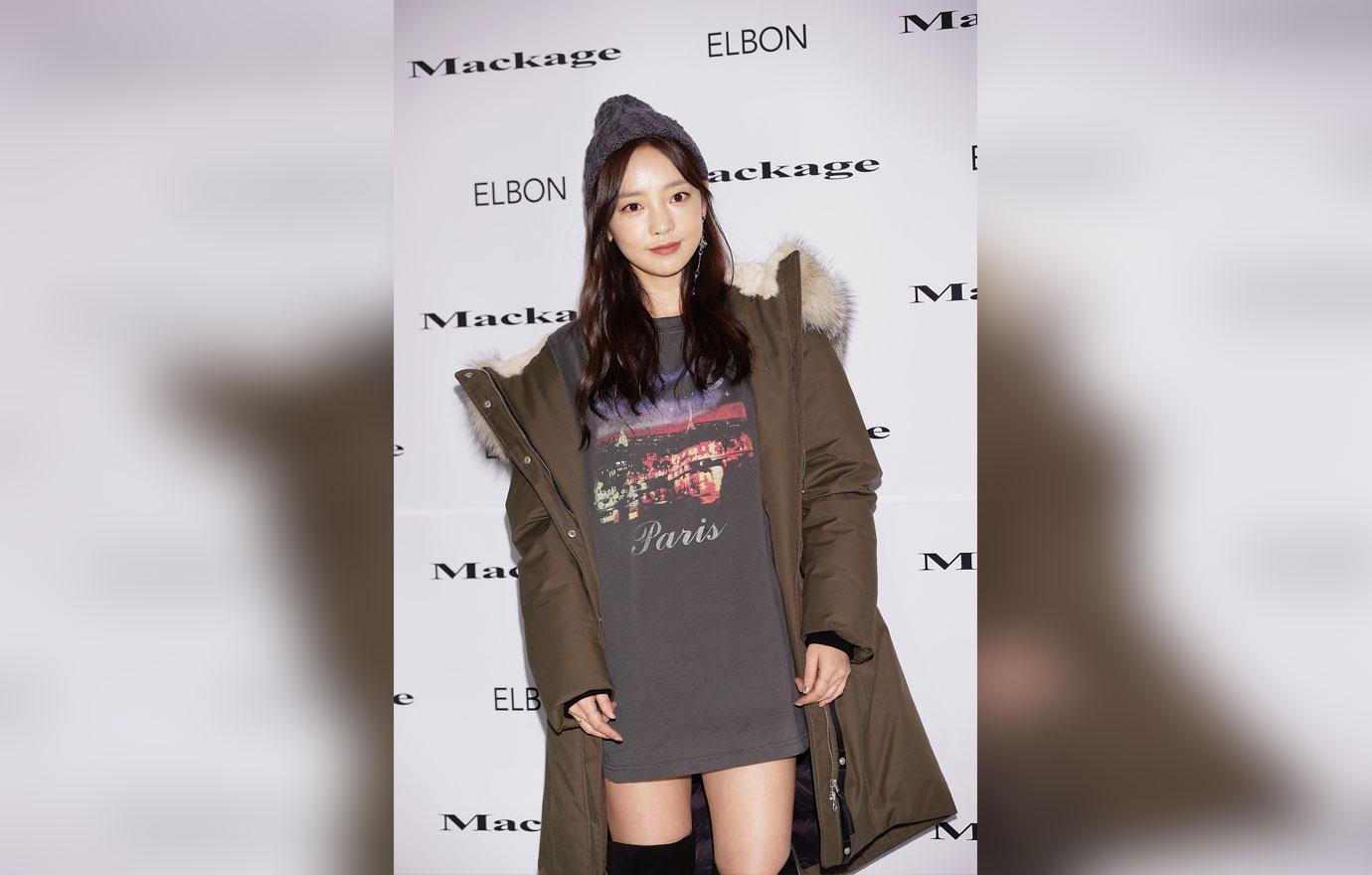 "I am sorry for causing concerns and a commotion," Hara told Sankei Sports. "In terms of health, I am recovering...I had been in agony over a number of overlapping issues."
Article continues below advertisement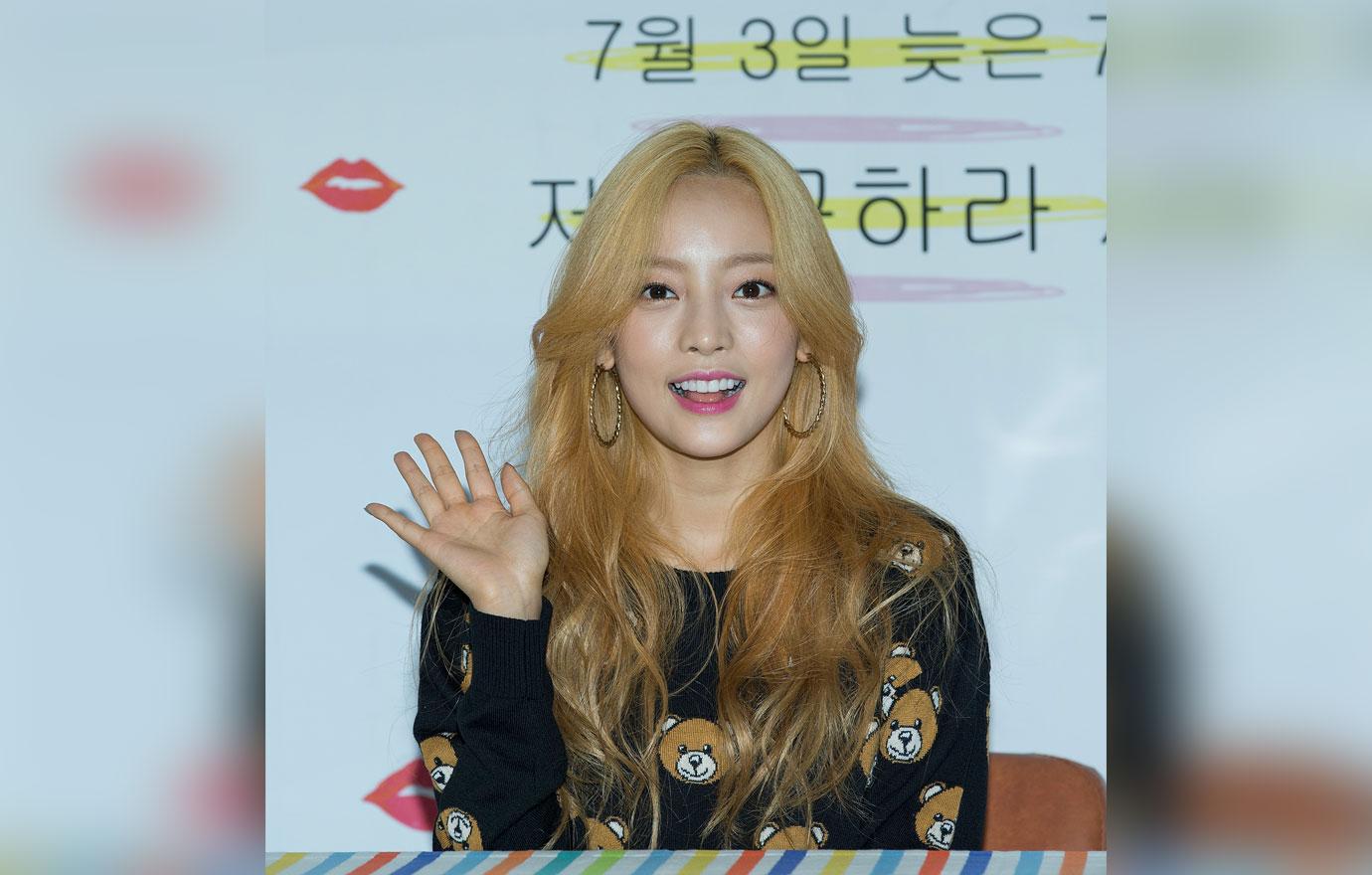 "But from now on, I will steel my heart and try to show up healthy," she added.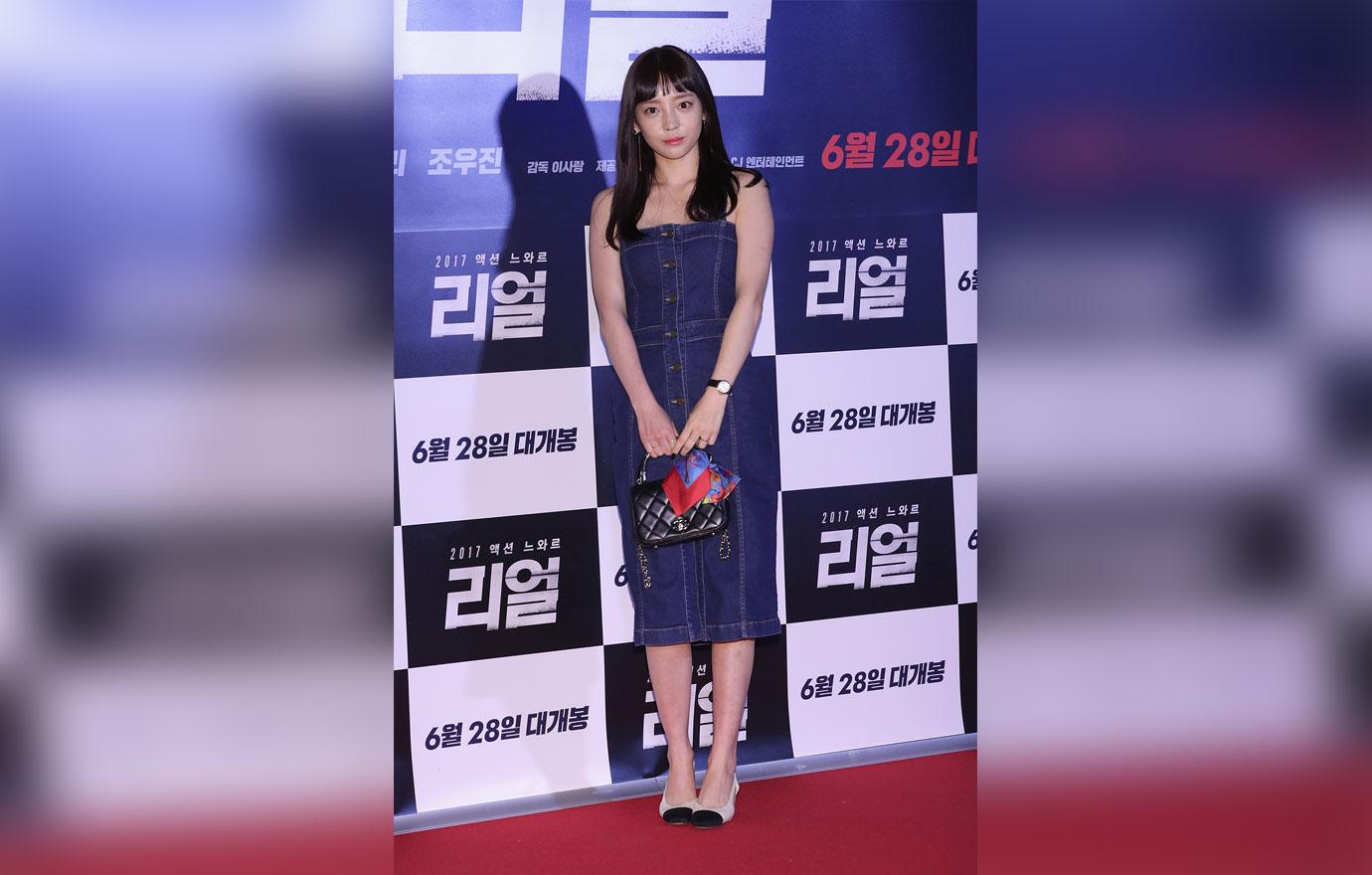 In September 2018, the "Step" singer accused her ex-boyfriend Choi Jong-Bum of threatening to release sex tapes they made together.
Article continues below advertisement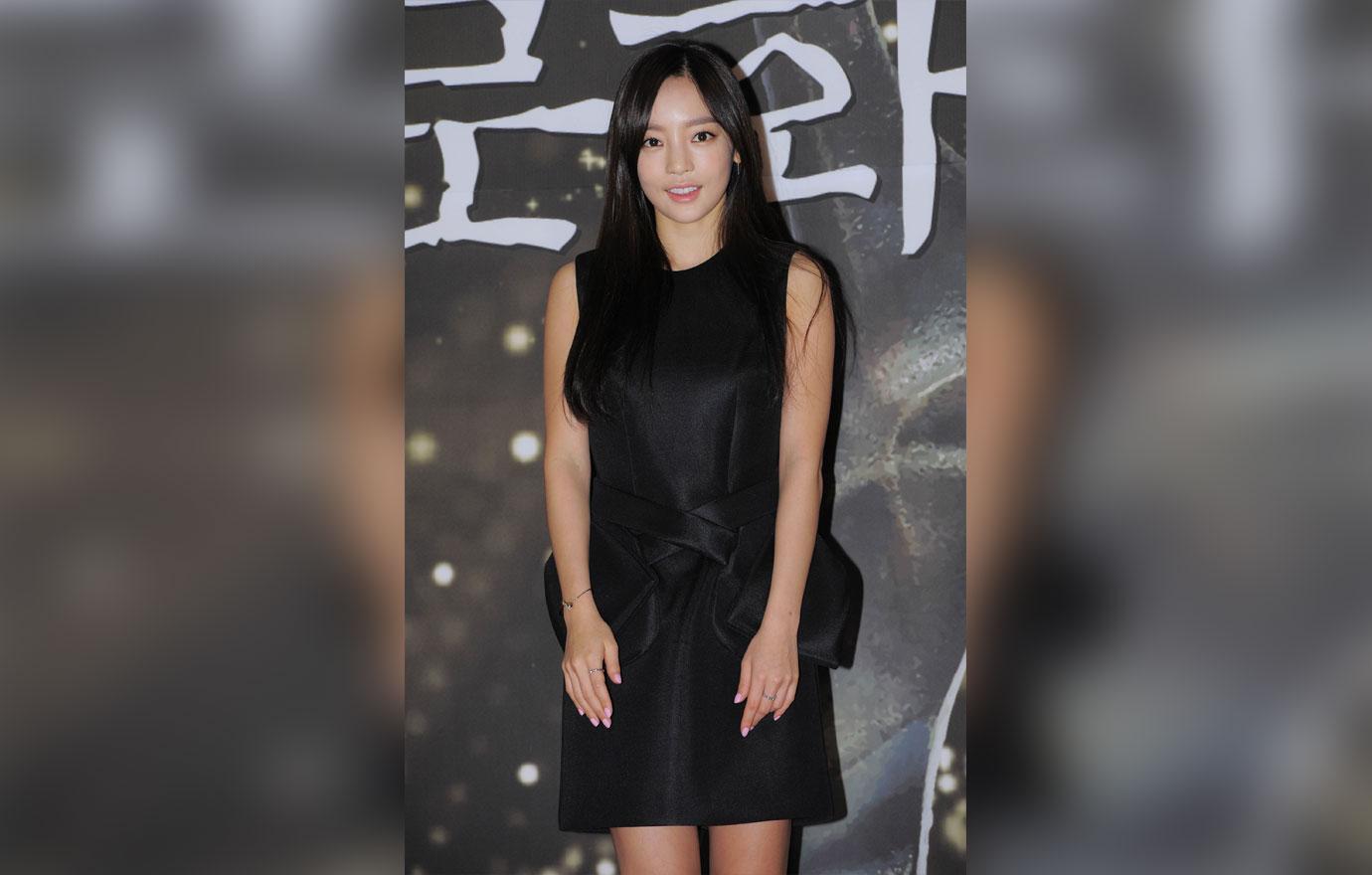 Jong-Bum has denied her claims and the two were slated to appear in court in early June. However, because of Hara's hospitalization, a new date has been set for July 25.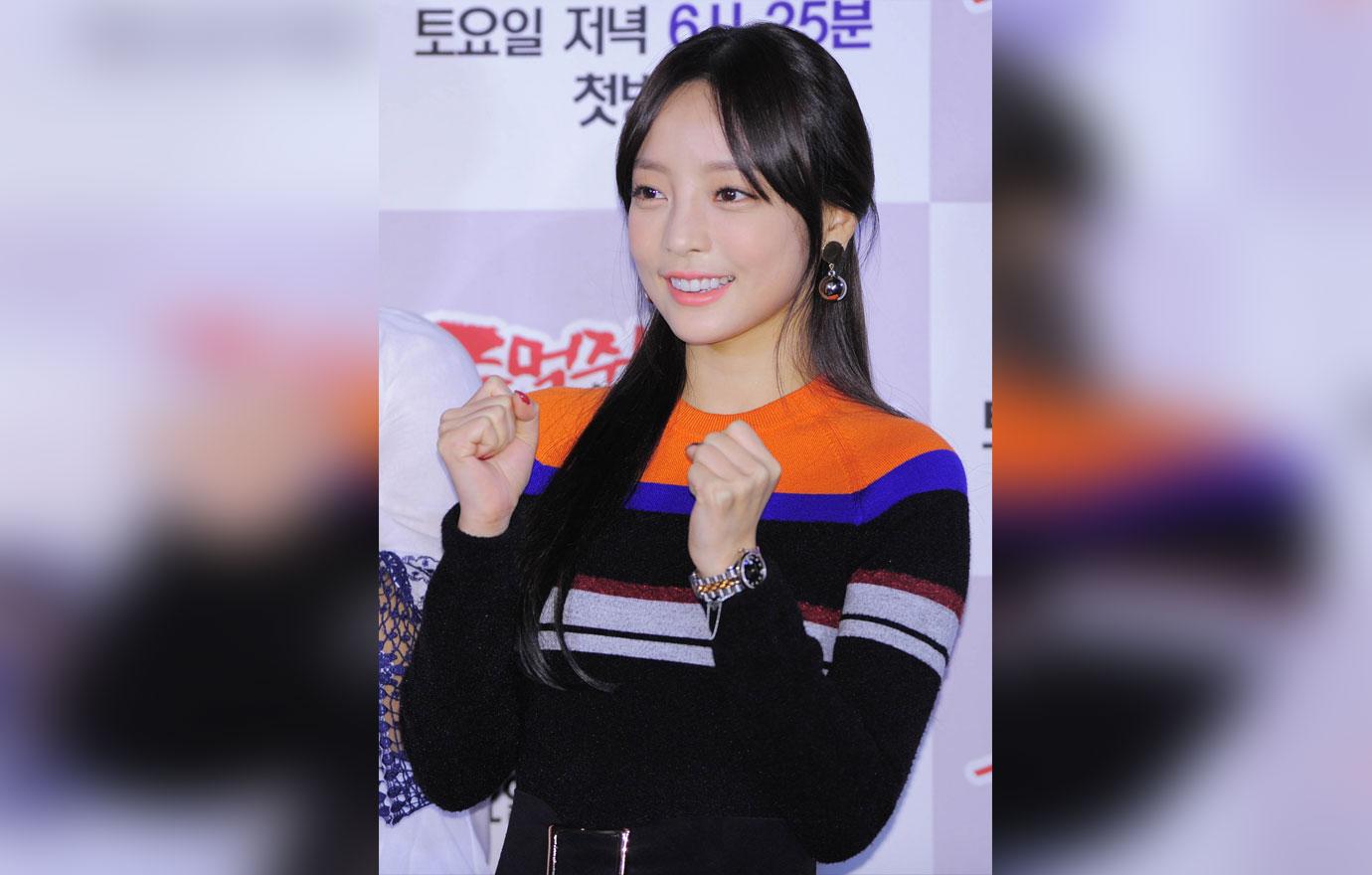 South Korea has one of the highest rates of suicide in the world and Hara isn't the only K-pop idol who has publicly struggled with depression.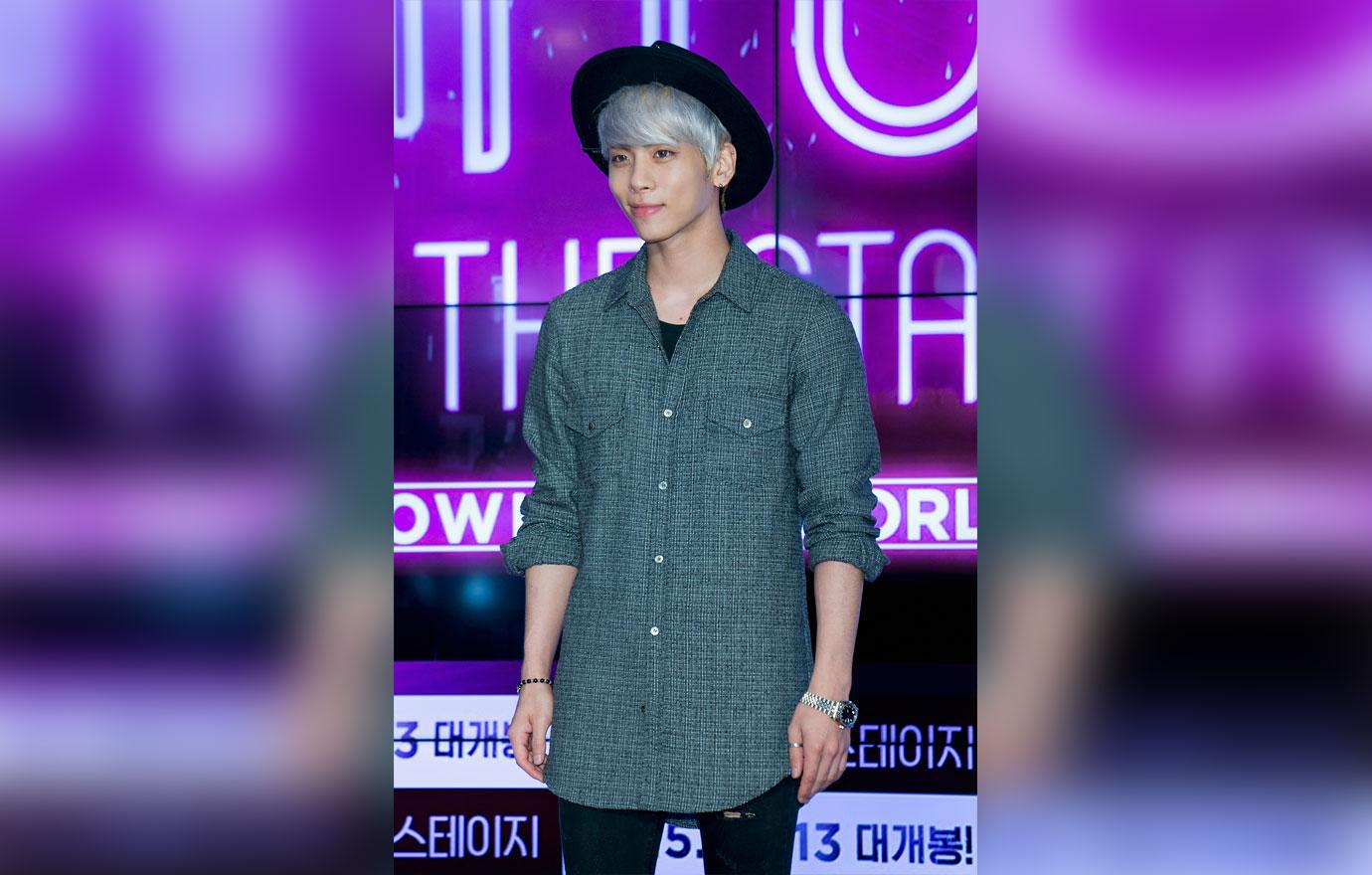 In December 2017, SHINee member Kim Jonghyun was found unresponsive in his Seoul apartment. Before his death, he sent his sister a series of distressing texts that lead her to believe he was planning to die by suicide.