PHOTOS
Kacey Musgraves Shares Details Of Her Psychedelic Drug Use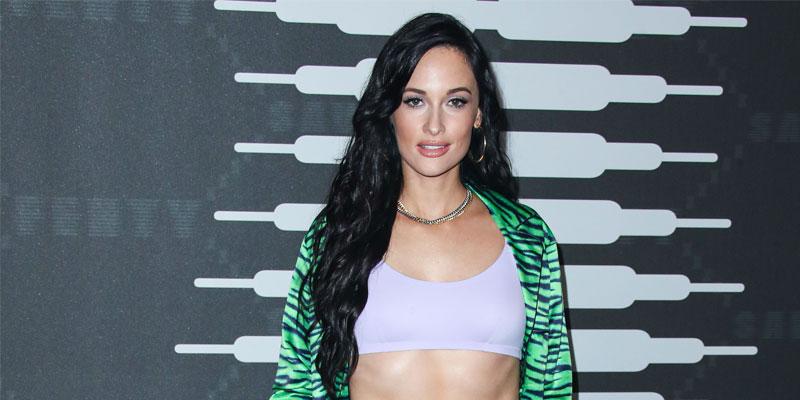 Kacey Musgraves isn't afraid to be exactly who she is! The singer, who is the cover star for Marie Claire's October issue, recently opened up to the publication about using psychedelic drugs. She also spoke candidly about standing up for herself and finding confidence.
Article continues below advertisement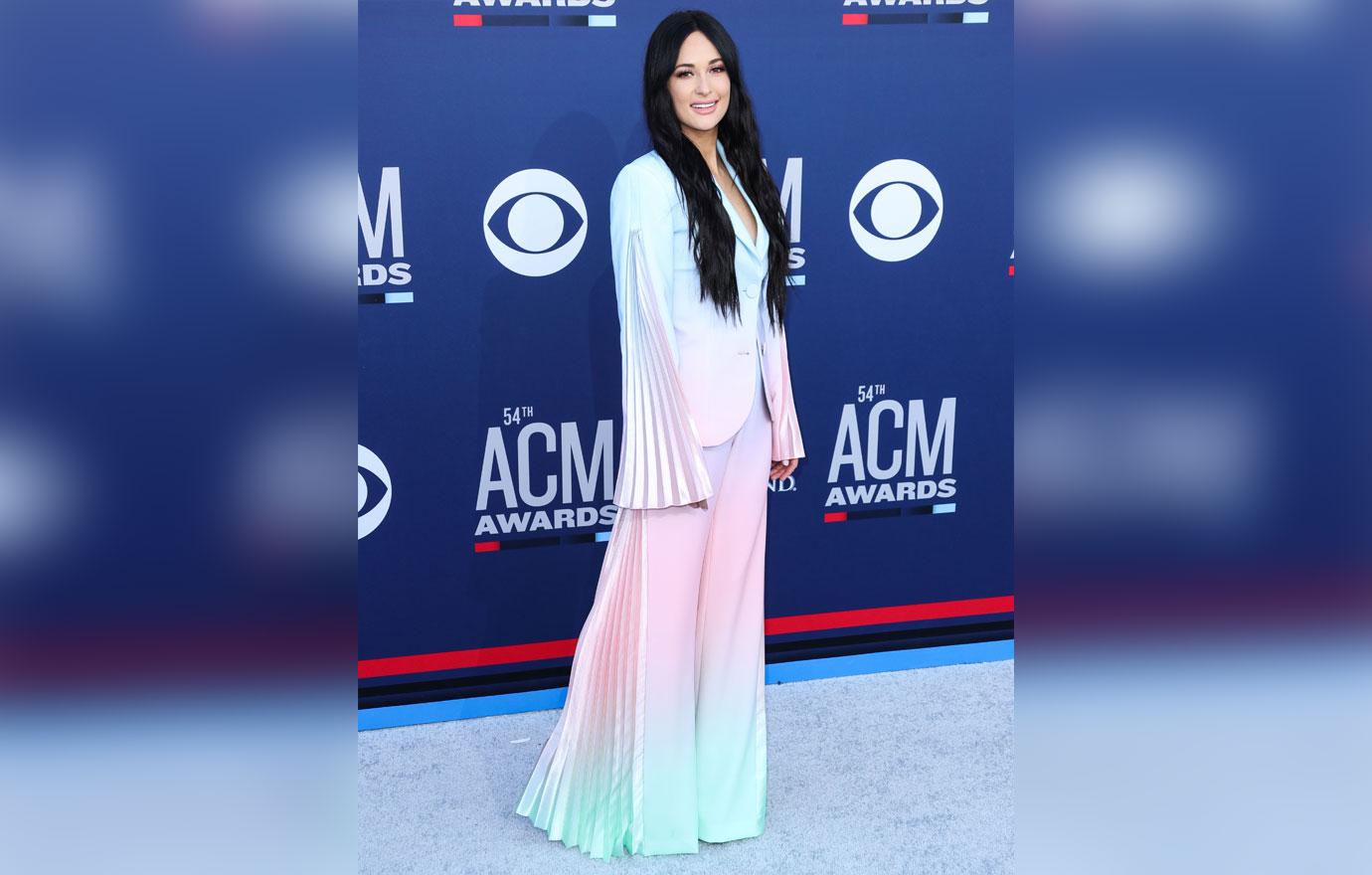 While sitting down with Marie Claire, Kacey, 31, discussed her professional and personal life — and she didn't hold back!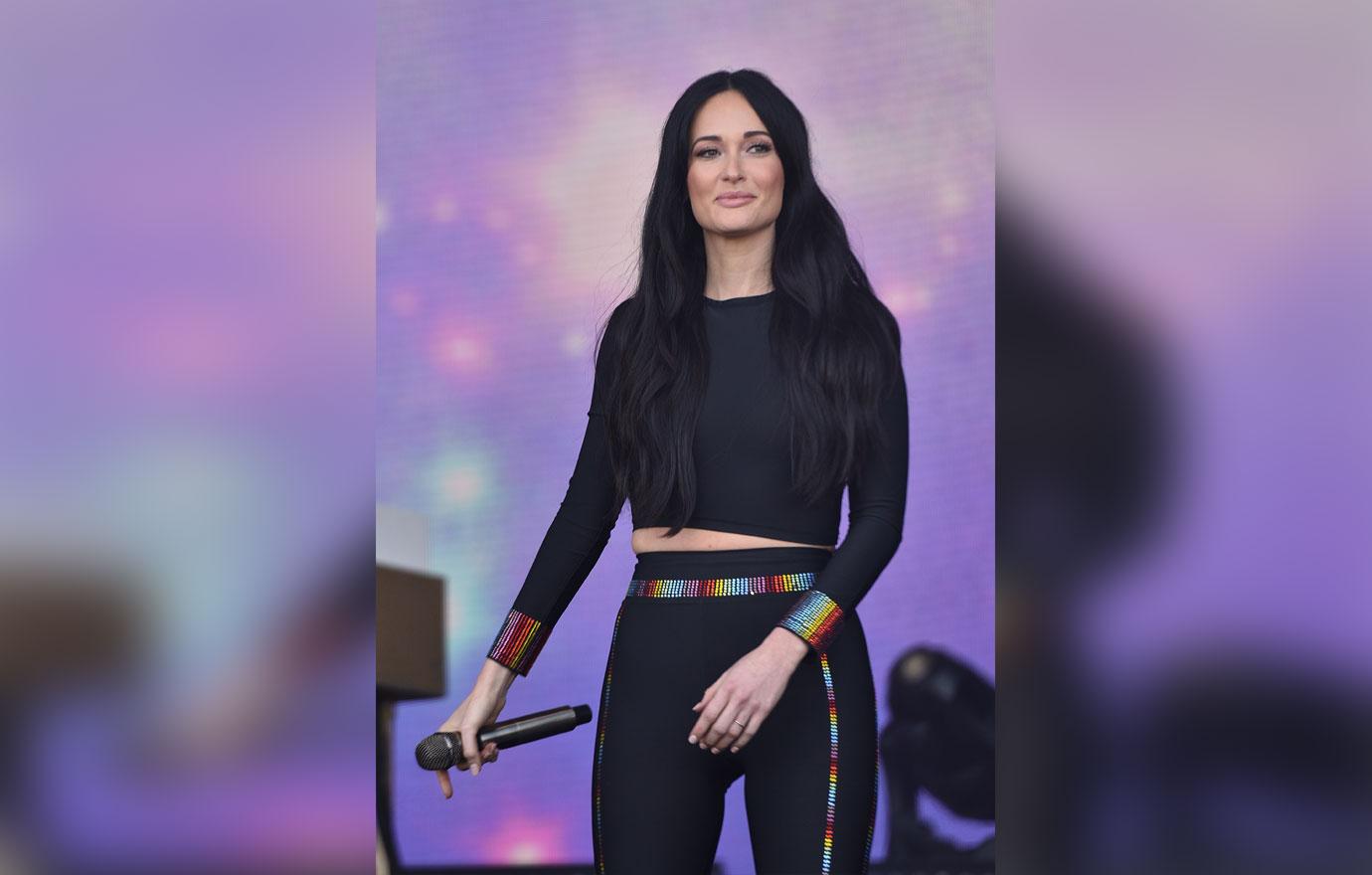 "They've brought me closer to our planet and to humanity," the "Slow Burn" singer said when asked about experimenting with psychedelics. "I've walked away with a lot of little gifts."
Article continues below advertisement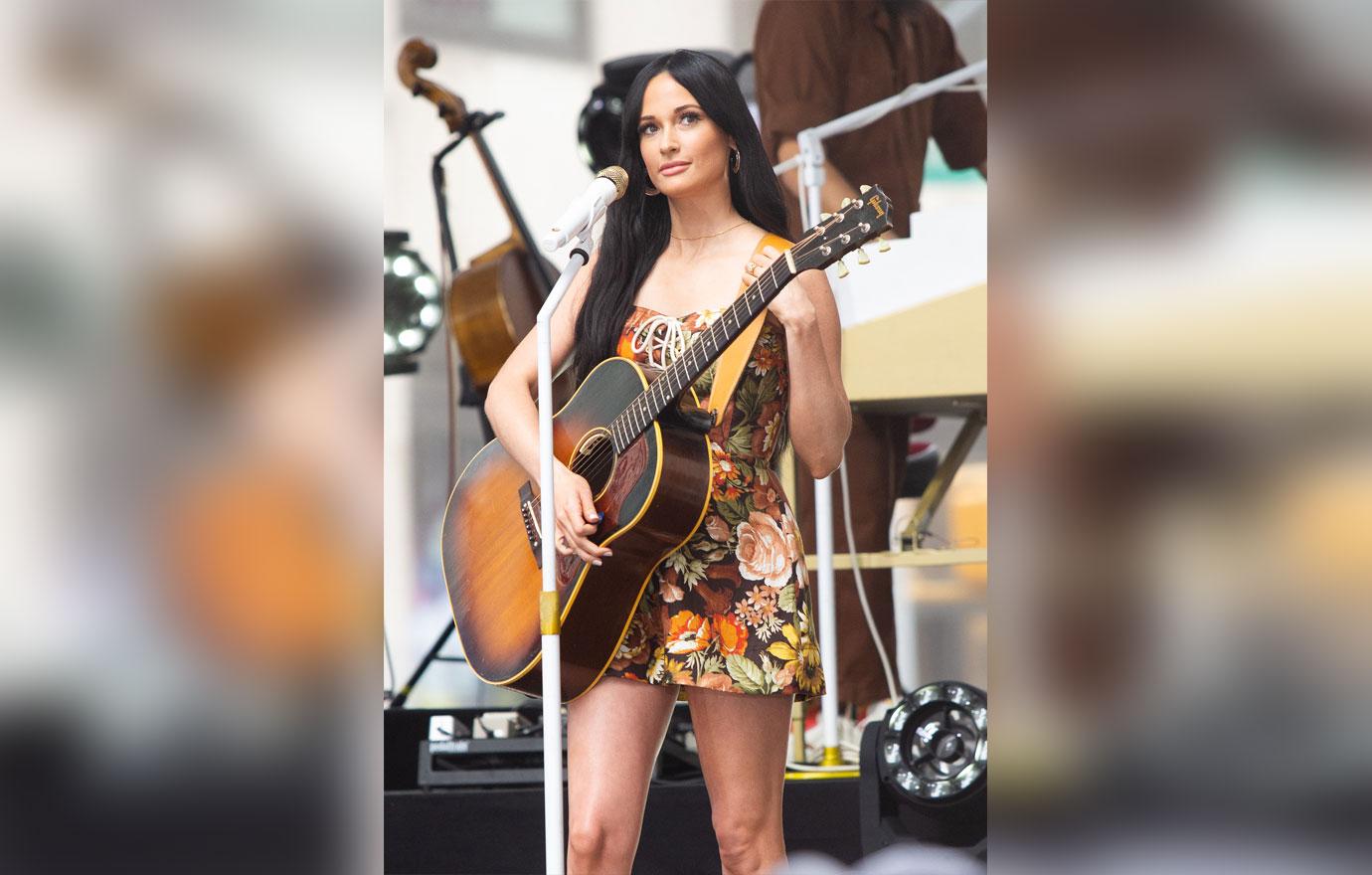 Kacey, who attended Rihanna's Savage X Fenty NYFW show on Tuesday, September 10, also talked about standing up for herself in professional settings. "From the get-go, I wasn't going to sign a record deal unless I could completely do it on my terms," she told the publication.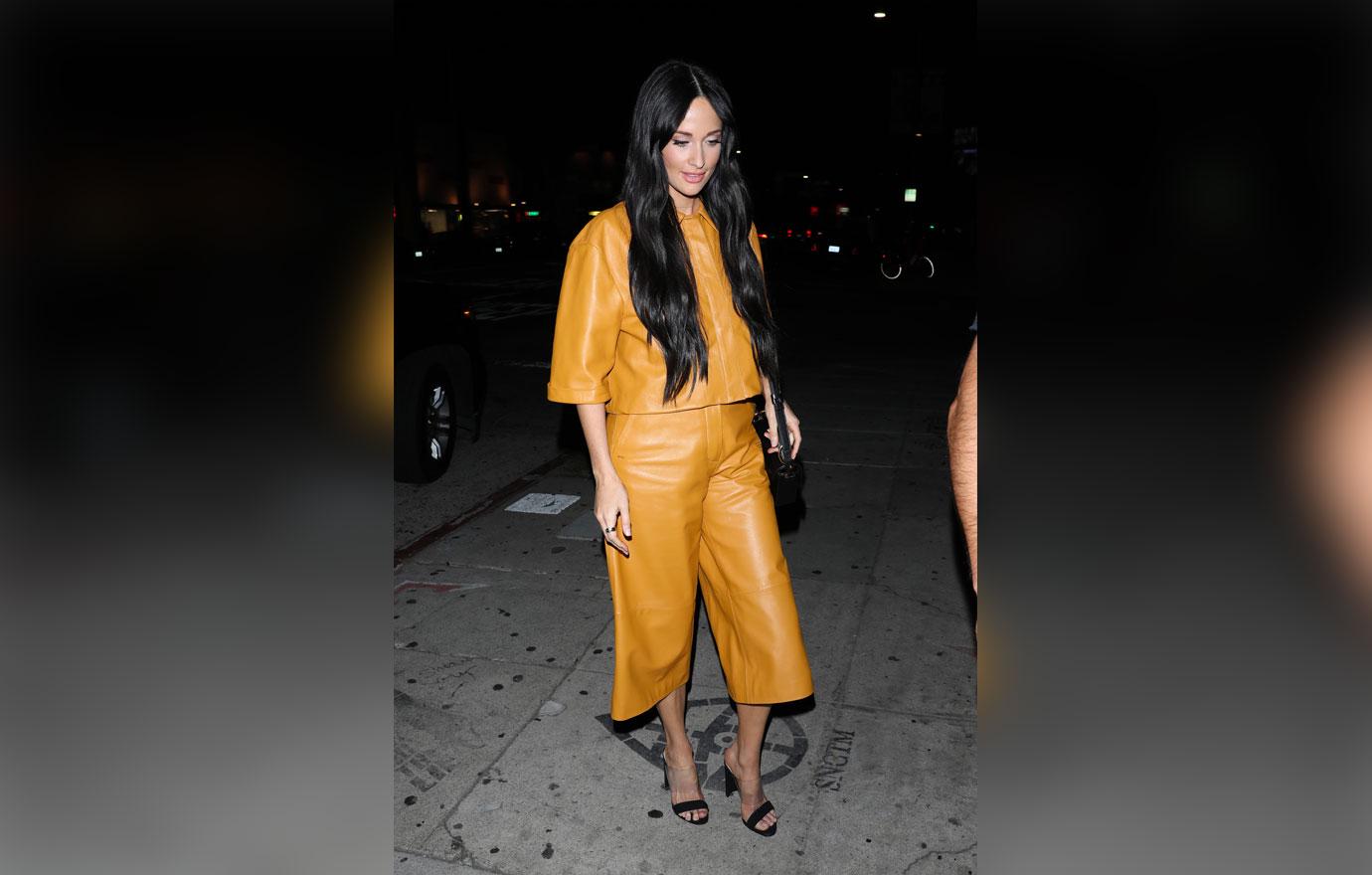 "And yeah, there've been moments when I've been asked to change lyrics or to do things I wasn't into. But I'm not going to bend in hopes that it's going to reach more people or whatever. It's just not worth it," the Grammy winner said.
Article continues below advertisement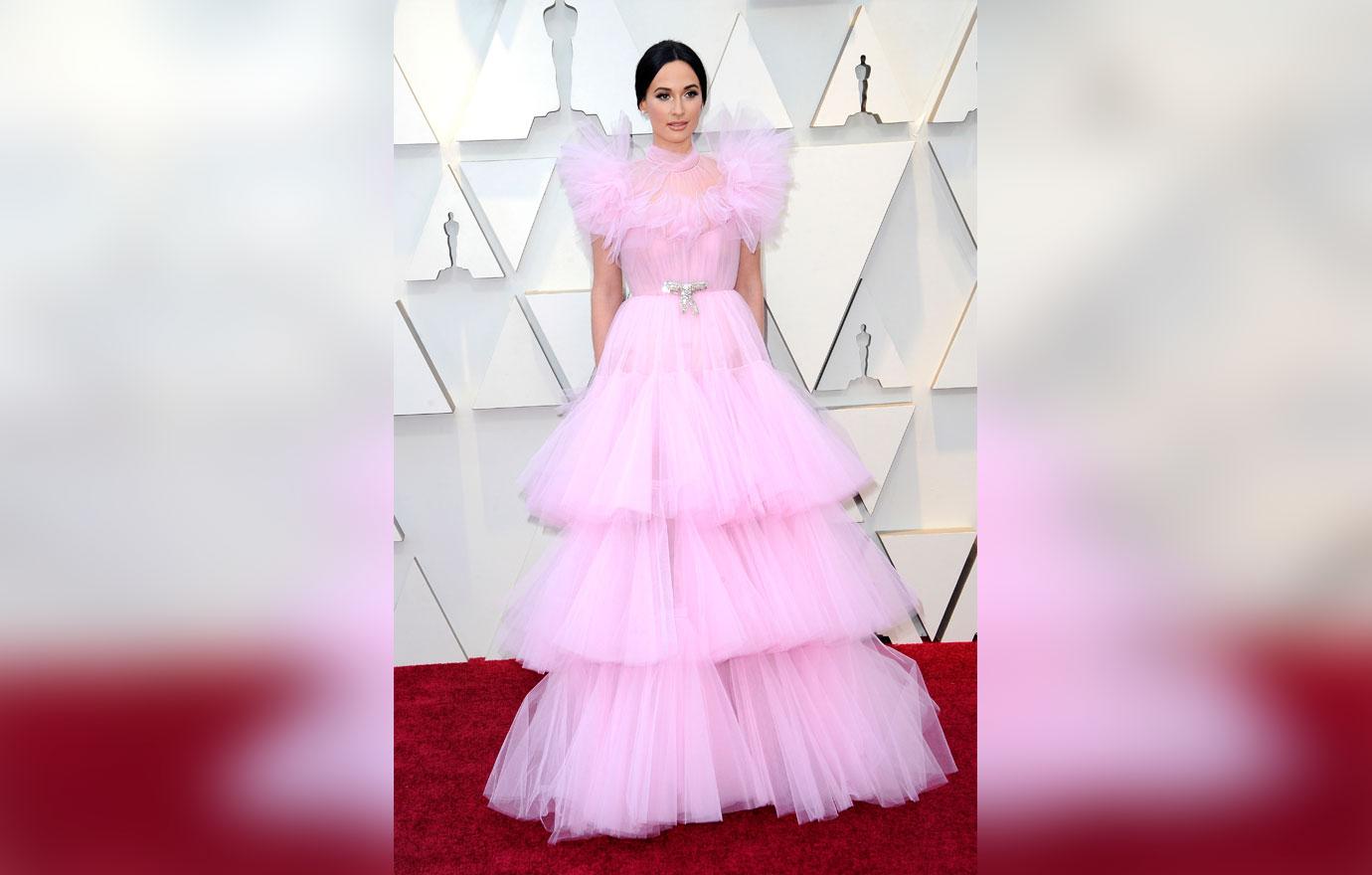 "If I go down in flames for being me, well then, hey, I f**king tried. At least I went down in flames for something that I was rather than something I wasn't," she later added.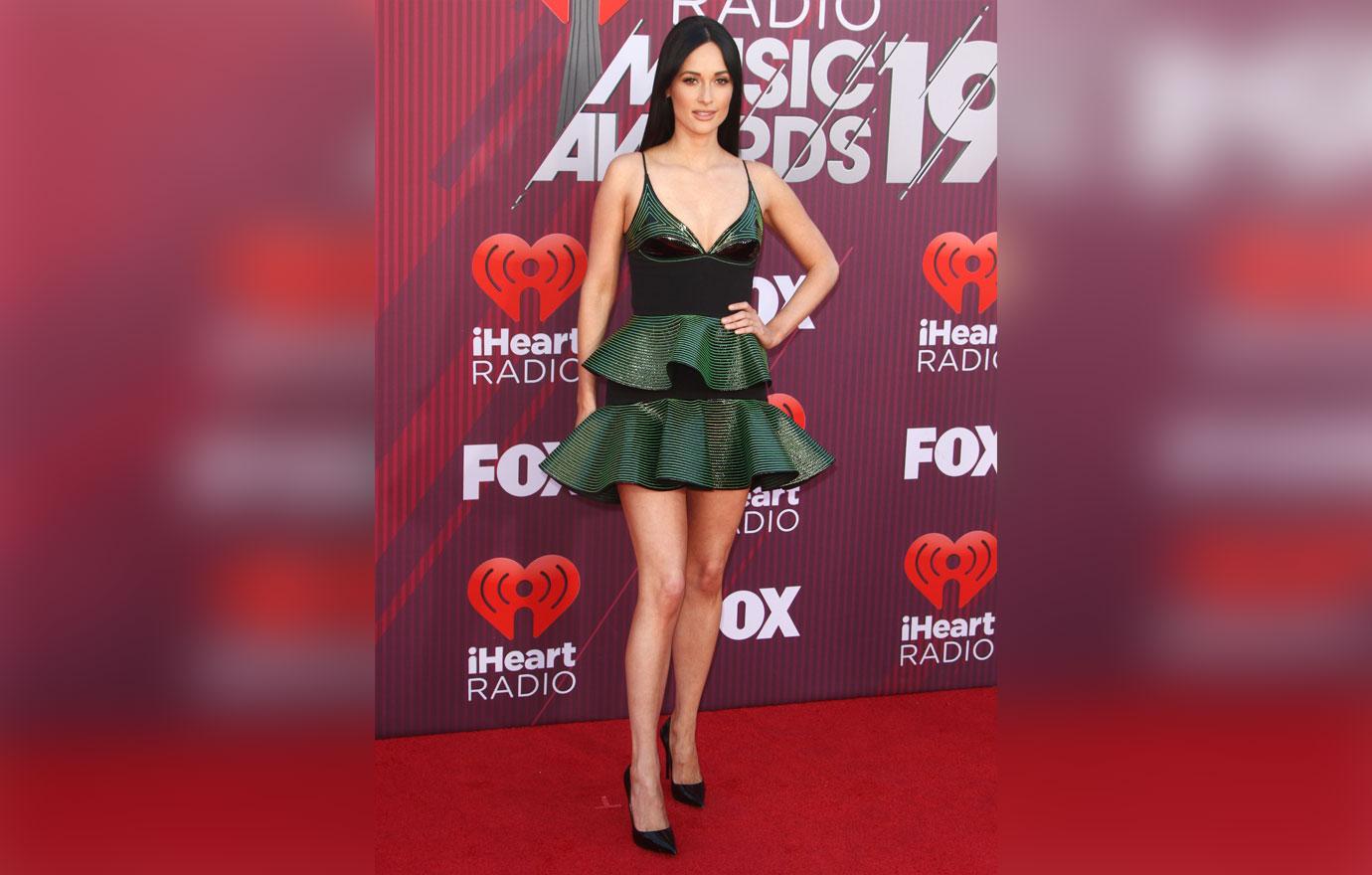 The star, who is now happily married to singer-songwriter Ruston Kelly, also touched on how she found self-love and confidence over the years. "Going through my 20s and not being in the right relationship made me put up some walls," she said.
Article continues below advertisement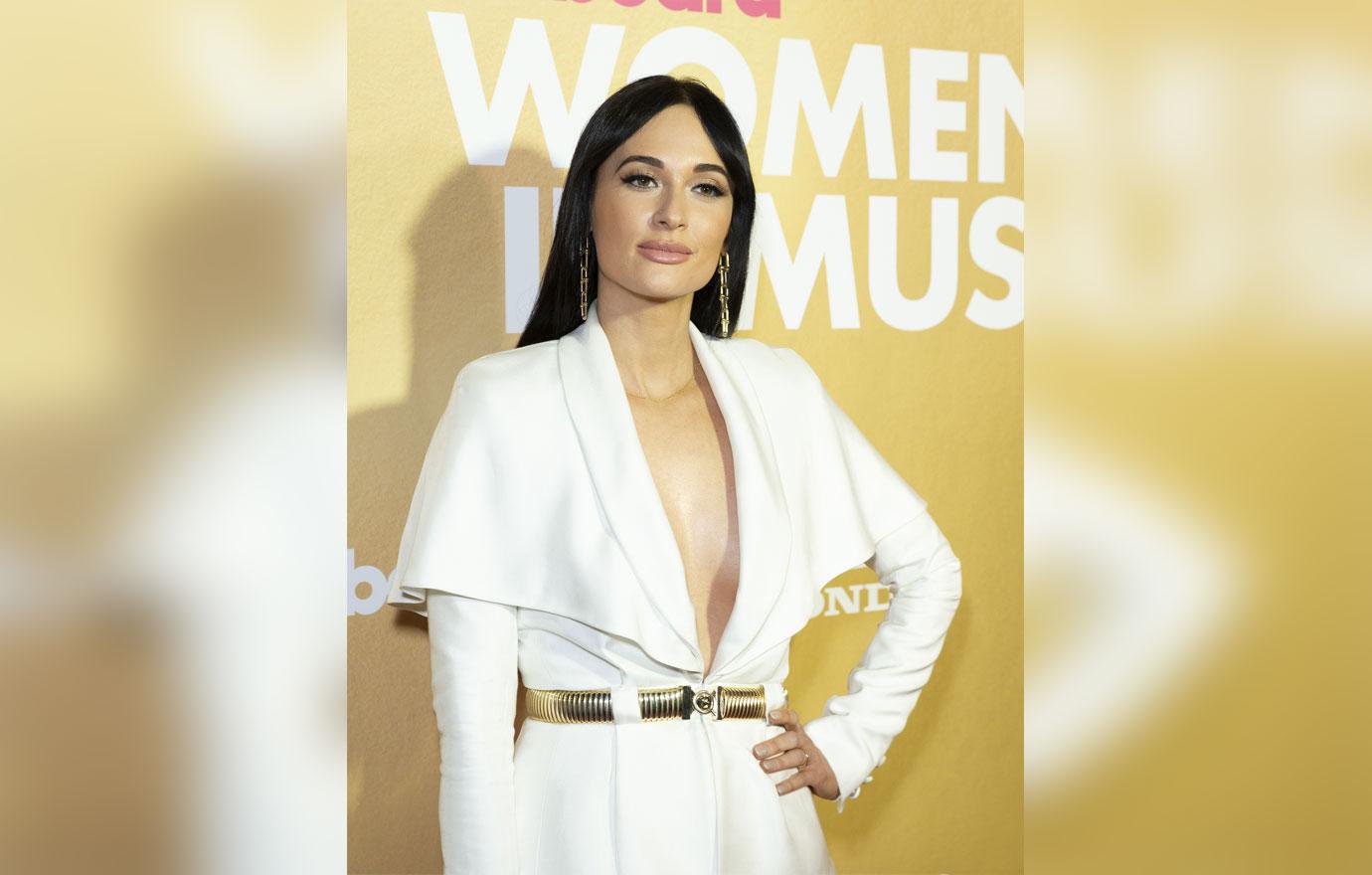 "You put walls up. You're not happy. Being on the other side of that, I feel more self-confident. I don't feel daunted putting myself out there. I feel a bit of softening to myself but also to the world," Kacey explained before admitting that she feels her best when she "basically looks like a drag queen."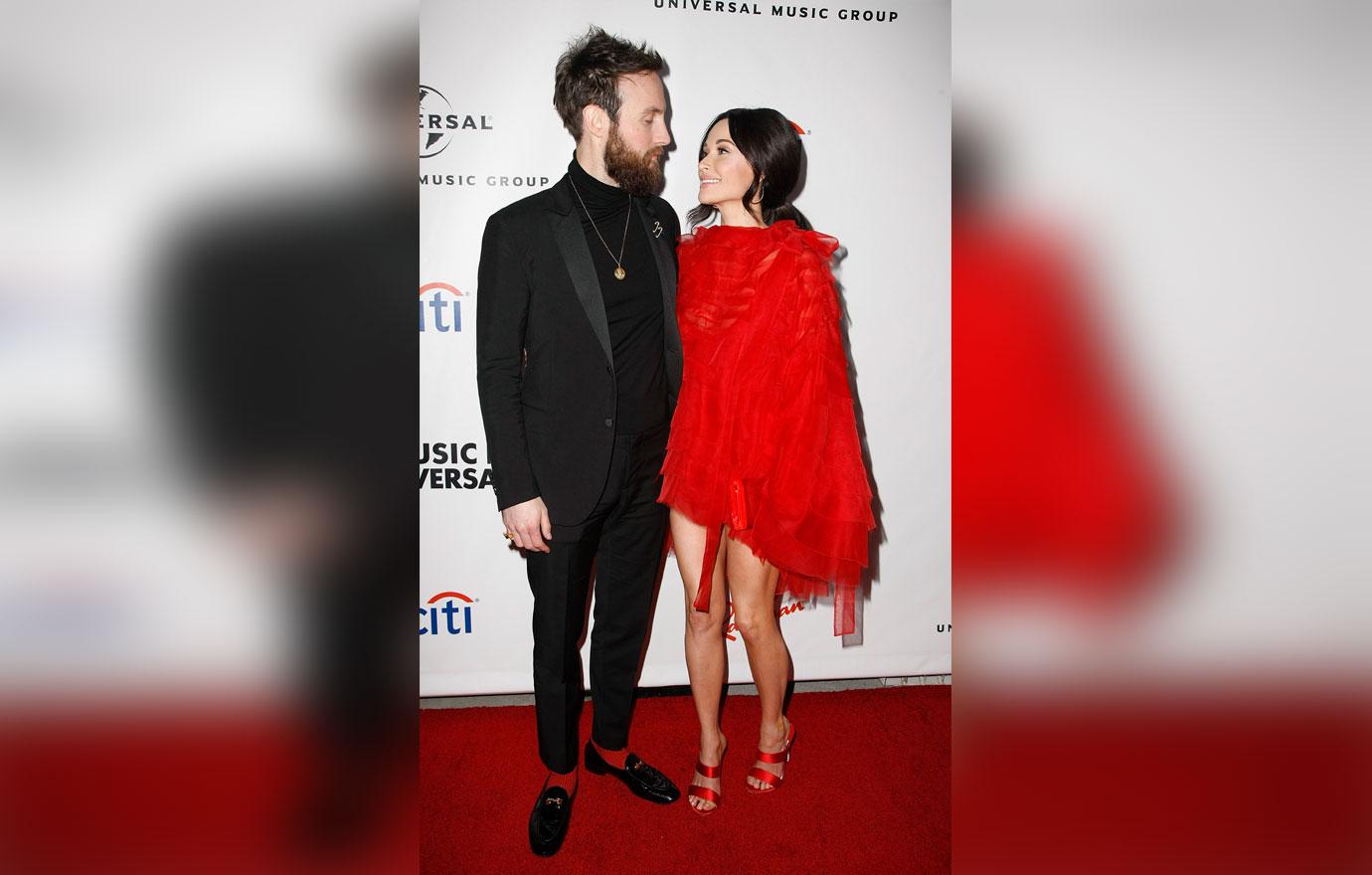 As fans know, Kacey met Ruston, 31, at Nashville's famous Bluebird Café in March 2016 and later got married in October 2017. He reportedly inspired her album Golden Hour!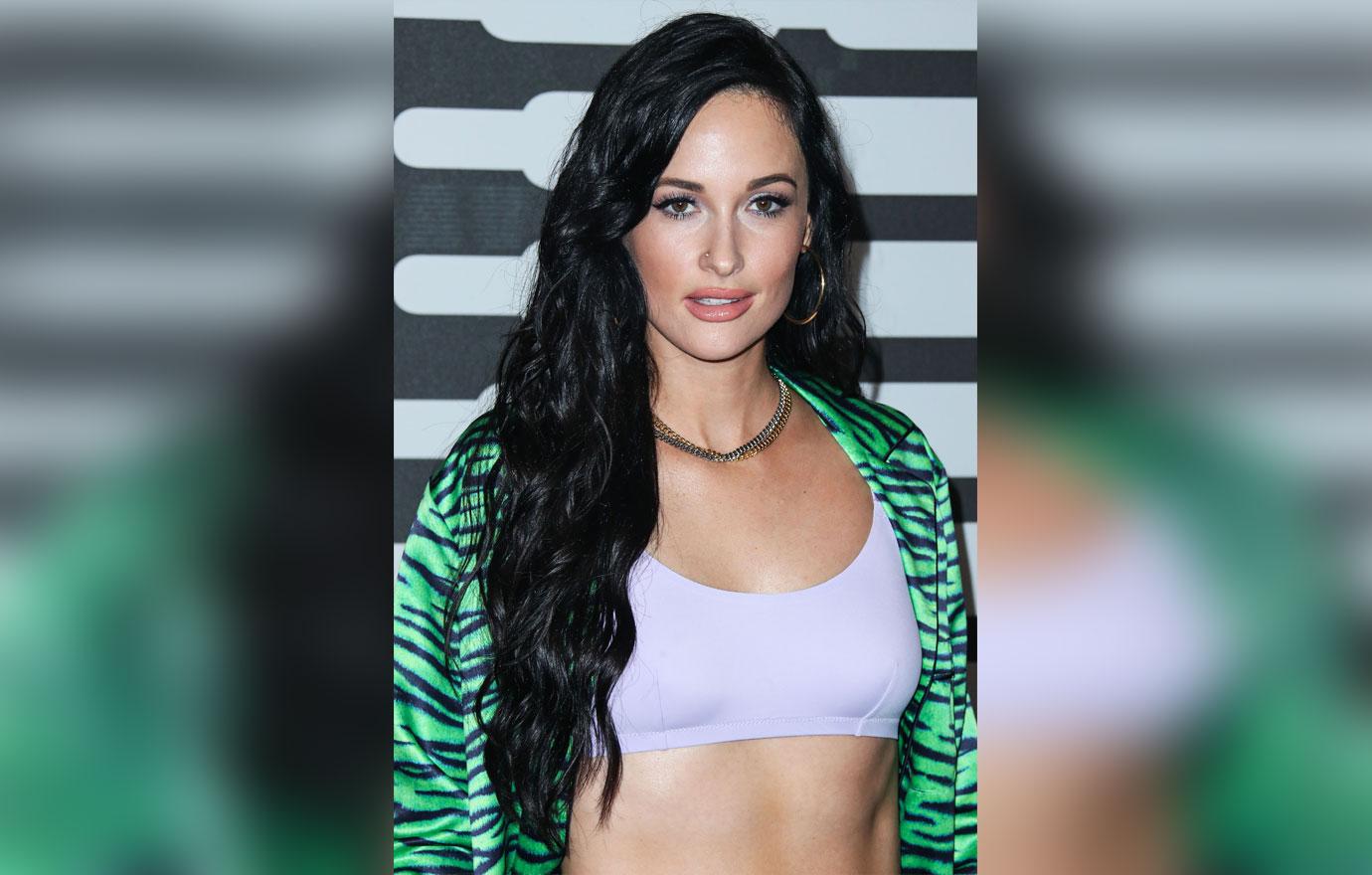 What do you think of Kacey opening up about her use of psychedelic drugs? Let us know in the comments below.