PHOTOS
Cindy Crawford & Rande Gerber's Daughter Kaia Looks Super Distant From Parents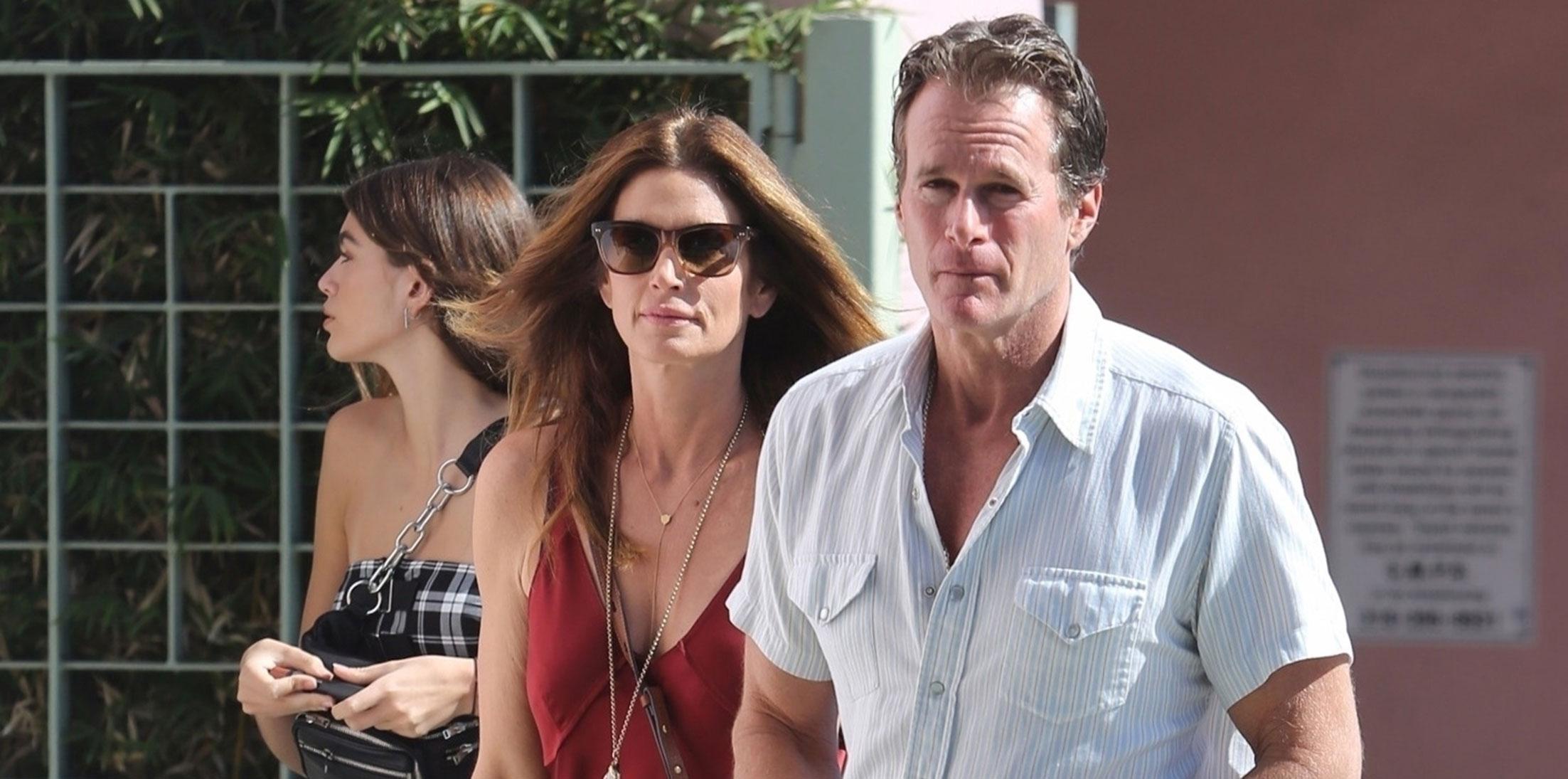 A day out with your kids is supposed to be a happy occasion, but it doesn't look that way in this recent outing with Kaia Gerber and her parents Cindy Crawford & Rande Gerber. Before they headed in for lunch, the model mom and hubby walk closely together as their daughter looks super distant. What could be the cause for this?
Article continues below advertisement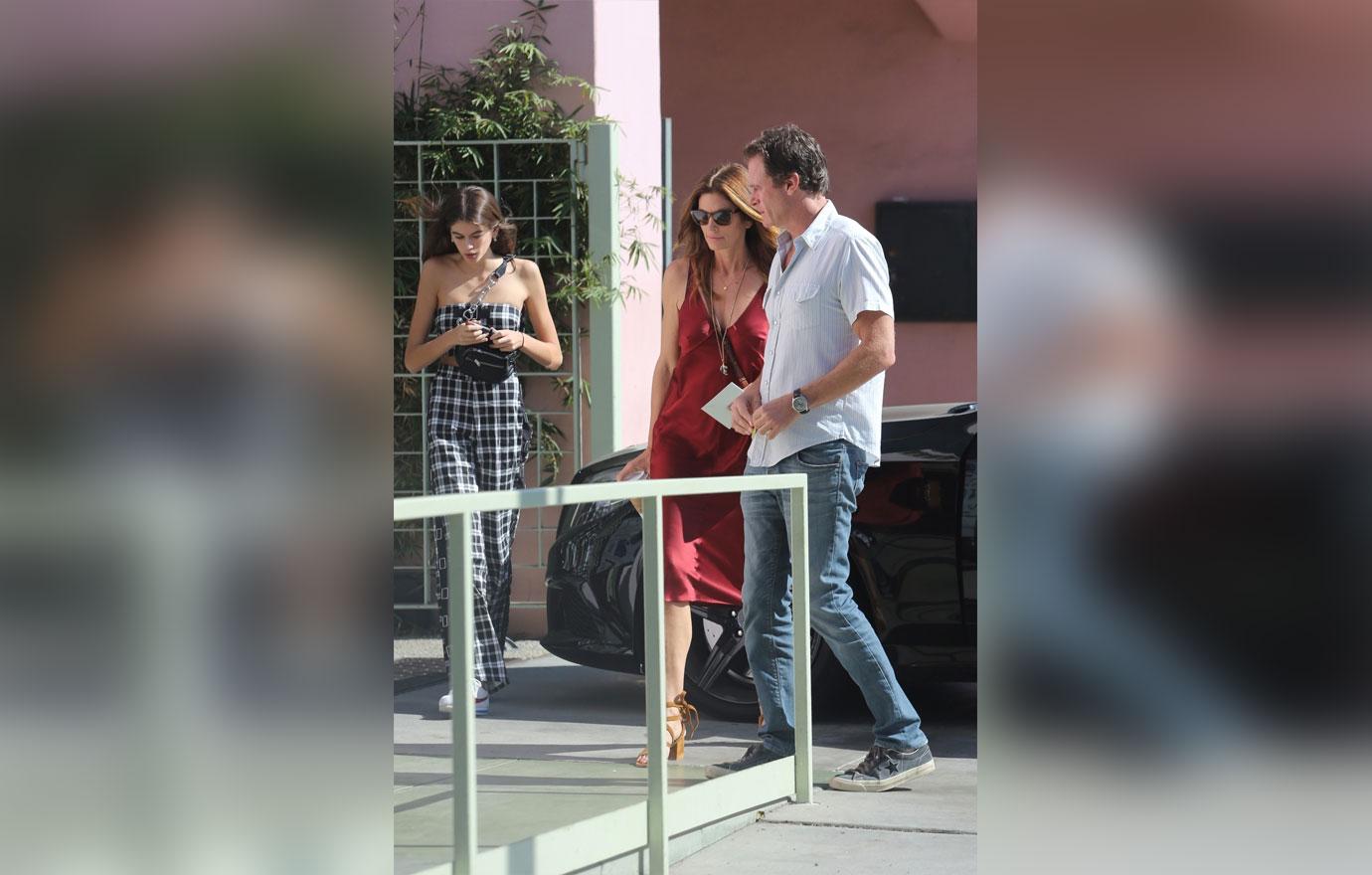 Cindy and Rande took Kaia out to Ivy at the Shore in Santa Monica, California.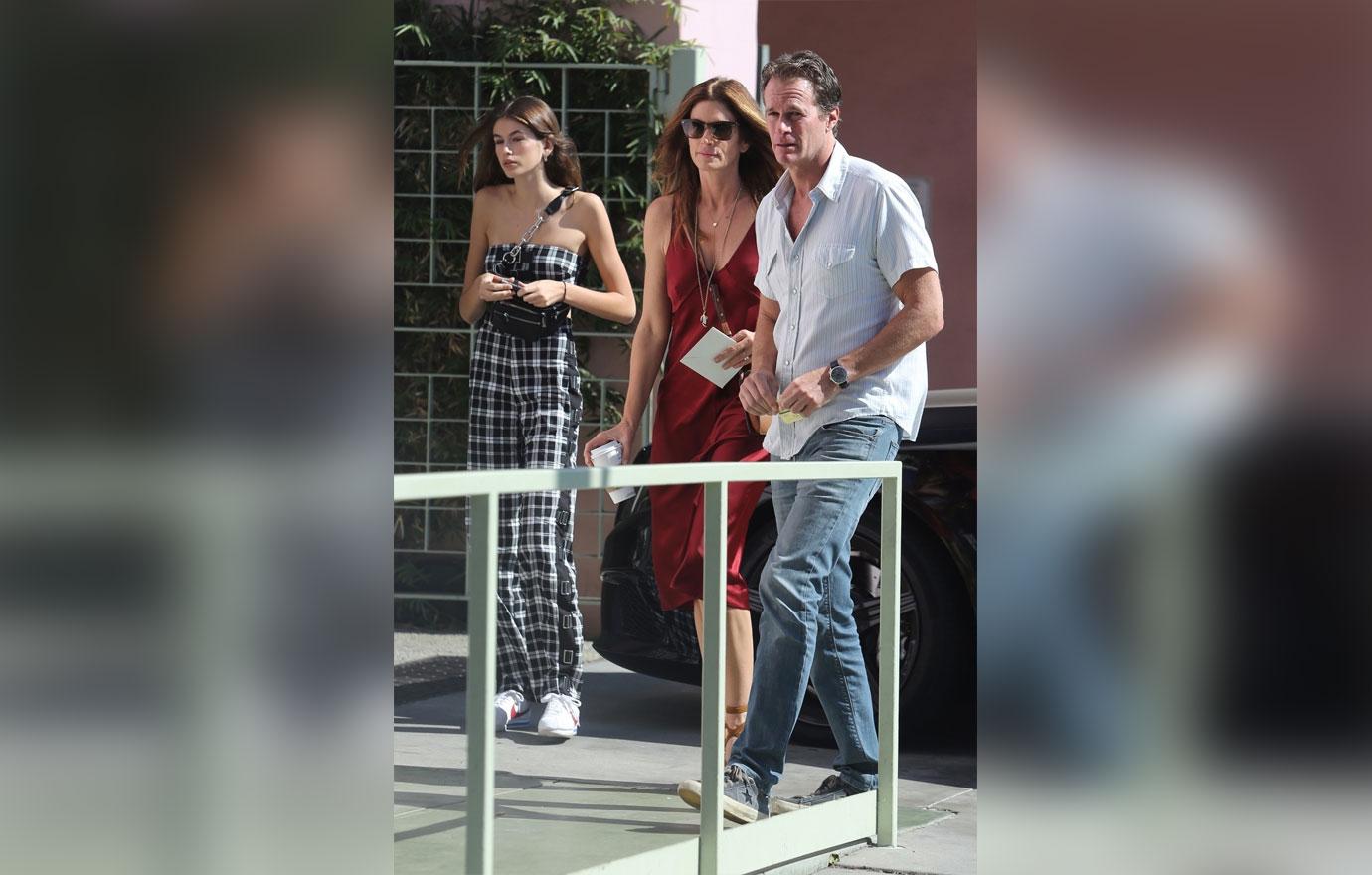 Whereas Cindy and Rande are right next to each other, Kaia is way off in the distance looking the other way.
Article continues below advertisement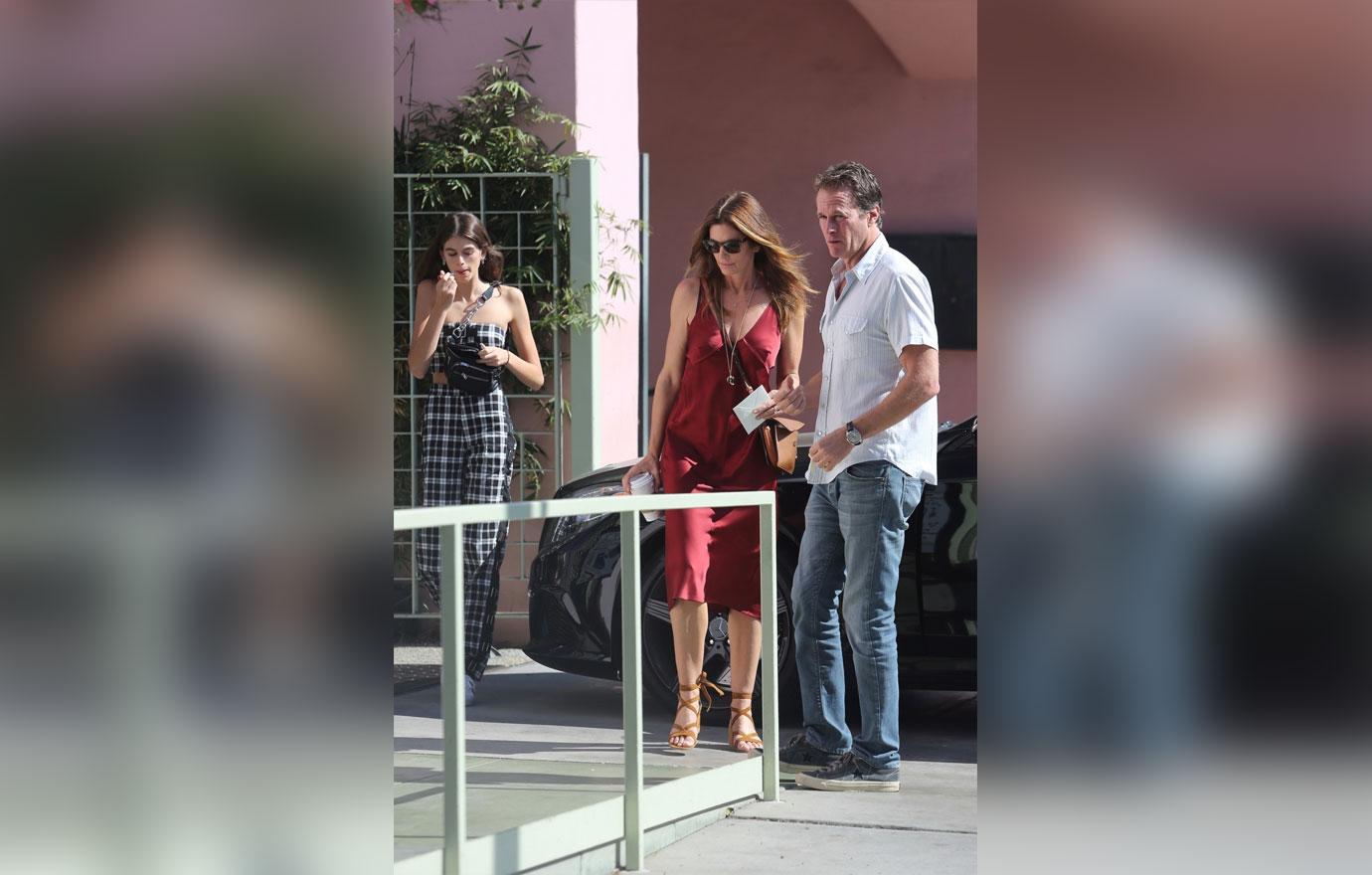 She even reapplies her lipstick with a less than happy face as her parents stay close to one another.
Rande opted for a more casual look while Cindy looked stunning in a red dress and Kaia wore a plaid option with her shoulders exposed.
Article continues below advertisement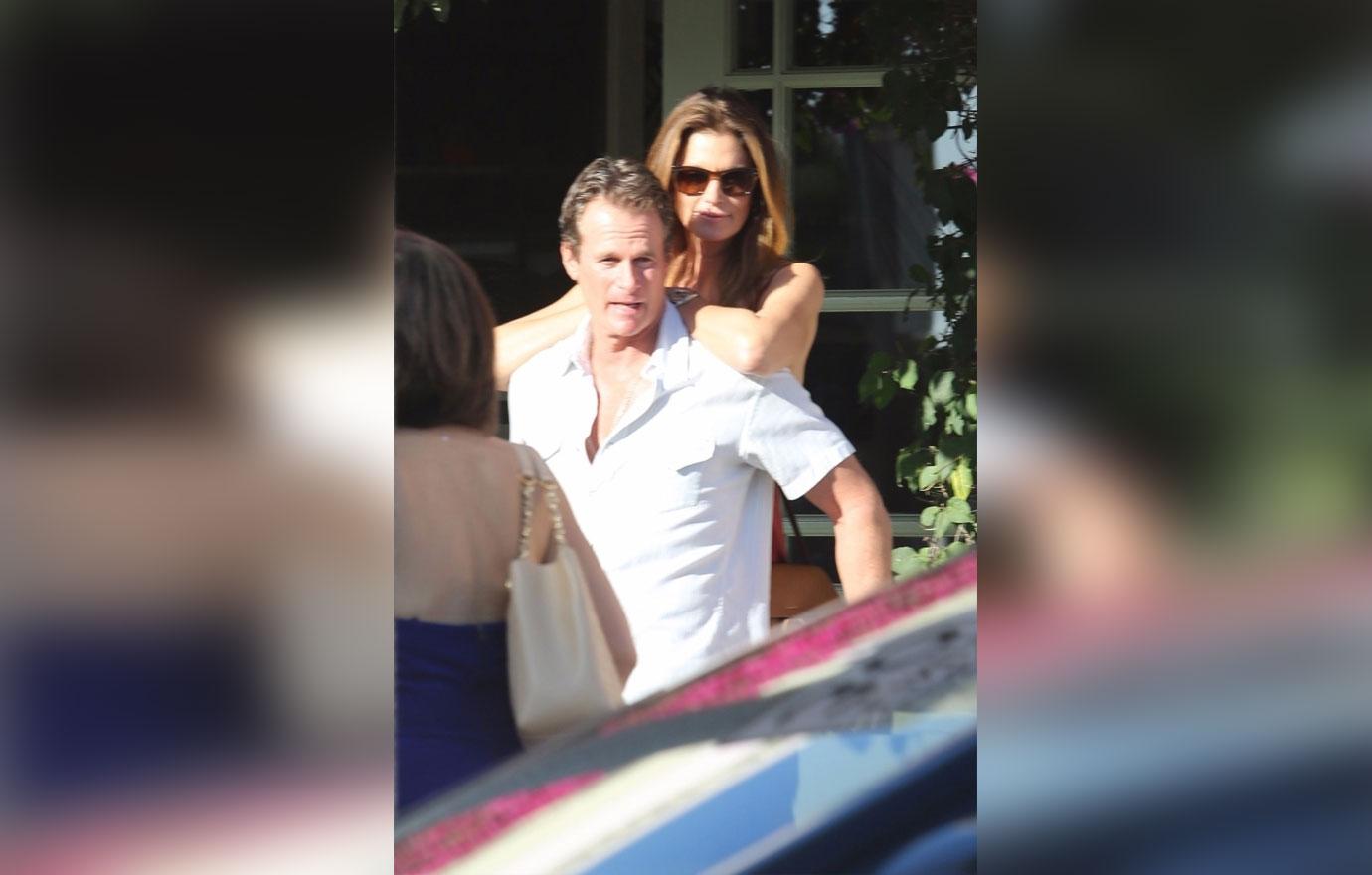 At one point, Cindy was seen putting her hands on Rande's shoulders, with Kaia nowhere in sight. Was this just a bad day for their daughter, or is trouble brewing between all of them?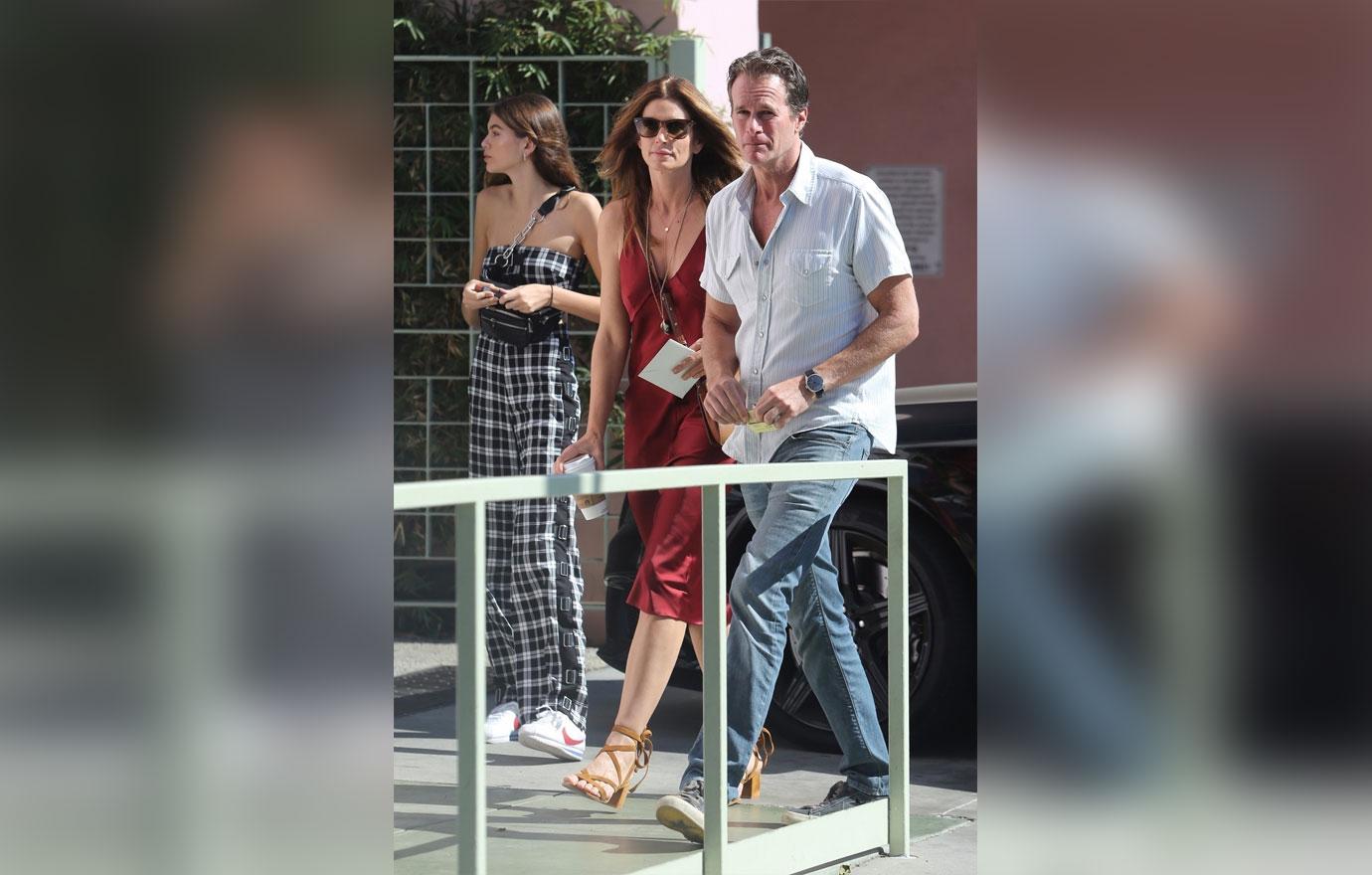 What are your thoughts? Was Kaia just in a bad mood, or do you think there are issues? Sound off in the comments!