PHOTOS
Caught! 16-Year-Old Kaia Gerber Posts Video Of Herself Vaping On Instagram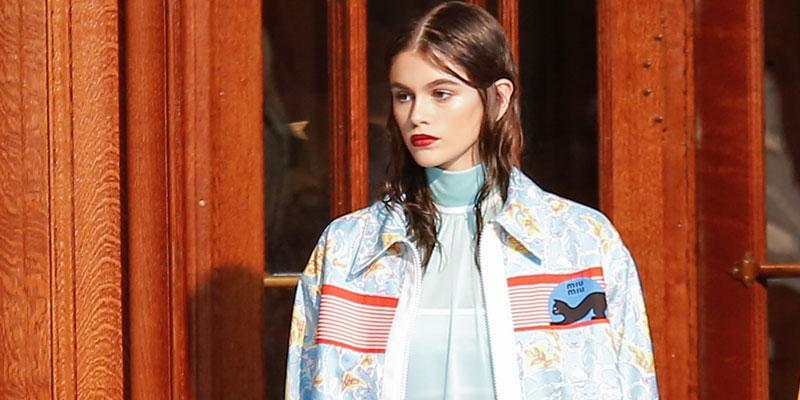 Kaia Gerber went against her regular Instagram aesthetic and posted a video of herself puffing on a vape pen. Keep reading to find out why she could get in big trouble for such a risky upload.
Article continues below advertisement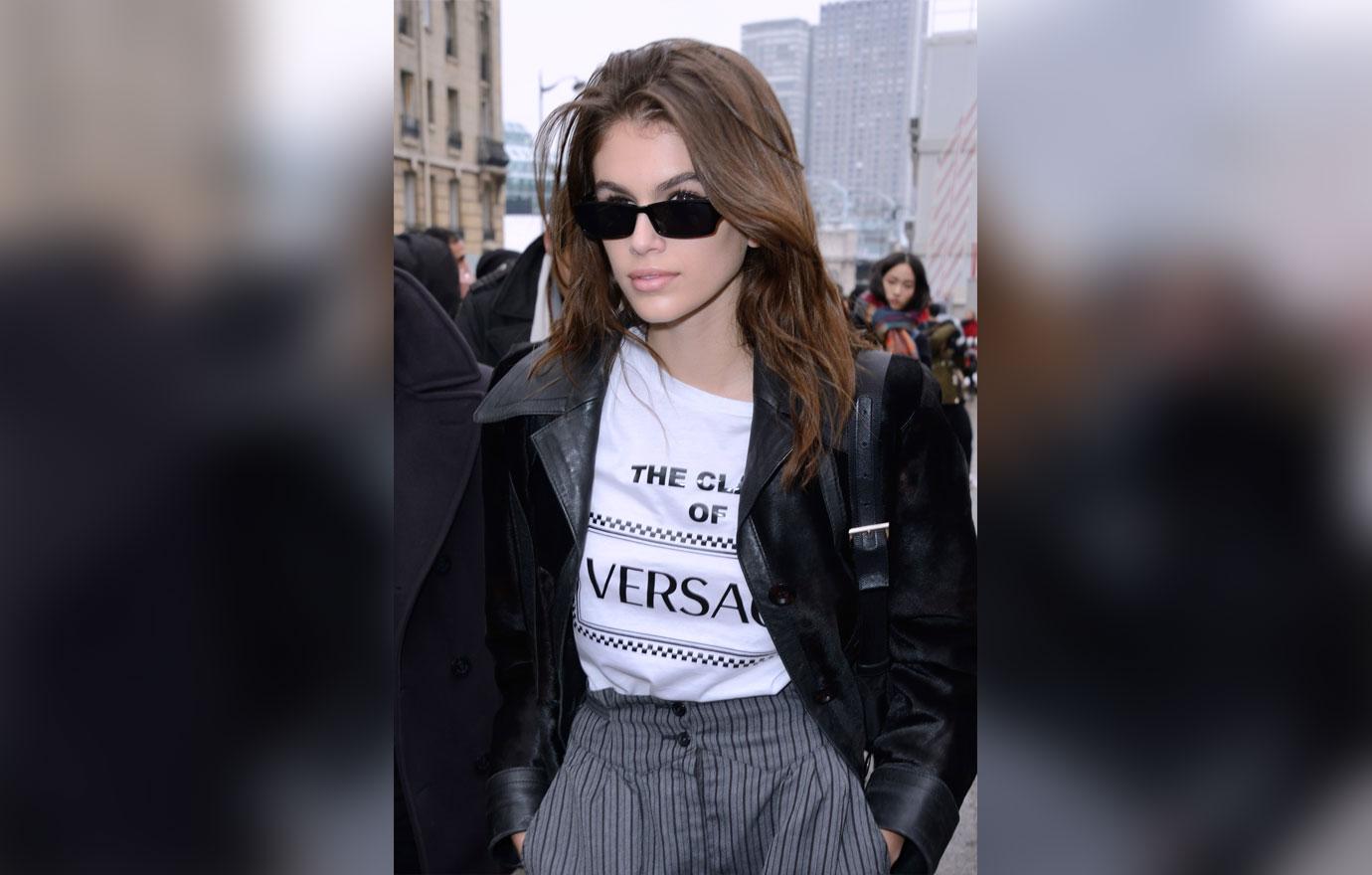 In the video, Kaia, who is the daughter of Cindy Crawford and Rande Gerber, is wearing a pair of dark cat-eye sunglasses. She then brings the vape pen to her mouth and quickly inhales and exhales.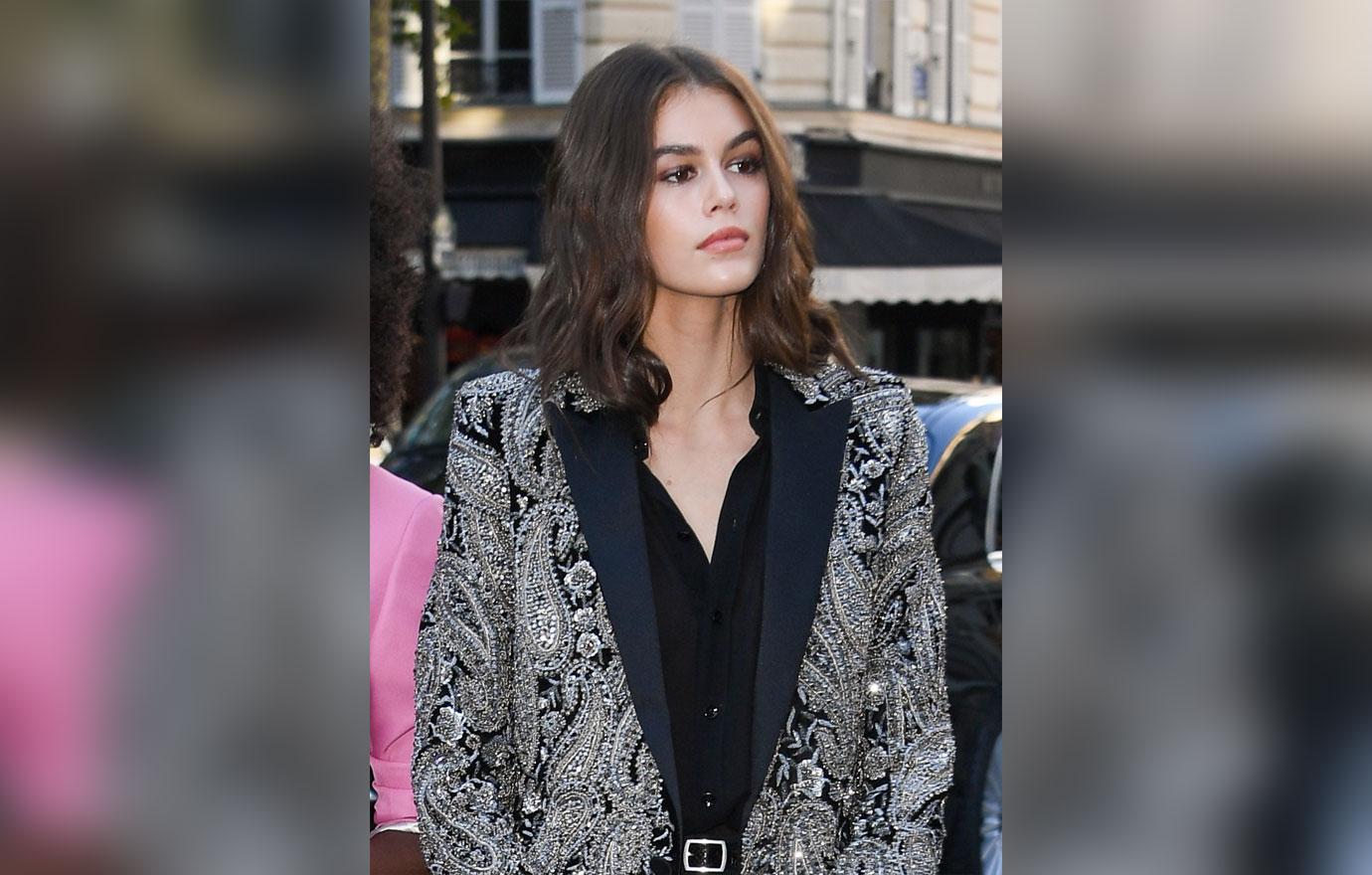 While vaping seems to be the newest craze among teens, in Kaia's native California, the legal age to purchase and a smoke a vape is actually 21. She is, of course, several years younger. The short video was only kept up for a few minutes before being deleted. This probably means she eventually remembered this major age restriction.
Article continues below advertisement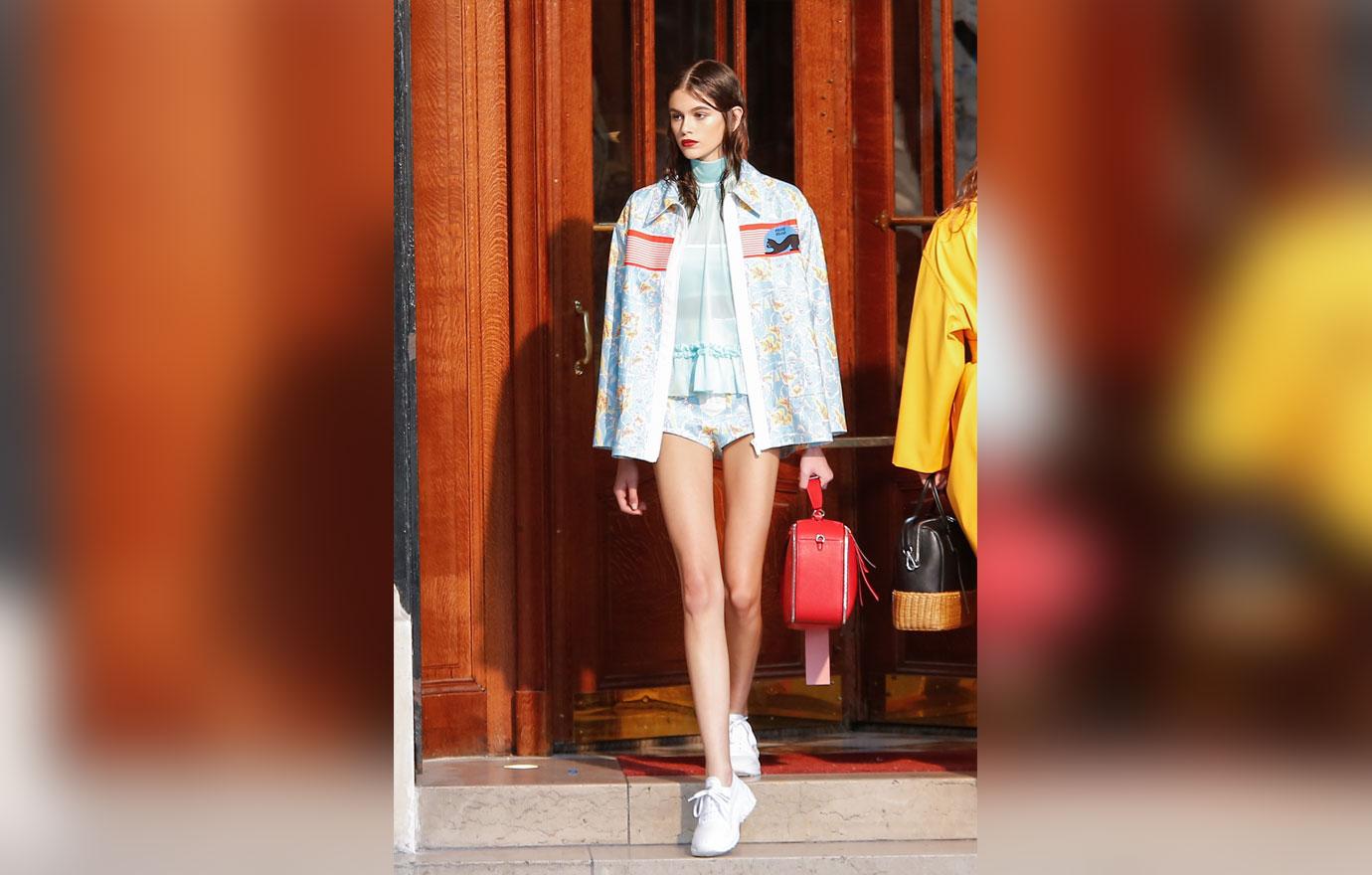 When she's not uploading questionable videos to Instagram, Kaia actually has a thriving modeling career. Back in 2017, she was named the new face of Marc Jacobs Beauty.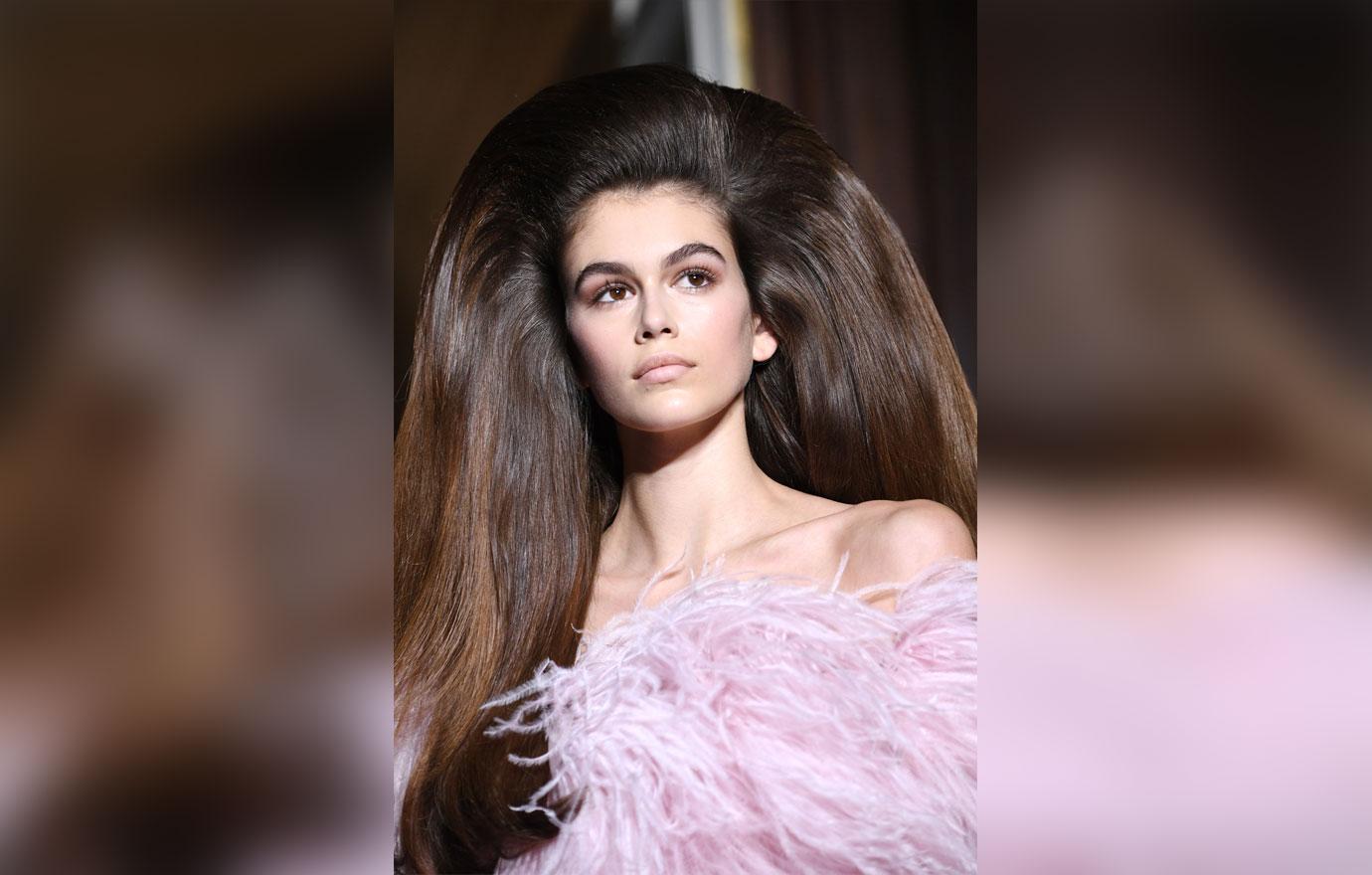 And earlier this month, she walked the runaway for the Valentino haute couture show in Paris while sporting a super voluminous hairdo.
Article continues below advertisement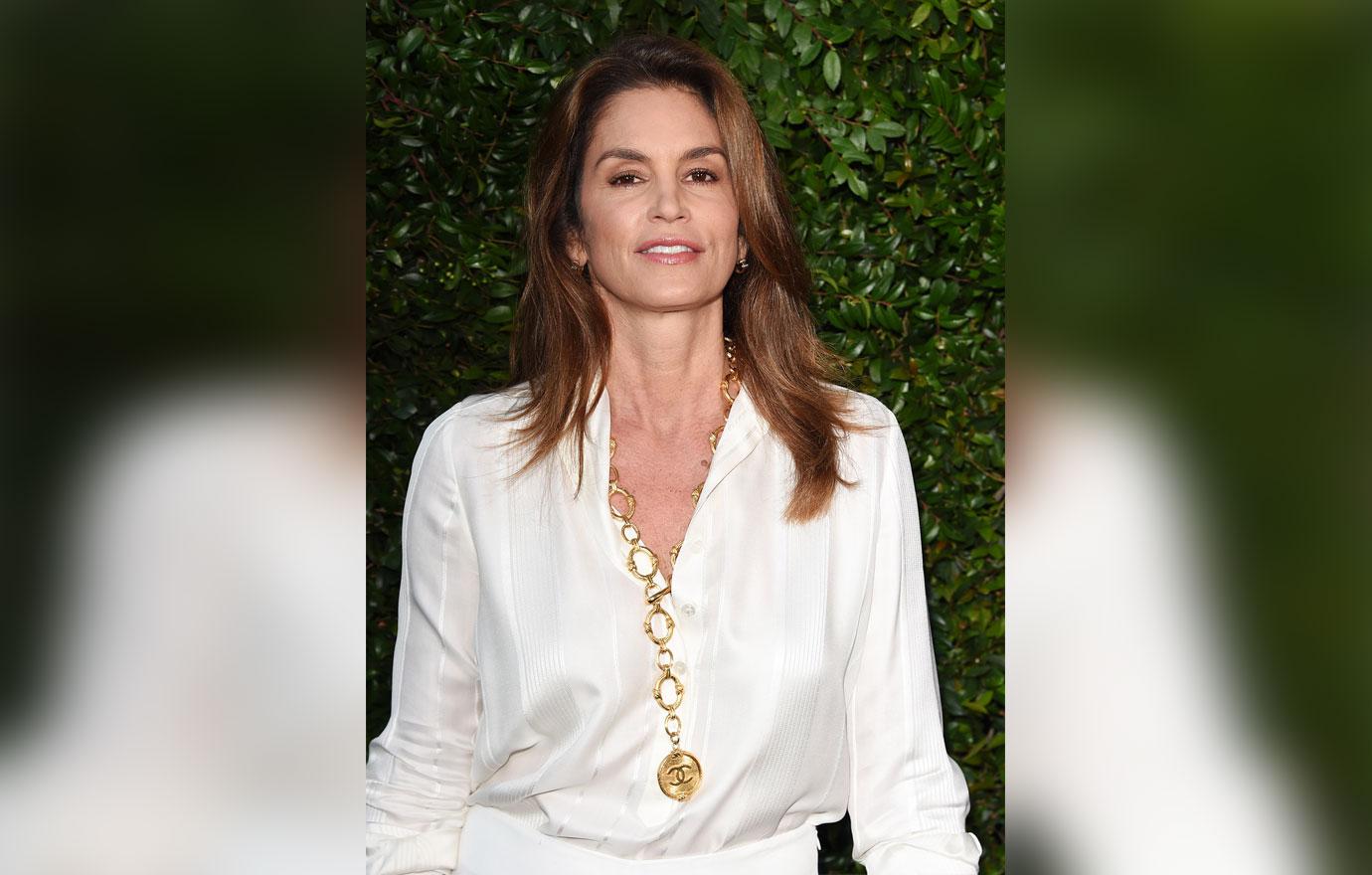 She admits that most of her fashion inspiration comes from none other than her mom Cindy, a true modeling legend. "I used to follow her to her walk-in wardrobe to see which dresses she would choose. Watching her getting dressed was like being under a kind of spell. I was enchanted by her beauty," she said.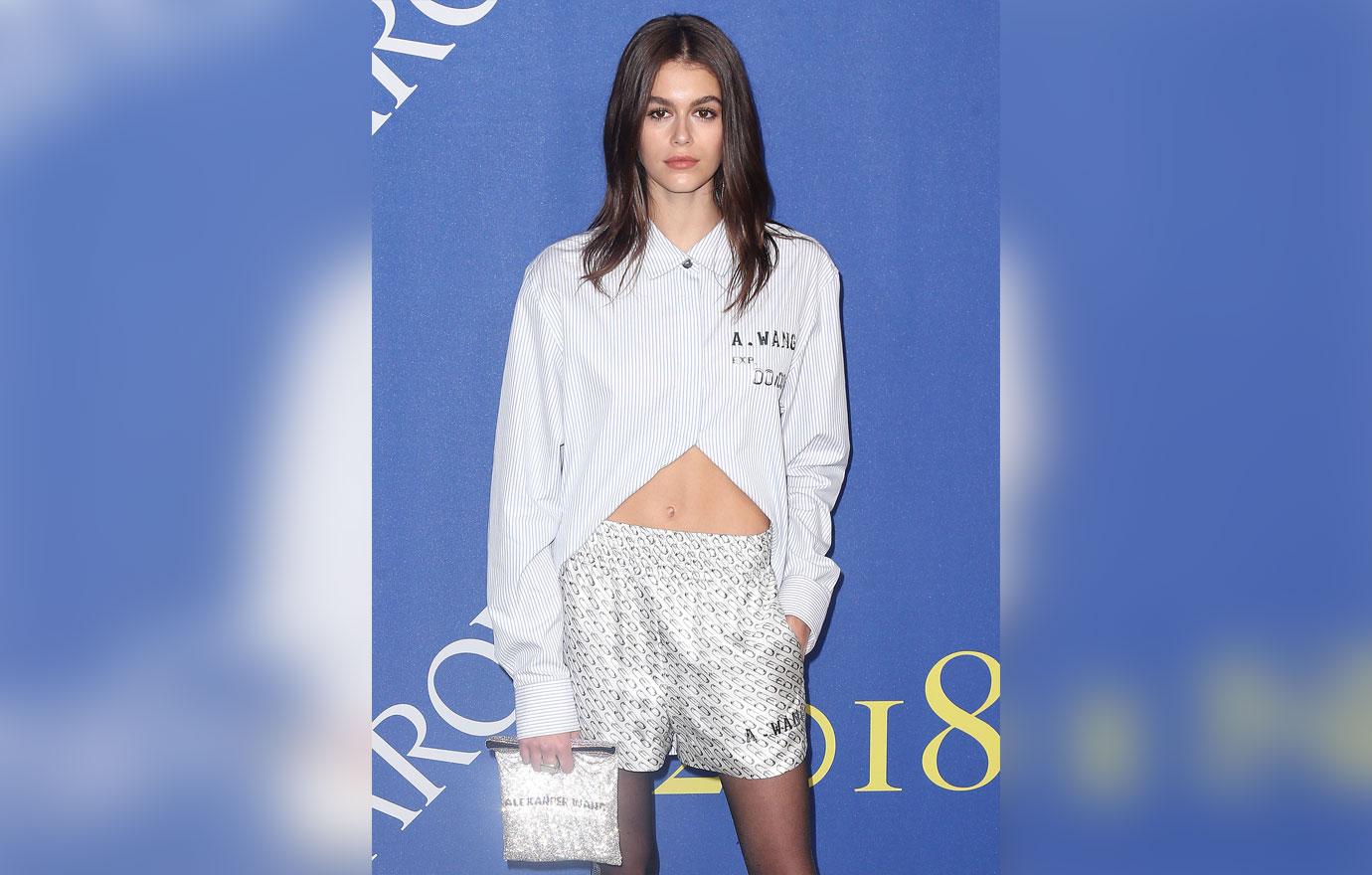 How do you feel about Kaia vaping? Sound off in the comments!