PHOTOS
Here He Is! Meet Kailyn Lowry's Third Baby Daddy — See The Photos Of Chris Lopez!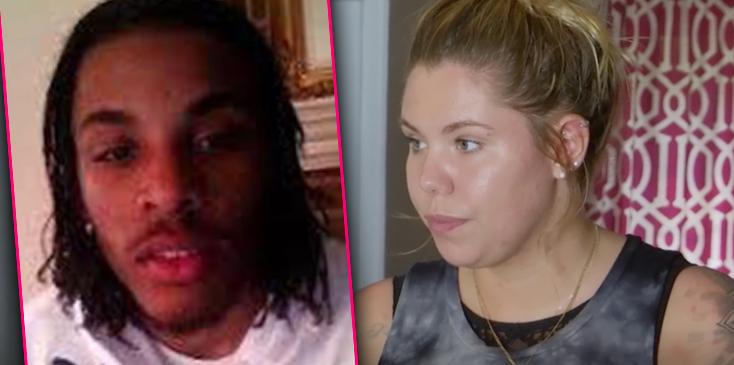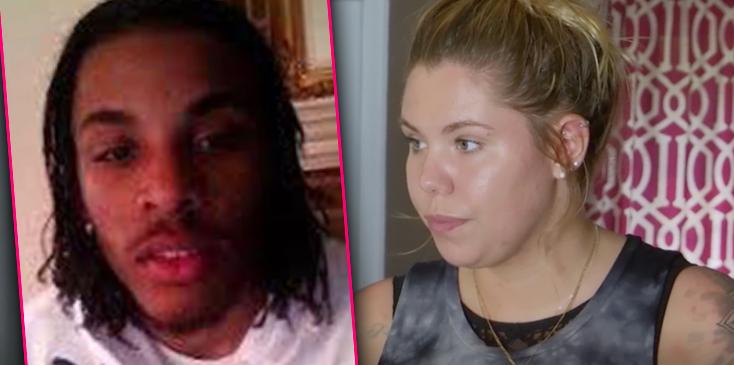 Kailyn Lowry's third baby daddy was FINALLY confirmed by the Teen Mom 2 star herself! After weeks of speculation following the bombshell pregnancy announcement, she has been keeping his identity under wraps, until now! Meet Chris Lopez, the baby daddy.
Article continues below advertisement
Earlier this year, Kail announced that she is expecting her third child this summer. Her publicist explained to RadarOnline.com exclusively that "the father is a friend Kail was briefly dating."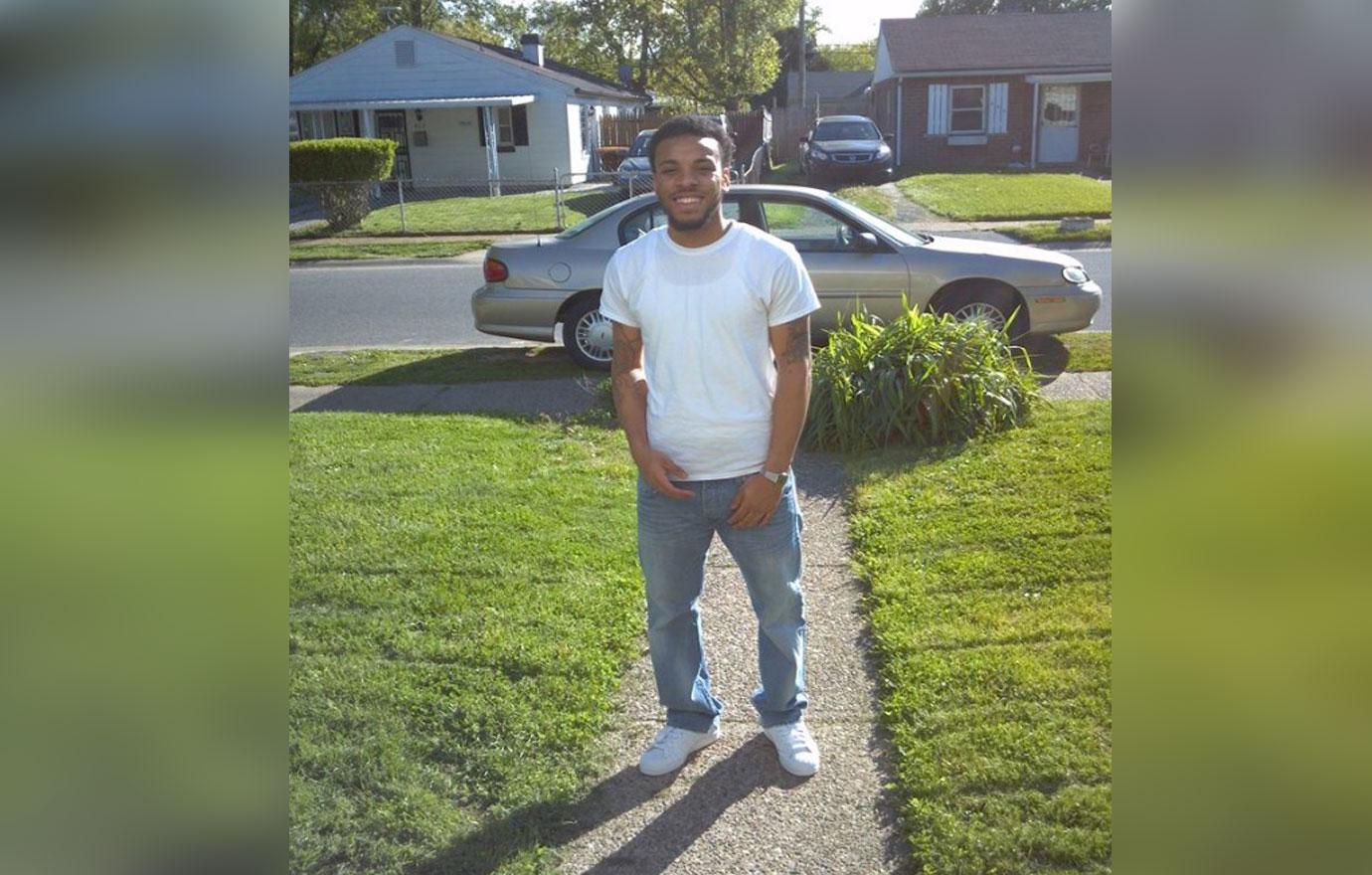 Article continues below advertisement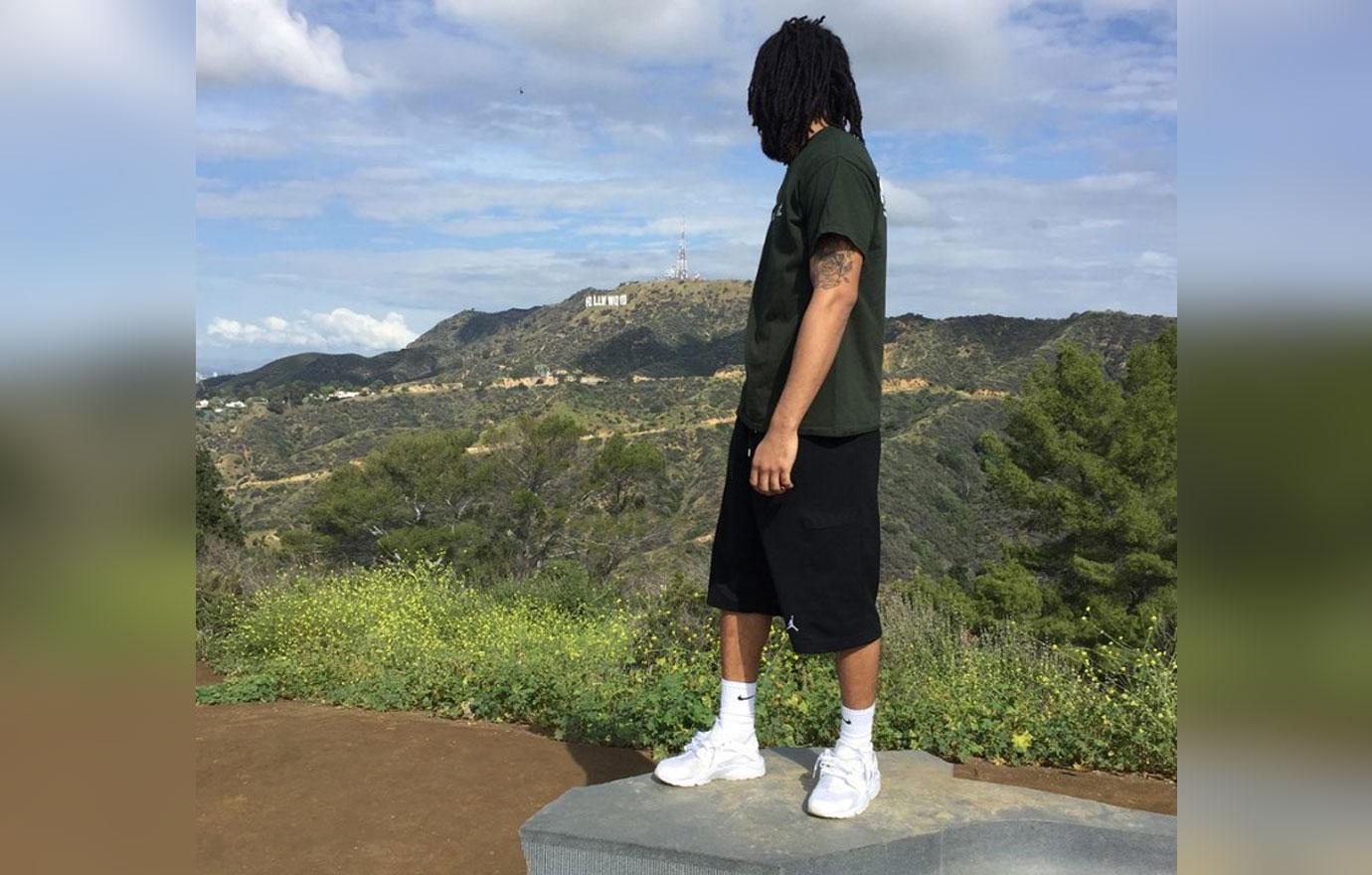 According to RadarOnline.com, Chris attends Delaware State University, the school Kail is graduating from this month.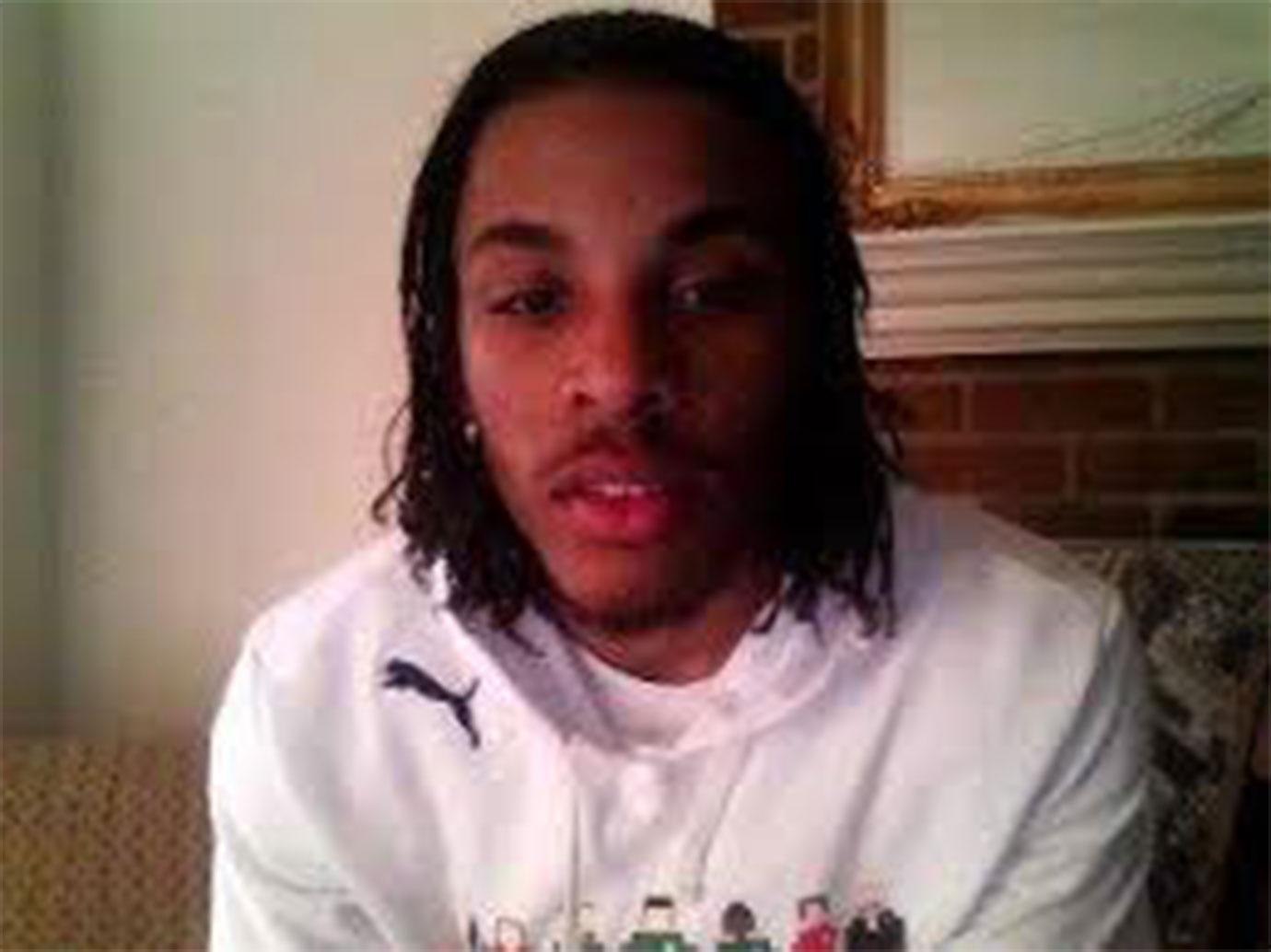 Article continues below advertisement
She accidentally said the name Chris during an Instagram live session while responding to baby name suggestions and has been calling her third bump "Baby Lo" on social media.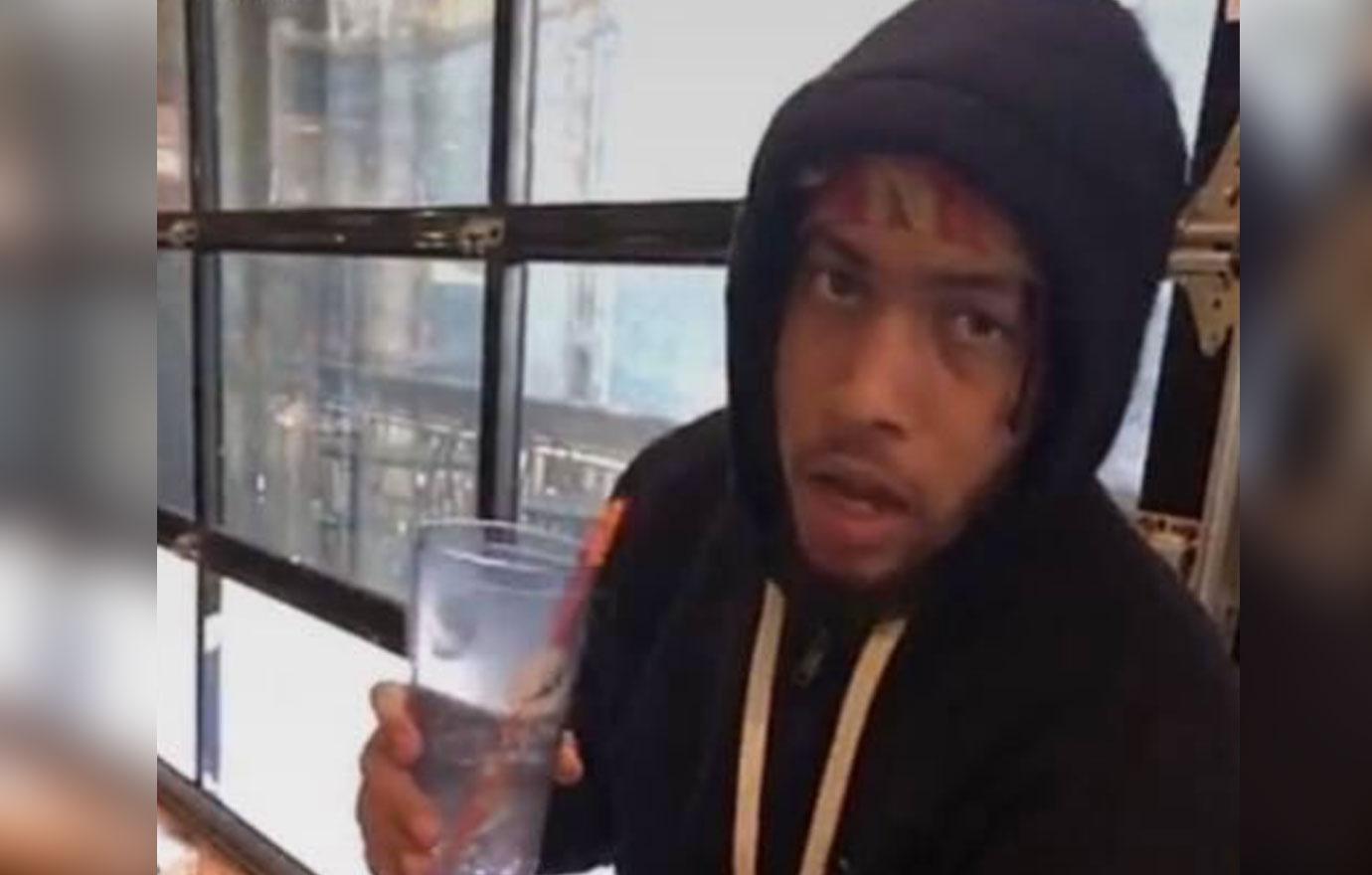 Kail finally confirmed the biggest Teen Mom mystery in history in a tweet responding to RadarOnline.com's headline, "Pregnant Kailyn Lowry Takes DNA Test – Is Chris Lopez REALLY The Baby Daddy?"
Article continues below advertisement
She tweeted back regarding the headline, "Ancestry DNA and yeah he is."
What do you think of Kail FINALLY revealing her baby daddy's identity? Let us know your thoughts in the comments section!