PHOTOS
Kailyn Lowry's Devastating Heartbreak: Chris Lopez Was 'My First True Love'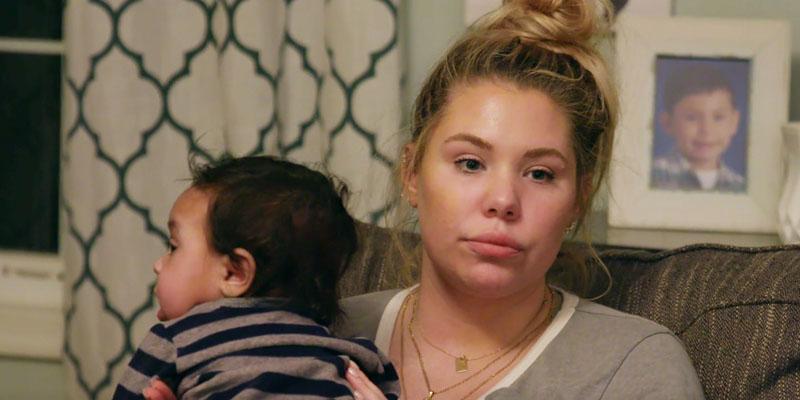 Kailyn Lowry is an open book when it comes to her relationships! In a Q & A on her blog, the Teen Mom 2 star opened up about the relationships she has with her three baby daddies as well as the heartbreak she dealt with.
For the latest Teen Mom news subscribe to our podcast 'Teen Mom Time' below!

Article continues below advertisement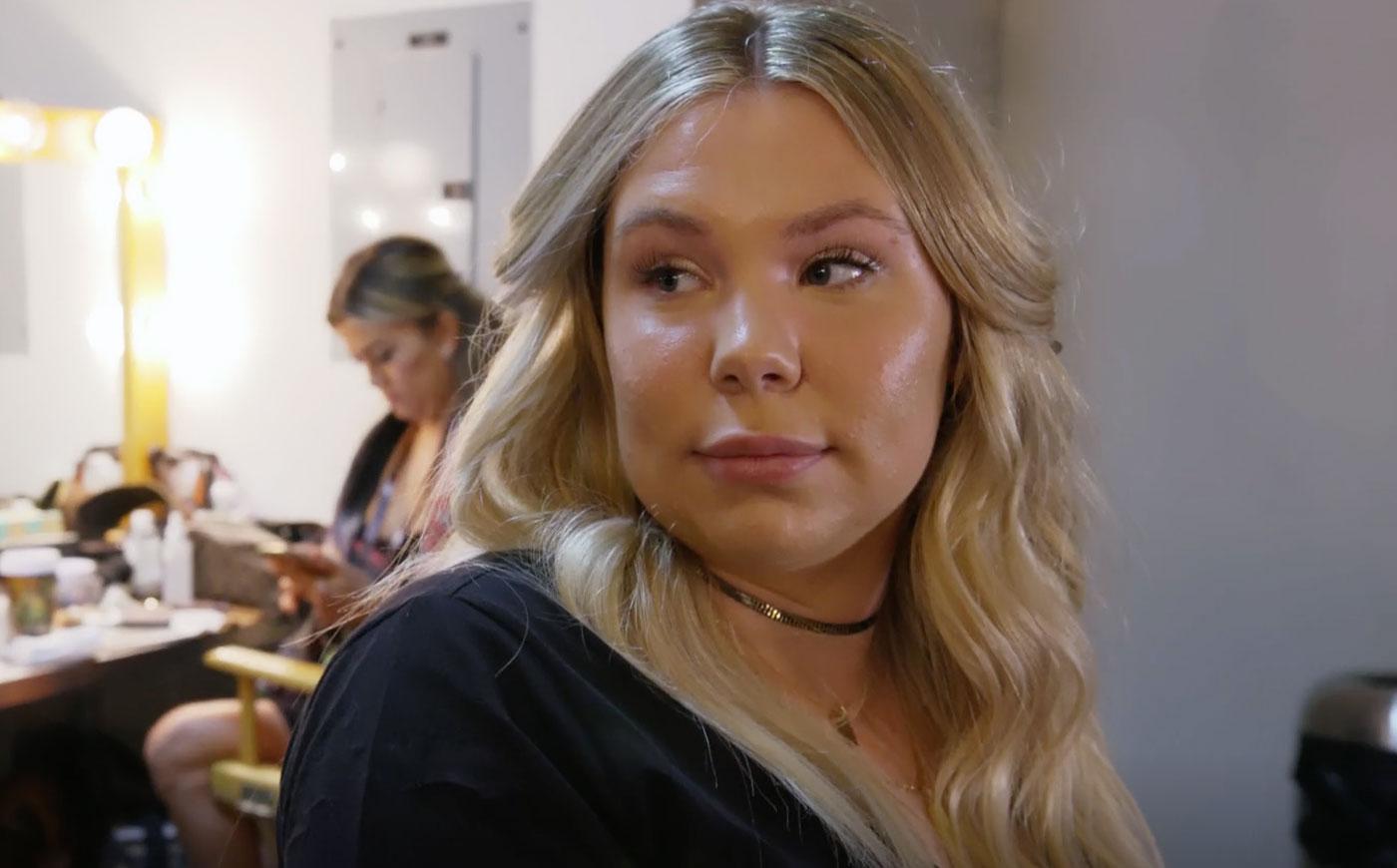 The question was, "Out of all the obstacles in life you've overcome, which was the toughest? Why? How did you get through it?"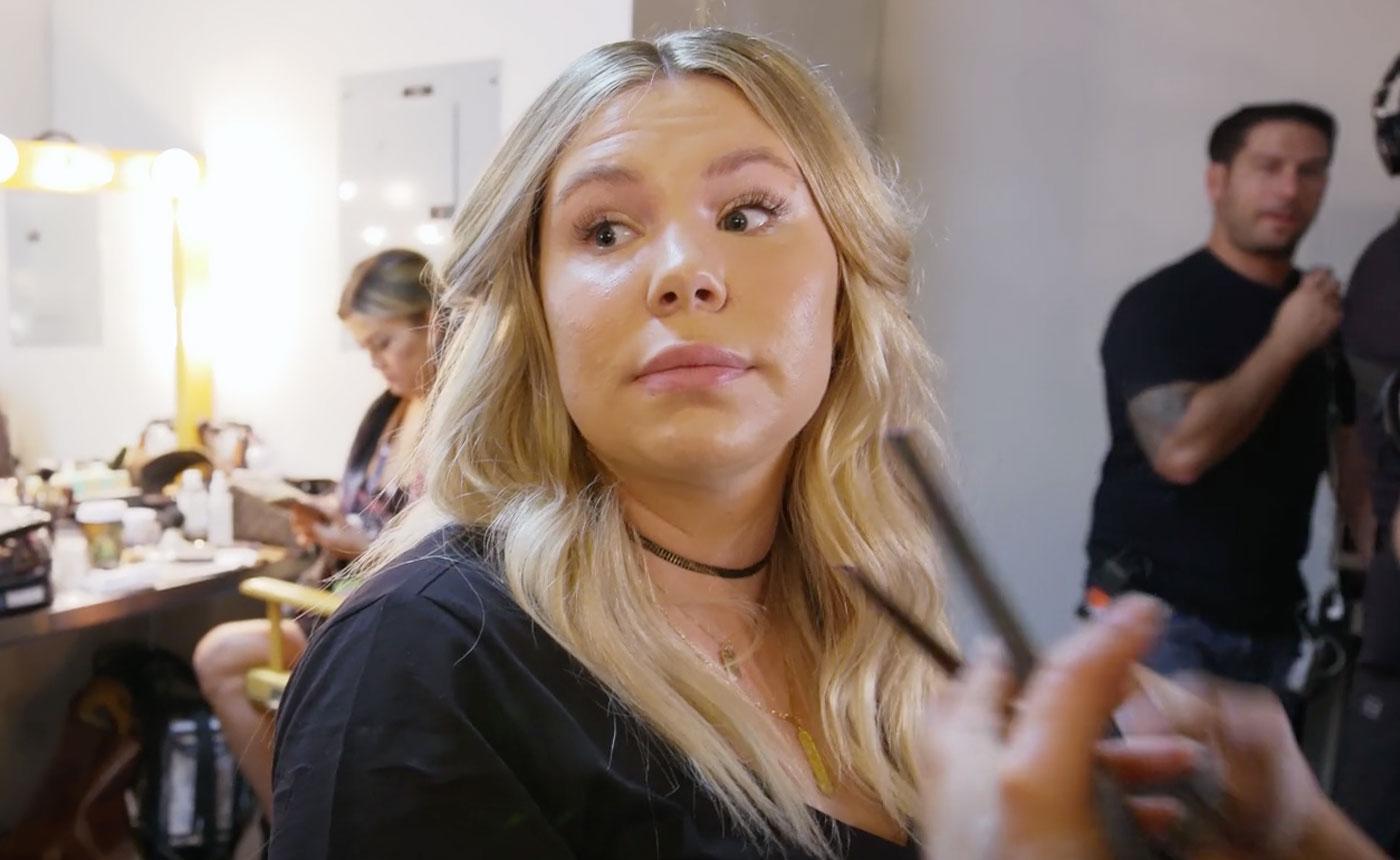 She wrote, "When I think about everything I've been through, two things instantly come to mind. First was moving on from living with Jo Rivera and his family, and into an apartment alone with Isaac. The whole struggle of no longer being a 'family' and understanding my feelings that went into all of those decisions was really tough. I really struggled with the realization that the entire situation I was in, including my relationship with Jo, was not meant for me."
Article continues below advertisement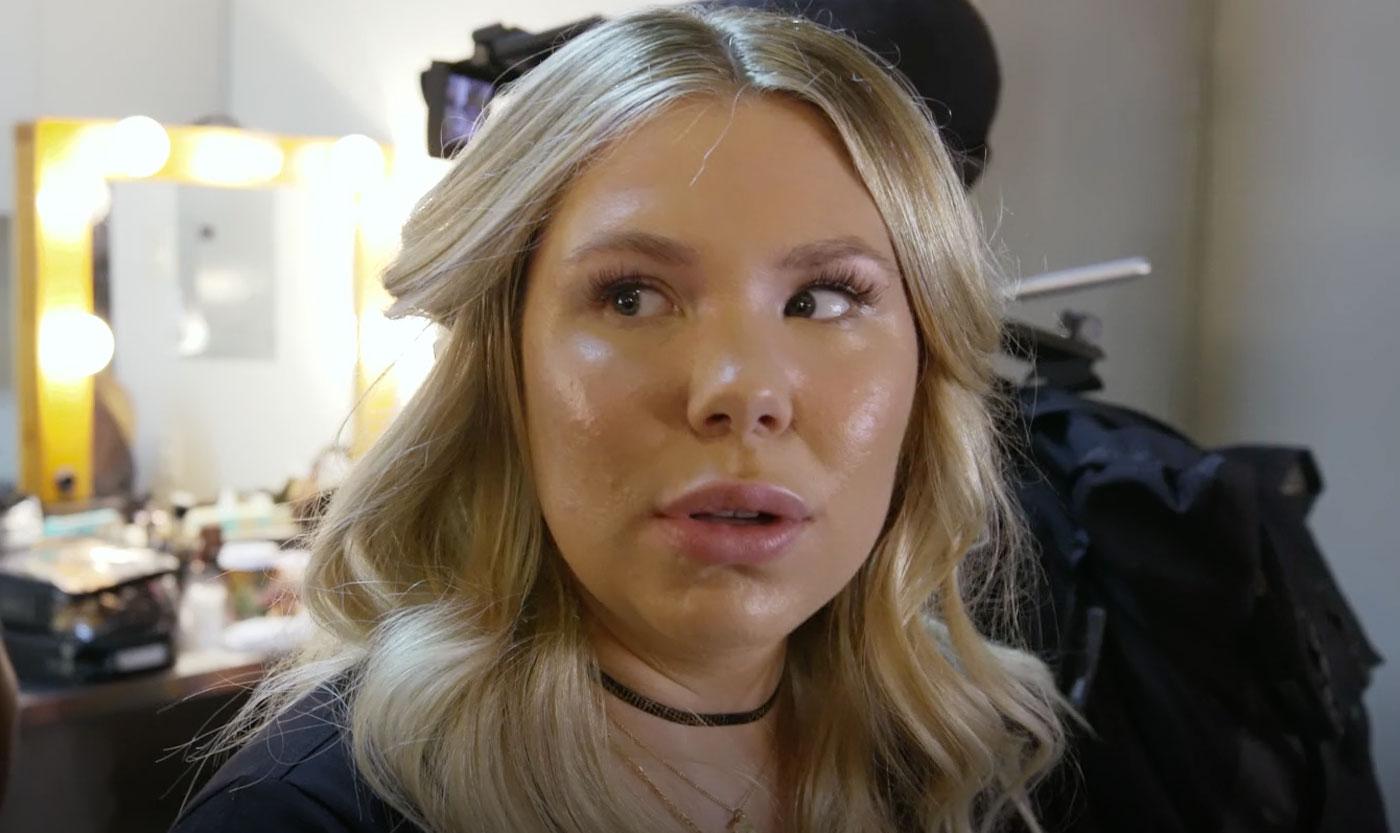 Continuing, "I was so thankful that Jo's family was there for me, but Jo and I weren't meant for each other. Of course, even though I knew this, it was still hard to see him moving on. We were 18 years old with a child together, and I really didn't know how to understand what I was feeling or properly cope with it."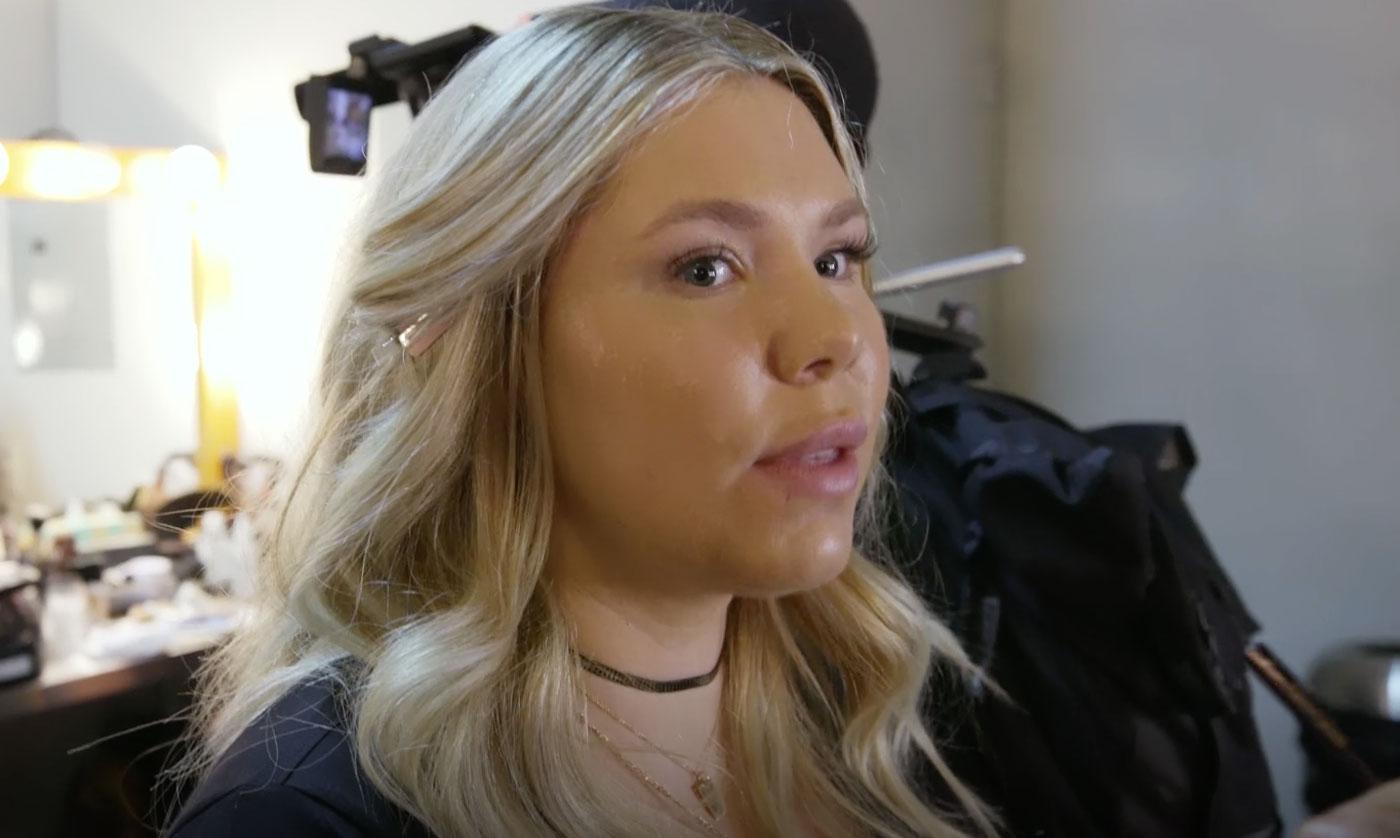 The mother-of-three also wrote about the second experience that comes to mind with her third baby daddy and ex, Chris Lopez. Fans didn't get to see the romance on the hit MTV reality show, but Kail often talks about the ups and downs she goes through with Chris. She wrote that a tough time "was feeling so incredibly alone during my pregnancy with Lux and being physically alone a lot of the time."
Article continues below advertisement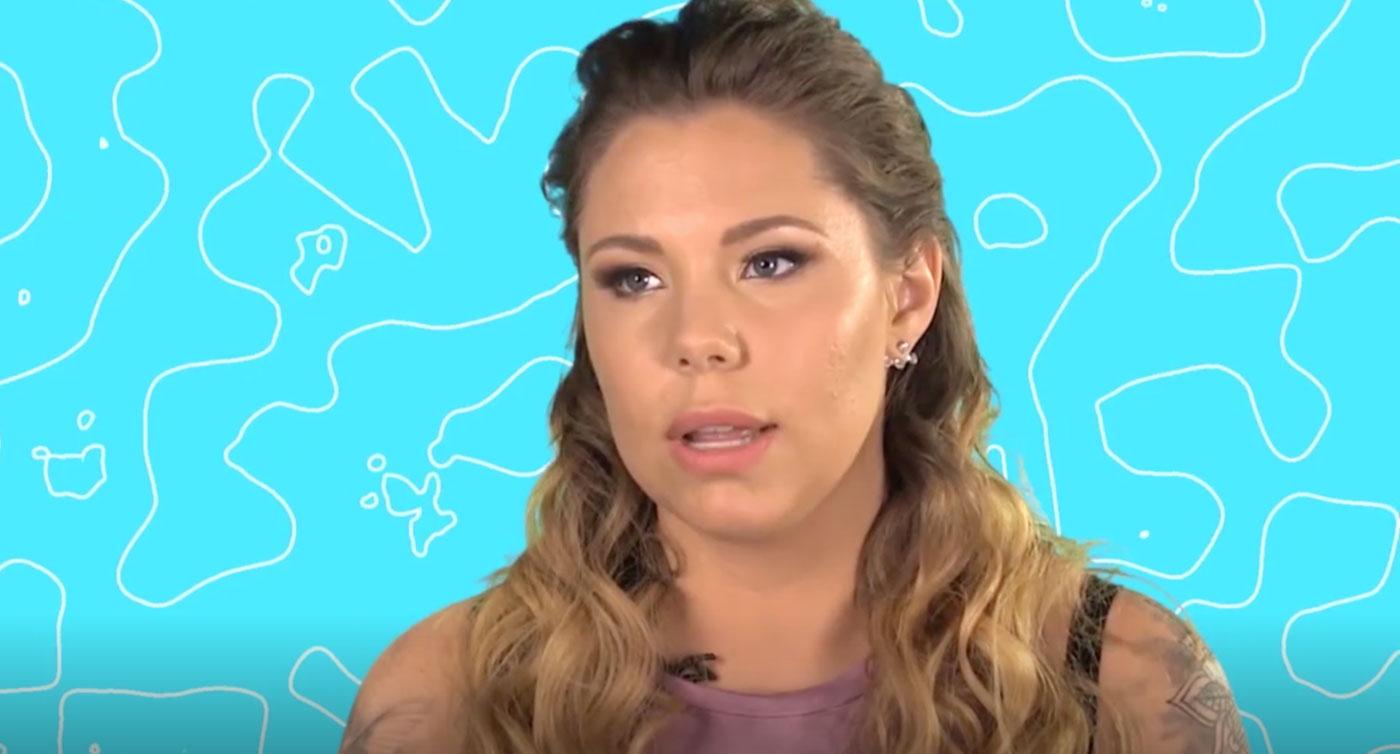 She explained, "I believe Lux's dad was my first true love...I know, weird, when I had two kids with two other people. But this is my life. This was my first REAL heartbreak, where I loved someone and was IN love with someone. And I felt so abandoned during such a vulnerable time."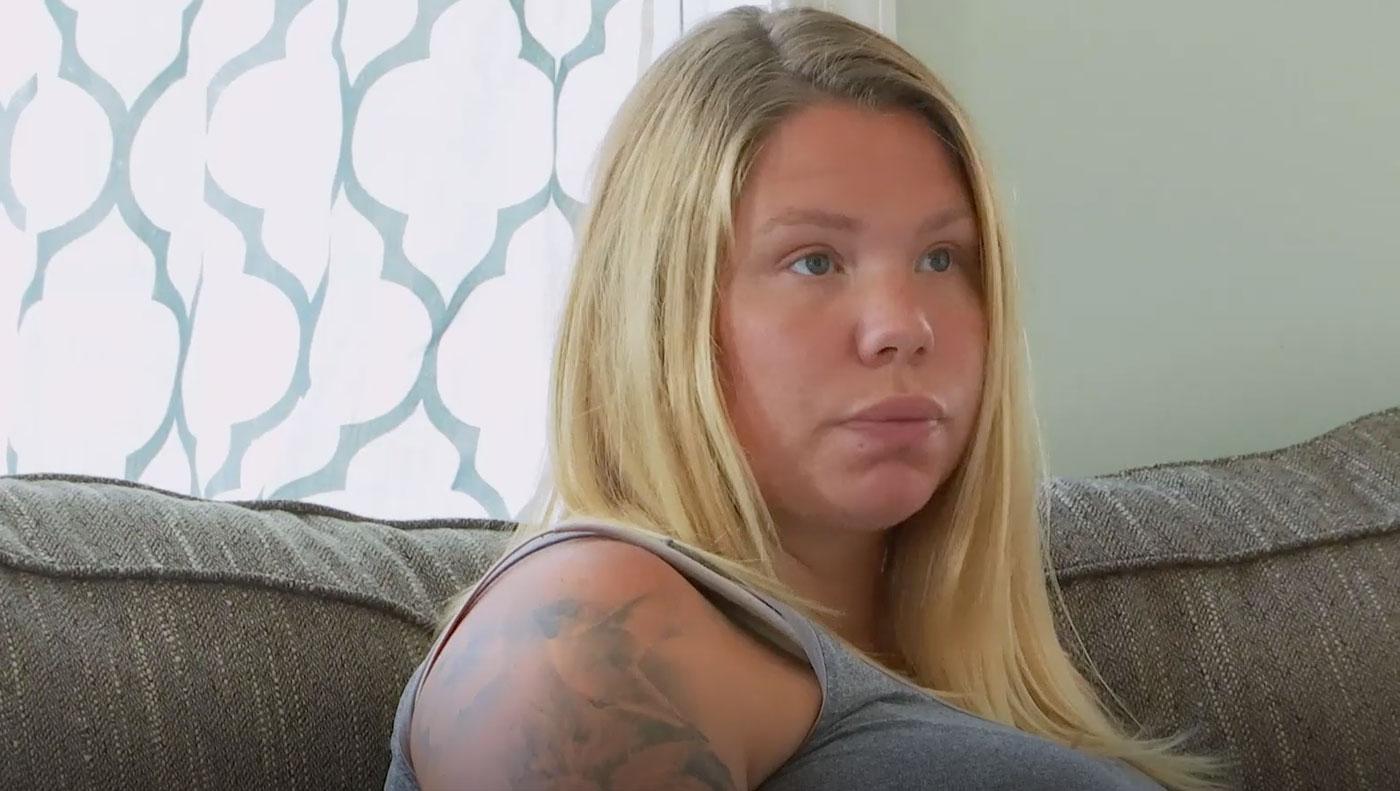 Before letting fans freak out over her response since she was married to her 4-year-old son Lincoln's dad, Javi Marroquin, and on-again-off-again with Jo for years, Kail explained that there were different feelings during both of those relationships. "Breaking up with Isaac and Lincoln's dads was upsetting because I felt like my kids lost the family aspect that I craved so badly for them."
Article continues below advertisement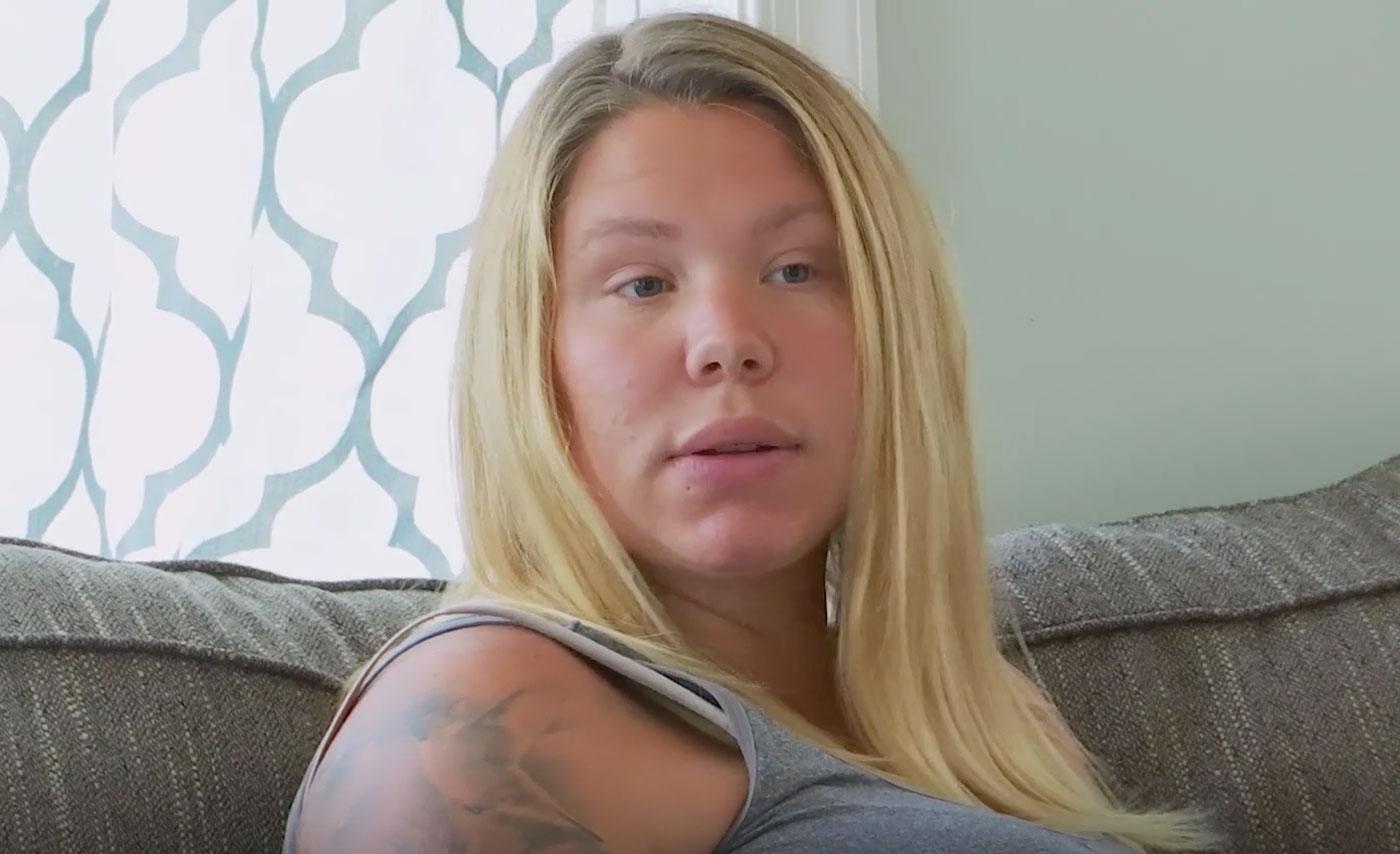 Kail explained that her relationship with Chris "was different." Adding, "It's so hard to explain the different feelings involved."