PHOTOS
Moving On! Is Kailyn Lowry Dating 'Teen Mom' Producer JC Cueva?
As we watch her marriage to Javi Marroquin fall apart this week on Teen Mom 2, fans and followers are already suggesting that the reality star has moved on with show producer JC Cueva.
Article continues below advertisement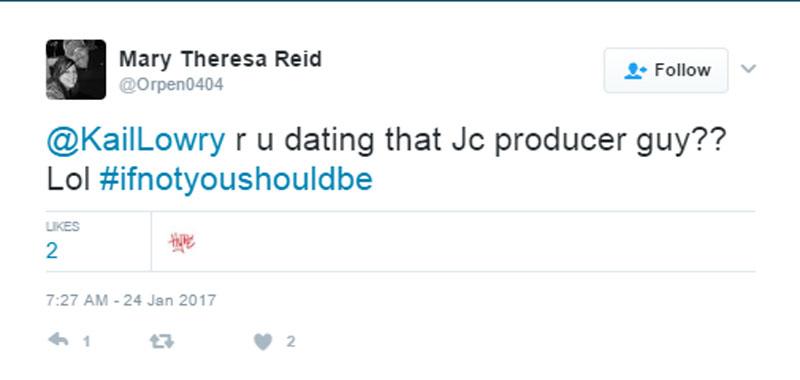 One fan tweeted asking, "Are you dating that JC producer guy?? Lol #IfNotYouShouldBe."
But Kail quickly put this rumor to bed before it even had a chance to gain much momentum.
Article continues below advertisement

"Omg no! He's my producer!" an embarrassed Lowry quickly quipped in response.
It comes as no surprise that the castmates cultivate close bonds with the show's producers. After all, they're present for pretty much all of the girls' most intimate moments.
Article continues below advertisement
JC spoke on his connection with the mother-of-two during an interview with MTV last month. "I think I have a really good relationship with Kail," he said. "I was a new person coming in; her previous field producer had been with her for years and years. I had big shoes to fill, but I think I did a good job. I joke around with her a lot. She likes me as a person, but she hates that I have to be a producer sometimes. We get along really great, and I think she respects me."
Do you think Kailyn's love life will ever catch a break? Let us know your thoughts in the comments below!