PHOTOS
Kailyn Lowry Reveals Serious Medical Condition – Find Out The Teen Mom 2 Star's Diagnosis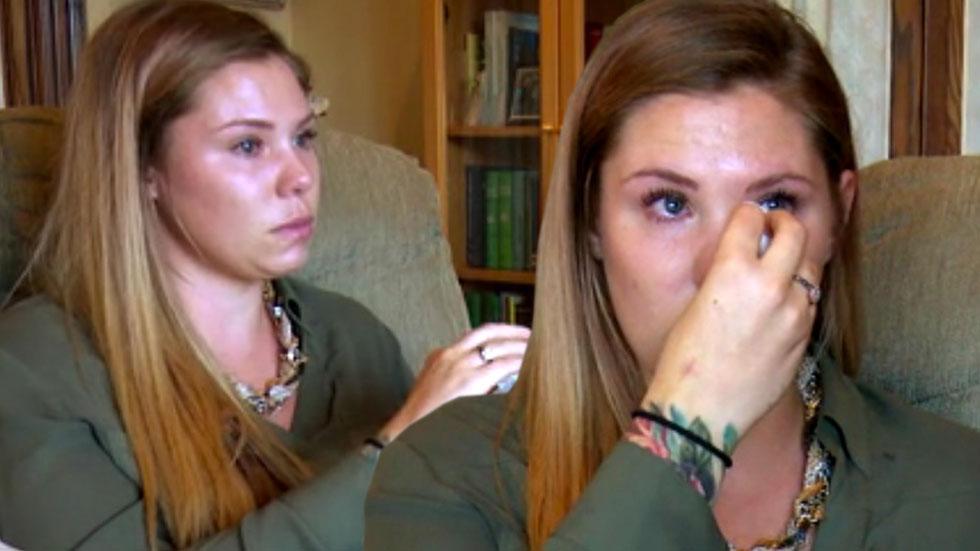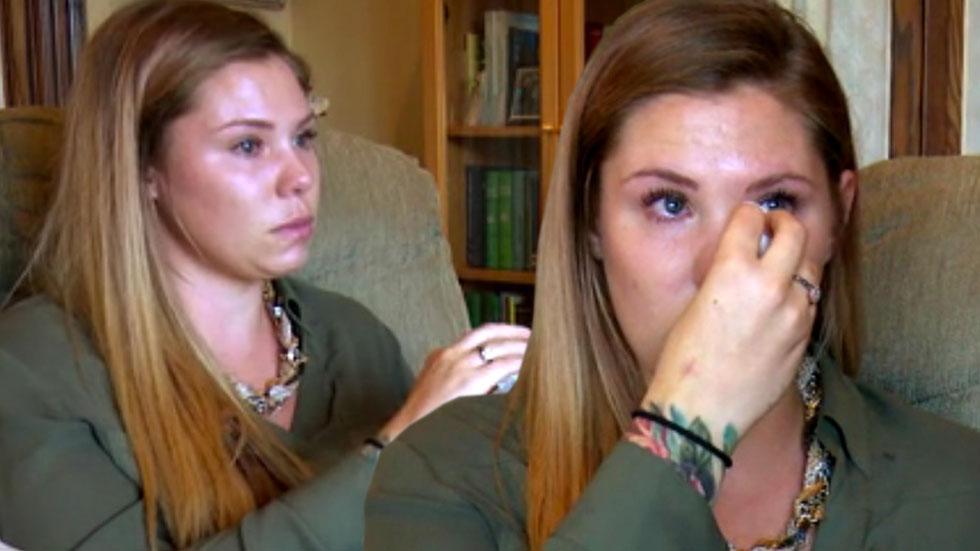 Although Kailyn Lowry has let viewers into her life for years on Teen Mom 2, the reality star has been keeping a secret regarding her health. After being diagnosed with the condition soon after she welcomed her eldest son Isaac, Kail is finally ready to open up about the news.
Article continues below advertisement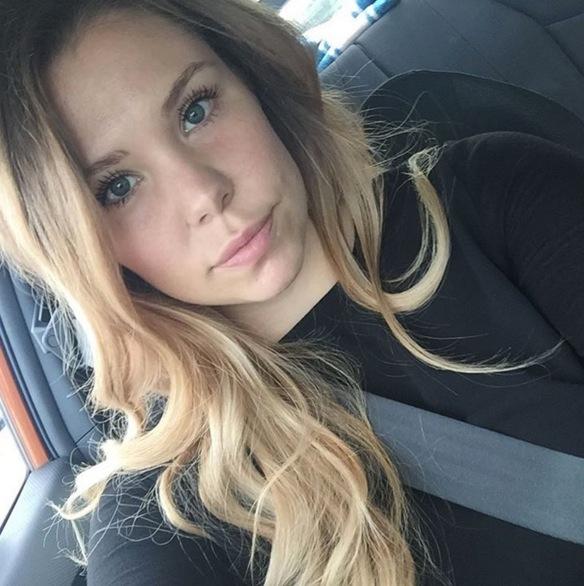 The mother-of-two revealed on The Doctors that she was diagnosed with bipolar disorder in 2010. "A few years ago, my mom was diagnosed bipolar and my older son's father and I split up," the 23-year-old said. "My mom's an alcoholic, so I'm a new single parent at 17 years old — and I think I was going through so much, so I wanted to go get treatment for mood swings, anxiety, depression. I did a psychiatric evaluation, and then he said I think that you are bipolar."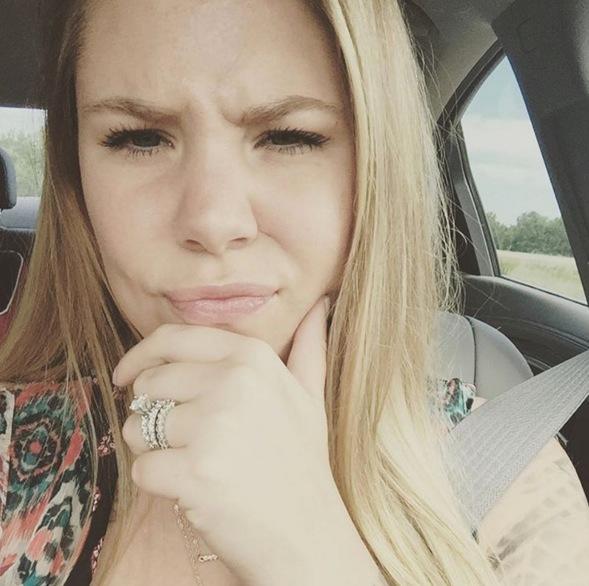 But as time went on, the MTV star couldn't help but feel she was misdiagnosed. "They started me on mood stabilizers and I didn't really notice a difference," she said on the show. "My life got hectic and so I sort of stopped going to therapy and stopped refilling my prescription. Over time, I started questioning my diagnosis."
Article continues below advertisement
In an effort to find out the truth, Kailyn discussed her condition with Dr. Shahla Modir, who agreed with her concerns. "She had been in a depressive episode after she had her first son for five months that she didn't get treatment for," she said. "She was having some mood swings and irritable, but she didn't actually meet the technical criteria for having a hypomanic episode. The doctor was just afraid that she might develop a full hypomanic episode. But technically at the time, she met criteria for bipolar unspecified, which actually means you don't meet criteria for bipolar 2."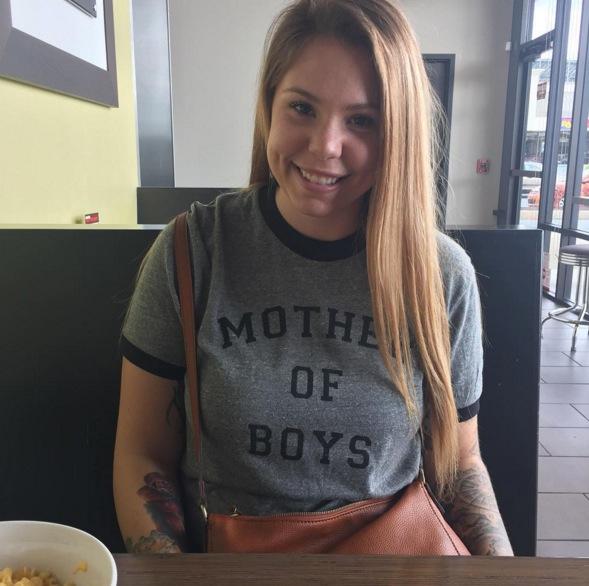 Kailyn responded, "I do feel like this is truly what my diagnosis is. I'm feeling a lot better."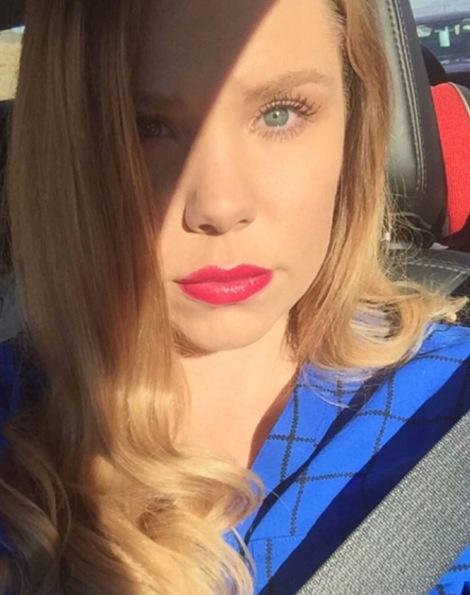 Are you happy Kailyn finally found answers? Tell us in the comments or tweet @OKMagazine.