PHOTOS
Kailyn Lowry Accuses Kylie Jenner Of Making Young Motherhood Look 'Glamorous'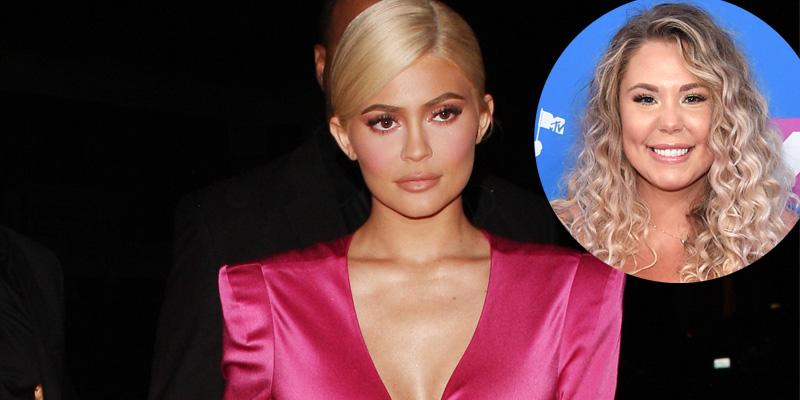 Kailyn Lowry has some thoughts about Kylie Jenner's young motherhood journey...and some people are not happy!
Article continues below advertisement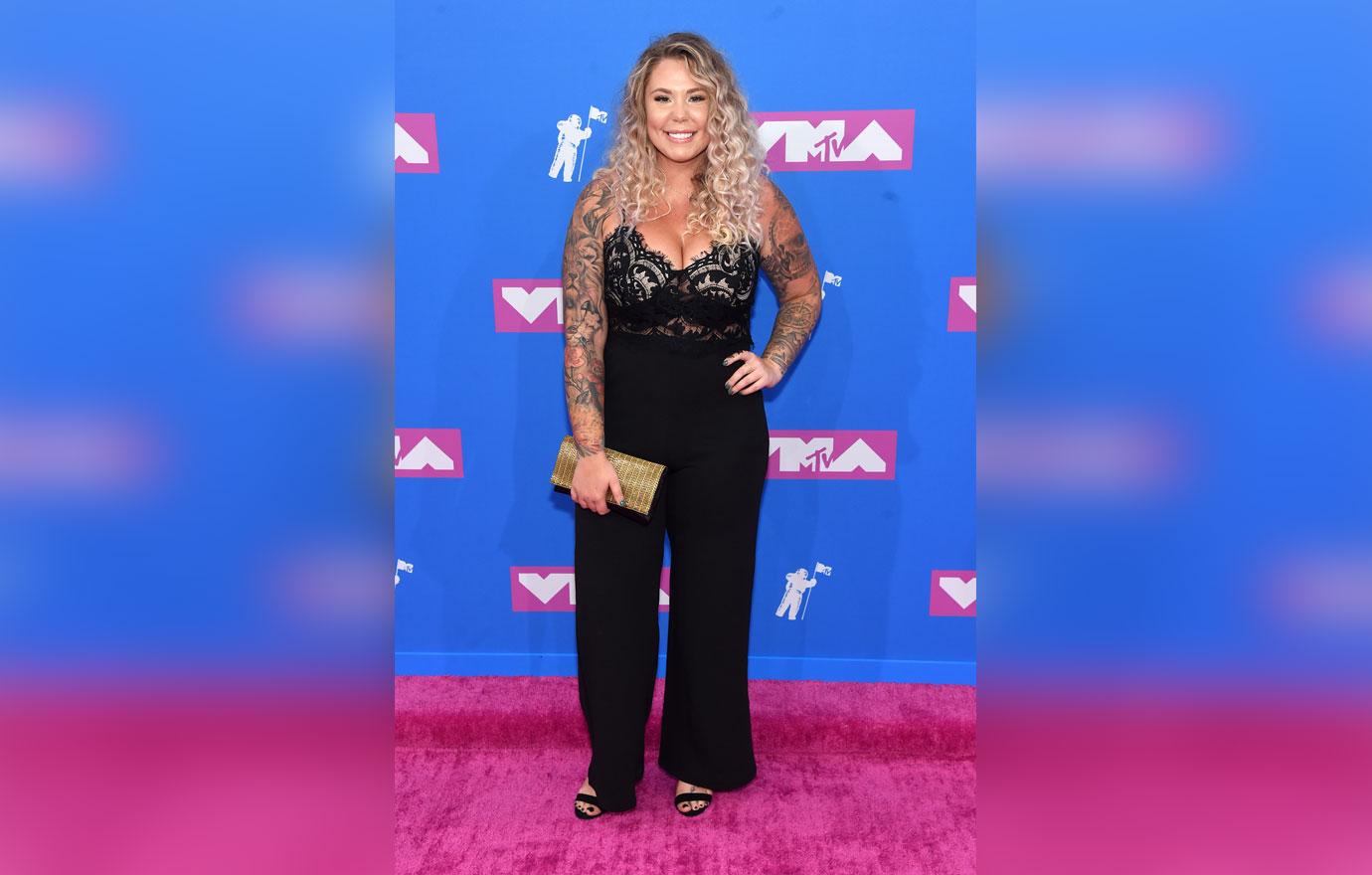 While appearing on Make Speidi Famous Again podcast, the Teen Mom 2 star revealed what she thinks of Kylie being a young mom. "I don't want to hate her because obviously she's so successful, but when you're that young and you have that much money and you're able to kind of have a nanny or have a lot of help, and you still do all these things...I think that shows that it's kind of glamorous to have a kid so young," Kail said.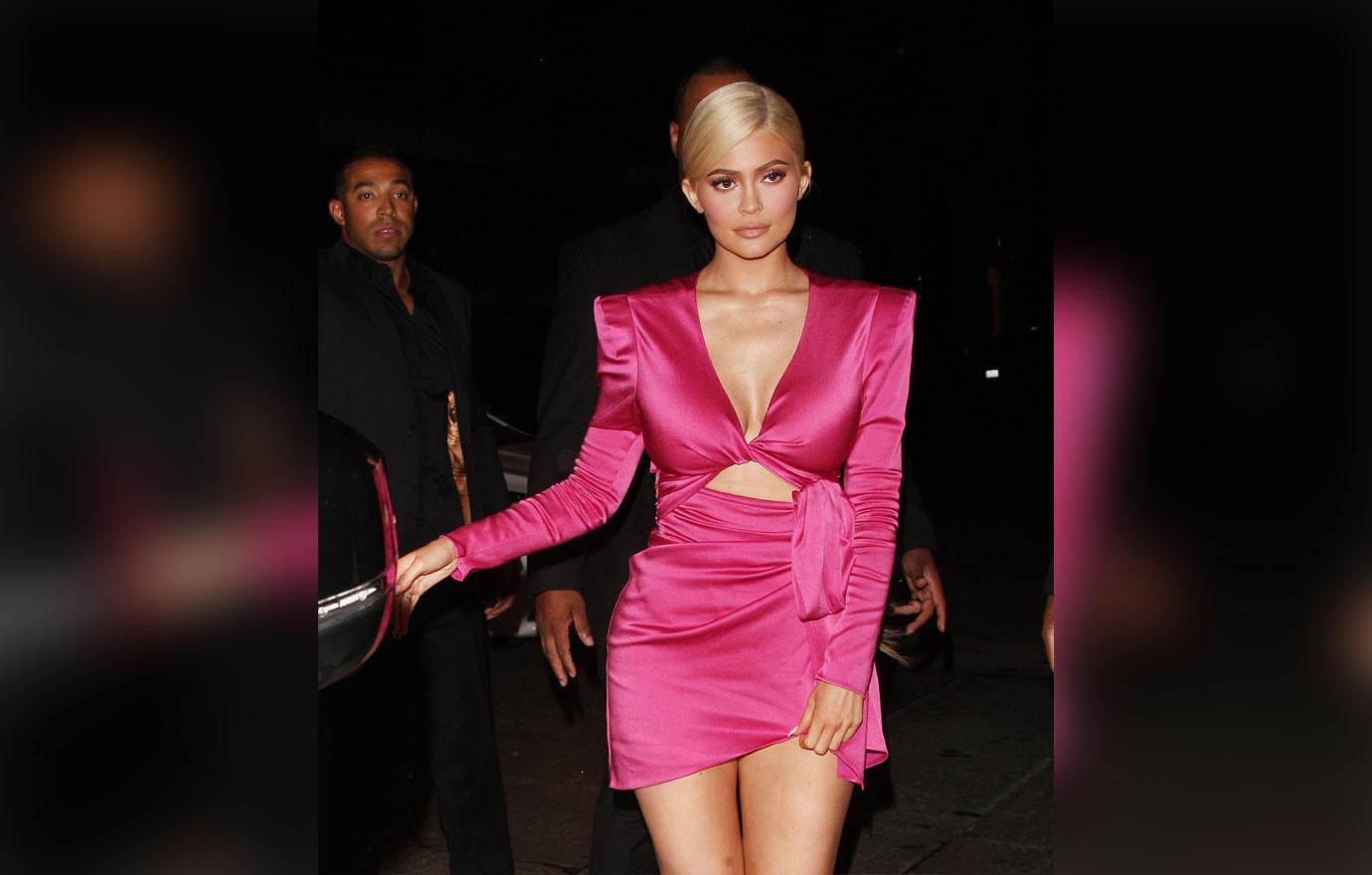 Adding, "She wasn't a teenager so obviously it's slightly different, but we got a lot of backlash for Teen Mom and 16 and Pregnant that makes it look like the show is glamorous and I just don't agree. Especially in the beginning, even now...it took me seven years to get a four year degree. Little things like that. I didn't always have the money I have now, I'm also doing a ton of projects. It's different, I would not agree that our show makes it glamorous. But situations like Kylie, they don't realize that she has millions of dollars and she has a ton of help and she can still go out and party and do all these things so that makes it look slightly glamorous."
Article continues below advertisement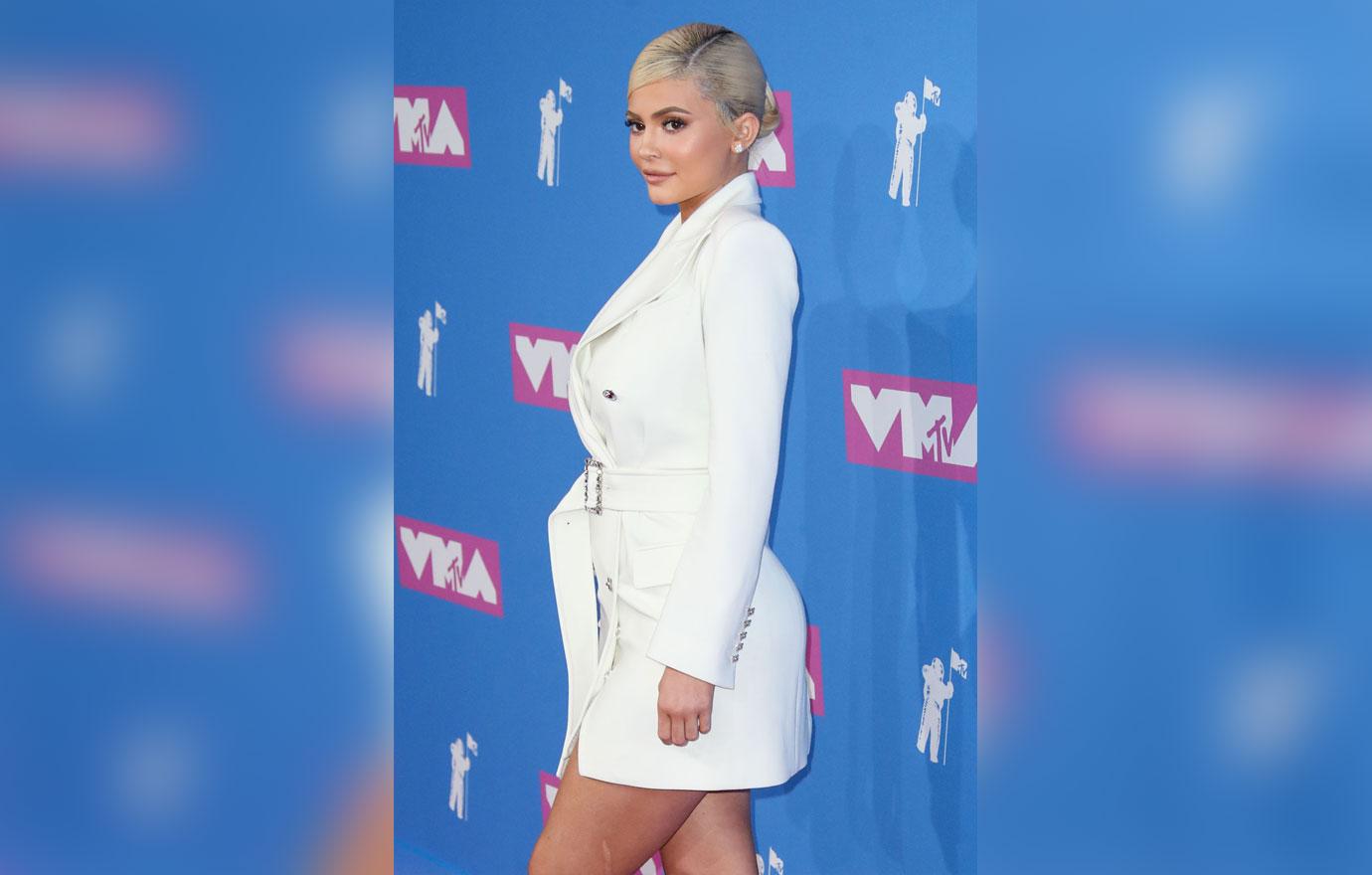 "And also, she didn't ask to be a role model," said Kail. "It's so hard because obviously I don't want to mom-shame her at all, but just looking at the different scenarios, they're just completely different. So it's weird," Kailyn continued. "But really, nobody should look up to us in that aspect. I don't know."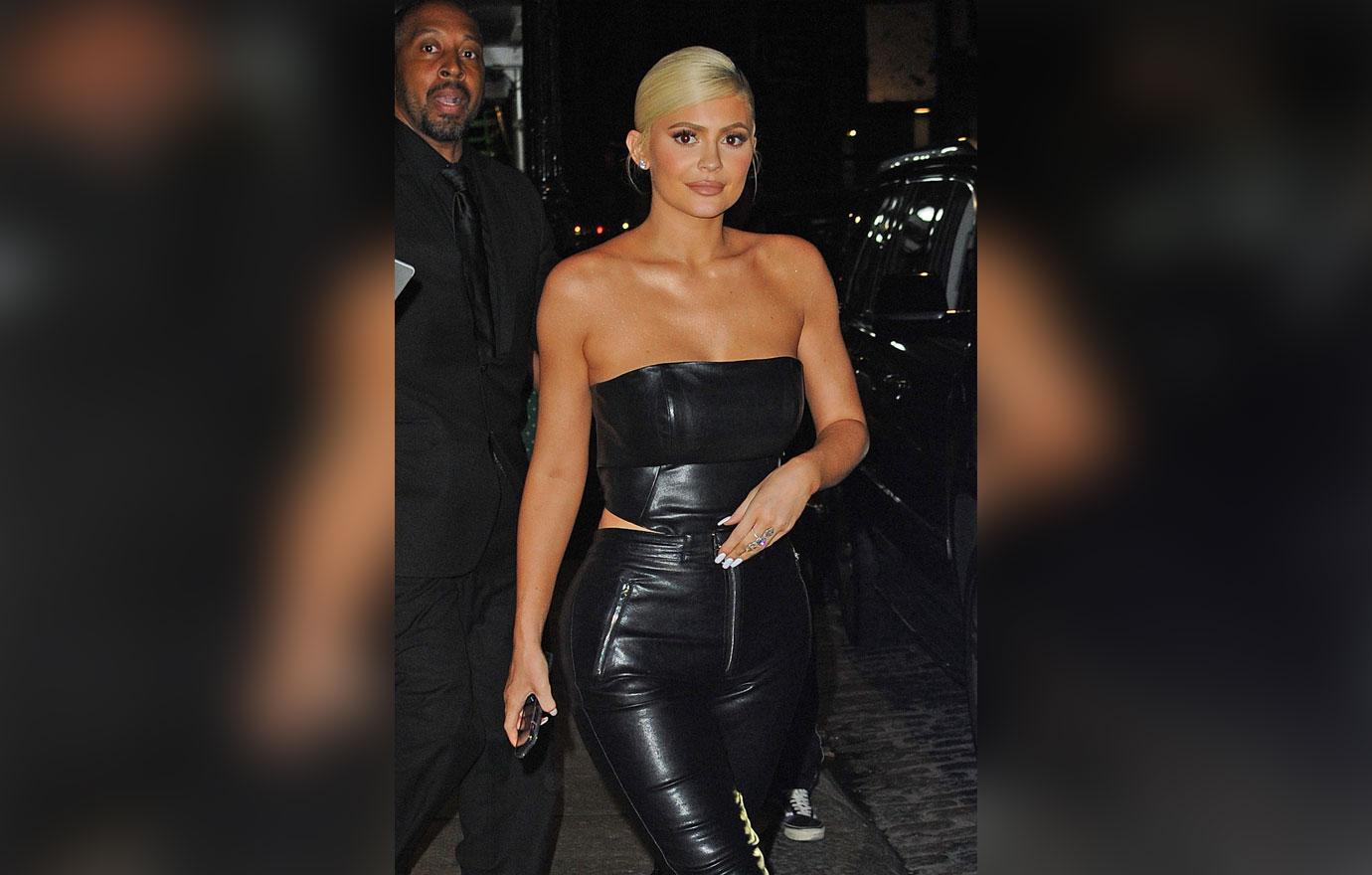 Some Twitter users were NOT happy! One wrote, "Say what? She was 16 and pregnant herself! Kylie's 20! And in a much better position with the money,house and loving family than Kail was!"
Article continues below advertisement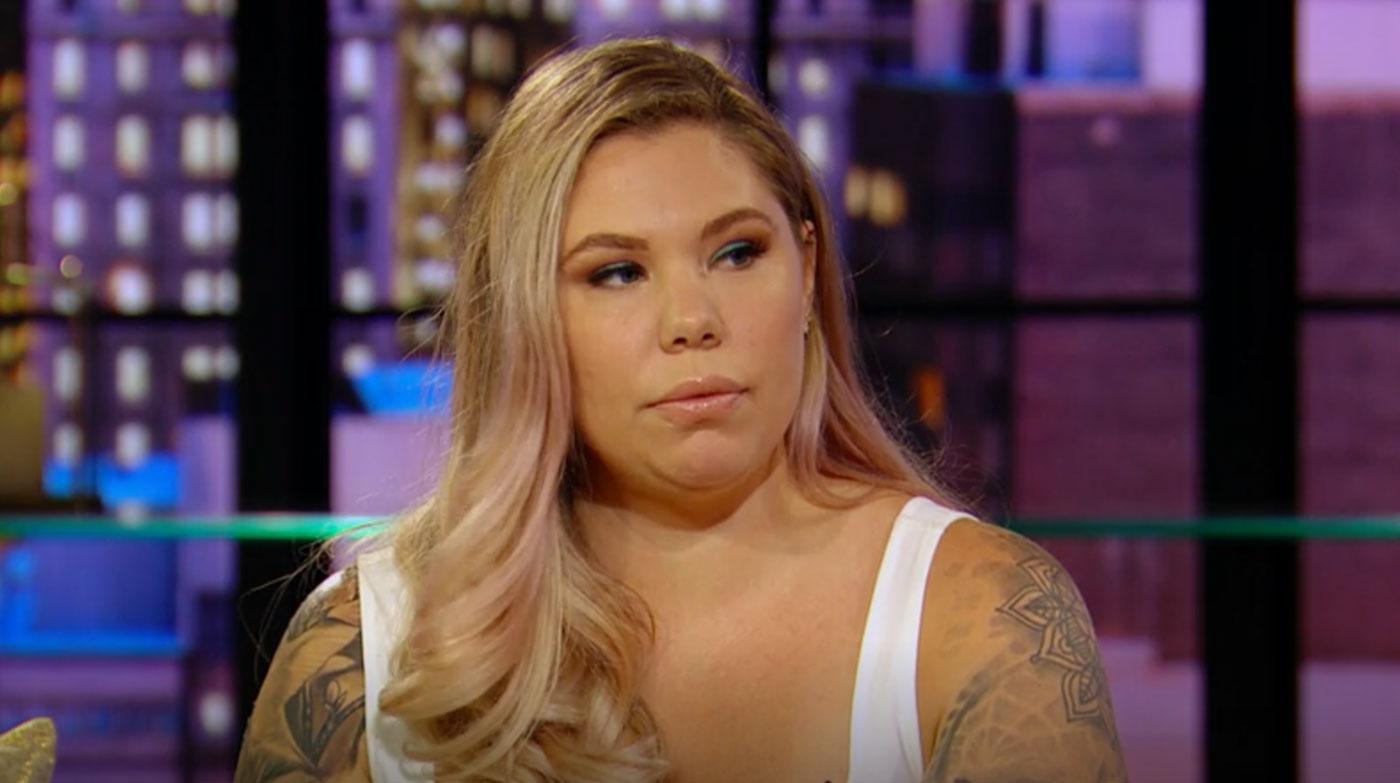 Another one added, "@KailLowry It's so funny you feel the need to speak out about @KylieJenner glamorizing teen mom Pregnancies. She chose to have a baby, you have 3 different babies with 3 different fathers. You literally get paid to be on a show about it. I don't even know where to start."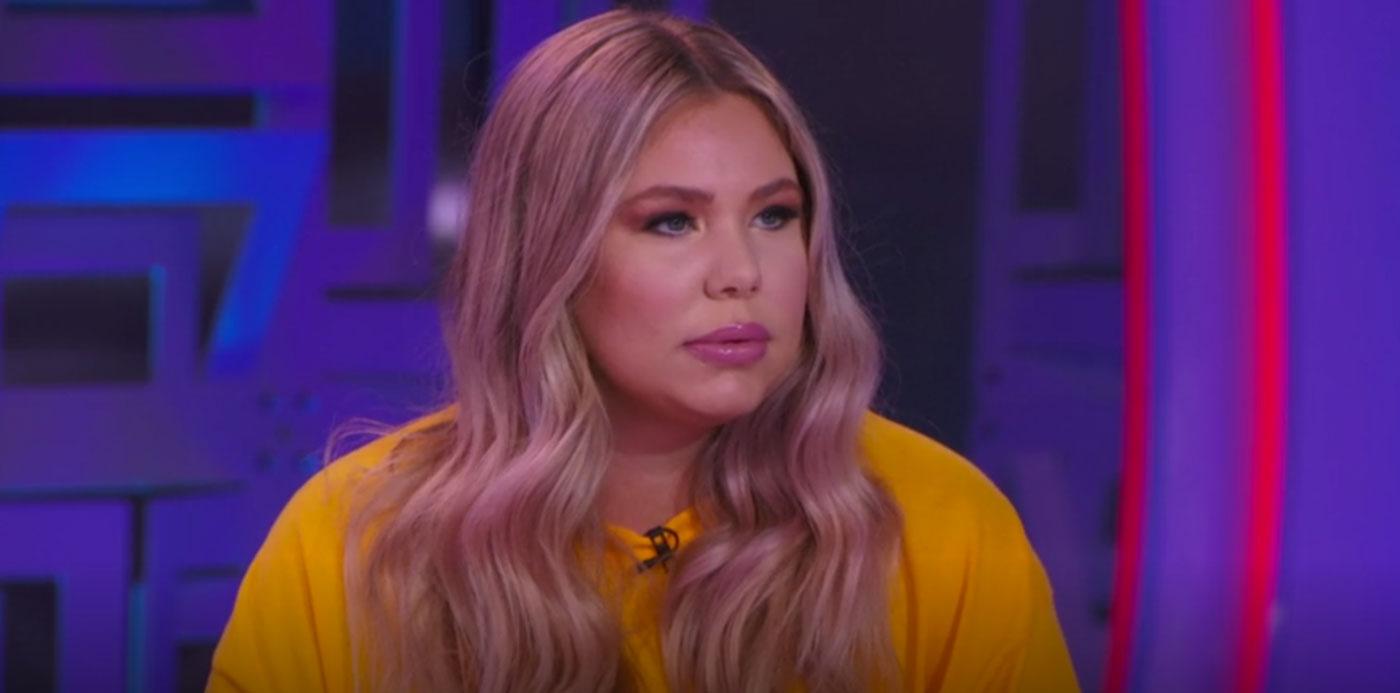 However, a user agreed with the MTV star! One wrote, "@KailLowry is exactly right about @KylieJenner. REAL people can't just drop their kid with a nanny and head to coachella whenever they want. Kylie is giving young people the impression that it's ok to have kids young because you can still go out and have fun. That's not realistic."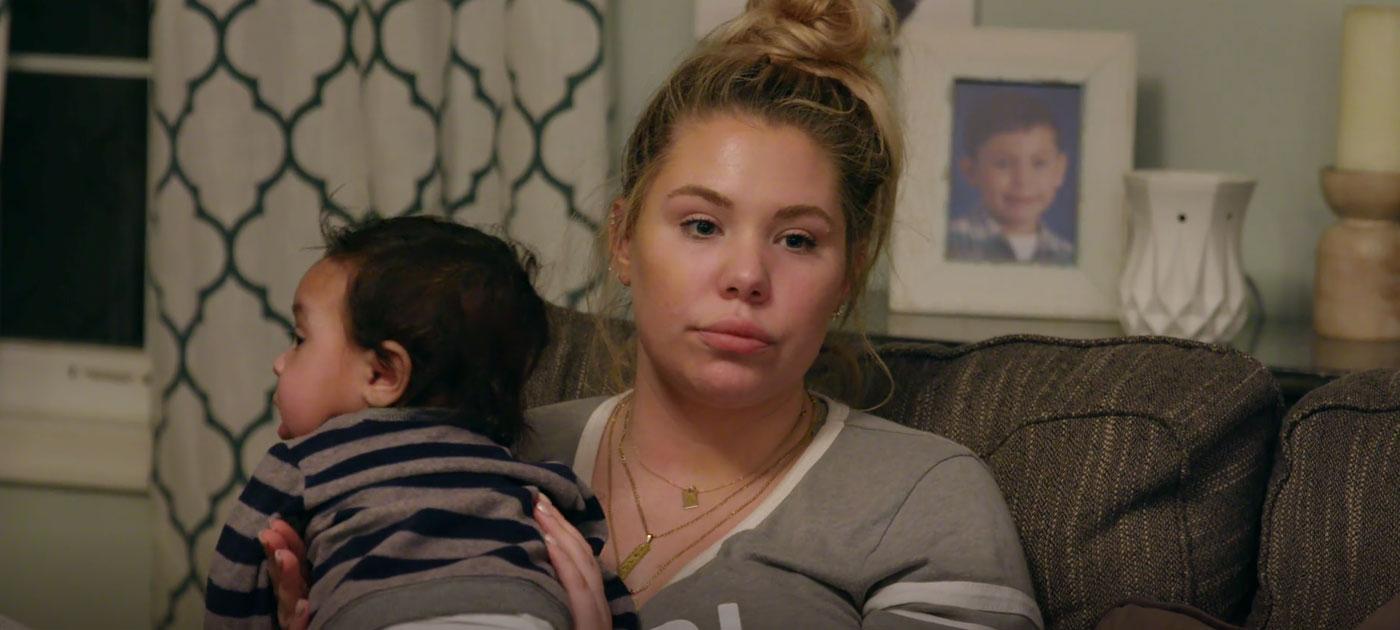 What do you think of Kail's thoughts on Kylie? Let us know your thoughts!