PHOTOS
Take That Javi! Kailyn's Rumored Girlfriend Brags They Are 'Soul Mates' Amid Lowry's Divorce Drama With Marroquin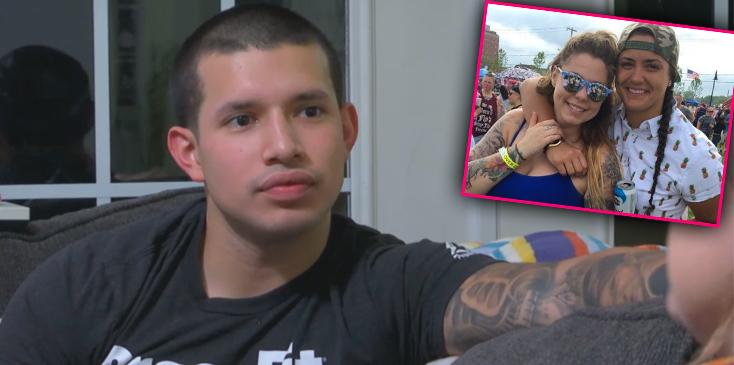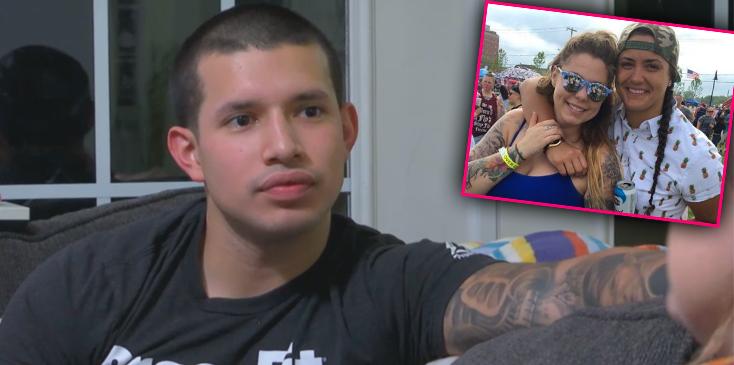 First a kissing picture and now this! Kailyn Lowry's rumored girlfriend might of just made another nasty diss to Javi Marroquin after it was revealed on the Teen Mom 2 reunion special that he doesn't want to divorce!
Article continues below advertisement
Becky Hater, whom is the woman that Kail snapped a photo of herself kissing, joked that the two are "soul mates." She also said, "it's like we are the same person," to the reality star.
But that wasn't all! The two were exchanging multiple tweets towards each other last night, one including Becky asking Kail to "entertain" her.
Article continues below advertisement
Kail and Becky first fueled rumors that they were an item after a photo was posted (then deleted) of them kissing at a festival in New Jersey. The two also posed for a photo together and in the caption Kail wrote that she was her "girlfriend."
Kail confirmed that she is divorcing her husband after nearly 4 years of marriage.
Article continues below advertisement
It was recently revealed on the reunion special that Javi was hoping to keep his family together and apologized to Kail for her past behavior.
What do you think of the dig to Javi? Let us know your thoughts in the comments section!