PHOTOS
Javi Marroquin's Rumored Girlfriend Arrested For DUI — Should Kailyn Lowry Be Worried?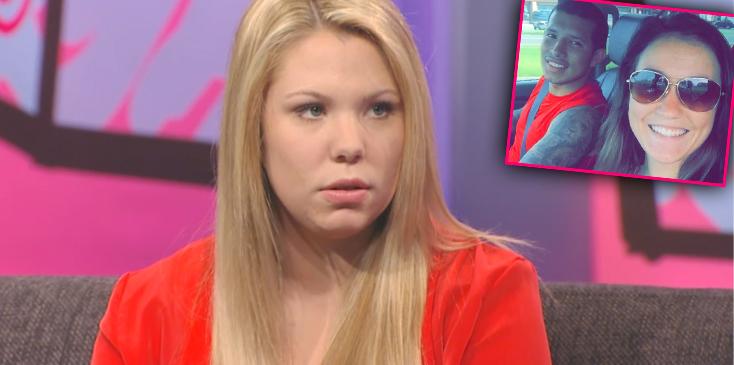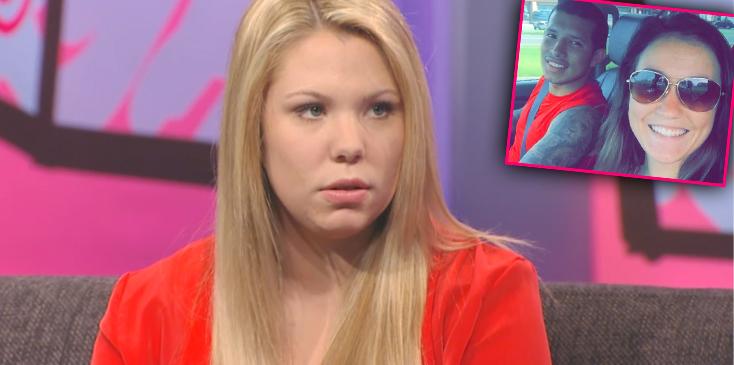 Is Javi Marroquin possibly moving on with the right girl? Kailyn Lowry's future ex-husband has been publicly flirting with another woman on social media hinting that the two might be more than friends. However, this scandal might cause even more issues in the love triangle!
Article continues below advertisement
Christina "Peach" Pietrobon, who has been seen on Teen Mom 2 over the years, was arrested by police in Allentown, PA and charged with driving under the influence of alcohol or a controlled substance on December 19, 2013, according to documents obtained by RadarOnline.com
"The defendant did drive, operate or was in actual physical control of the movement of a vehicle," the court papers said. "After imbibing a sufficient amount of alcohol such that the alcohol concentration of the individual's blood was .18% which is .16% or higher within two hours after the individual had driven, operated or been in actual physical control of the movement of the vehicle."
Article continues below advertisement
And as a result of the incident, she was ordered to pay a fine of $1,5000, undergo and successfully complete a house arrest program for 135 days, complete alcohol highway safe driving school and undergo drug and alcohol abuse treatment. As well as two years probation and she had her license suspended.
Kailyn confirmed that she is divorcing her husband of nearly 4 years and it didn't take long for the flirty exchanges between Peach and Javi to take place on social media!
Article continues below advertisement
"Missing @Javimarroquin9," Peach tweeted to Javi, who responded, "So soon! So freaking soon!"
And when Javi does plan to return home soon following his 6 month deployment, he already has plans with Peach!
Article continues below advertisement
"He also has plans to do a couple of things with Peach and friends like concerts, mini vacations and sporting events," a source close to Kail told Radar.
Do you think Javi should work on his marriage with Kail? Let us know your thoughts in the comments section!