PHOTOS
Does Kail Want Javi Back? Lowry Confesses Plans To Rekindle Romance With Marroquin!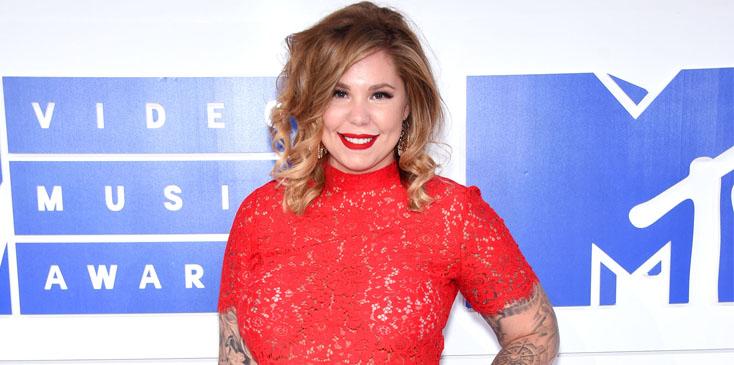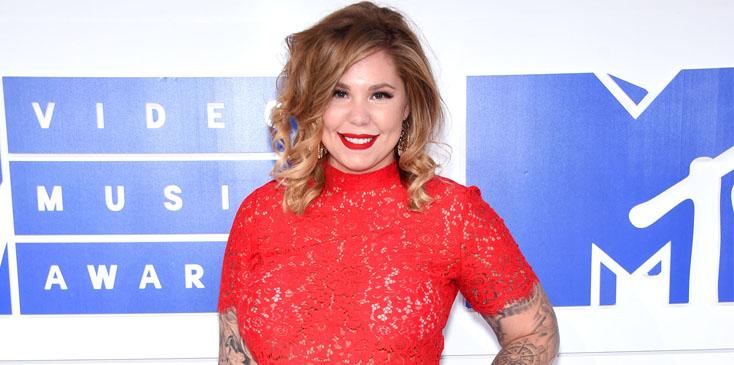 Is there a second chance in the future for Kailyn Lowry and Javi Marroquin? Despite the two recently splitting, the Teen Mom 2 star dished on her plans to rekindled her relationship with her ex!
Article continues below advertisement
She added, "We have different visions for our near future, so I think it would just be a while."
Article continues below advertisement
Kail announced that she is divorcing her husband of nearly 4 years at the end of May while he was still deployed.
As seen on the show, Teen Mom 2, Kail and Javi had their differences on expanding their family.
Article continues below advertisement
Kail suffered through a heartbreaking miscarriage and eventually the two started disagreeing on having more kids. The former pair share one son, Lincoln, and Kail has a son, Isaac, from a previous relationship.
However, Javi just opened up about the messy divorce to RadarOnline.com exclusively. He explained that Kail originally filed for divorce in December, one month prior to his deployment. He claimed that they worked on things and he thought she cancelled it.
Article continues below advertisement
"I found out a lot of things while I was overseas that was a deal breaker," he explained. "It was too much damage that can't be undone."
"I have screen shots, I have texts and I have pictures," he explained, hinting that cheating was involved in the split. "They're saved on a lot of different things just in case. When the time is right, what's done in the night will show in the light."
Do you think Kail and Javi will ever get back together? Let us know your thoughts in the comments section!