PHOTOS
Terrifying Medical Crisis! Jenelle Evans Admits She Feels Like She's 'Slowly Dying' On 'Teen Mom 2'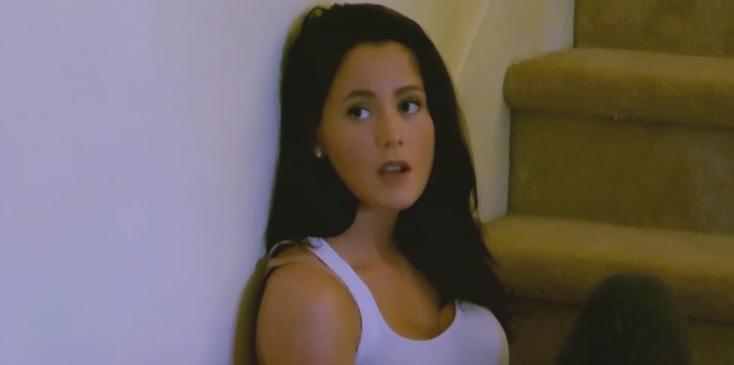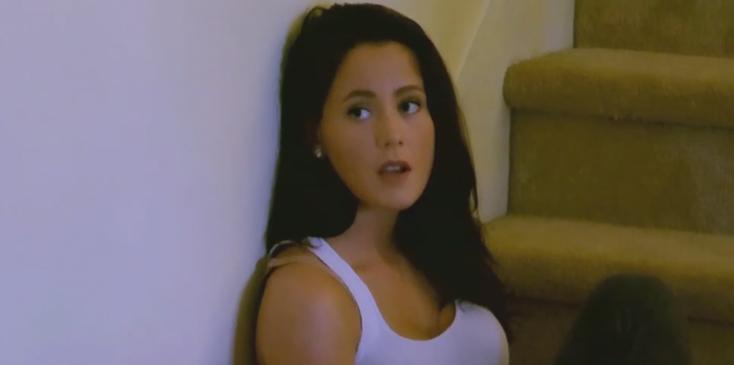 Jenelle Evans is suffering through a lot of pain! She and her boyfriend, David Eason, visited NYC to seek more doctor's opinions of her mystery illness. After getting tests done, Jenelle broke down in the car and admitted that she feels like she is "slowly dying!" Click through for more O-M-G moments from last night's Teen Mom 2 episode!
Article continues below advertisement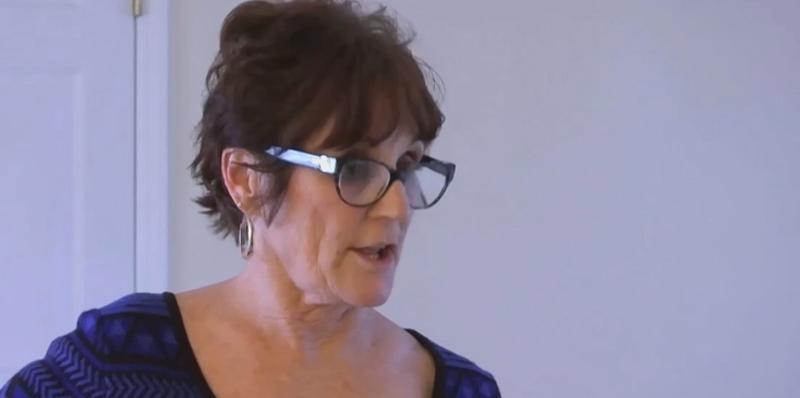 Despite Jenelle's suffering, her mother Barbara still confronted her on a major issue with her son, Jace! "So this is the thing, March 5th, you have to, have to, be available. It's Jace's soapbox derby tournament," Barbara says. "I got to fly to New Jersey."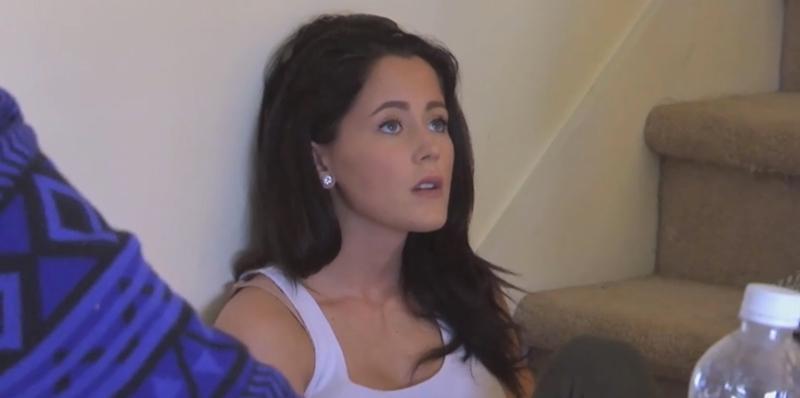 However, Jenelle admits that she is already booked for that day! "I'm not going to be here," the 24-year-old says. "I have something planned that I've had planned for two months. It's spring break!" An angry Babs replies, "Oh that's nice! He's going to miss his soapbox tournament." She adds, "Every time Jace has an important event you've got to take off somewhere."
Article continues below advertisement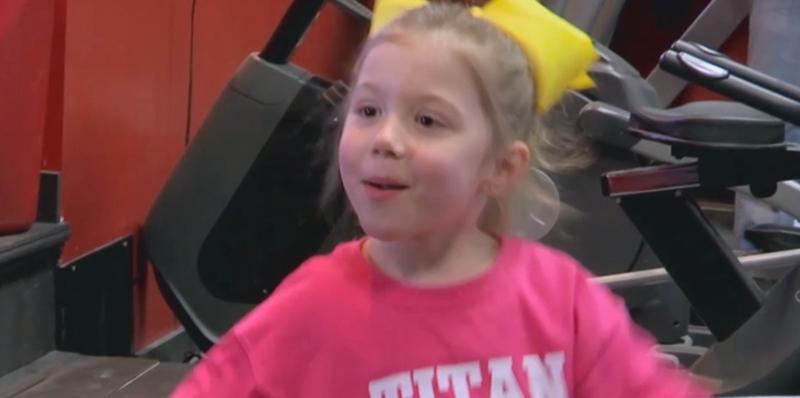 Where was Daddy? Chelsea Houska's daughter Aubree confronted her father Adam Lind on why he ditched her at the father-daughter dance! "Why didn't you come to the father-daughter dance?," she asks Adam. "Cause I had to do this," Adam says as he points to the gym.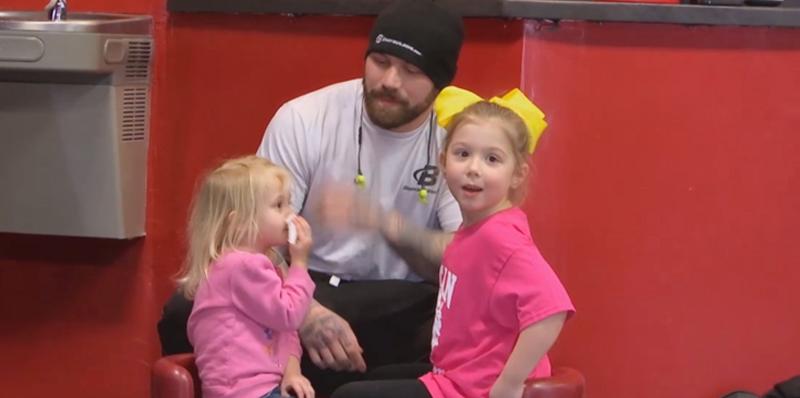 Cole DeBoer, Chelsea's fiancé and brought his future step-daughter to the dance instead. But when she met up with mom after spending time with her dad, she forgot on exactly why her dad didn't show, but assured her she was okay with his decision.
Article continues below advertisement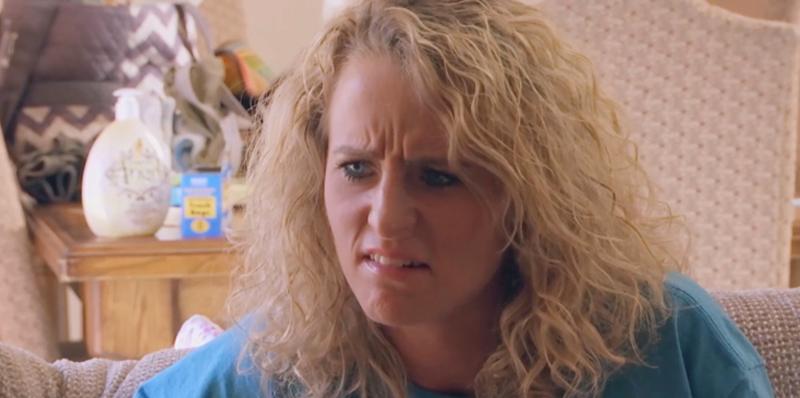 Just being a concerned mother! Leah Messer has a conversation with her friend about the video brought to her attention of their daughter, Ali, who muscular dystrophy, complaining how Corey Simms' wife Miranda make her carry her heavy backpack! "He became concerned, you know even though I may not agree with a lot of things Corey does, we can talk about these concerns and whatever she's feeling, maybe we can work through it," she says.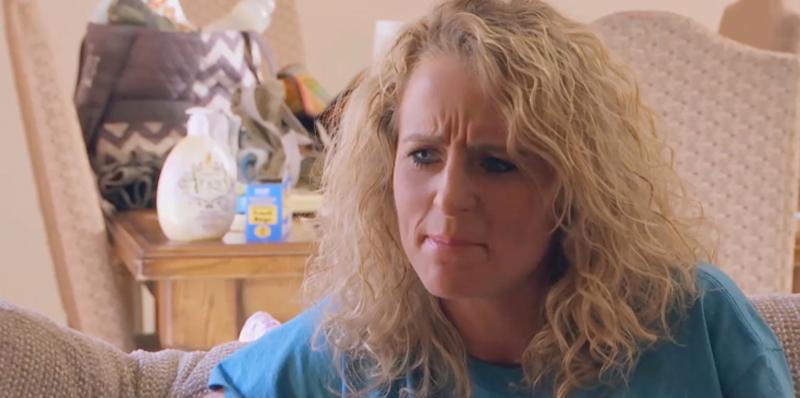 As she is discussing her concern, she receives a very long text message from Miranda that defends her reasoning on why she decides to let Ali carry her own backpack. She even slammed Leah for going behind her back and for having a "sneaky" video of their time together! However, after exchanging some texts, Corey admitted that he was happy with how the two handled the situation.
Article continues below advertisement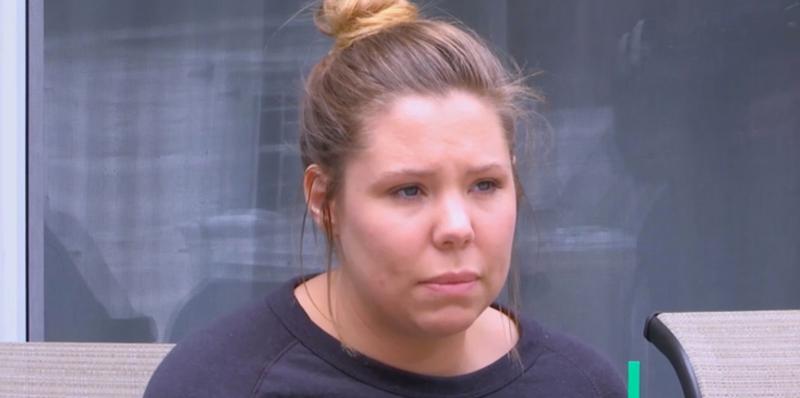 All better now? Kailyn Lowry and her ex Jo Rivera sat down for a meeting to discuss their rocky relationship and hopefully make amends, a request made by Jo's girlfriend Vee. "Well, is there anything you want to talk about and get out of the way?," Jo asks her. "Over the last couple of months, we have had things blown out of proportion, like things that were minor, you know we fought in front of the house, which was so stupid," she says.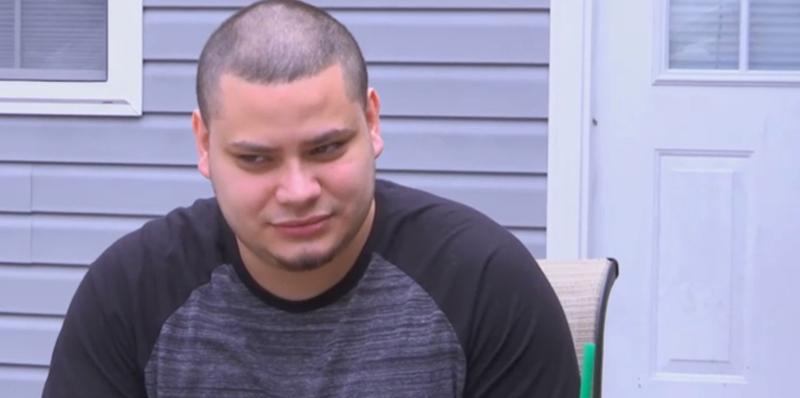 "I just feel like over the years there has been this pattern of," he beings to explain before Kail finishes his sentence, "like we're good and then we're not good." Jo adds, "Yeah there's months of us we're good we're hanging out we're talking, and then it's like one little thing and it's gone for months and months."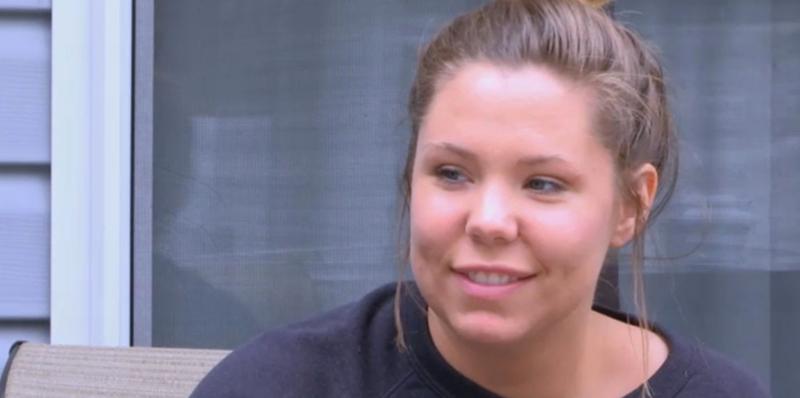 Teen Mom 2 airs Monday nights at 10pm ET on MTV!