PHOTOS
From Physical Fights To Cheating Scandals — See All The Shocking Reasons Why Kailyn Lowry And Javi Marroquin Are Divorcing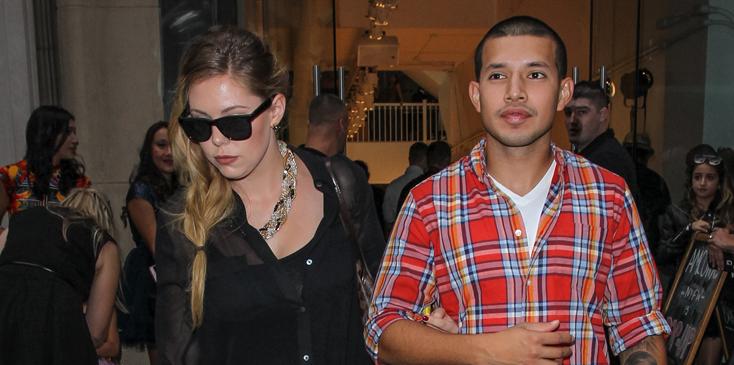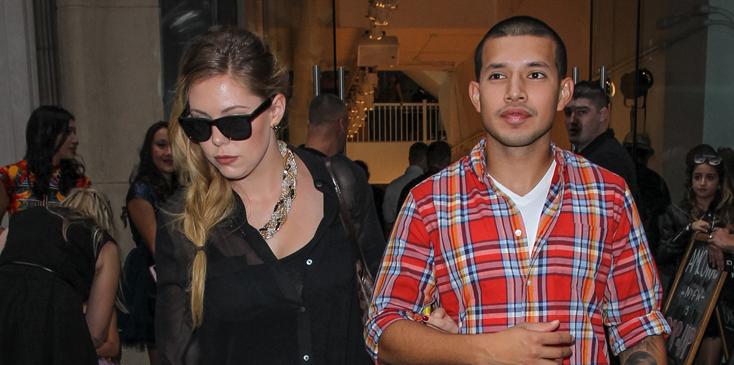 After months of hinting at marriage trouble, Kailyn Lowry confirmed that she is divorcing her husband, Javi Marroquin, whom is deployed. The ups and downs in their relationship played out on the MTV show, Teen Mom 2 so take a look back at their biggest fights and reasons why they are calling it quits!
Article continues below advertisement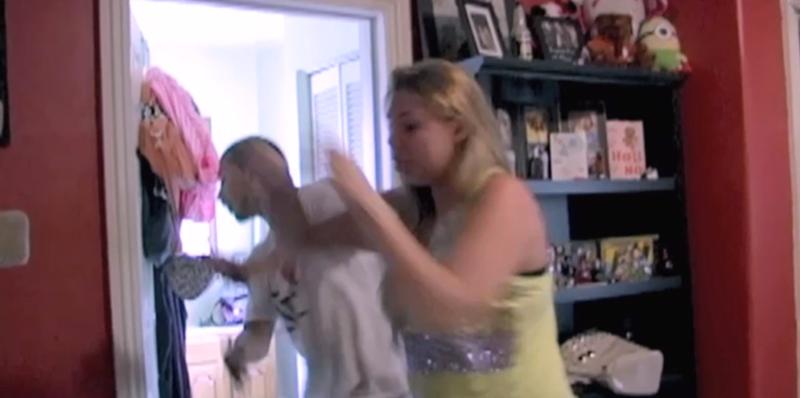 In season 3 of the show, a fight between the two became physical. When Javi began to argue back, she grabbed his face and pushed him away. "I want to f—king punch you," she screamed. "God, I f—king hate you." Javi replied, "And that's why we're f—king breaking up."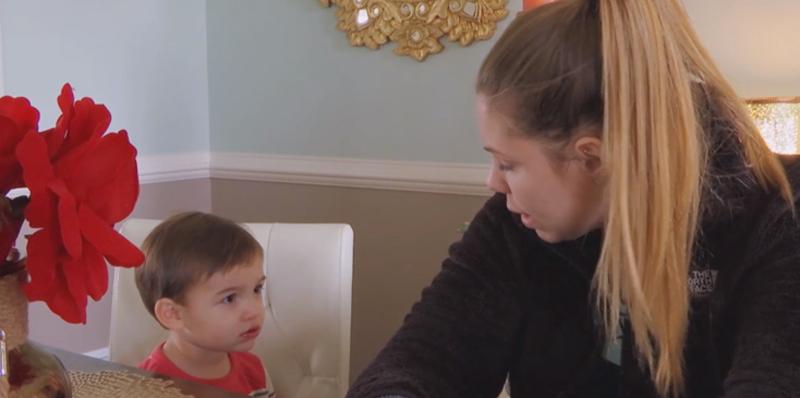 About two years into their marriage, a source told RadarOnline.com that Kail was "texting guys wanting to catch up and hang out – without Javi." Adding, "It's very odd behavior for a married woman. She doesn't even talk about him. There's obviously trouble in paradise." The fight was even featured on the show.
Article continues below advertisement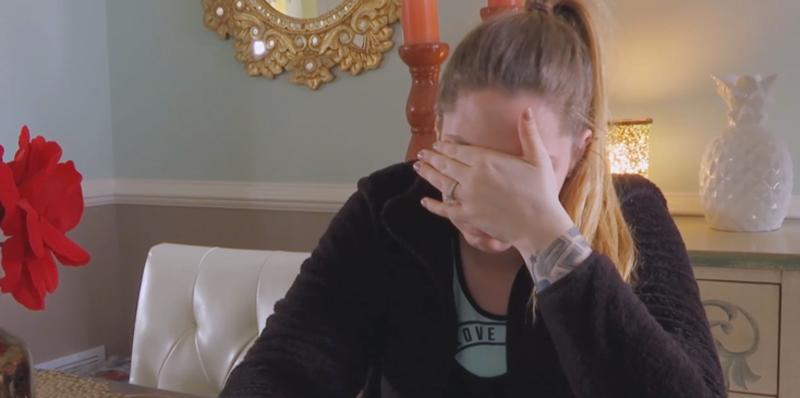 Kail and Javi's trust issues only got worse when he slammed her for going out with her friends one night. He was texting her the entire night, one saying, "Your kids are here. You don't need to stay that long. You are a bad mom. You need to think about your family."
Watch: Kailyn Lowry Confirms Divorce From Javi Marroquin While He Remains Deployed
Article continues below advertisement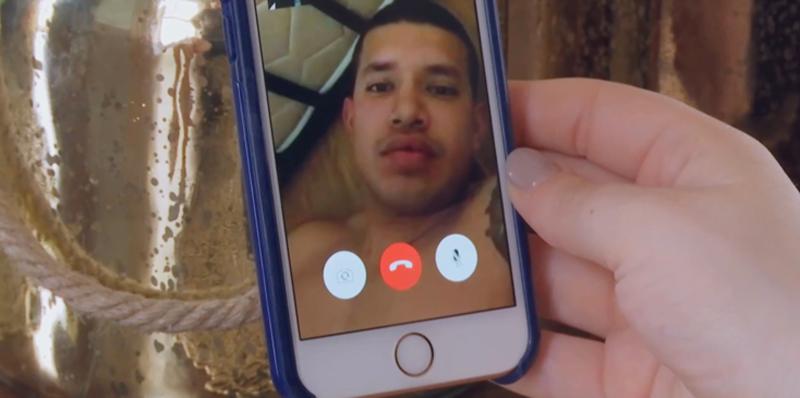 But things didn't stop there! In a recent episode, while face-timing with her husband, Kail received a text message from a man named Tyler Hill. Javi accused her of texting the same man they have previously fought over but Kail told RadarOnline, "Tyler Hill is my best friend from school." Adding, "I didn't sleep with him!" Recently, her ex-boyfriend Jordan Wenner claims that the two hung out. "@KailLowry it was great seeing you and catching up should totally do it again," he tweeted, as she responded, "LMFAO, I just got back from la. How did I see you?" He answered, "Cause I was in la too ahaha duh."
Red carpet arrivals for 2016 MTV Movie Awards in Burbank, CA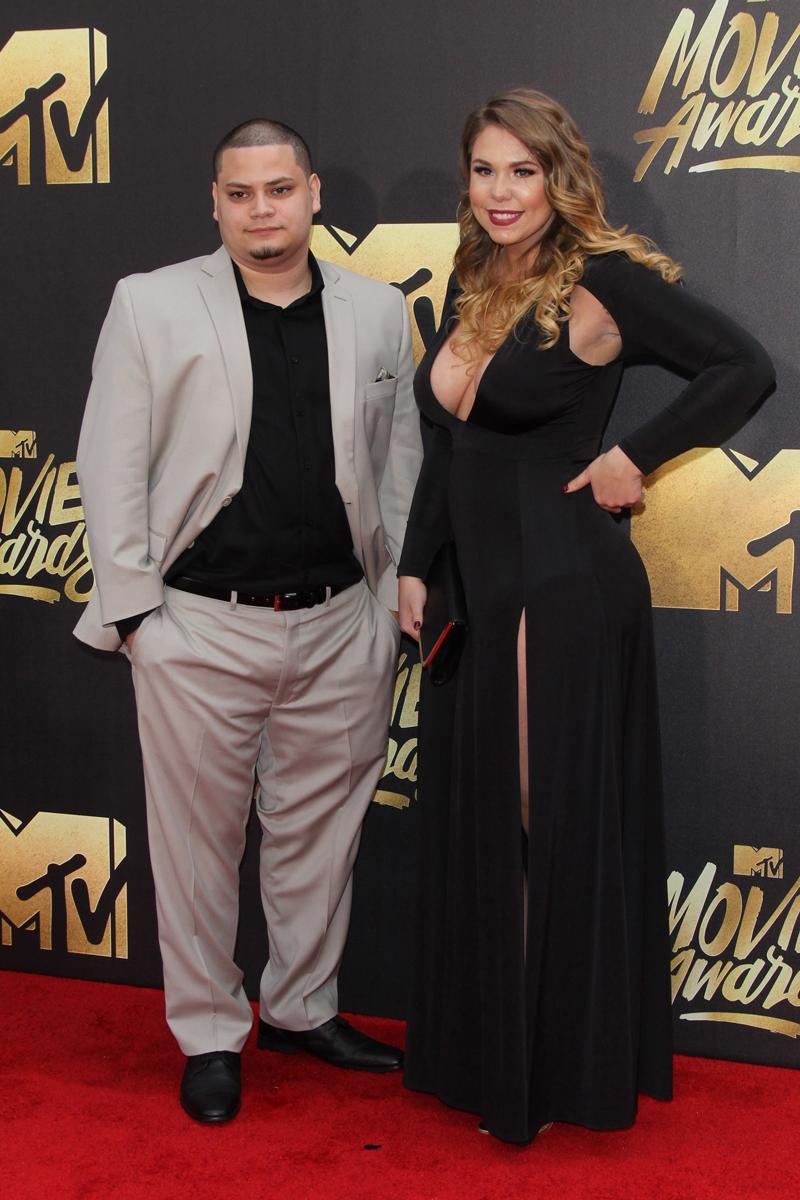 As many fans know, Javi and Kail's ex Jo Rivera are not on great terms. The former couple and parents to 6-year-old Isaac attended the MTV Movie Awards together.
Article continues below advertisement
Teen Mom stars Kailyn Lowry and Javi Marroquin in Times Square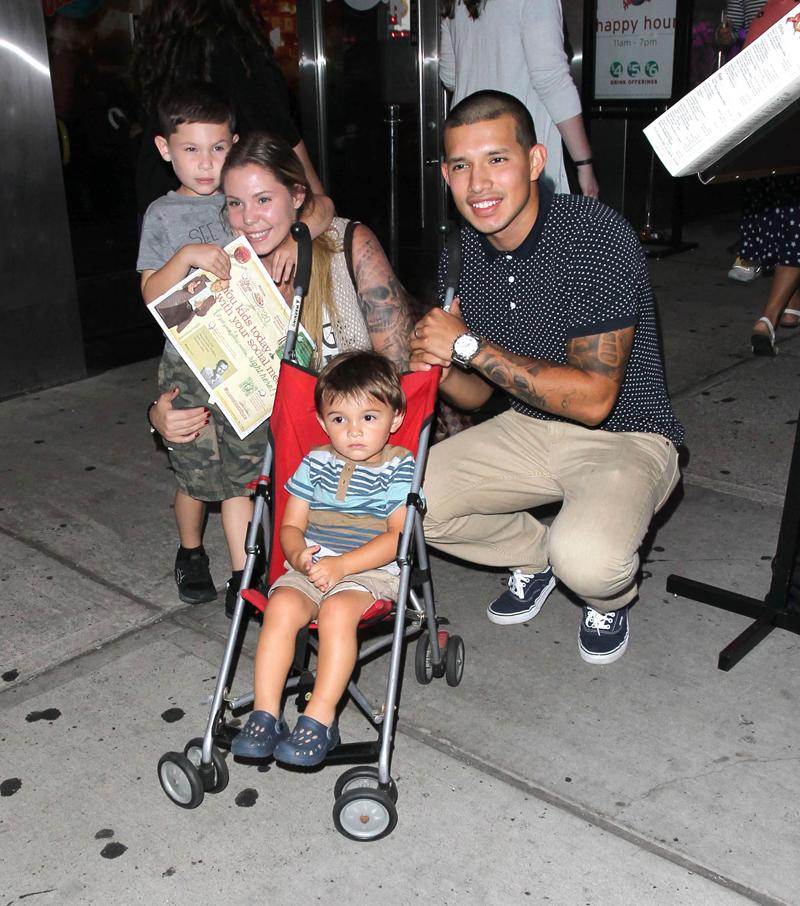 According to an InTouch magazine source, "Kail believes Javi cheated with a woman he's been hanging out with." Adding, "It's definitely over." And the cheating rumors continued to escalate after Javi posted an Instagram photo of him hanging out with a mystery woman! "Kailyn doesn't know the woman," a source told OKMagazine.com exclusively. "She only met her once at her friend's bridal shower and apparently she works with Javi."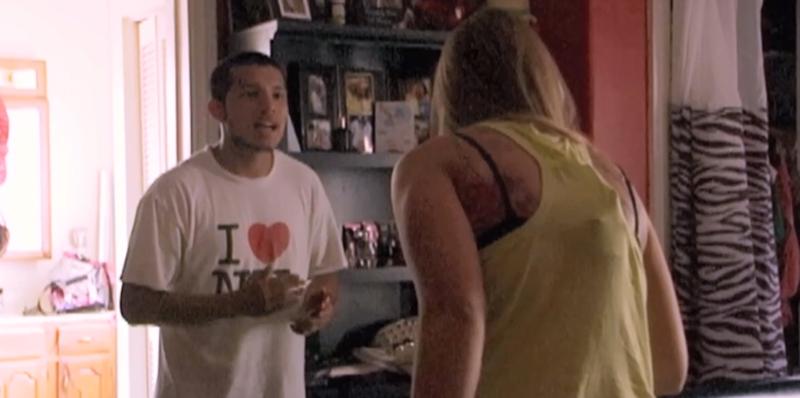 The two continued to hash out their issues on the show, as well as social media. Javi admitted in a tweet that he sent sexy photos to another woman! "The snap I just sent @Kimberlyyy_Rene #onmycalvinkleinshhh," he tweeted, which left fans assuming that it was a photo of him in his underwear. Kail didn't seem too thrilled about the incident and tweeted, "Borderline inappropriate but it is what it is." Following many cryptic tweets and alarming messages, the two have unfollowed each other on social media.
Article continues below advertisement
Kailyn Lowry and son Issac out and about in NYC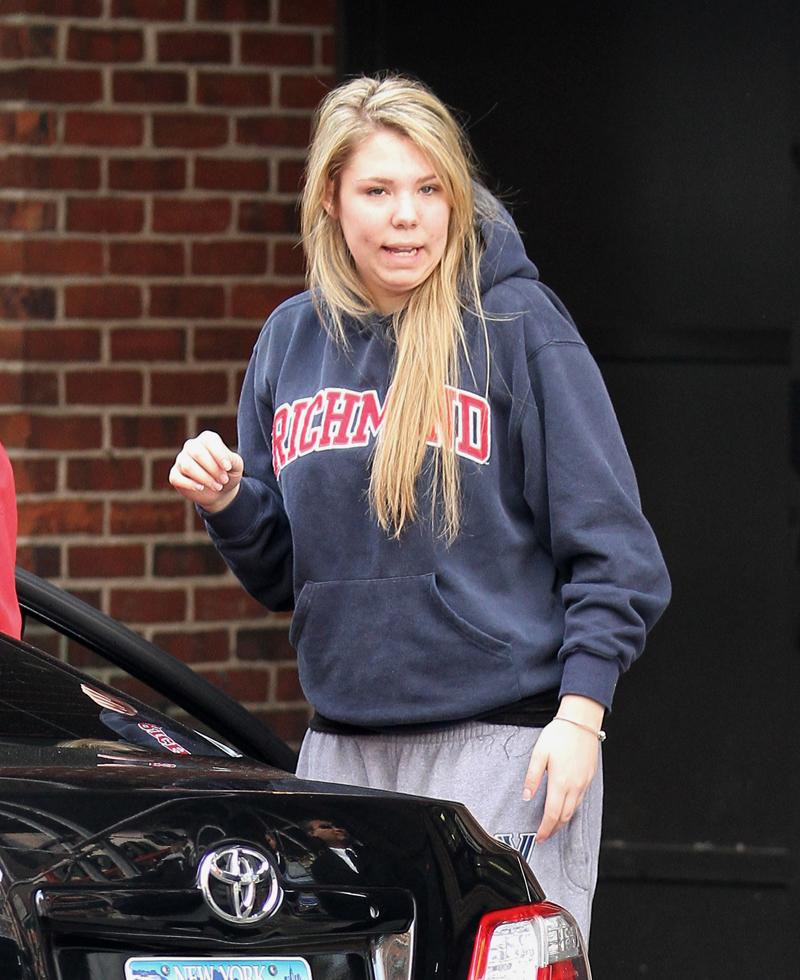 As seen in the reality show promo, Kail and Javi admitted that they suffered through a heartbreaking miscarriage, which was drifting them apart. Javi admitted to his wife that he was mean to her only because he needed "someone to blame."
Since beginning his deployment, the two have been having issues in their marriage. Javi recently blasted Kail, as seen on the show, because he feels like she doesn't care about him. He said, "It's the way you show emotions sometimes. It just kind of sucks, How are you feeling? What emotions go through your body? I feel like you don't care."
Article continues below advertisement
An insider revealed to Radar that being in front of the camera is adding to the marriage issues. "The cameras put a lot of pressure on them because they always want to be right on camera and don't want to look like jerks, but then they fight and both look stupid. Filming is so stressful on their marriage."
Why do you think Kail and Javi split? Let us know your thoughts in the comments section!