PHOTOS
Farrah's Boyfriend Just Called Pregnant Kail 'Shamu' & It's NOT OK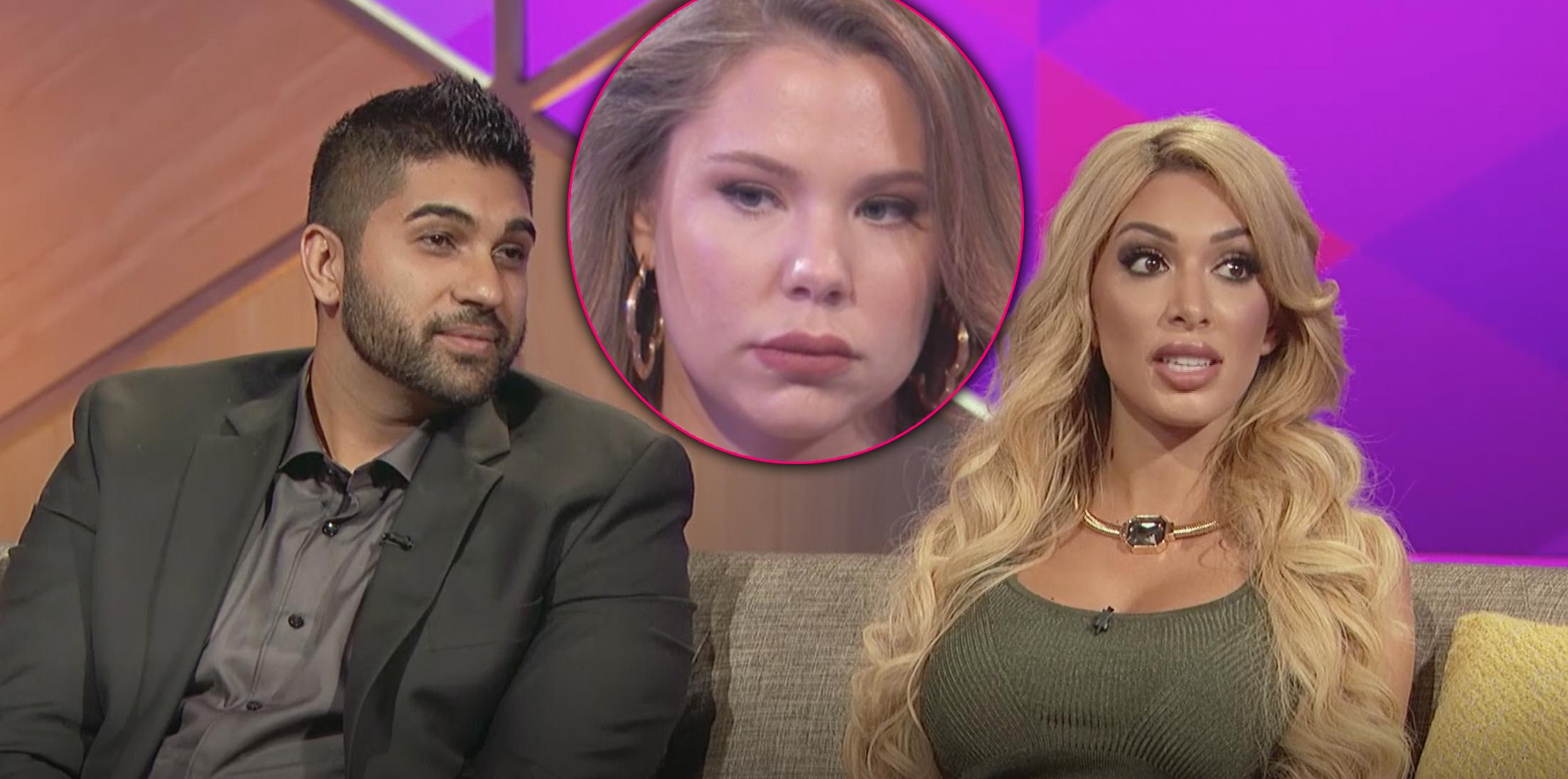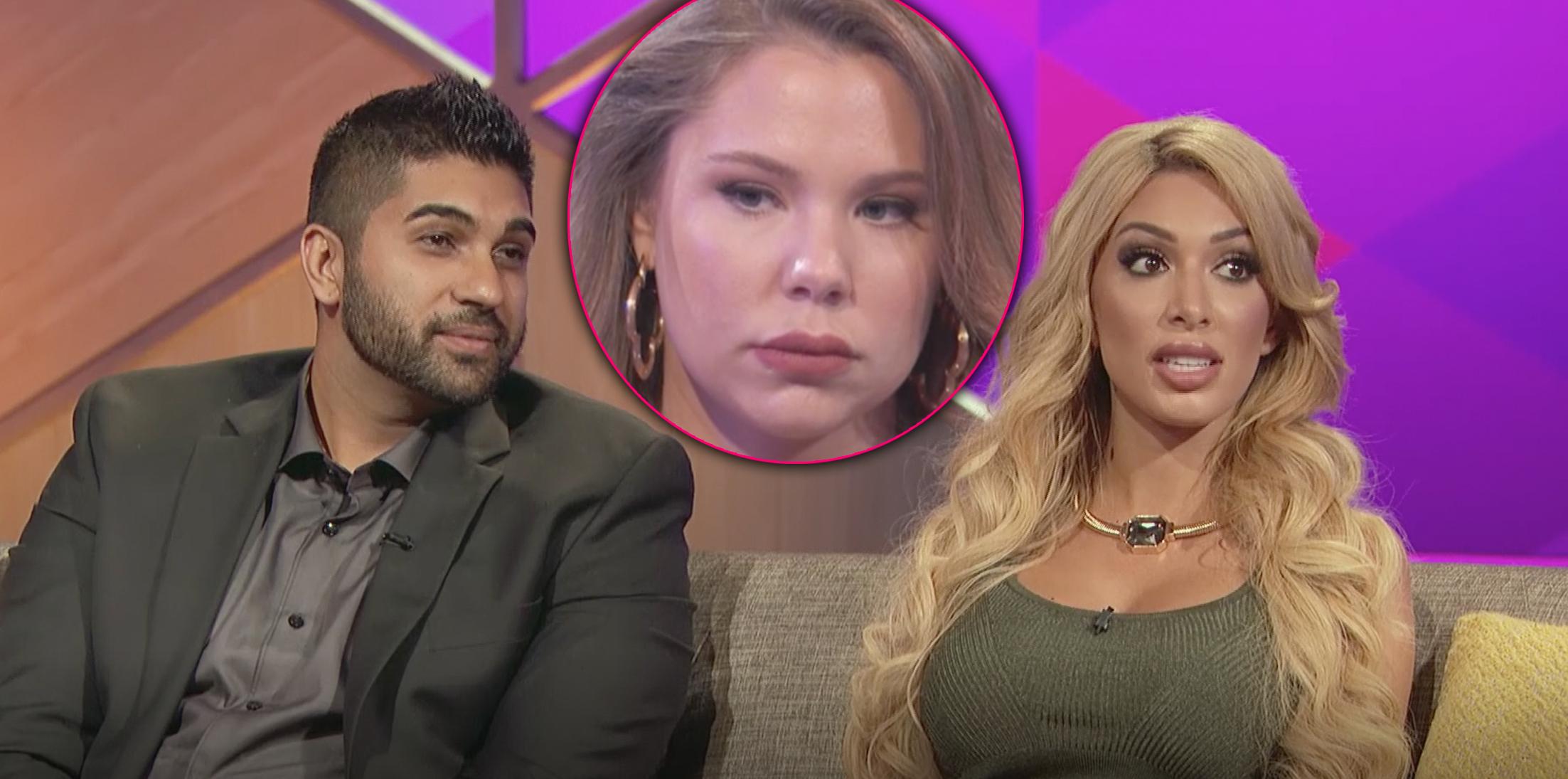 Here we are again, another Teen Mom feud for the books! Teen Mom OG star Farrah Abraham's on-again, off-again boyfriend, Simon Saran, and Teen Mom 2 star Kailyn Lowry exchanged some HEATED and very personal words via social media, which all started over Farrah's mini horse, Starburst. Click through for the play by play of this nasty showdown!
Article continues below advertisement
Both Farrah and Simon were promoting her newest #MomBoss clothing line, and a fan asked if the proceeds would be going towards freeing her mini horse, Starburst. Simon replied, "Stop being a hater. Go protest at a zoo or sea world."
And this is where Kail is brought into the conversation! The fan replied back asking, "Sea World is at @KailLowry 's house, right?" Ouch. And Simon replied, "Sure if you are looking to free Shamu." Low-blow!
Article continues below advertisement
Kail fired right back at Simon, bringing up Farrah's lady parts.
And Farrah's man fired back, bringing up Kail's third baby daddy. She is expecting her third child with Chris Lopez this summer.
Article continues below advertisement
As loyal Kail fans may know, Chris and her are no longer together and she has been open about how she will be raising her third baby as a single mother from the beginning, hinting that Chris will not be a part of the unborn child's life.
But meanwhile, the feud continued to get uglier ...
Article continues below advertisement
Farrah, however, remained quiet as Simon was at war with Kail.
A walk down memory lane! Are you team Farrah/Simon or team Kail? Let us know your thoughts on this war in the comments section!