PHOTOS
Take That, David! Kailyn Lowry Fires Back At Jenelle Evans' Husband Eason After His Cheetos Comment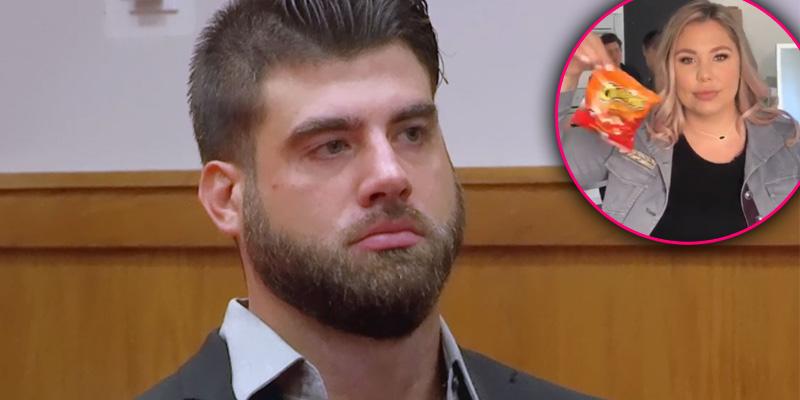 Kailyn Lowry just fired right back at Jenelle Evans' husband, David Eason...and it's amazing! The Teen Mom 2 co-stars have been in a nasty feud for months now and it's only getting worse.
Article continues below advertisement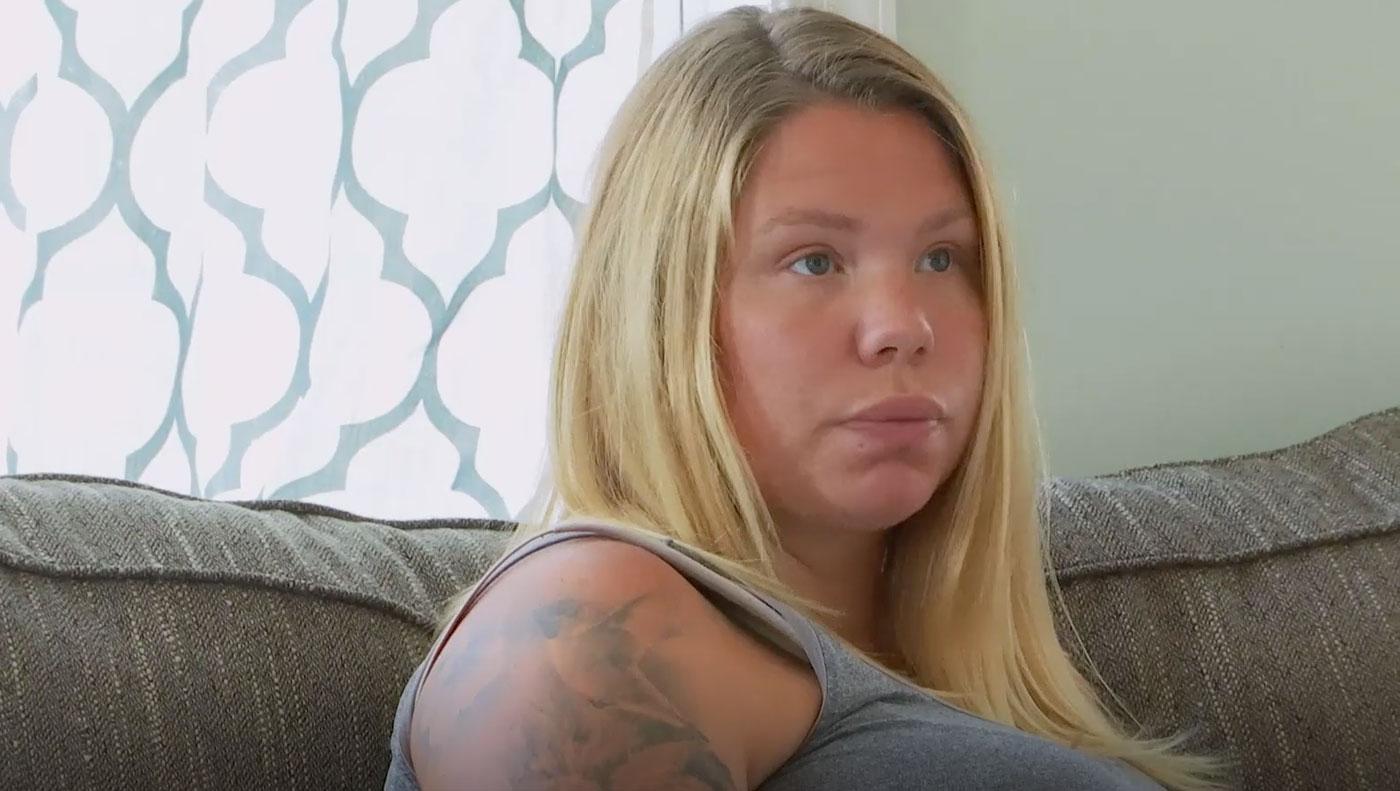 On Kail's latest Coffee Convos podcast episode she said, "We have a reunion next month. I don't know what the hell is going to happen." Adding, "I don't know if they're going to have to separate us. I don't know how Leah and I can sit in the same room as Jenelle. At this point it's not drama between the cast mates. You're talking about our children. At that point, Leah and I probably want to throw hands. But it's not worth it. Just keep her away from us."
Article continues below advertisement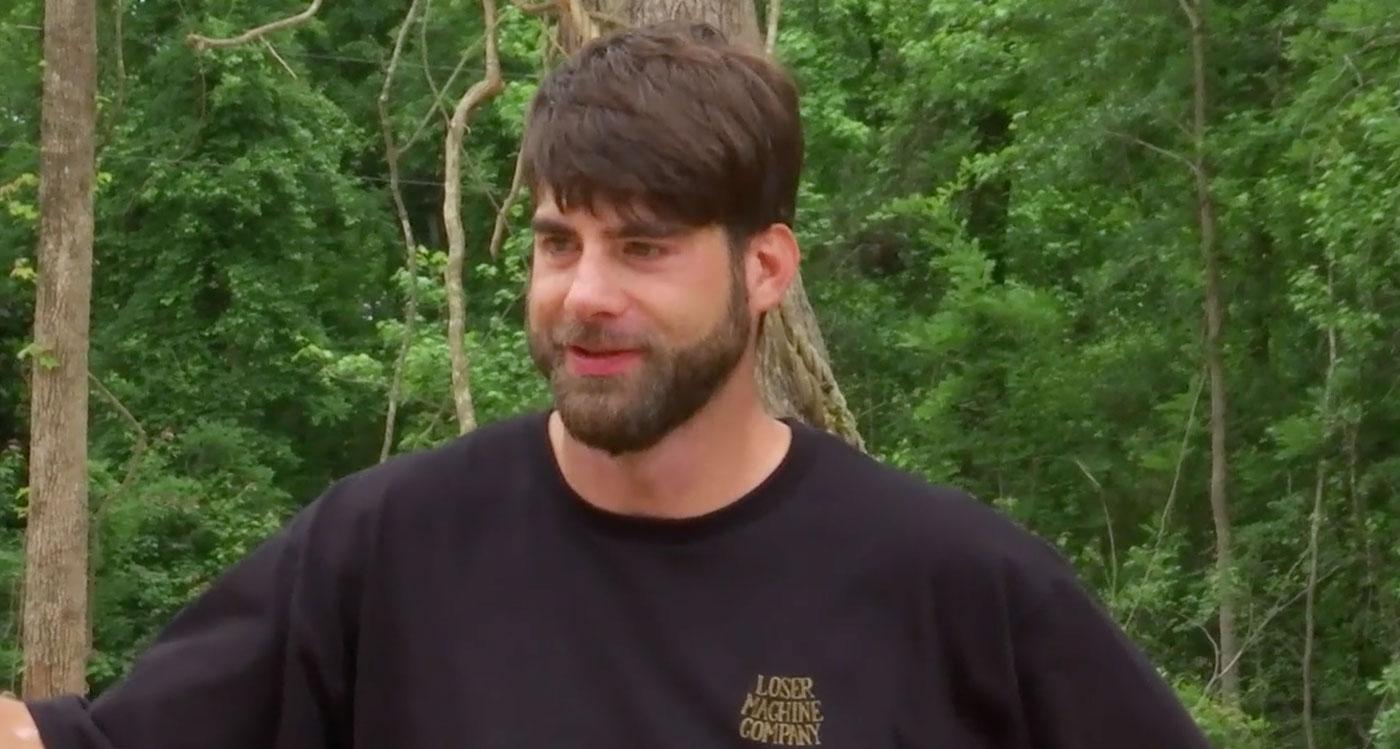 Jenelle's husband, who was fired from the MTV reality series, wrote as a Facebook status, "So I guess Kailyn Lowry got her keyboard so greasy from cheetos that her finger slipped and said some tough guy s**t about me and my wife. Apparently her plastic surgeon filled her head with the same s**t he filled her a** with ? #nocommonsense."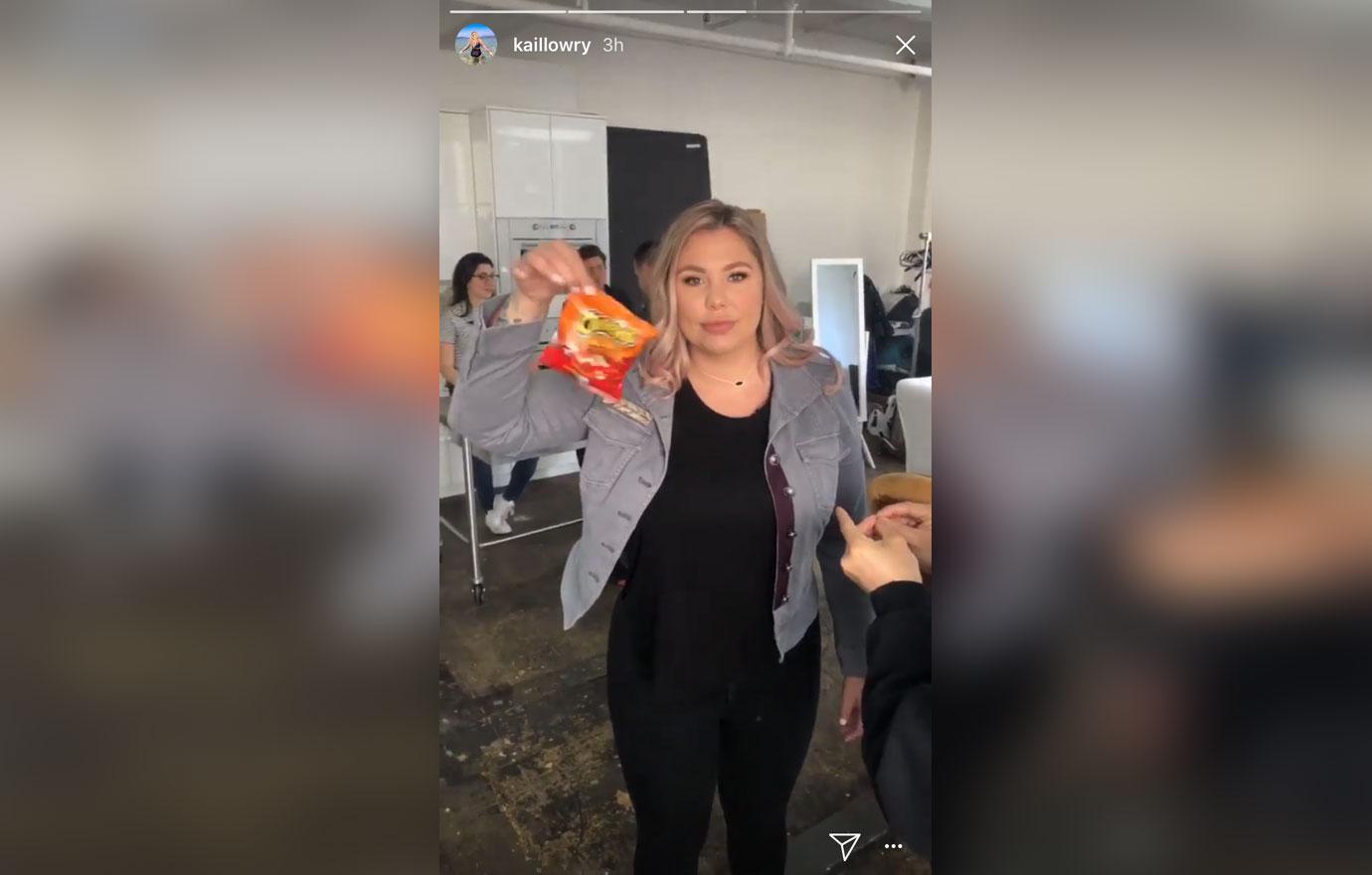 Well looks like Kail got the last word in this fight! Shortly after, she shared a photo of herself holding a bag of cheetos!
Article continues below advertisement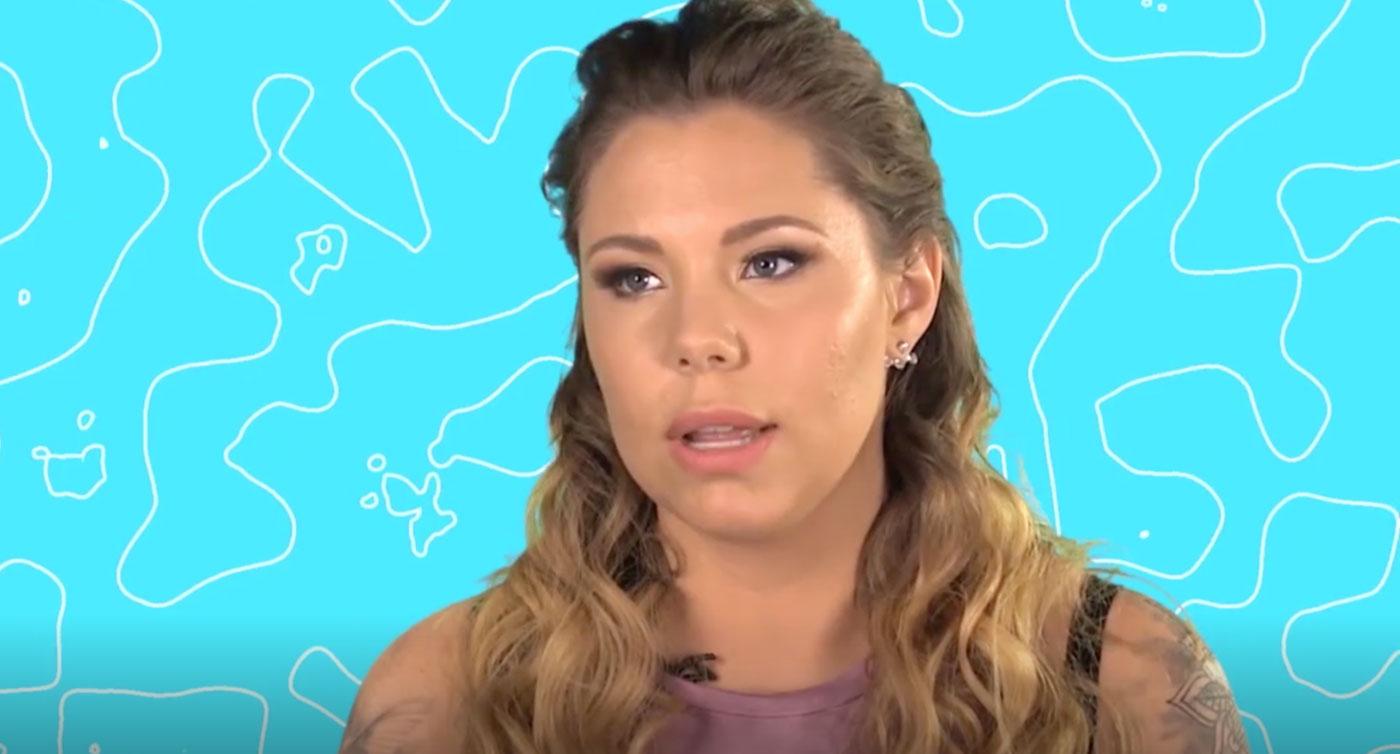 Before the cheetos photo, Kail fired right back at Jenelle's husband after fans sent her screenshots of the status! She tweeted, "I'm not surprised. But everyone knows how they are."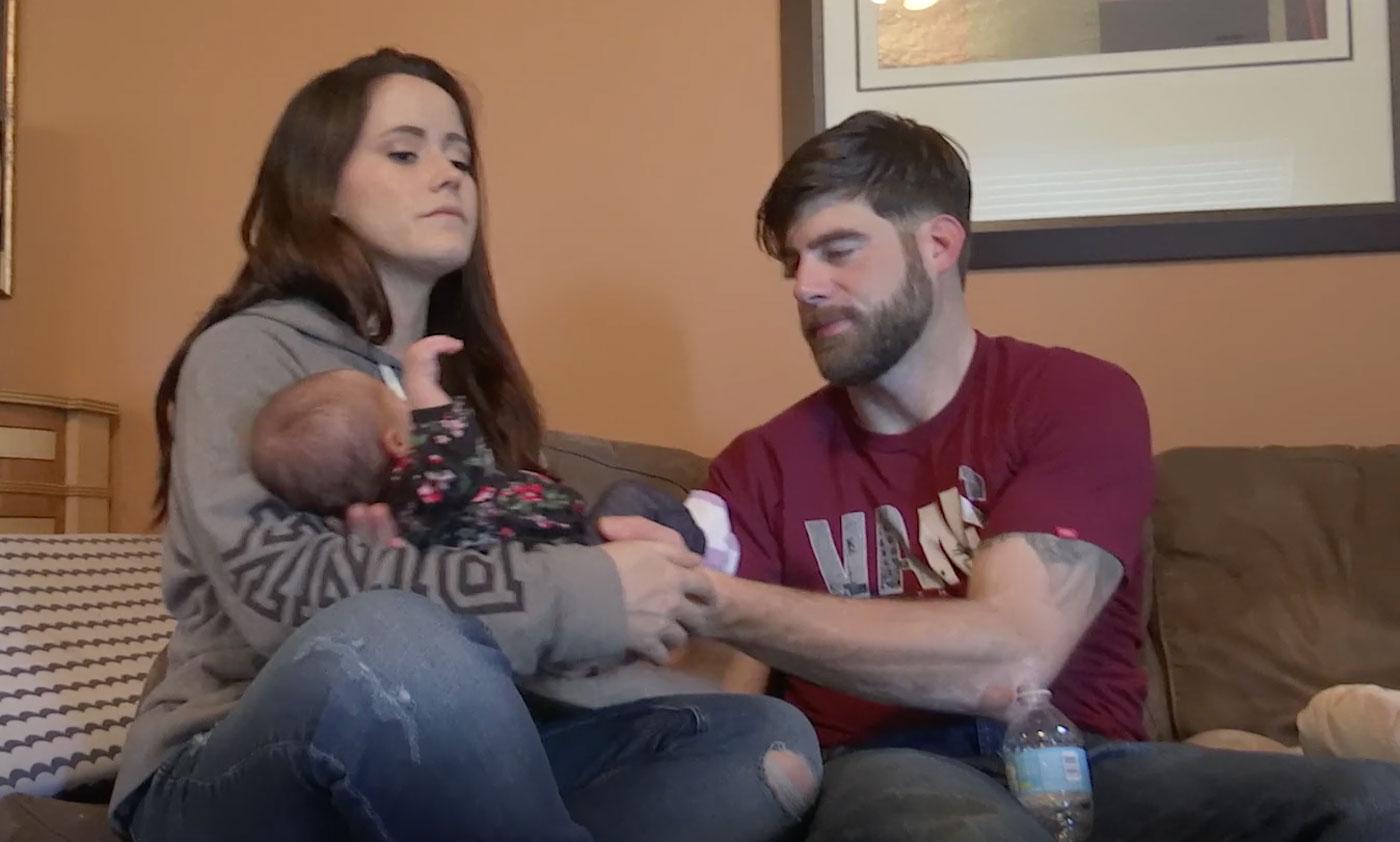 After Kail fired back at David, fans flooded her with support over Jenelle's husband! "I'm sorry you have to deal with this! I'm sure it's just more annoying/funny than hurtful but you have a full plate and this is just trash," one user wrote to Kail on Twitter.
Article continues below advertisement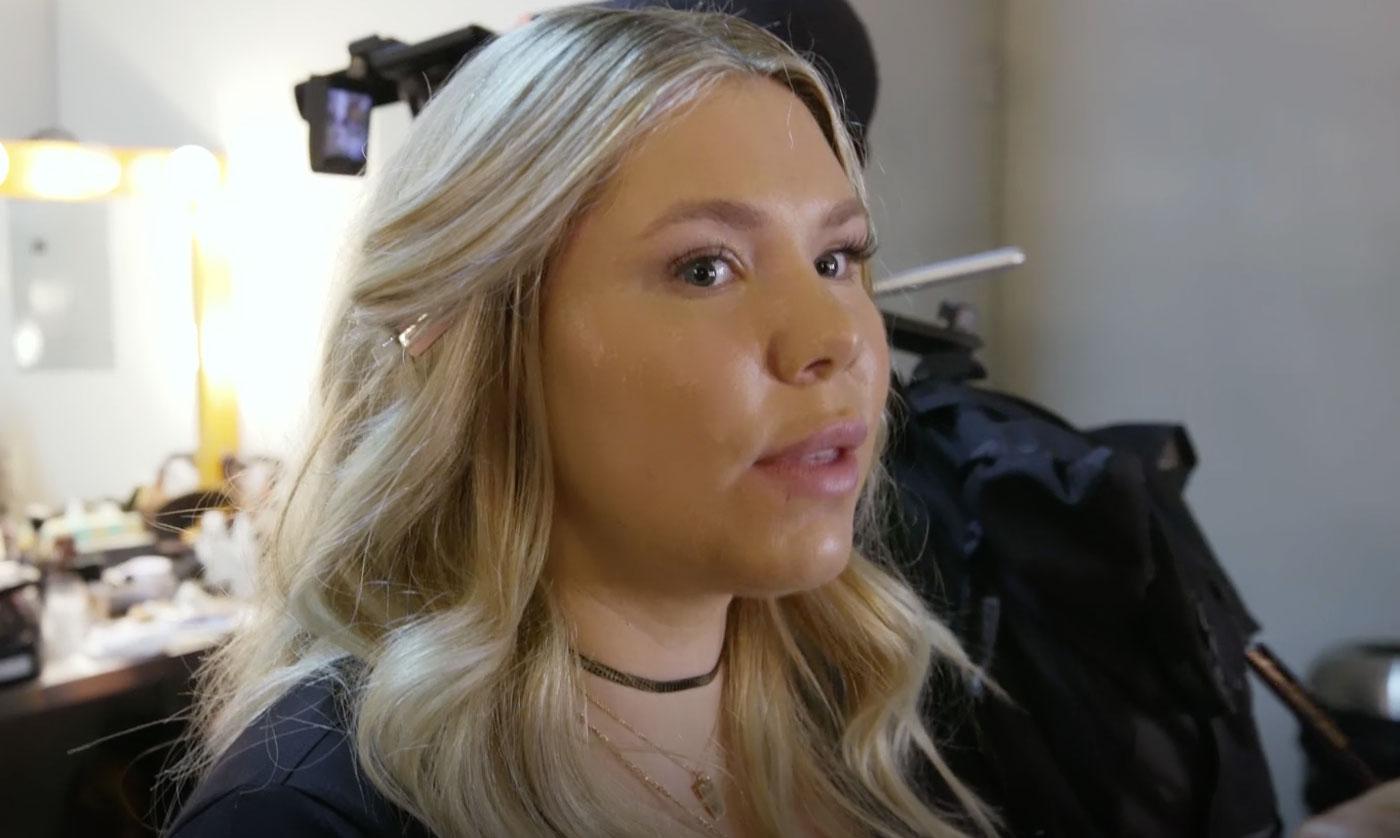 "They hate because they're jealous," another wrote, as one fired, "Never seen a 'man' get so involved in female drama. He's definitely still a little boy. Does anyone even pay attention to him??" Ouch!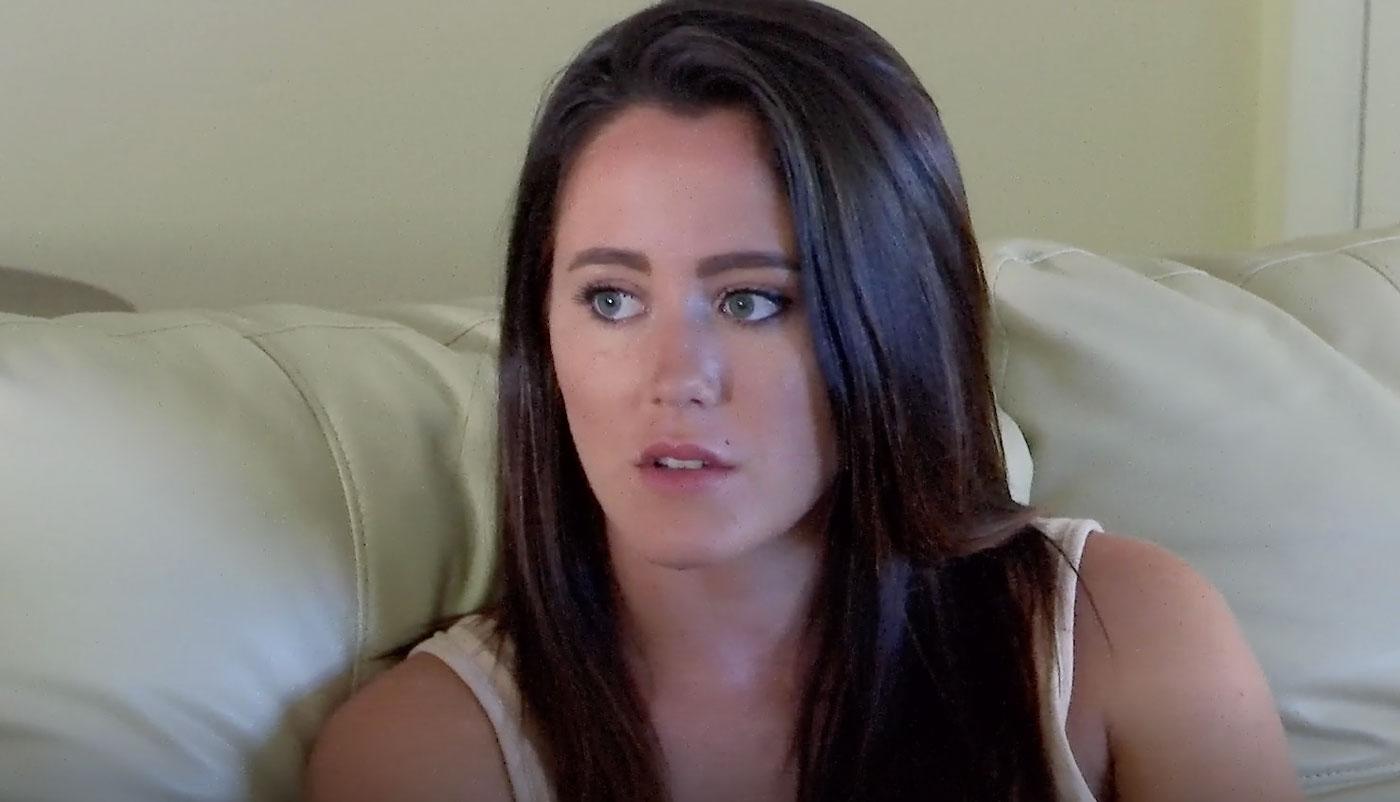 What do you think of Kail's clap back at David? Let us know your thoughts!