PHOTOS
Reality TV Curse! Javi Marroquin Blames MTV For Adding 'Stress' To Failed Marriage With Kailyn Lowry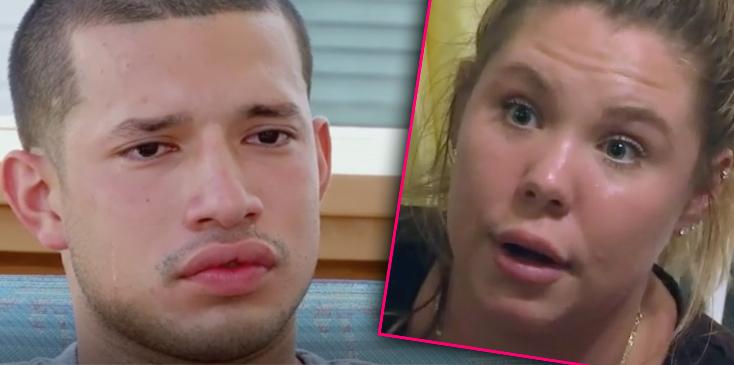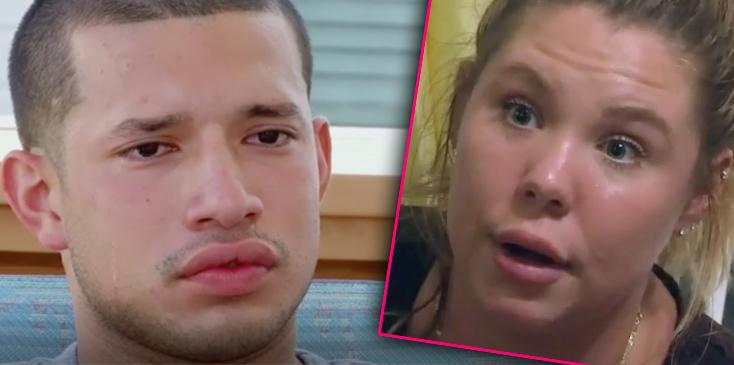 Javi Marroquin isn't holding back! The Teen Mom 2 star dished about what it was like to have his failed marriage, with Kailyn Lowry, unravel in front of the cameras.
Article continues below advertisement
In an exclusive interview with Posh Kids magazine, Javi admitted that it is difficult to see the hard times during his failed marriage air on TV. He said, "If I could go back in time and address all these situations differently, I definitely would. At that time, I was angry. I was an angry person. So it was hard for me coming home. It was an adjustment. And I think I could have handled it a lot better than what I did."
He confessed that following his homecoming in August 2016 from his deployment, he "was in a bad place."
Article continues below advertisement
But did the reality TV star think the cameras made a negative impact on his marriage? He explained, "I think, well, this is what I tell everyone. I believe that it adds stress. Yes. I mean you know you're filming these long seasons. I mean it's human instinct to be stressed naturally, but at the same time, MTV doesn't hold a gun to your head."
He continued, "Everything that is portrayed on the show, our story, the other girl's story, it's our story. It's what we say, and it's what we do. So, they don't have a gun to your head. So, I'm not going to attribute the show to the fail of my marriage. I think we both made decisions and some were right, some were wrong and that is what ultimately lead to the end of our marriage."
Do you think MTV played a role in Kail and Javi's divorce? Let us know your thoughts in the comments section!