PHOTOS
Heartbreaking! Kailyn Lowry Tells All About Brutal Rape In New Book: 'I Felt Like I Was Dead'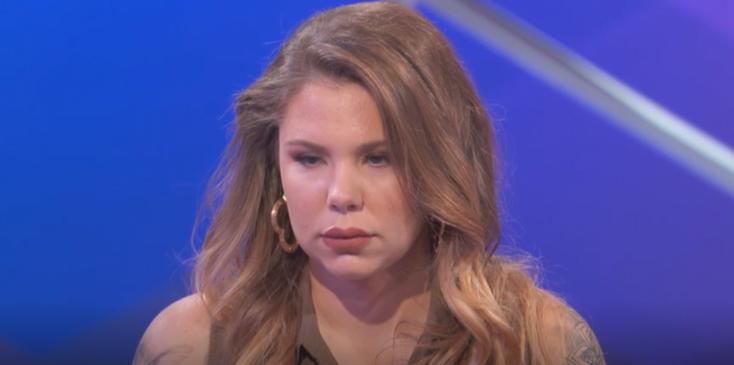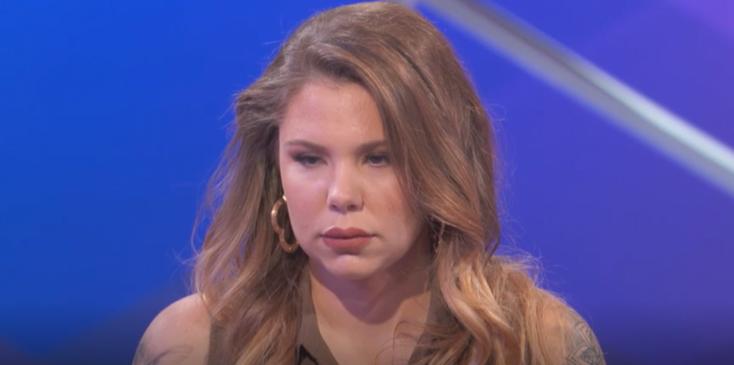 Kailyn Lowry isn't holding back in her newest tell-all book, Hustle and Heart. The Teen Mom 2 opened up about her traumatizing past rape
Article continues below advertisement
"A guy who'd been asking me out for a while showed up at my apartment plastered," Kail wrote in her book obtained by RadarOnline.com. "He said he needed to talk to me. I let him in. He grabbed me, dragged me into the bedroom and forced me down."
The mother-of-two admitted that she tried to fight her attacker, but he was "too strong." She continued, "I bled. I screamed. And when he left me, my body torn and my sheets stained with blood, I felt like I was dead."
Article continues below advertisement
Due to the attack, Kail ended up in the hospital because of her injuries. The doctors stitched me up," she wrote. "The pain was unbearable. It was obvious what had happened to me. And yet I wouldn't agree to a rape kit. I was shaken and afraid and overwhelmed by chaotic ideas of what would happen if I accused Caleb of rape. I couldn't stand to think about the consequences."
"I blamed myself for what had happened," she penned. "I refrained from telling anyone. And even as it ate away at me, I tried to pretend it had never happened. I tried to escape into a reality in which I wasn't a victim."
Article continues below advertisement
Now at 24-years-old, she is looking back on the situation differently. "If only I had stood up for myself, raised my voice and backed up my beliefs," she said. "If only I'd been living proof of the fact that no victim should live in shame. Then I could have turned what happened into a source of strength. I could be looking back now and feeling proud of myself."
But her past rape wasn't the only sexual experience she wrote about. She also admitted that she lost her virginity in the eighth grade on a sidewalk. And then, she added, "At fifteen, I was pressured into sex by a boyfriend who promised to wear a condom, and then took it off without telling me."
What do you think of Kail opening up about her past abuse? Let us know your thoughts in the comments section!