PHOTOS
Kailyn Lowry RECONCILES With Ex Javi Marroquin & Fans Are Freaking Out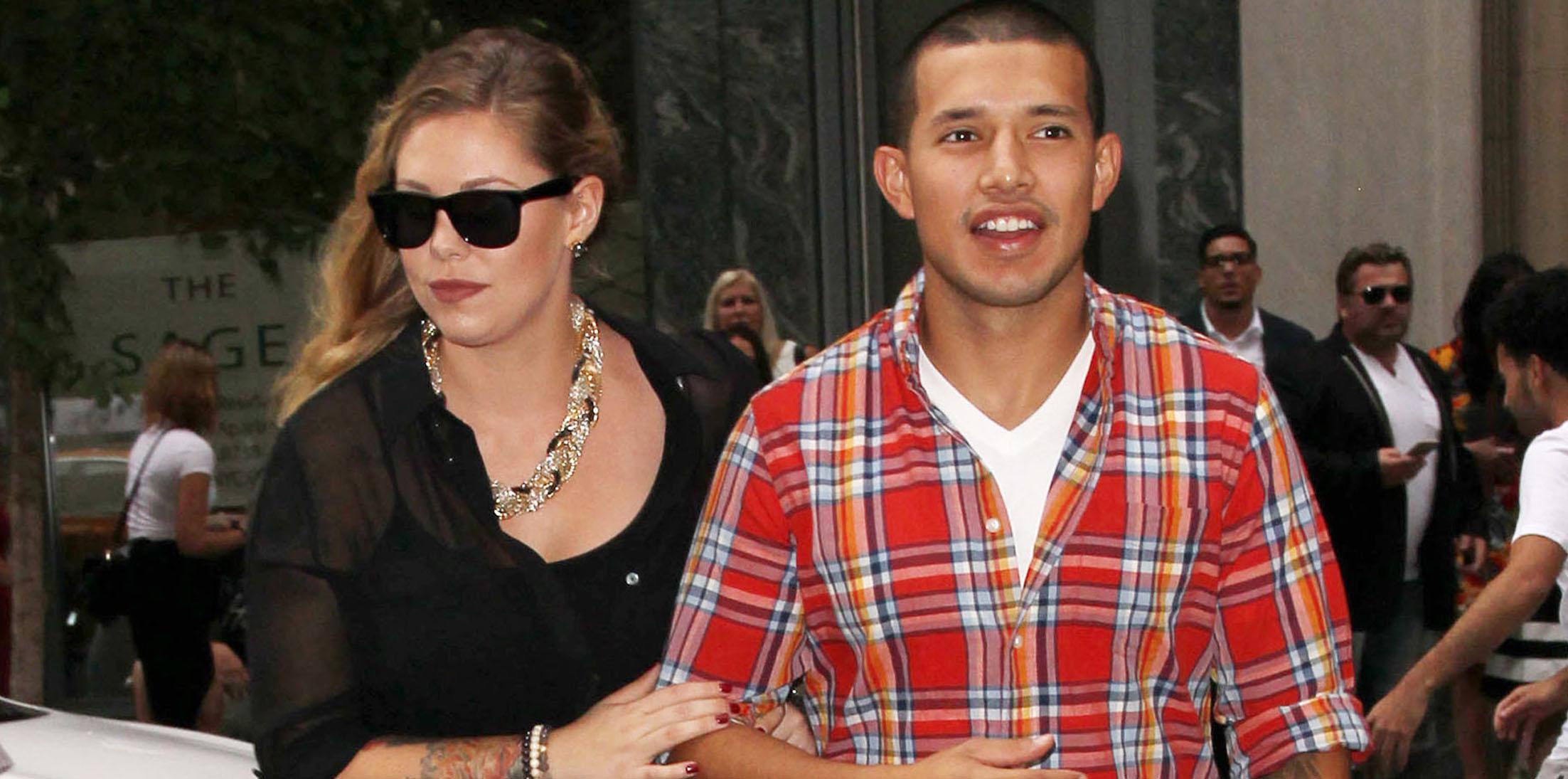 Teen Mom fans did NOT see this one coming! Kailyn Lowry and her ex-husband, Javi Marroquin, announced an exciting project they are working on...TOGETHER! In an exclusive interview with RadarOnline.com, the Teen Mom 2 dad shared all of the details.
Article continues below advertisement
The exes announced they have an upcoming book series called He Said, She Said coming out soon that will finally get both sides of their story out there. "It's two separate books," Javi explained to RadarOnline.com in an exclusive interview.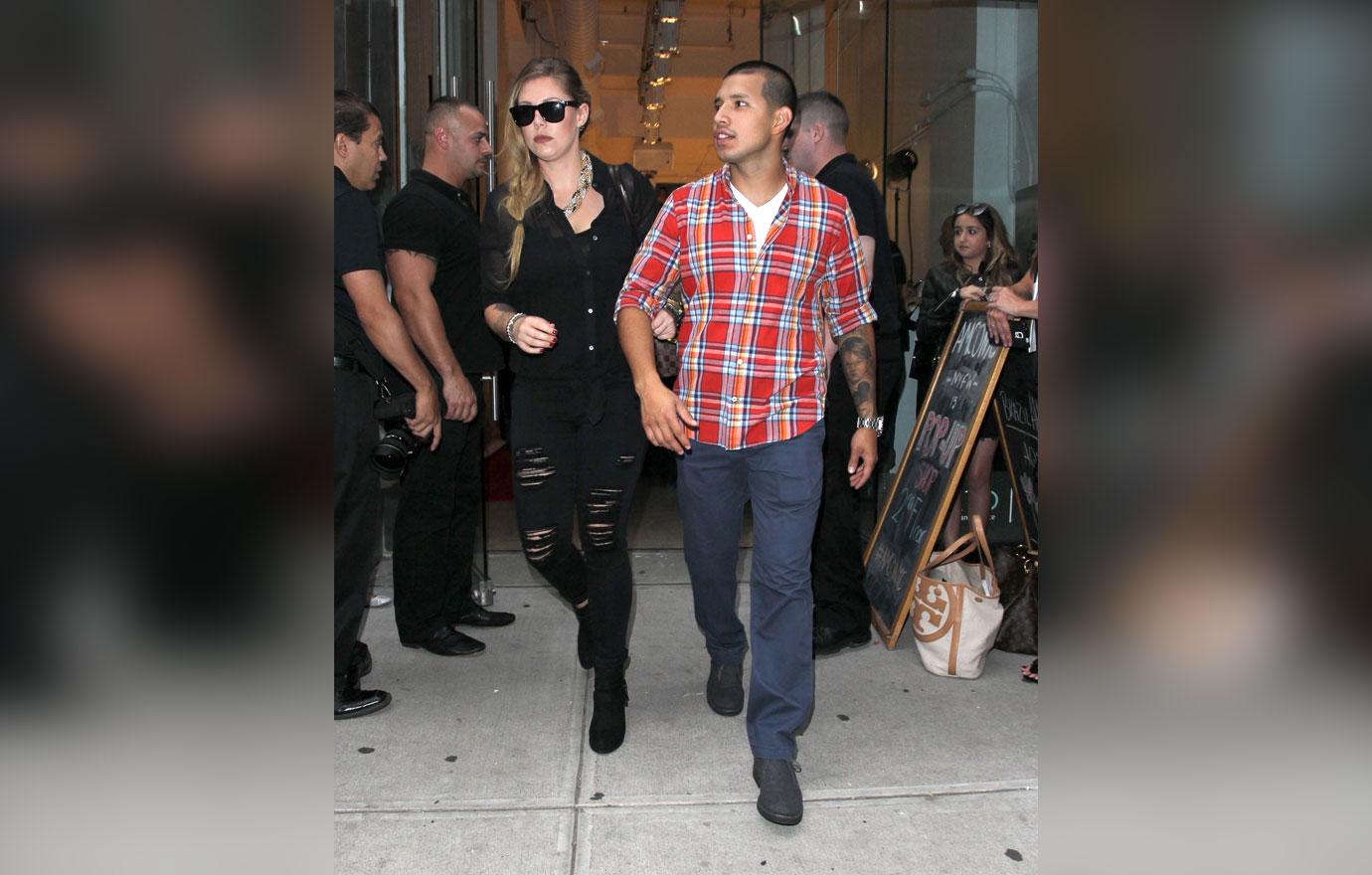 Adding, "My book, I already wrote and Kailyn's responding to mine with how she thought it played out. Then we have something for the readers after that. We want to give the people what they want."
Article continues below advertisement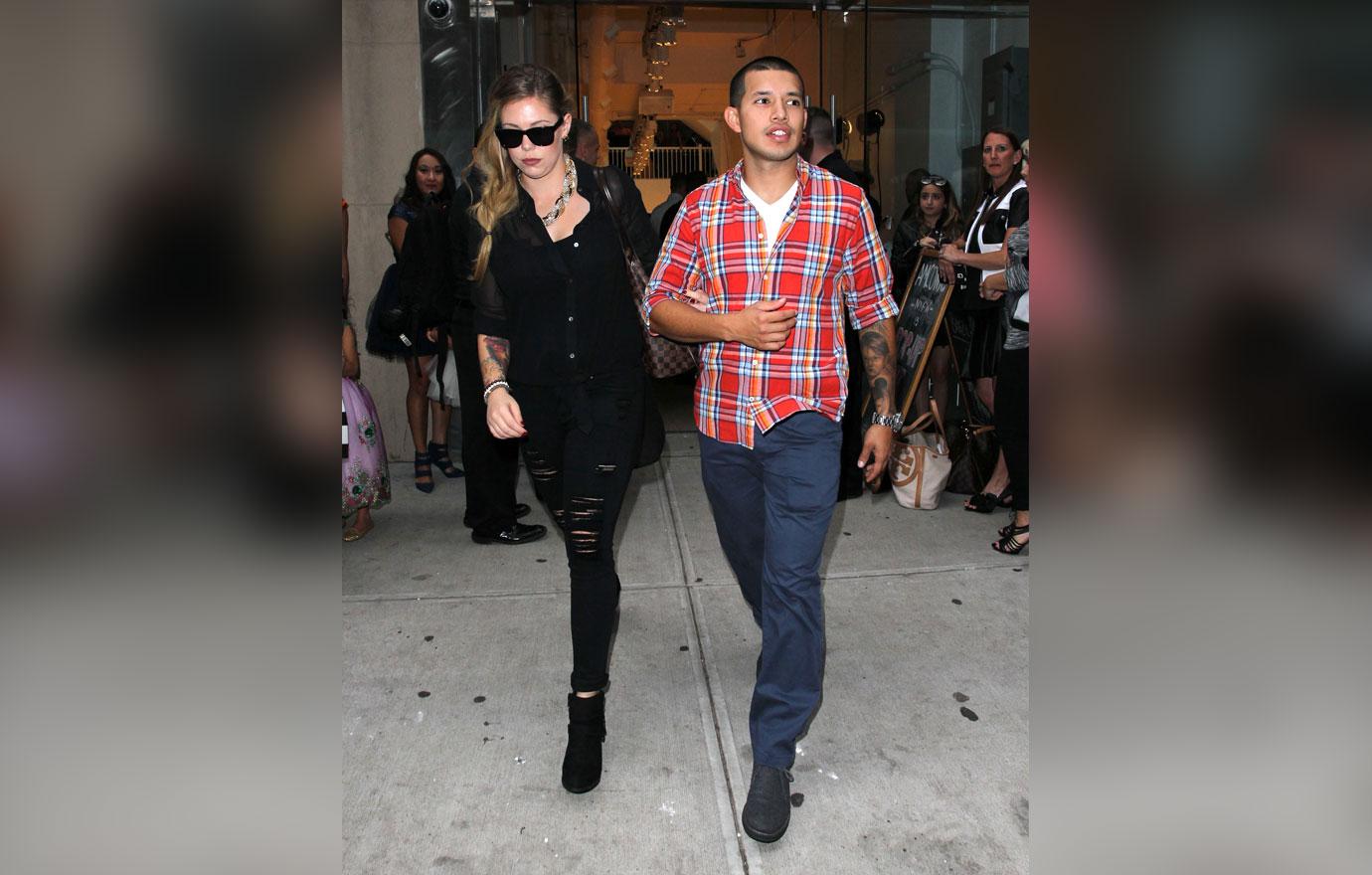 "Kail and I decided in order to really give the readers all the answers, we needed to figure out a way to give both of our point of views," the dad explained.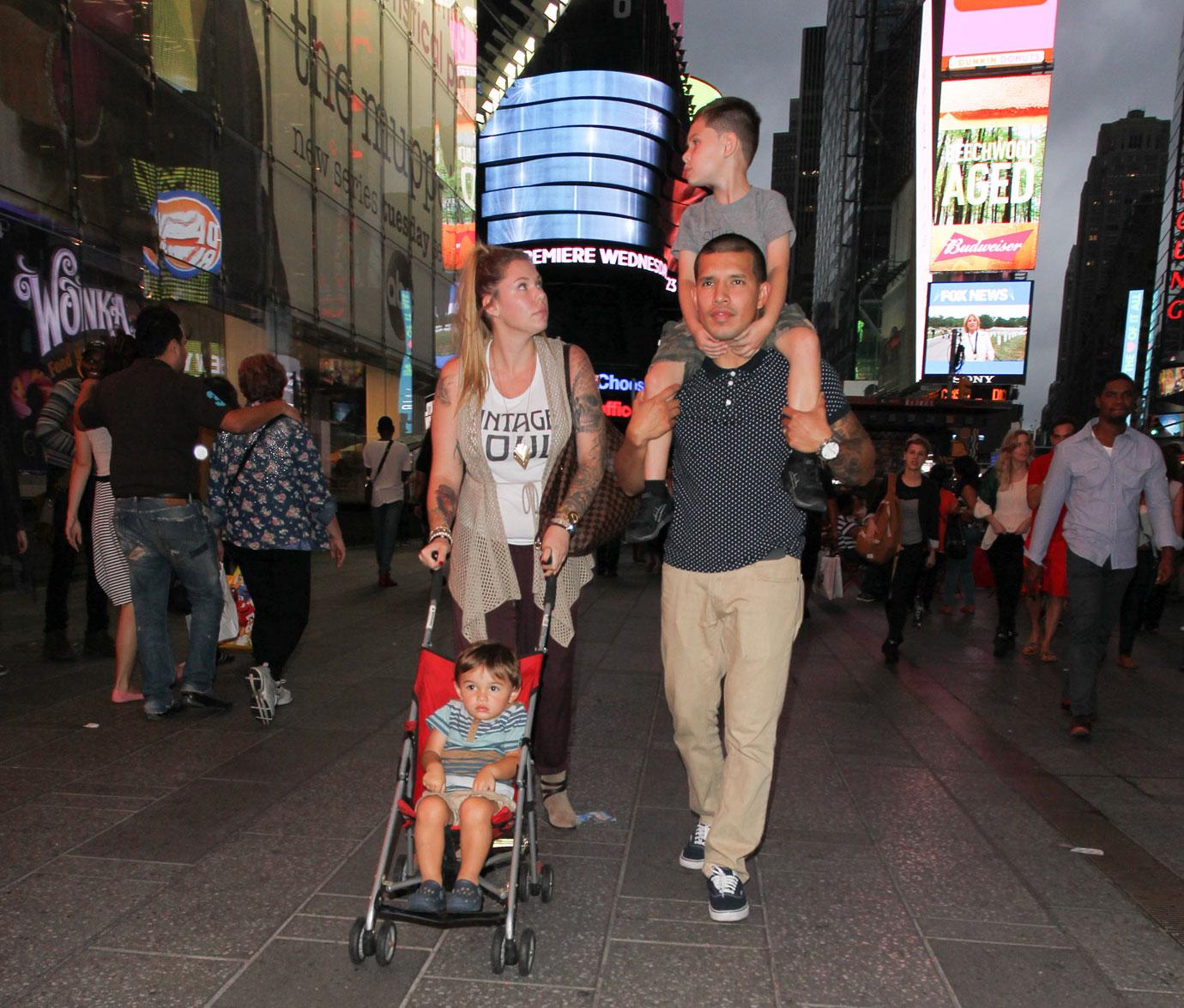 Over the years, viewers have gotten a chance to learn more about their split on the MTV reality series, Teen Mom, but there's more to the story! "That's where He Said, She Said became what it is. Teen Mom is edited so people don't know all the details of what went down. This is our chance even though we agree to disagree," he explained.
Article continues below advertisement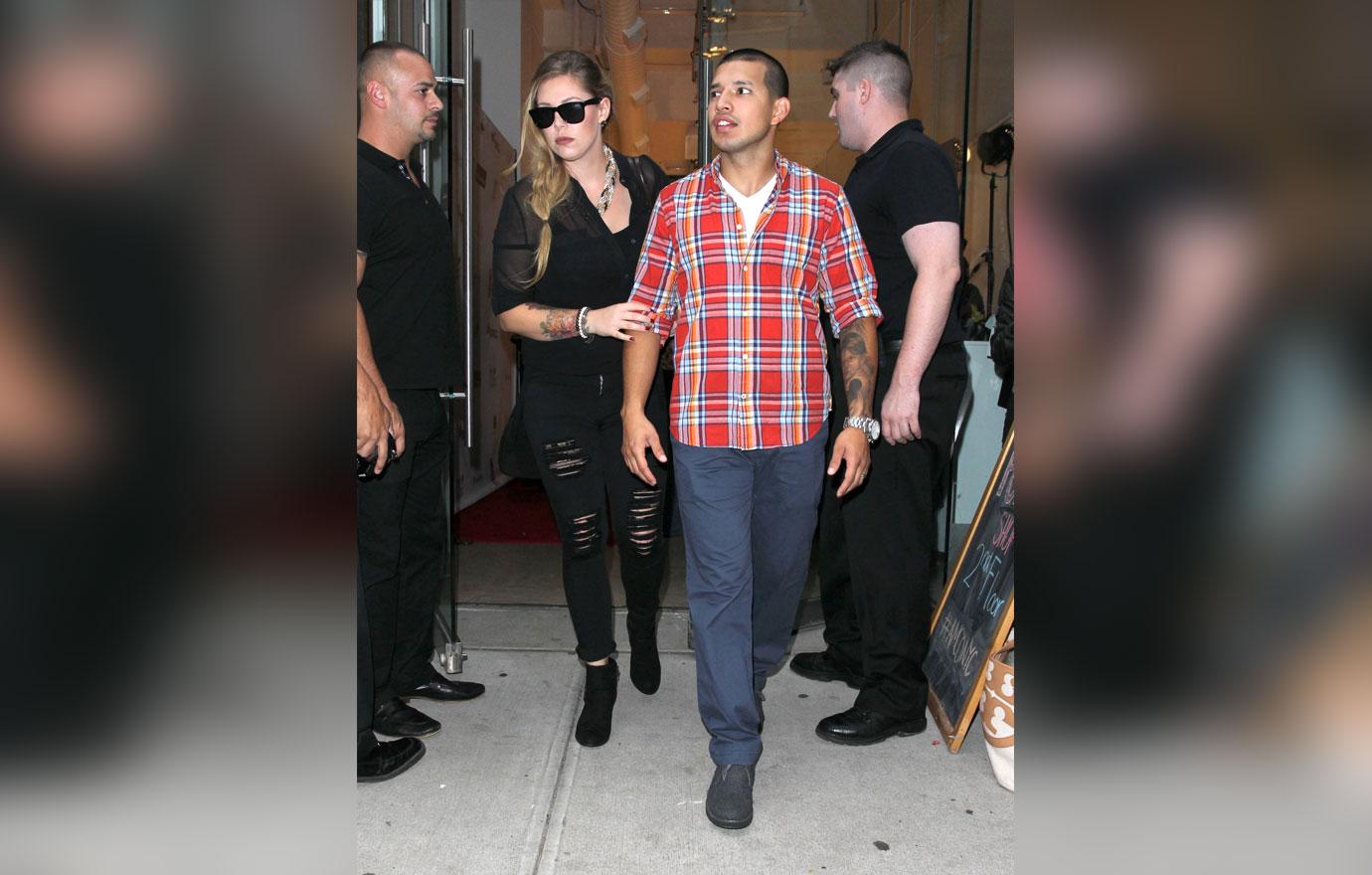 The two separate books will have the same release date and will cover everything from their divorce to cheating accusations.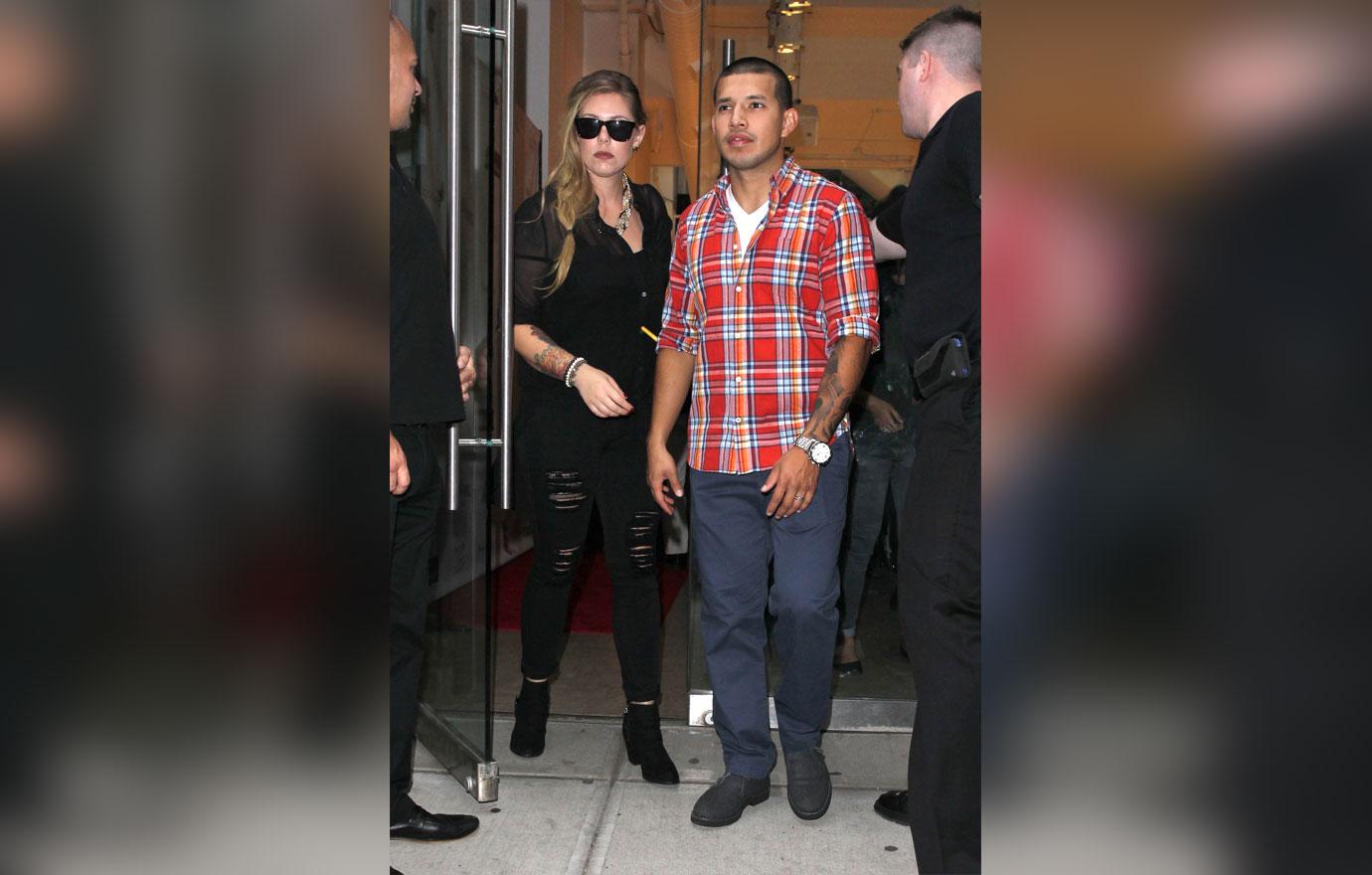 And it gets better Teen Mom fans! "Things are definitely rocky, but we do plan on going on tour together," he said. "Time to squash all the accusations and put it to rest."
Article continues below advertisement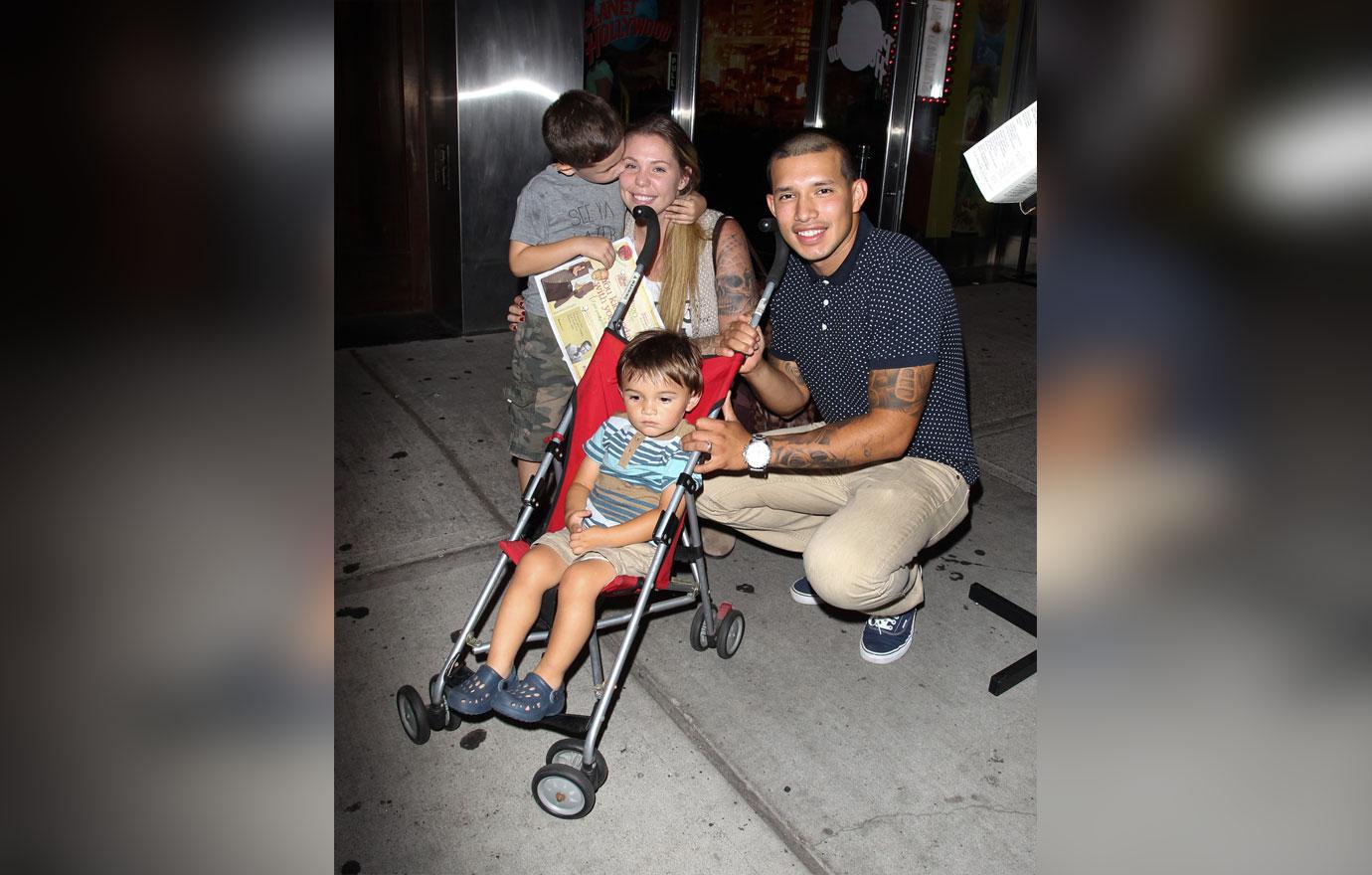 The exes rocked the Teen Mom world and announced they were divorcing in 2016 after nearly 4 years of marriage.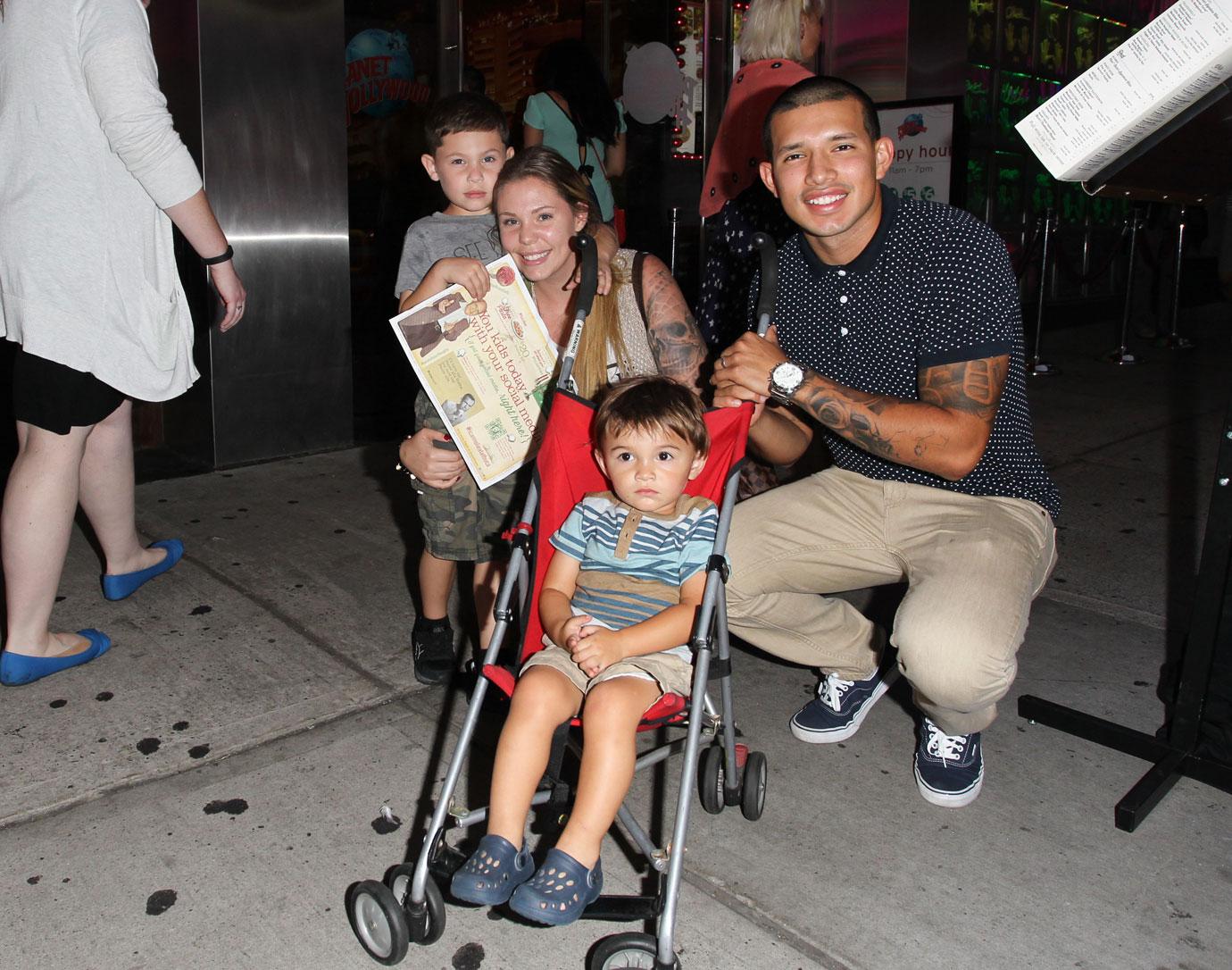 Are you excited for Javi and Kail's book series? Let us know your thoughts in the comments section!