PHOTOS
Kailyn Lowry Reveals The SHOCKING Reason Why She Didn't Expose Javi Marroquin For Cheating Until Now!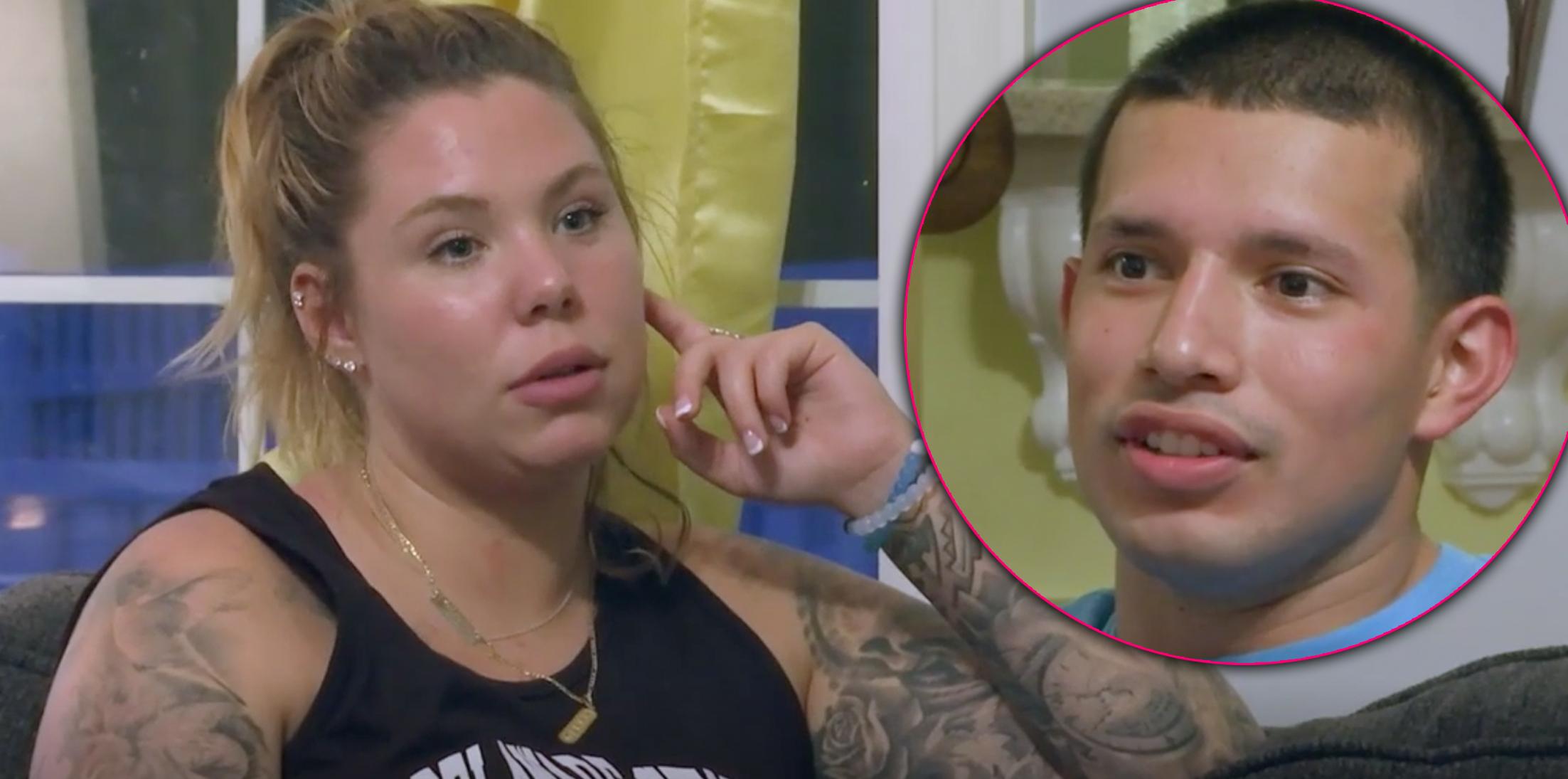 Kailyn Lowry and Javi Marroquin divorced in 2016, but the drama isn't over! Over the last year via Teen Mom 2, social media, and more, who cheated on who has been an on-going discussion. As seen on Marriage Boot Camp, Javi has accused Kailyn of cheating on him during their marriage but now, Kail has claimed he cheated as well!
Article continues below advertisement
The drama began when Kail tweeted, "Please remove me from threads about who my ex's are dating. I give 0 f***s." A fan replied back to her request, "Now you know how he felt when you cheated on him and people kept commenting his name on his posts."
And Kail didn't let it slide! She fired back, "If I cheated, so did he. ;) have a great night."
Article continues below advertisement
A fan asked via Twitter, "And if Javi cheated why has she not brought that up even once until now? He keeps calling her out on Marriage Boot Camp too and she never."
The mother-of-three replied, "Because he could lose his job... & I kept my word when I said I wouldn't film about it."
Article continues below advertisement
As fans know, Kailyn and Javi divorced in early 2016. Following the divorce, she welcomed her third child with her ex-boyfriend, Chris Lopez, in August 2017. As for Javi, he is now currently dating their co-star, Briana DeJesus, which isn't settling well in the Teen Mom world.
Are you shocked Kail is exposing, even more, cheating details now? Let us know your thoughts in the comments!