PHOTOS
Kailyn Lowry And Javi Marroquin Are Divorcing — Take A Look Back At Their Rocky Relationship!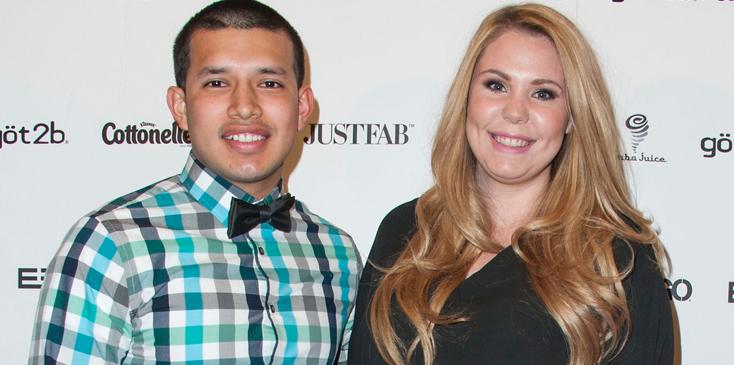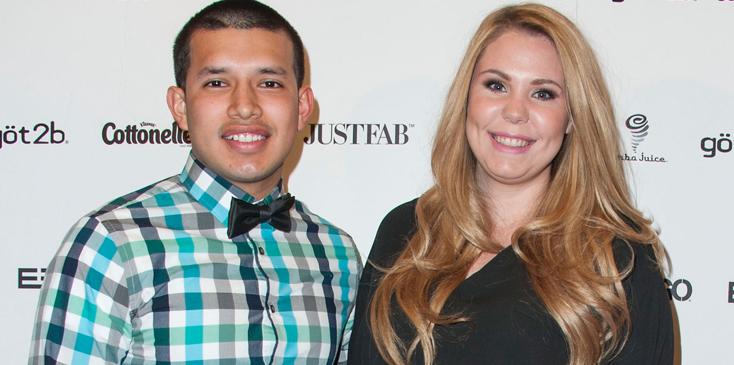 After nearly 4 years of marriage, Teen Mom 2 star Kailyn Lowry confirmed that she was divorcing her husband, Javi Marroquin, whom is currently deployed. Take a look back at their rocky relationship throughout the years!
Article continues below advertisement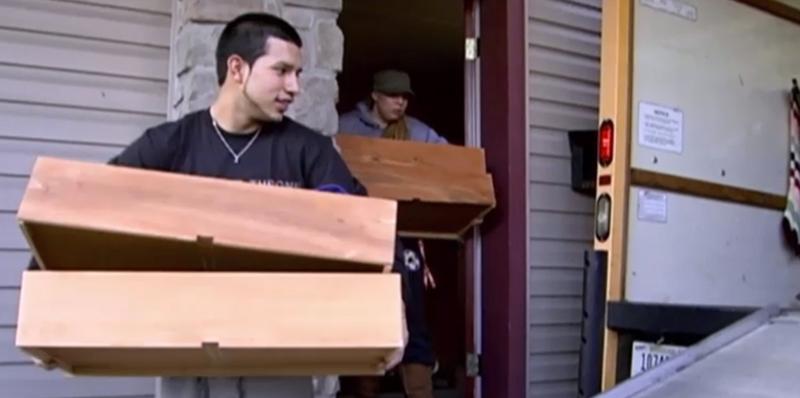 Fans first met Javi when he was just a friend of a friend and even helped Kail move out of her place in season 3.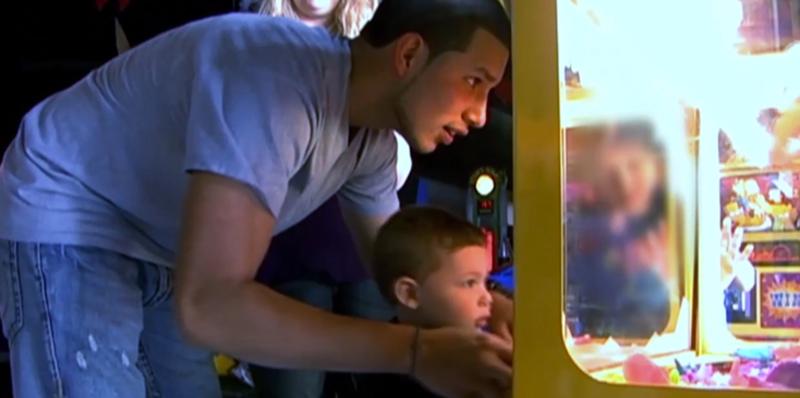 After the start of a romance continued for Kail and Javi, he got to first meet her son, Isaac, in season 3.
Article continues below advertisement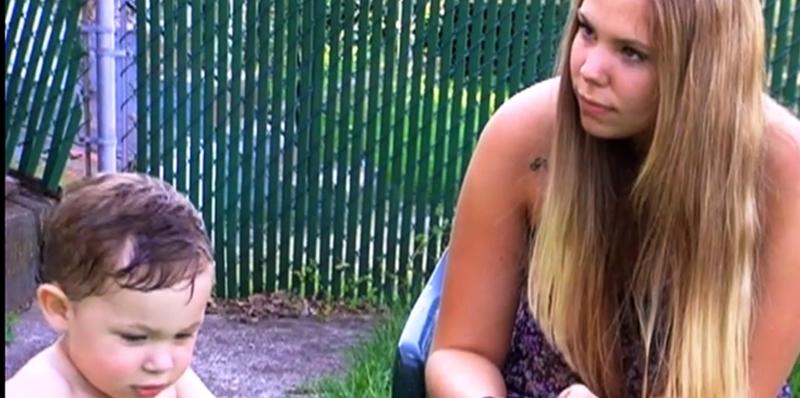 Since things were going so well, Kail and Javi decided that they would move in together!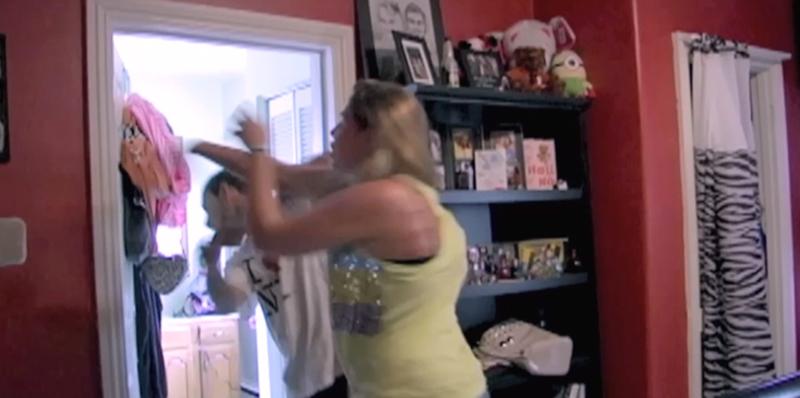 As things continued to move fast and go well, Javi and Kail had a physical altercation over their two dogs. After she punched him, Javi told her that they were breaking up!
Article continues below advertisement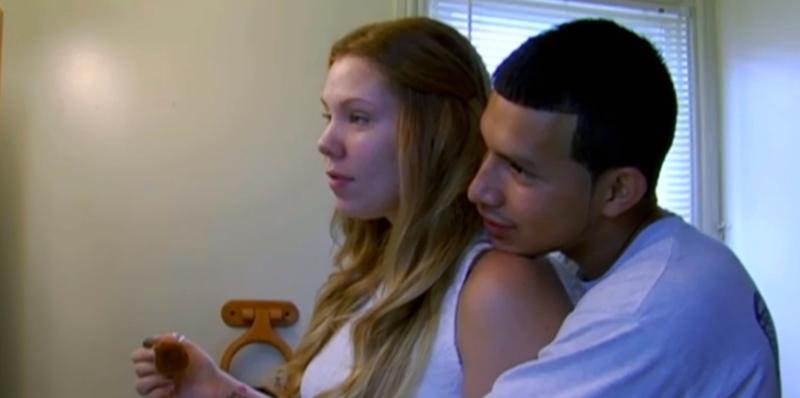 But they eventually worked things out and got married in a court house surrounded by some friends and family members.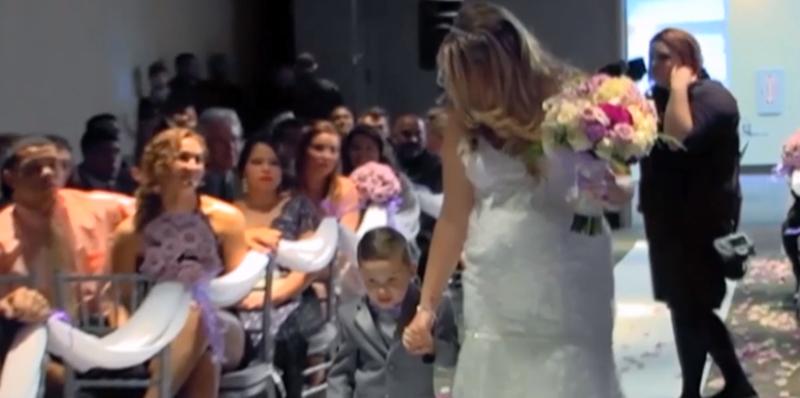 The two ended up having a more lavish wedding in 2013.
Article continues below advertisement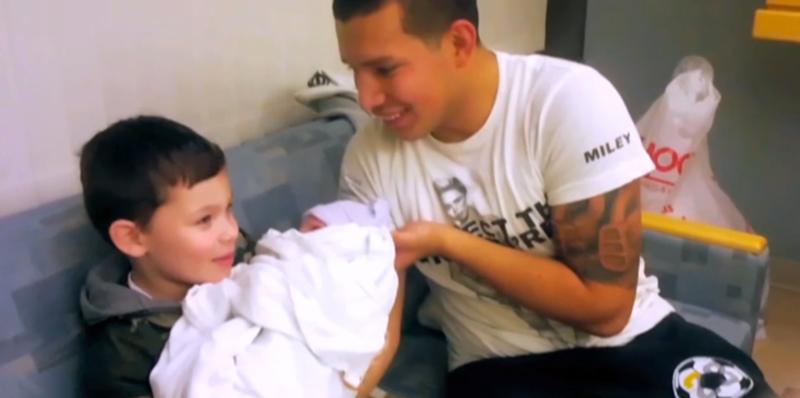 And baby makes 4! Javi and Kail welcomed their first child together, a son named Lincoln in 2013.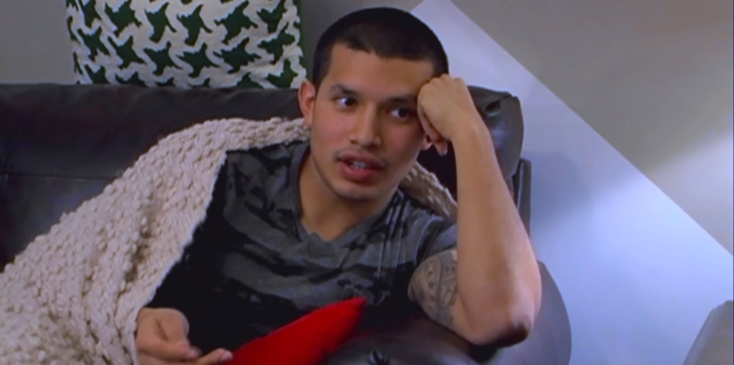 Throughout season 6, the couple start to face trouble in their marriage, especially when it comes to trust.
Article continues below advertisement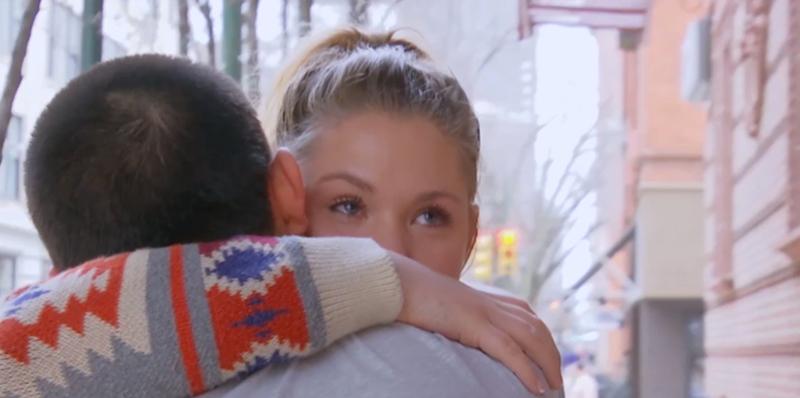 Currently in season 7, it was revealed that Javi and Kail suffered through a miscarriage that was tearing them apart. He also left for a 6 month long deployment in January and is expected to return home soon.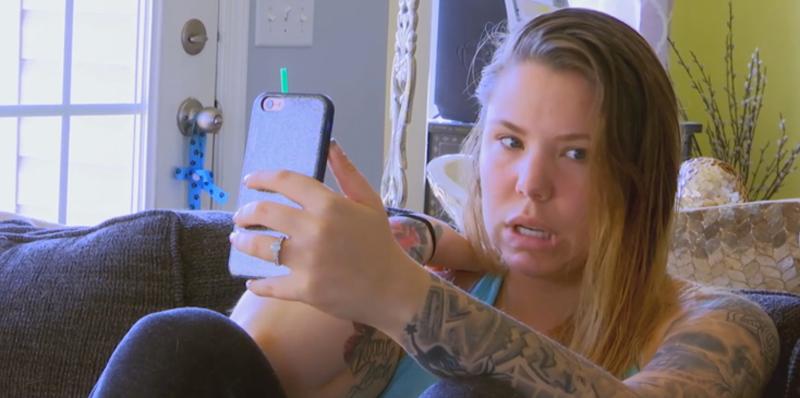 After months of speculation, Kail confirmed that the rumors of their divorce are true.