PHOTOS
'Fake Happiness!' Javi Marroquin EXPLODES In A Shocking Twitter Rant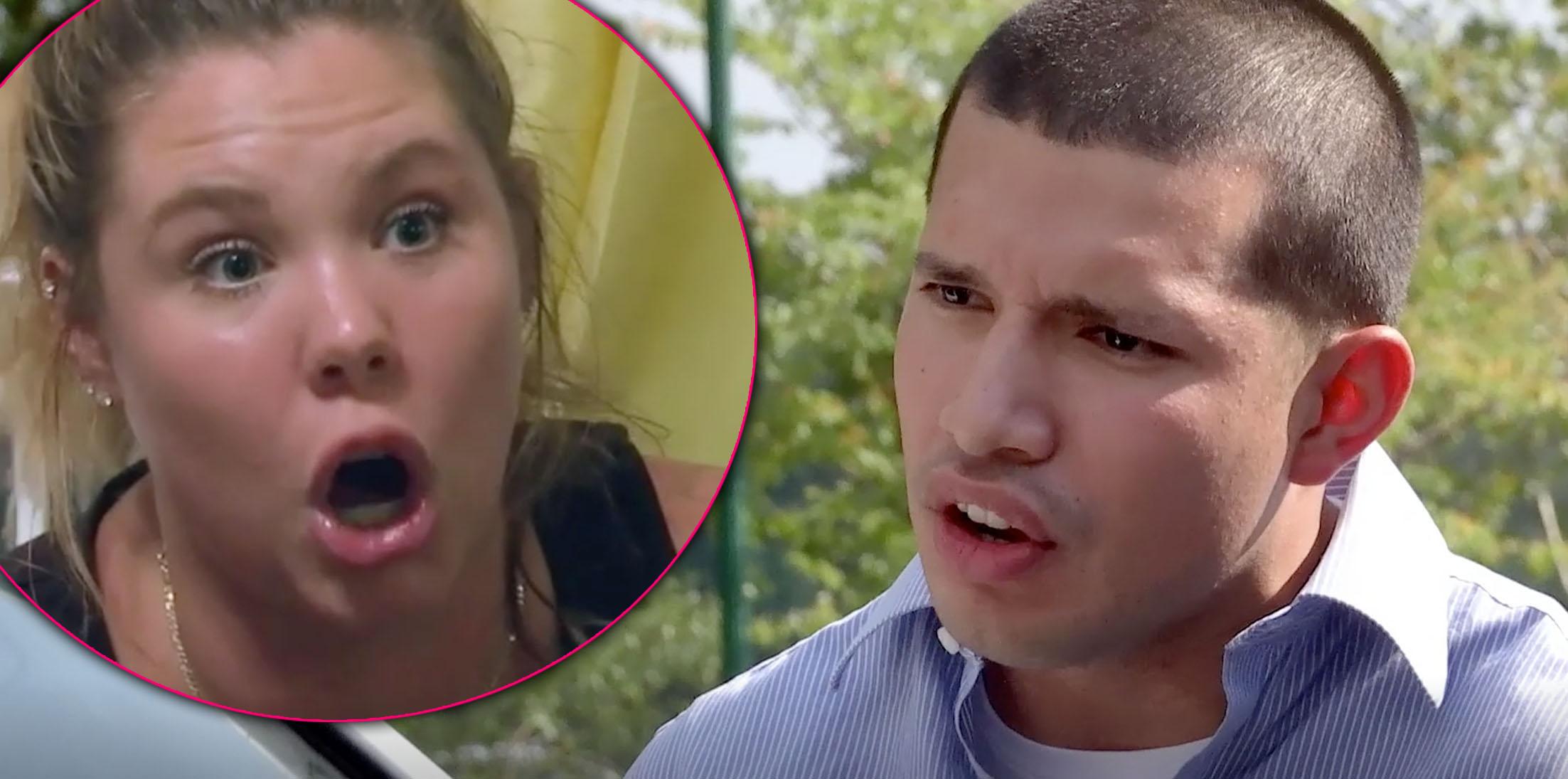 Within the last few weeks, Javi Marroquin and Kailyn Lowry have seemed to be co-parenting their one son together Lincoln, just fine...but has that just changed?! The Teen Mom 2 dad took to Twitter early Friday morning with some cryptic tweets that could be directed towards his ex-wife.
Article continues below advertisement

"Woke up to some nonsense on here. I'll take the advice given and let it be and not destroy the fake happiness they try to portray," the reality star wrote on Twitter before deleting his account.
"Instead of being on my phone, I put it down and try to engage with the boys and help them...guess I can't even do that without my personality property being invaded," he wrote.
Article continues below advertisement
"It's all good. I guess I'll put a passcode on my phone. Don't be mad at what you see though," he added.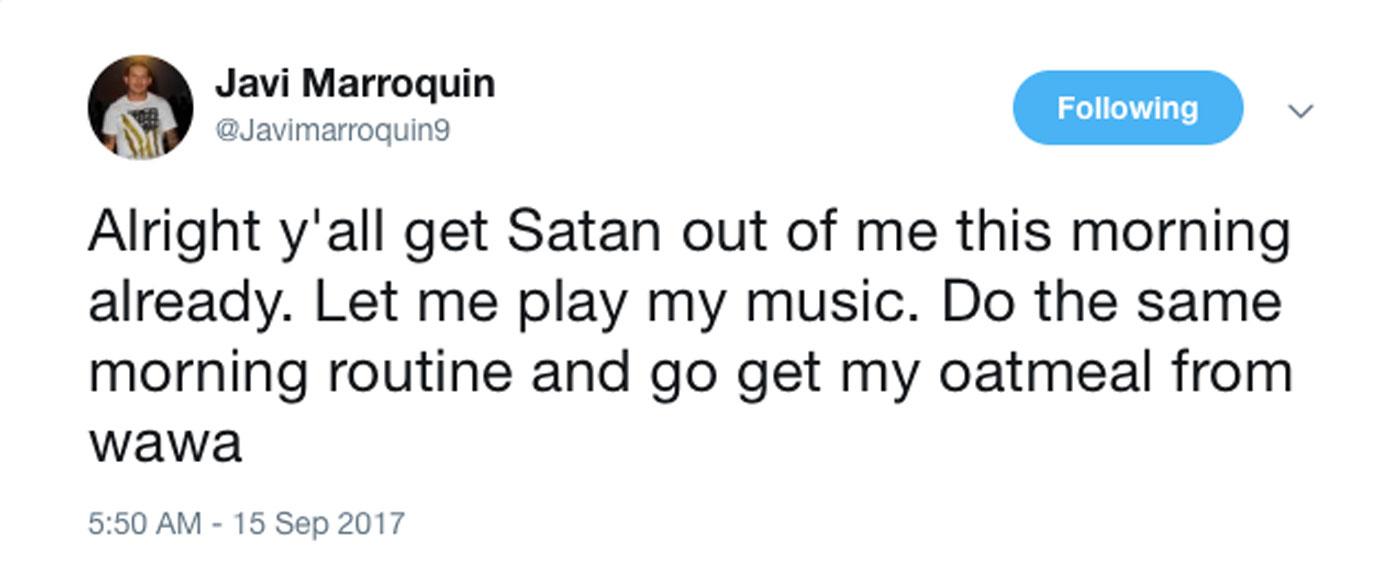 Following the rant, Javi put a stop to it so he could go on about his day.
Article continues below advertisement
Even though he didn't say Kail's name in the rant, fans were quick to assume it was directed towards her and her third baby daddy, Chris Lopez.
A major hint? The two were together yesterday for the boys, Isaac and Lincoln's soccer practice.
Article continues below advertisement
As seen on Kail's Snapchat, Javi was spending quality time with Isaac.
What do you think of Javi's rant? Let us know your thoughts in the comments section!