PHOTOS
'I Was Married To A Psychopath!' You Won't Believe What Kailyn Lowry Said About Javi Marroquin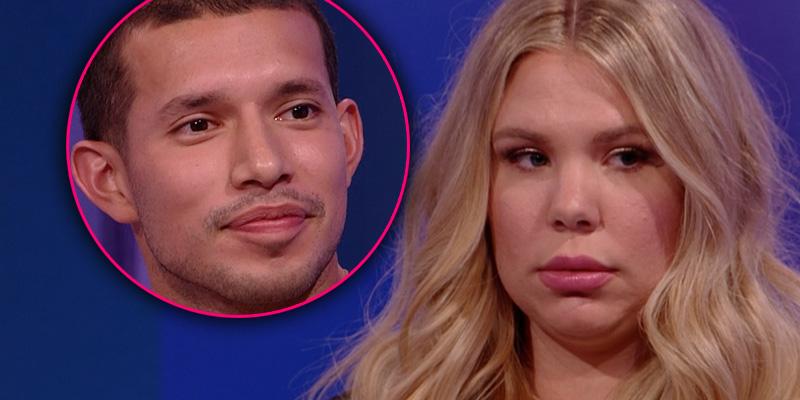 Kailyn Lowry took to Twitter to make a shocking accusation about her ex-husband, Javi Marroquin. Click here to read her story.
Article continues below advertisement
"Omg so if you know me... or follow me on twitter lol you know I love ID channel and crime shit. Wellllll @BoneEstradaaa told me this murder riddle and supposedly if you get the riddle you think like a psychopath. Naturally I'm like, I'm not a psycho however," she wrote.
Adding, "I am good at solving all the murders so I got this. She reads me the riddle & im like thinking way too deep and absolutely do not get it. So I call 3 people to help - the last one Being Javi. Now at this point I'm like hahahaha I'm not a psycho for real."
Article continues below advertisement
She wrote, "Kristen and Dom didn't get the riddle but within a MINUTE Jose Marroquin gets the riddle and BOOM I was like everything makes sense now. I was married to a psychopath."
To conclude her story, "LONG STORY SHORT. Y'all need to hear the riddle and tell me if you got it or not. Because I need to know who's a psycho."
Article continues below advertisement
At the moment, Kail and Javi seem to be feuding, as seen on their social media.
What do you think of Kailyn's story? Let us know your thoughts!