PHOTOS
Kailyn Lowry Admits She No Longer Wants To Find Her Estranged Mother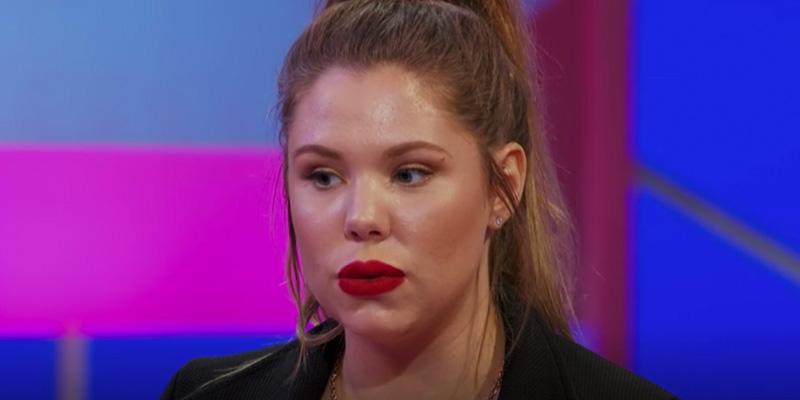 Kailyn Lowry was ready to take her fans on an incredible journey...finding her estranged mother, Suzi. After revealing possible plans to document it for her YouTube series, the Teen Mom 2 star left some fans disappointed by her latest confession.
Article continues below advertisement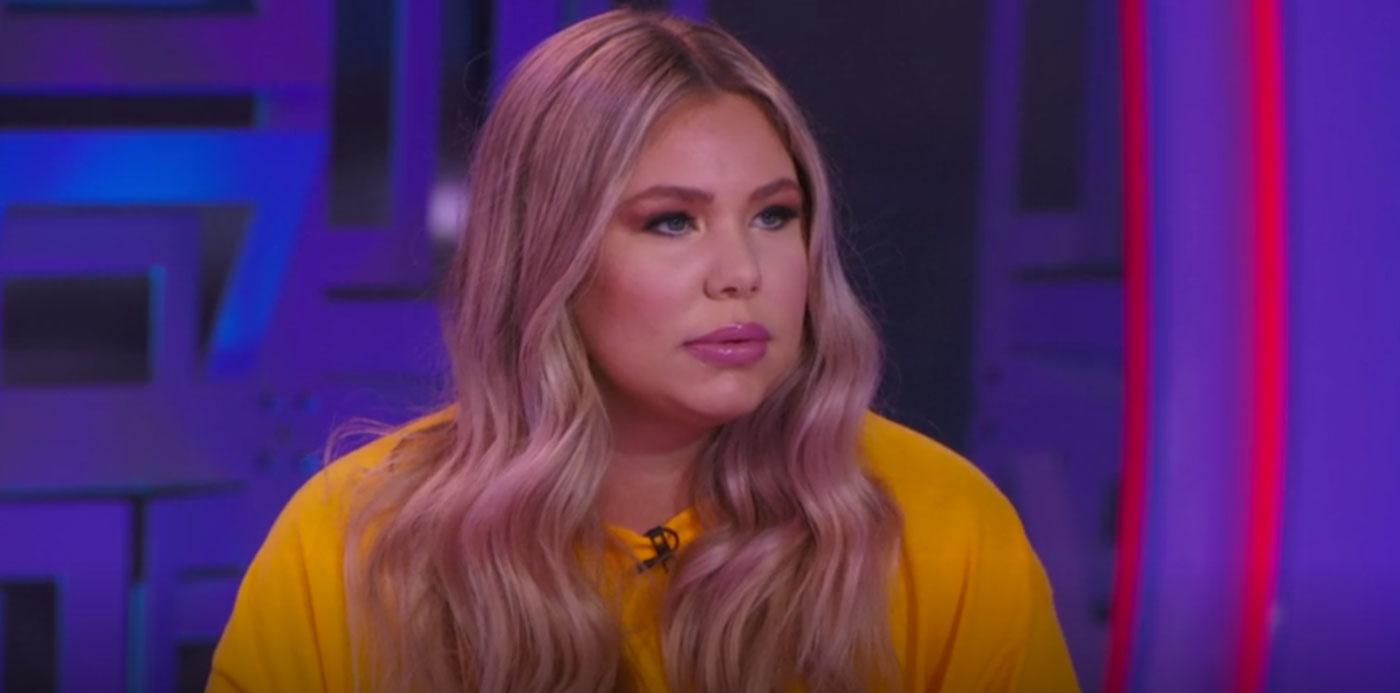 The mother-of-three opened up about her relationship with her estranged mother, Suzi, on her podcast with Lindsie Chrisley, Coffee Convos. "I don't even know if she's alive," Kail admits. "It's been years. I don't think anyone in my family has heard from her."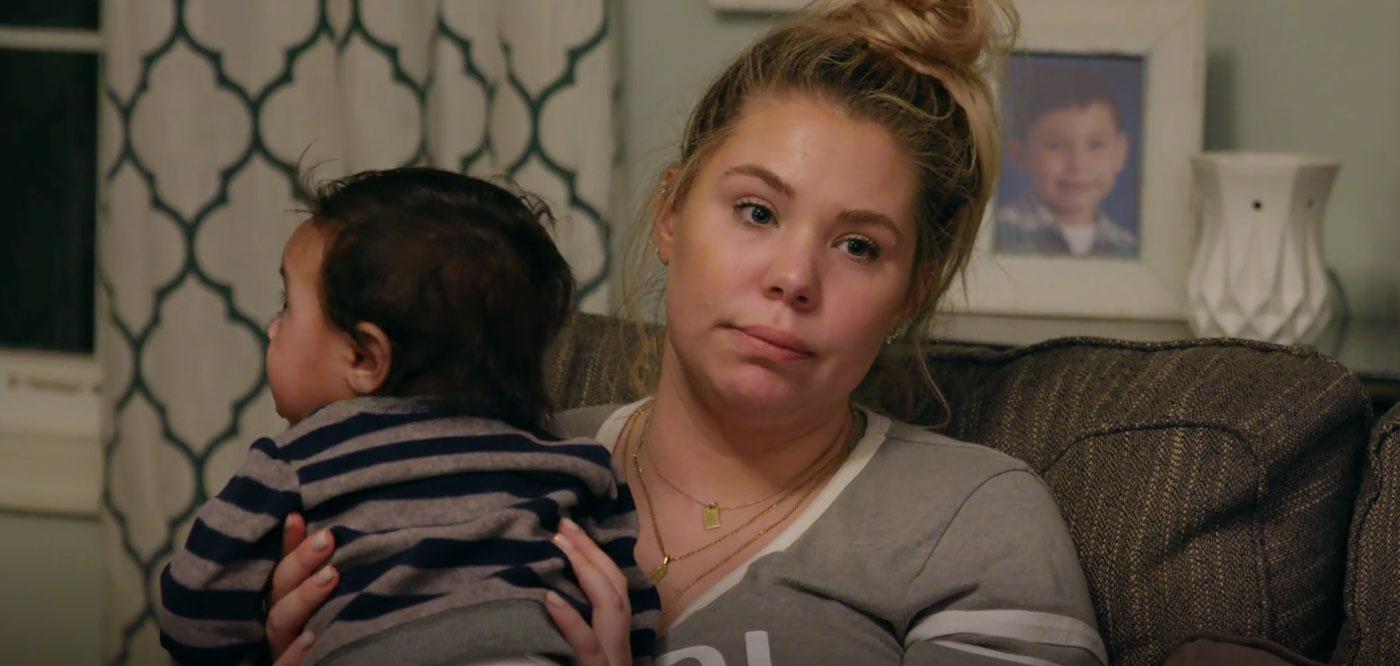 After the episode aired, which featured Teen Mom OG stars Tyler Baltierra and Catelynn Lowell, fans were so excited to hear that Kail would like to reach out to Suzi. "Loving this episode of #coffeeconvospodcast I would so be down for @KailLowry to find her mom. Love listening to @CatelynnLowell and @TylerBaltierra too," one user wrote.
Article continues below advertisement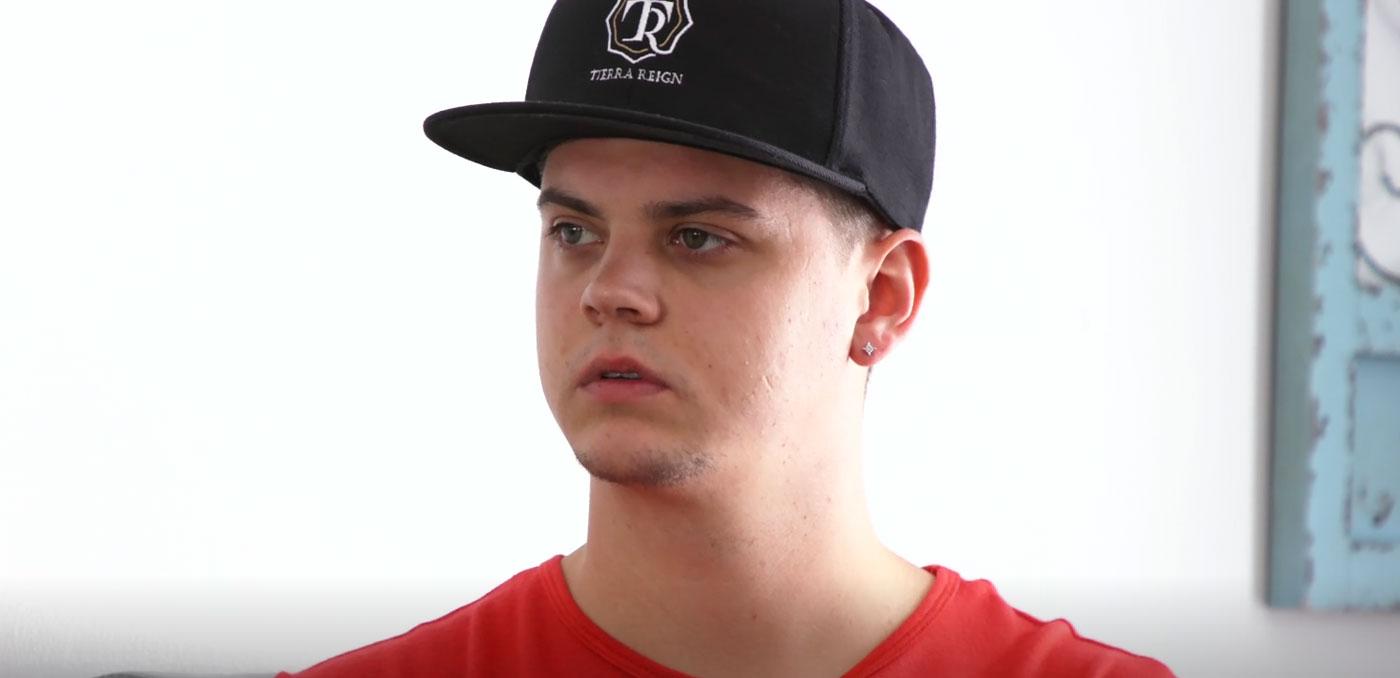 Tyler was also excited writing, "ME TOO! & @CatelynnLowell & I wanna help @KailLowry do it. So what do ya say Kail, next episode of #KailAndTheChaos maybe lol?"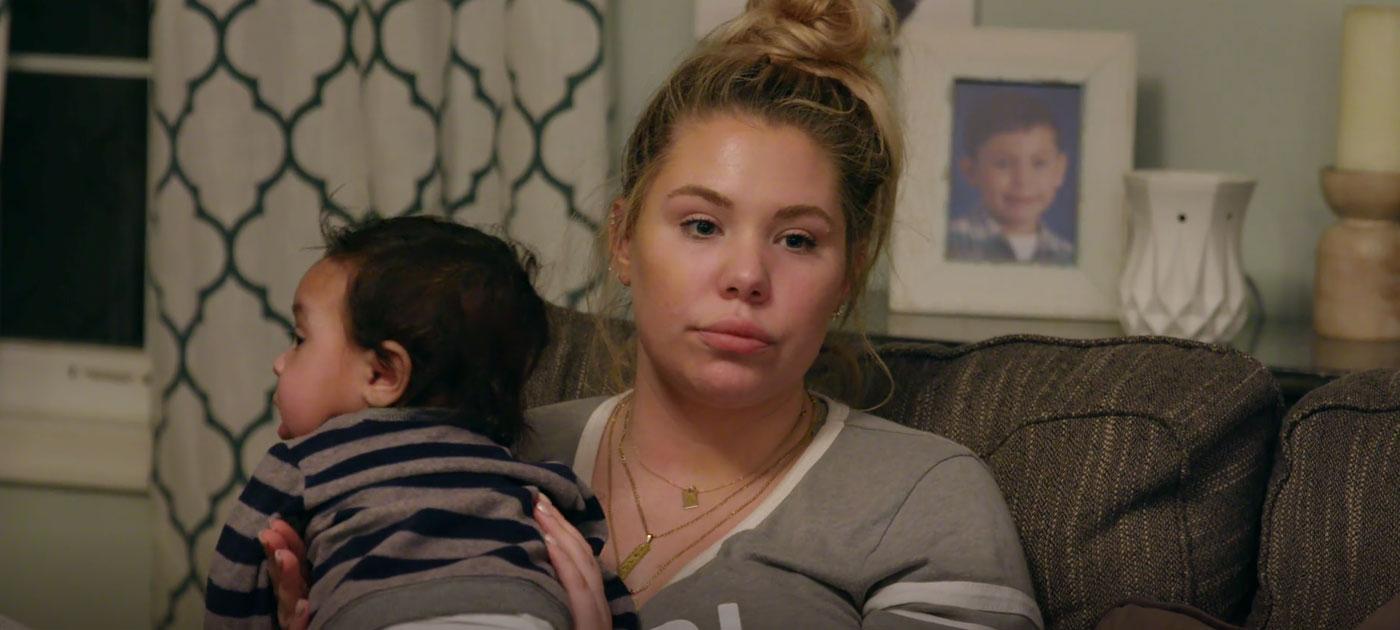 Kail was also excited about the idea of VLOGGING her journey to reconnect with her mom writing, "I'm so down!!! Road trip to find Suzi for Kail & The Chaos!"
Article continues below advertisement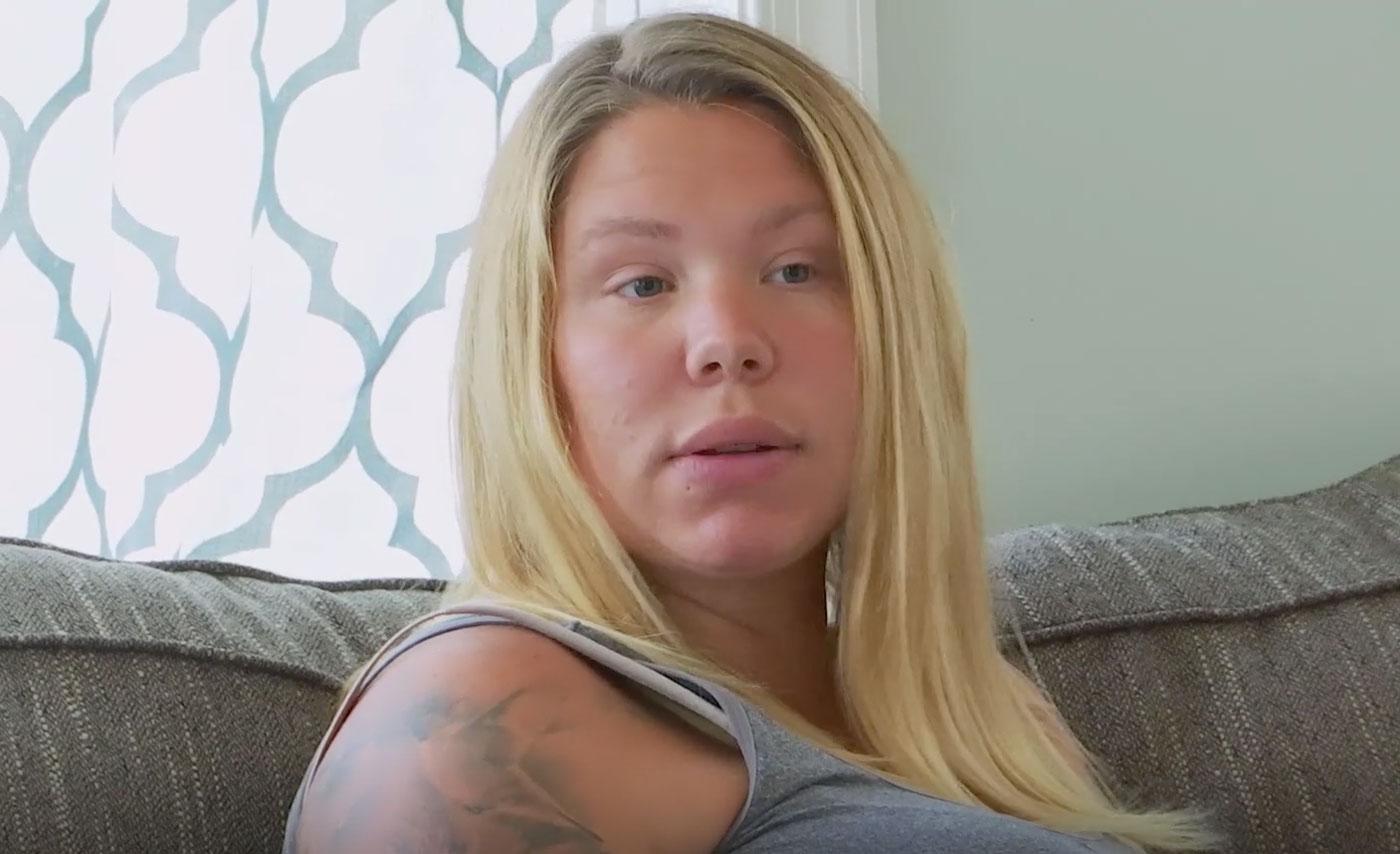 Another fan tweeted at Kail days after the episode aired, "@KailLowry it makes me so happy to see you're looking for your mom.The situation isn't perfect but maybe you can get some closure and you won't have to live with this for the rest of your life!"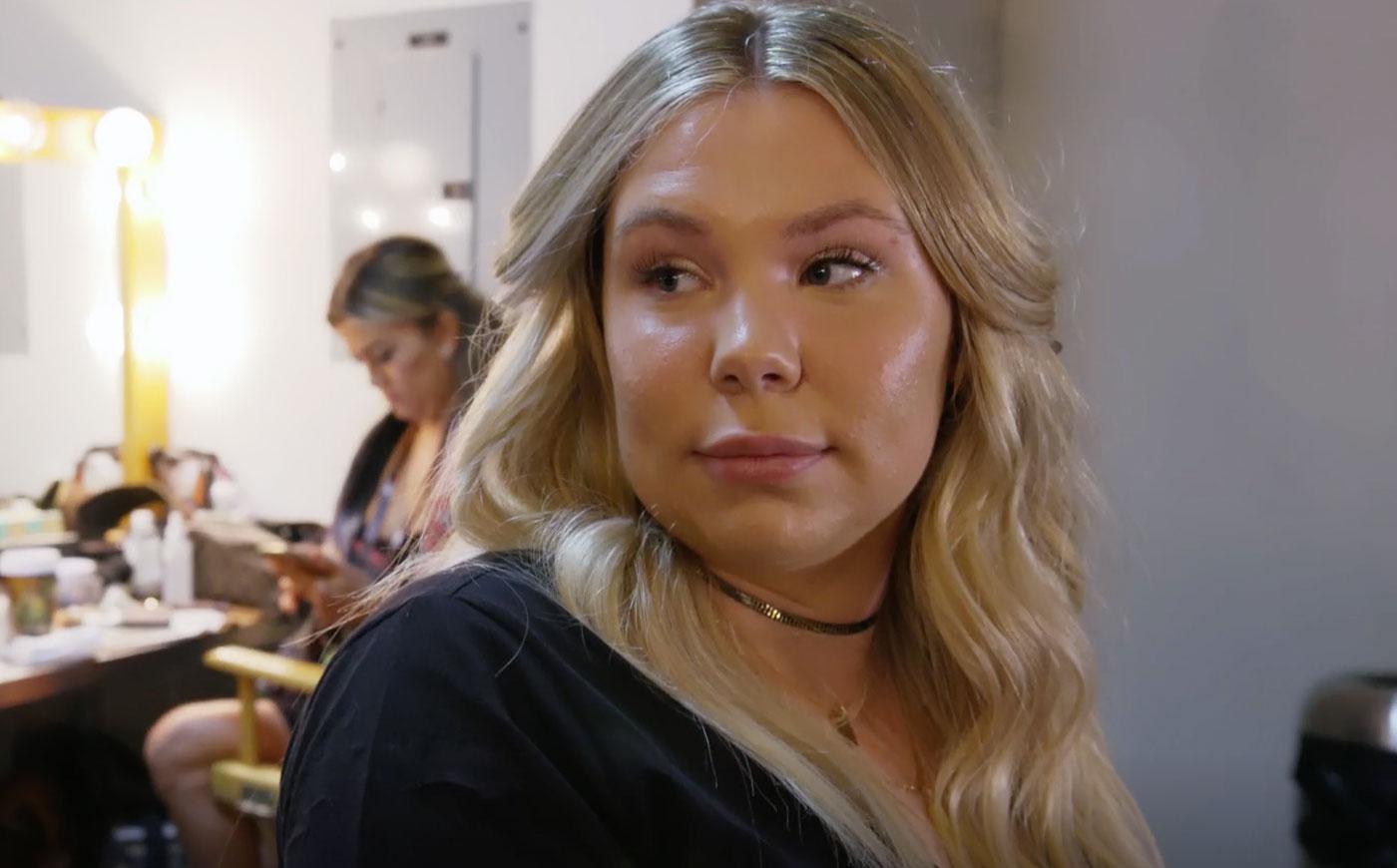 Kailyn disappointed some fans when she admitted, "Sorry to disappoint but I no longer want to reach out."
Article continues below advertisement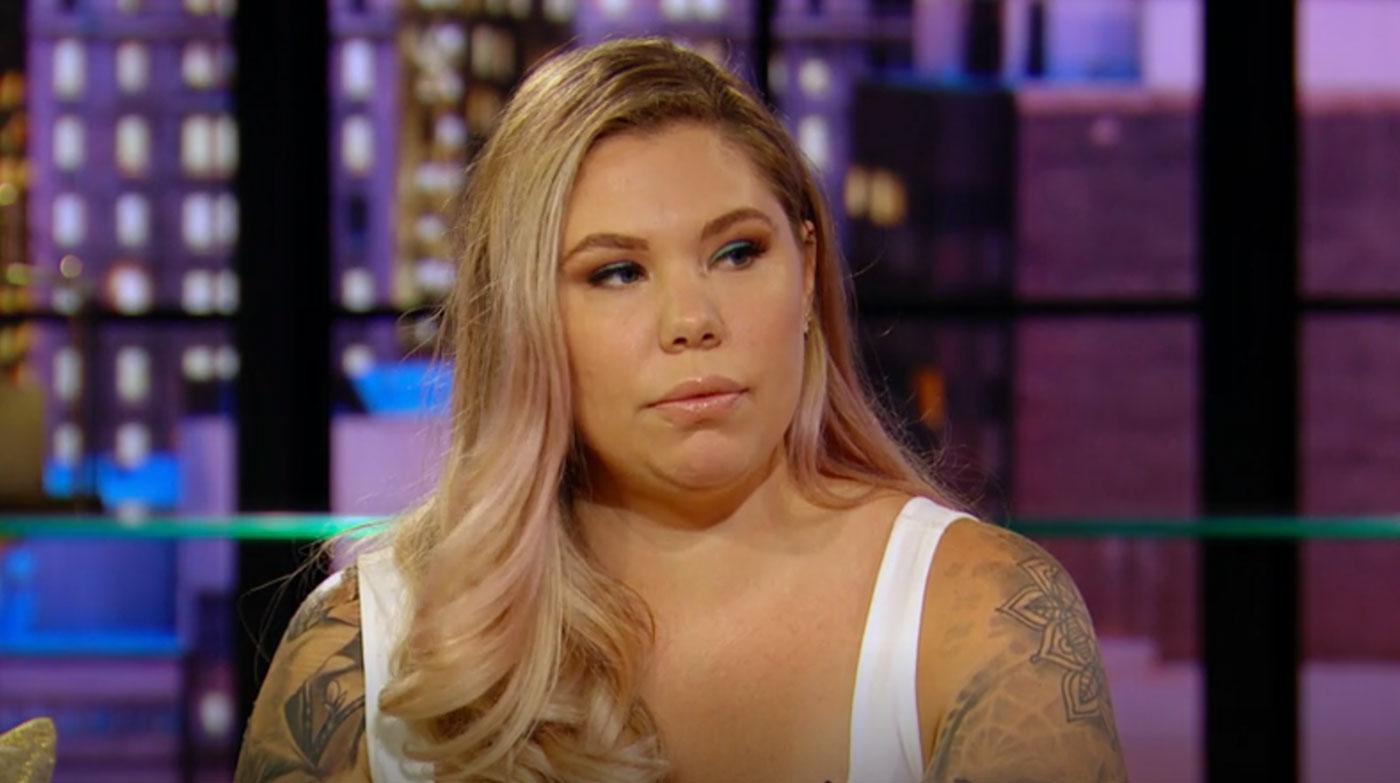 On the podcast episode, Kail admitted to not seeing her mother since her now 4-year-old son Lincoln was only 6 months old. As for her father, she has not seen him since filming her episode of 16 & Pregnant when she was expecting her oldest son, Isaac.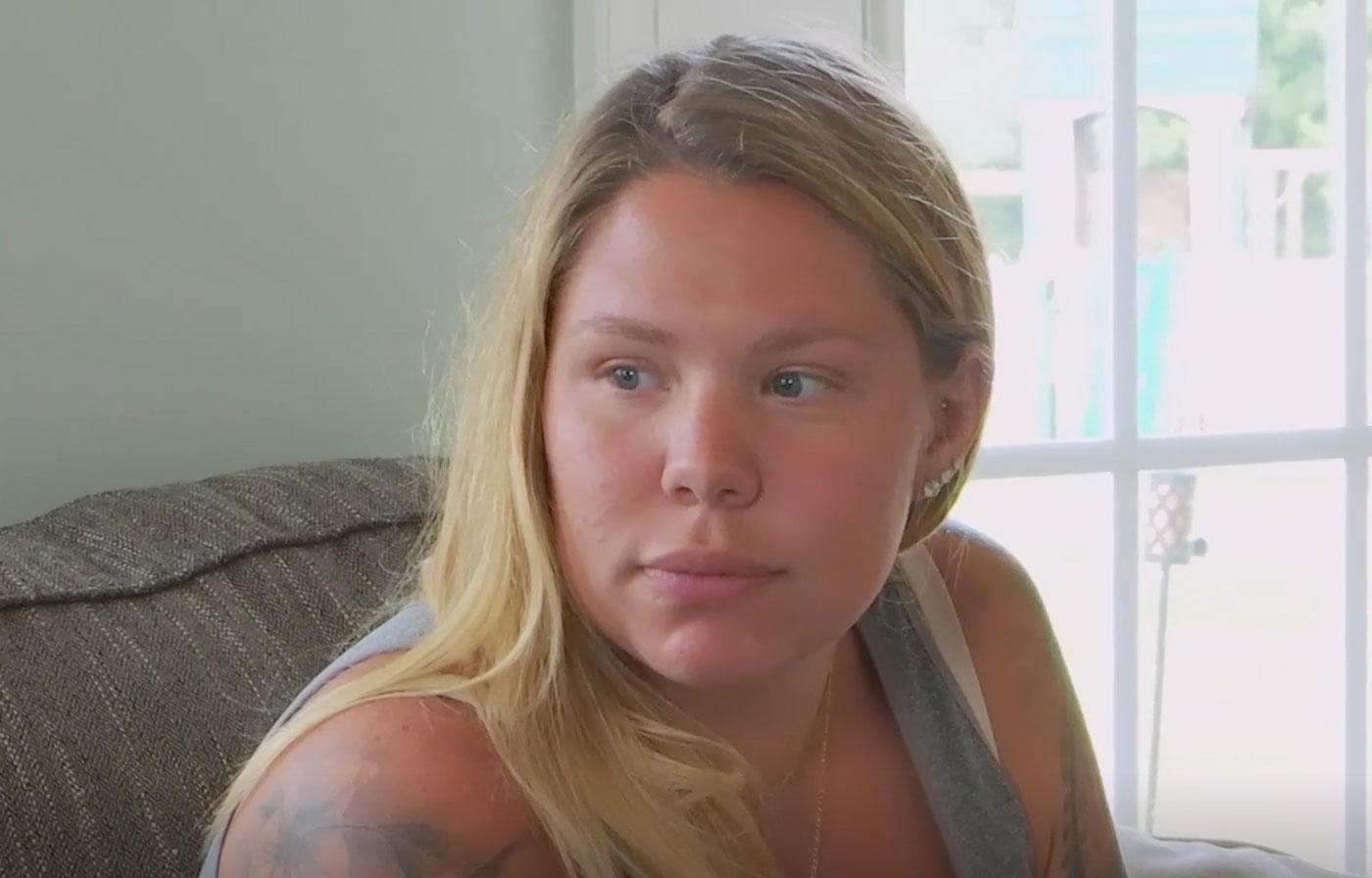 Do you think Kail should change her mind? Let us know your thoughts!