PHOTOS
'We're Best Friends!' Pregnant 'Teen Mom 2' Star Kailyn Lowry GUSHES Over Her Baby Daddy & Co-Parenting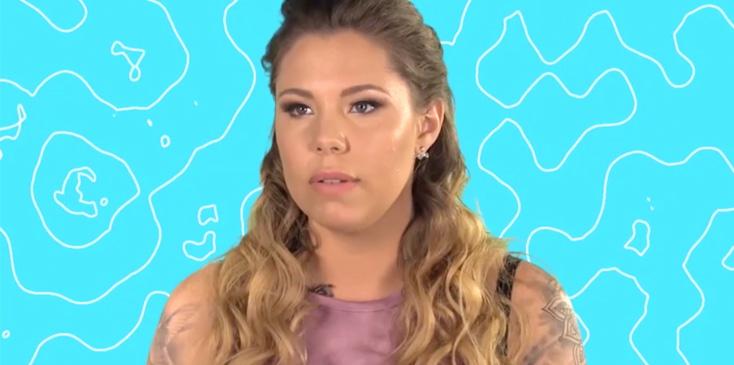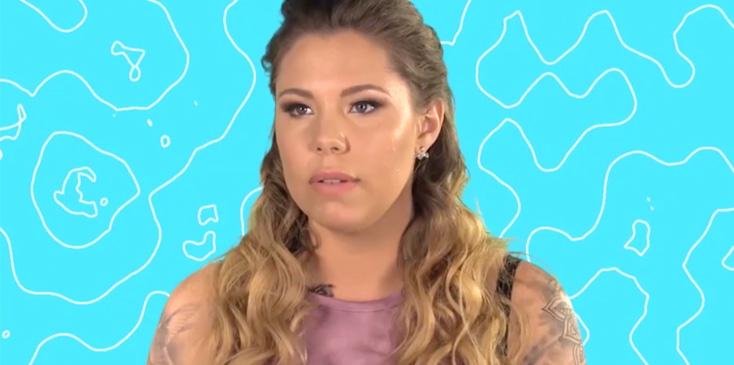 Kailyn Lowy has nothing but love for her baby daddy! The Teen Mom 2 star opened up about how their relationship evolved.
Article continues below advertisement
"Jo Rivera and I hated each others' guts...we were not good friends and we barely co-parented," Kail said to MTV News about her relationship with her oldest son, Isaac's father.
"All of a sudden, it was a complete 180," she added. "Now we're best friends. I can tell him anything. I can call him, and we can switch weekends easily or if I need him to grab Isaac from school. We are so good now."
Article continues below advertisement
"Jo and I probably talk about three or four times a week, so it's really good," she revealed.
The former couple made their MTV debut on 16 & Pregnant when they were expecting their now 7-year-old son together.
Are you glad that Kail and Jo's relationship is on better terms? Let us know your thoughts in the comments section!