PHOTOS
Kailyn Lowry Admits Fourth Pregnancy 'Hasn't Been Easy'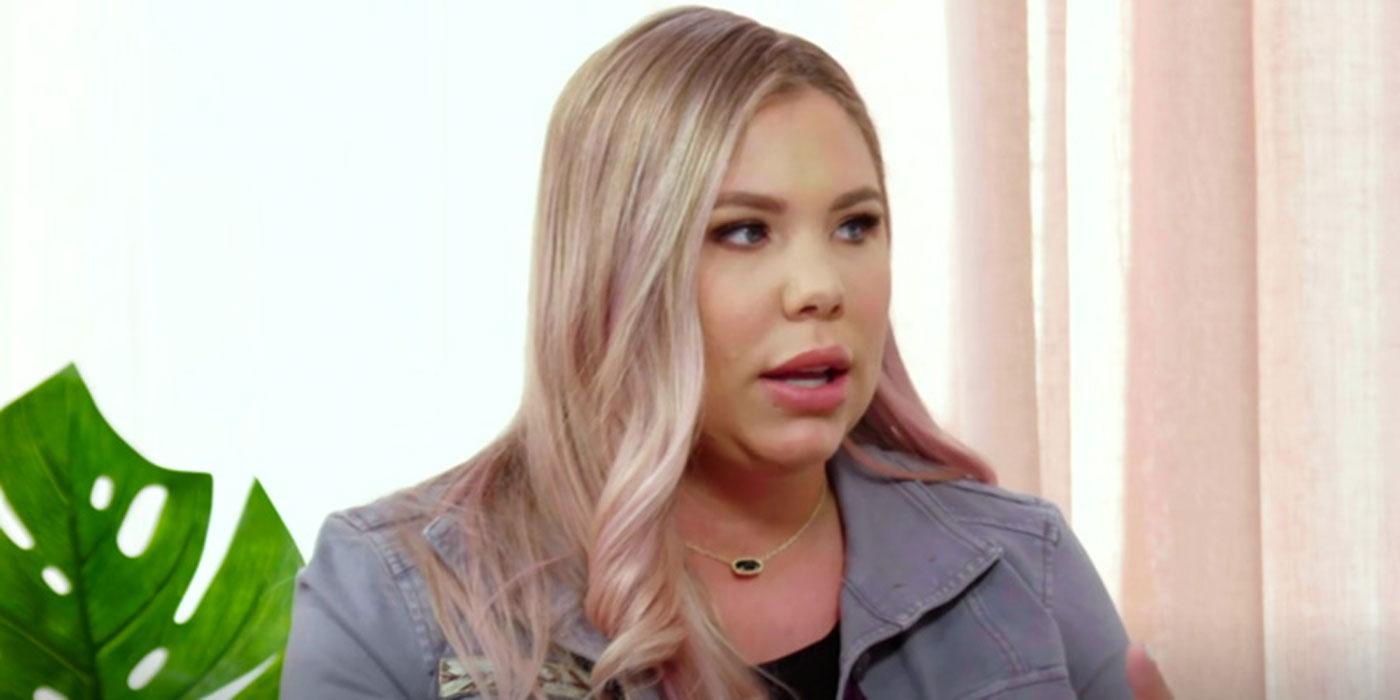 Kailyn Lowry's fourth pregnancy hasn't been easy. The Teen Mom 2 star opened up to her fans just hours after revealing the baby's gender.
Article continues below advertisement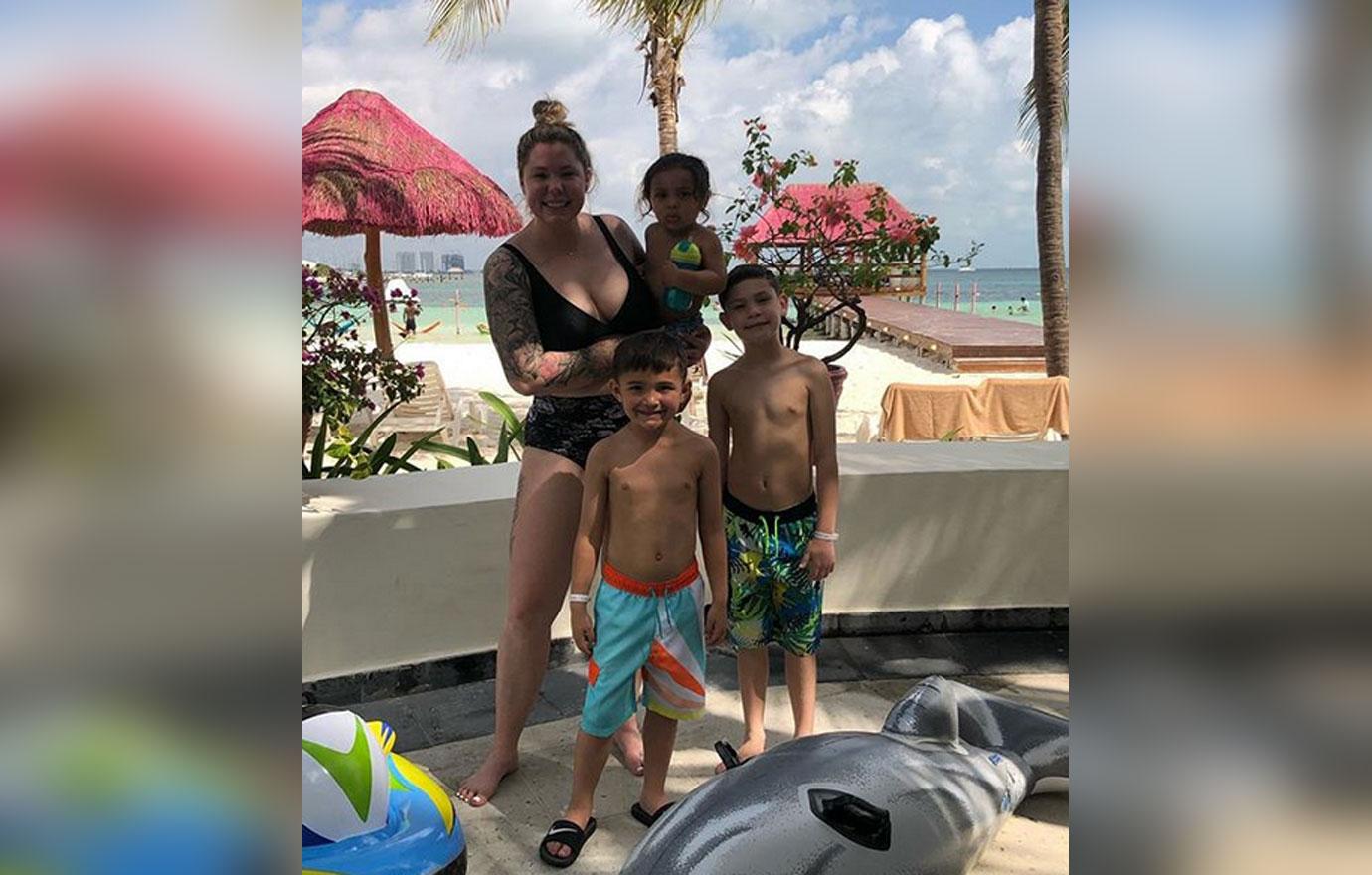 Kailyn, 27, took to her Instagram Story to discuss her fourth pregnancy. "Now that all the news is out, the pregnancy confirmation and the sex of the child...I hope that my anxiety dreams go away. I feel like this entire thing I was confused about and didn't know what to do and then people leaked it before I was ready and here we are weeks later and everything is out there," she said.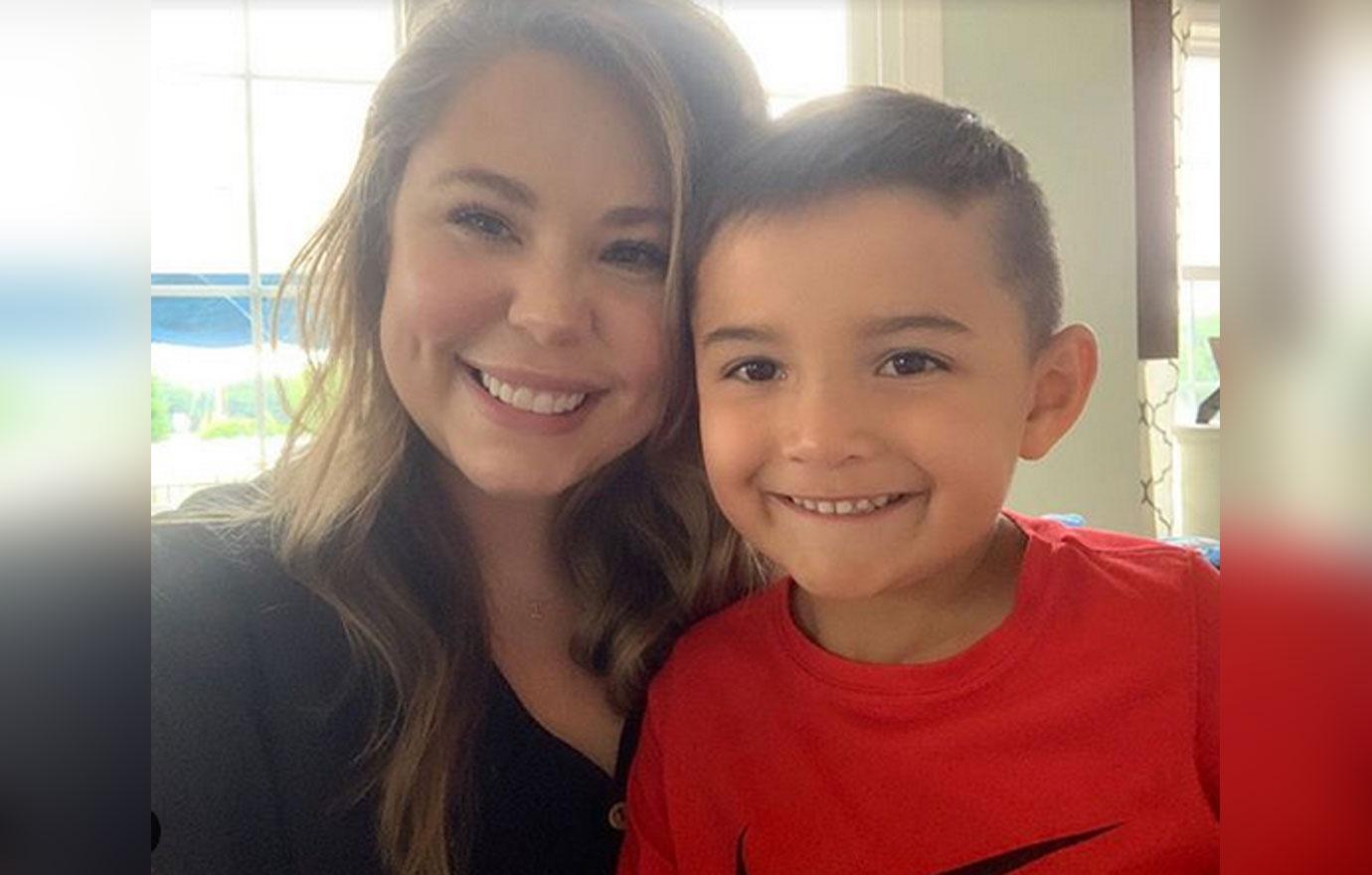 Adding, "I feel better but I'm hoping maybe some of the anxiety will go away but I just wanted to say thank you to all of you guys who support and commented nice things and have been supportive along the way because it hasn't been easy, that's for sure. I literally will text Chelsea Houska and be like 'How do you stay private?! How should I do this?! What should I do?!'"
Article continues below advertisement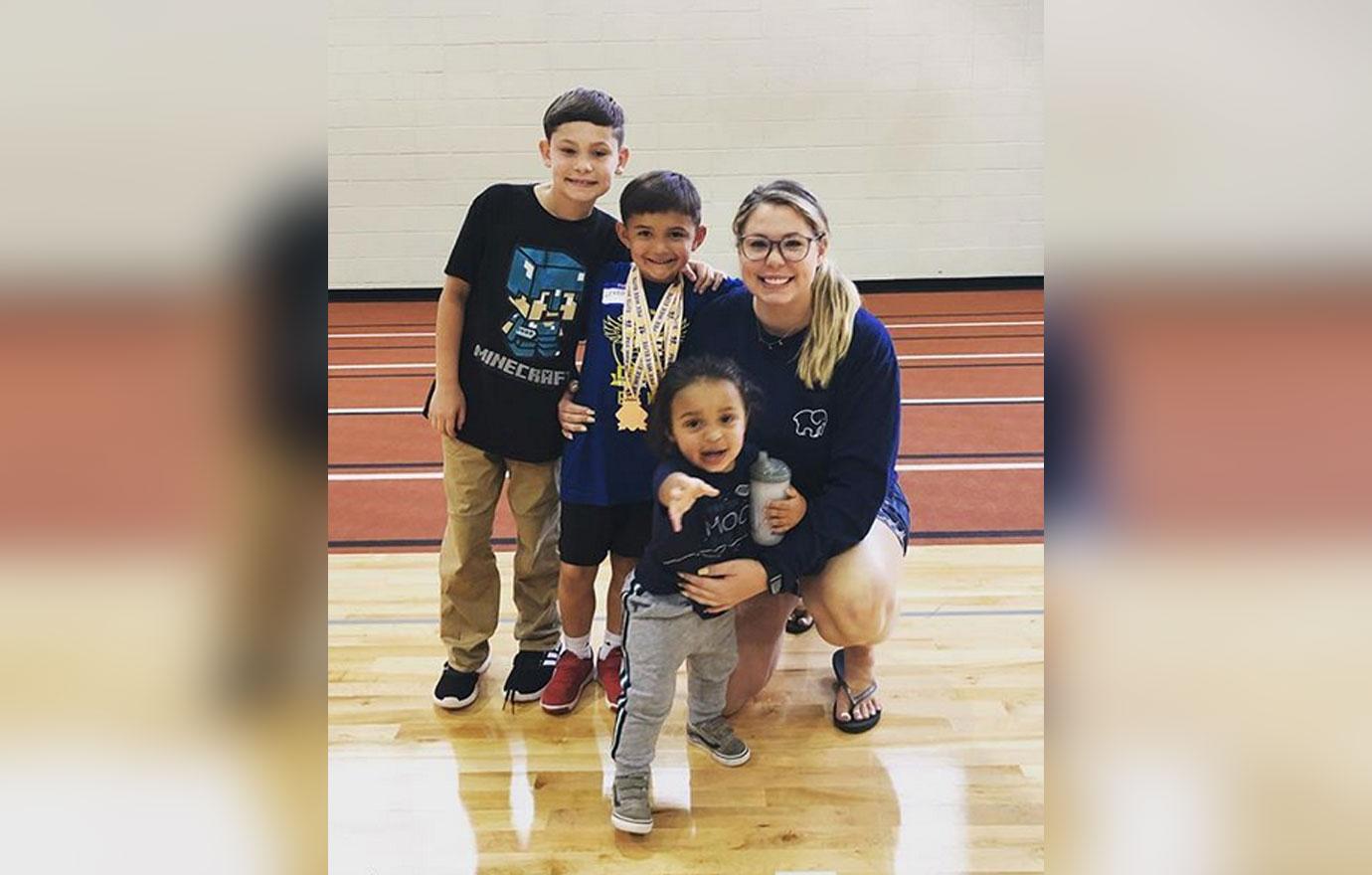 Despite the rocky few weeks, Kail admitted she was so thankful. "So thank you all I really do appreciate it and I know that the boys will be thankful that you were supportive," she concluded her message.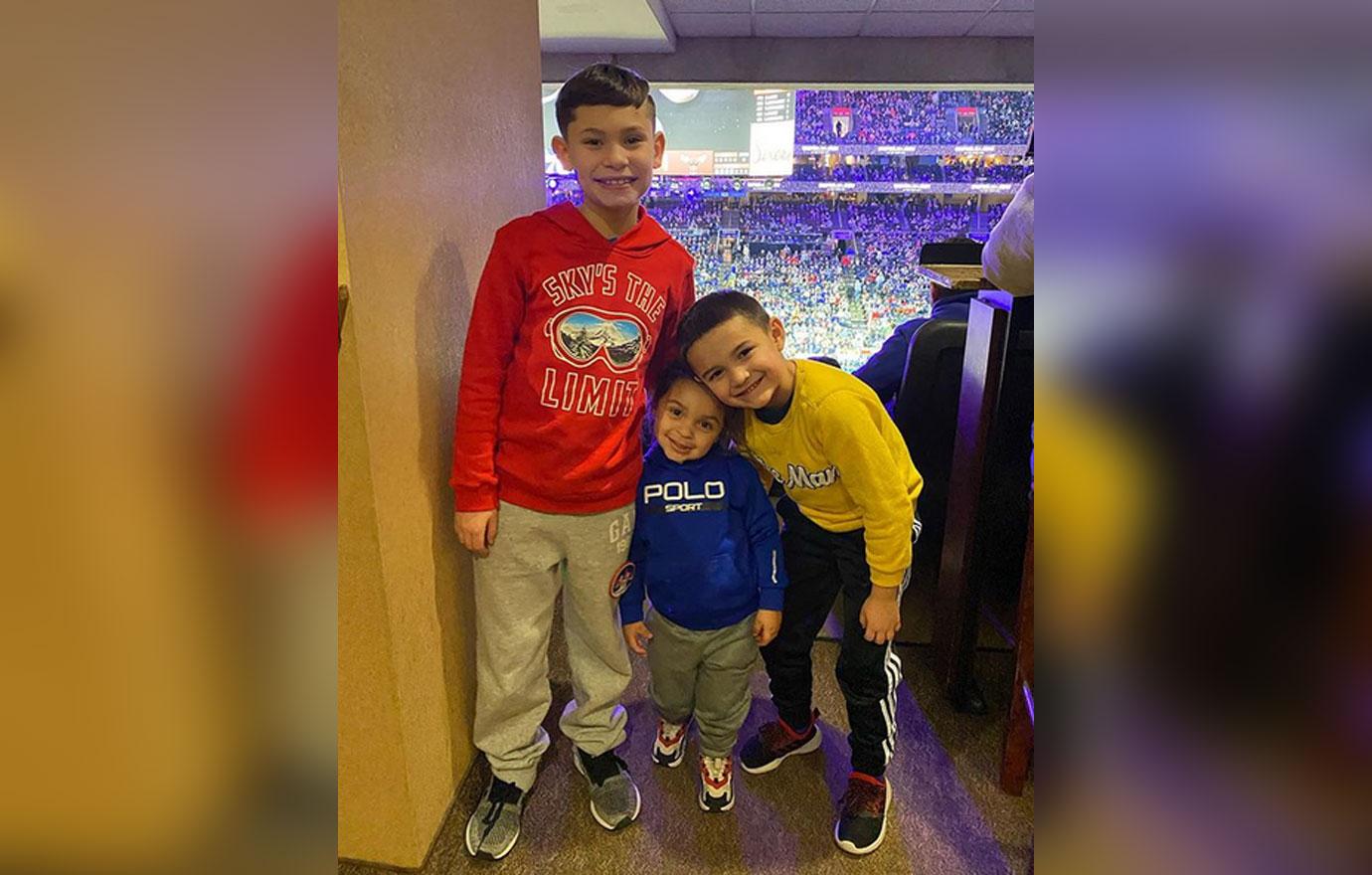 Just hours before sharing her video, Us Weekly confirmed that Kail is expecting her fourth baby boy. "The kids and I are so excited to be adding another baby boy into the mix," she told the magazine. "Thank you all so much for your continued support & well wishes. Hopefully, the rest of this pregnancy will go smoothly as we anticipate the arrival of our newest addition."
Article continues below advertisement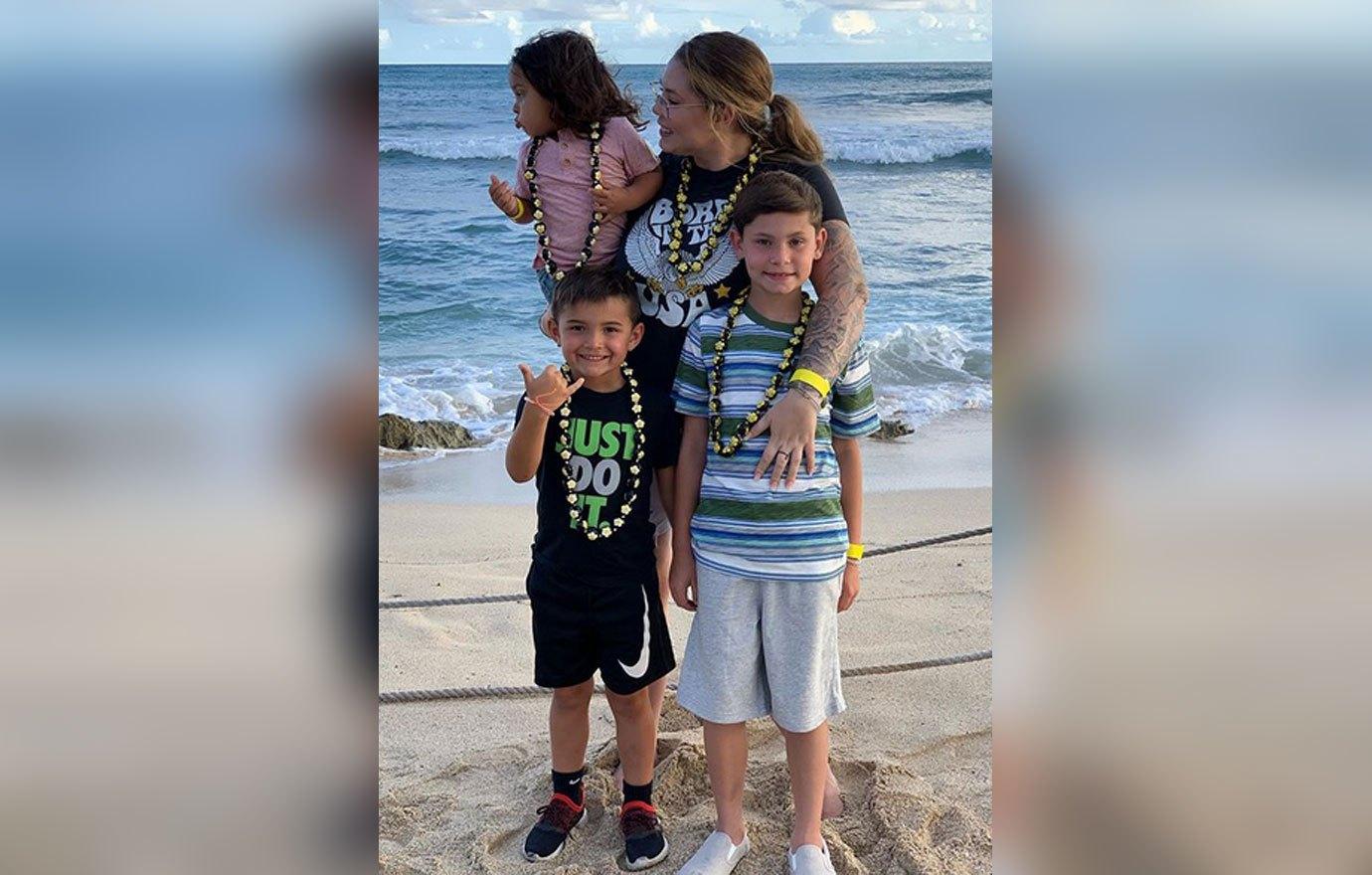 On February 4 Kailyn confirmed that baby number four is on the way. "We're confirming the news, baby #4 is coming soon! I'm almost 16 weeks pregnant & it's been a rough few months this time around. I've had nausea, morning sickness, and absolutely no energy," Kailyn captioned an adorable photo of herself and her three boys holding up a sonogram.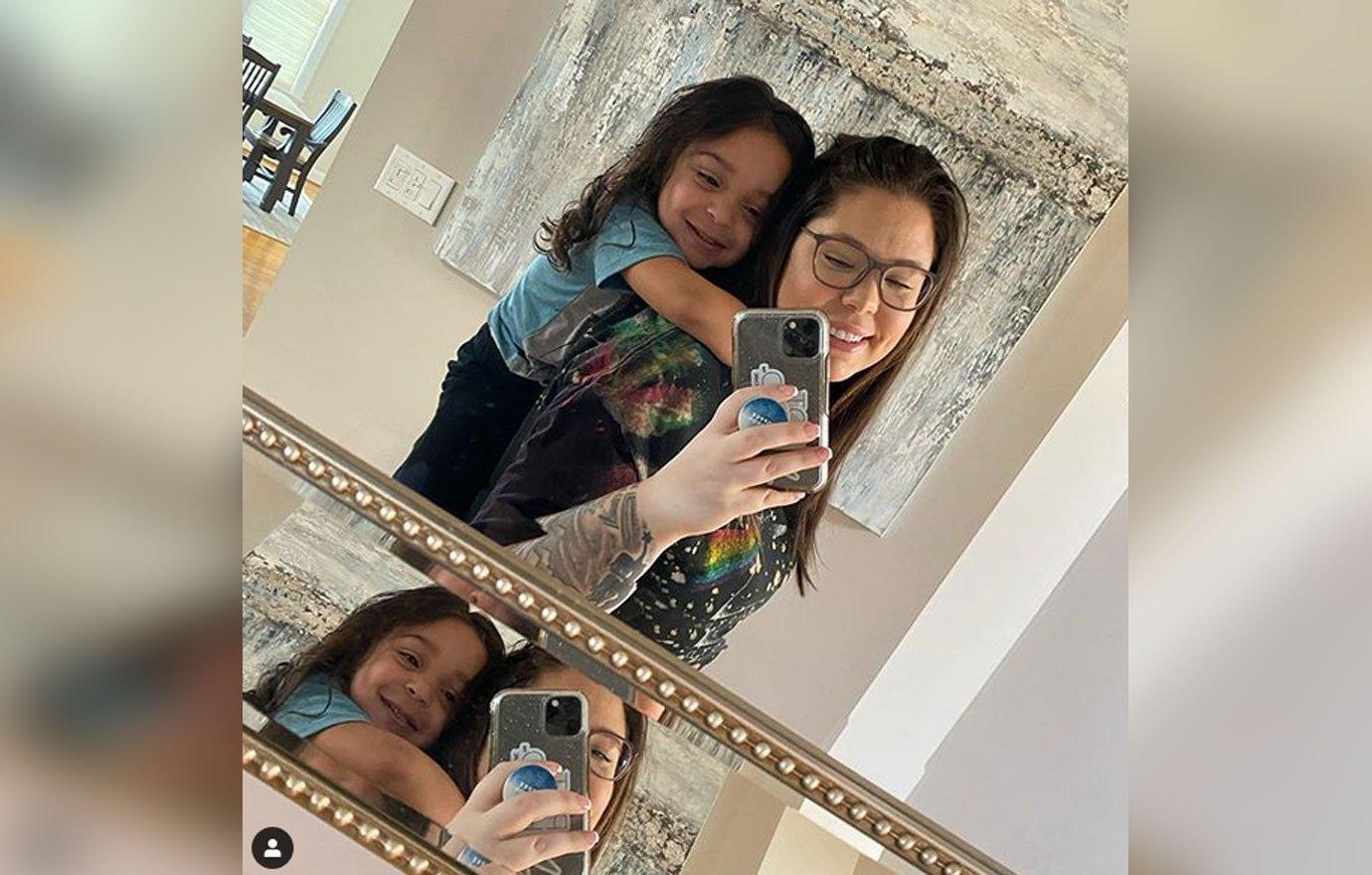 She continued, "This week I'm starting to feel a bit better and I'm really hoping it stays this way!@Peanut has been an amazing support for me since I found out I was pregnant again. Going through nausea and morning sickness while trying to keep the news a secret can be quite isolating. There are so many helpful threads on the app from other women who have been through it too. It's always reassuring to know you're not alone. Whether you're already a mom, pregnant, or trying to conceive, I really recommend you join the @peanut community. It's an amazing space to build friendships, find support and learn from other women at a similar stage in life. There's nothing like support from other women to get you through. #Peanutapp."
Article continues below advertisement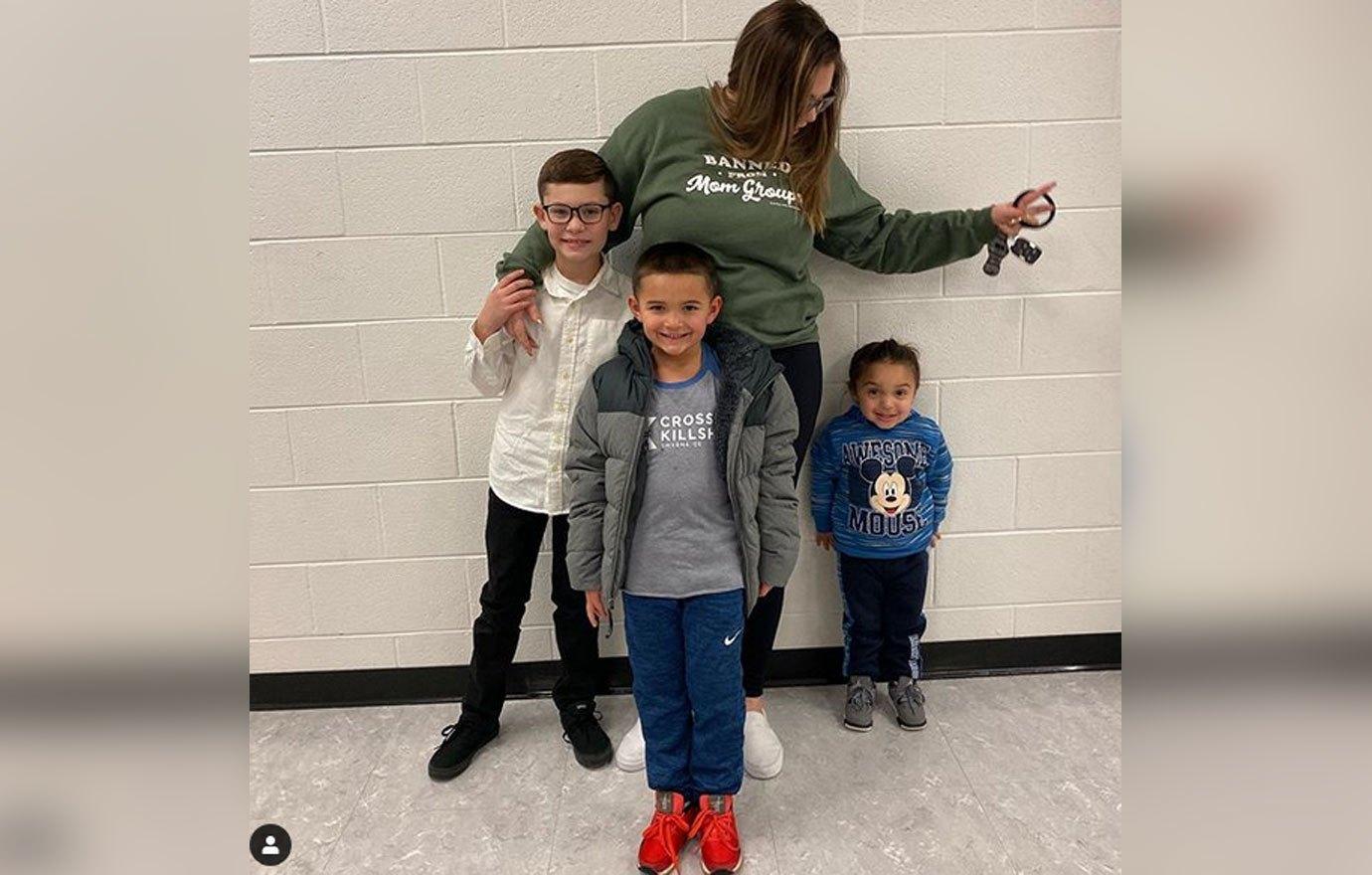 Kailyn is the mother to three boys. She shares Isaac, 10, with her ex-boyfriend, Jo Rivera, Lincoln, 6, with her ex-husband, Javi Marroquin, and Lux, 2, with her ex-boyfriend, Chris Lopez. This will be her second child with her ex-boyfriend Chris, who has hinted multiple times that they are expecting another boy.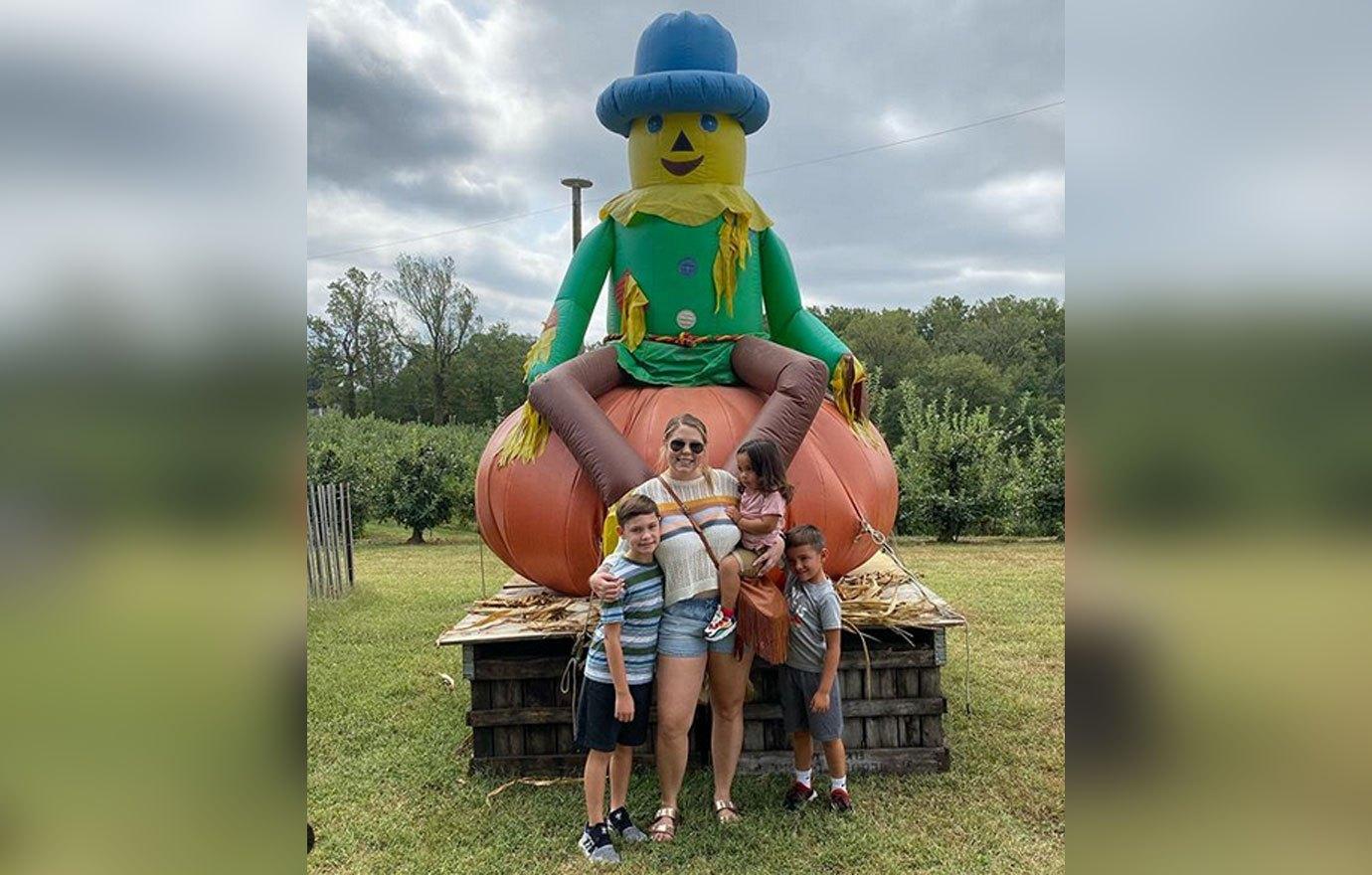 Kail and Chris had a very rocky relationship within the last few years. While she was pregnant with Lux, fans watched Kail break down in tears many times over their romance. One time she broke down crying asking her producer, "Why can't he commit to me?"
Article continues below advertisement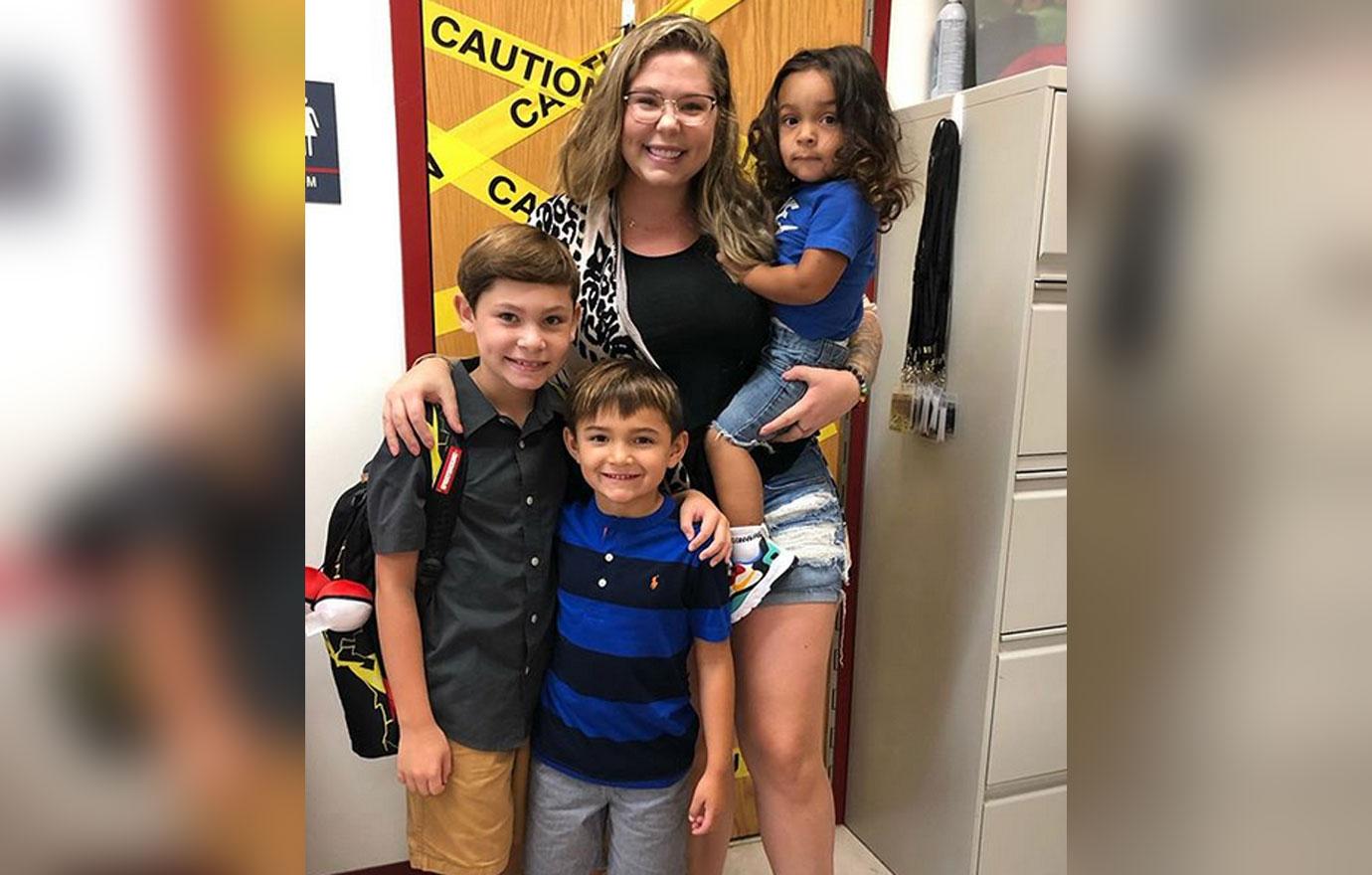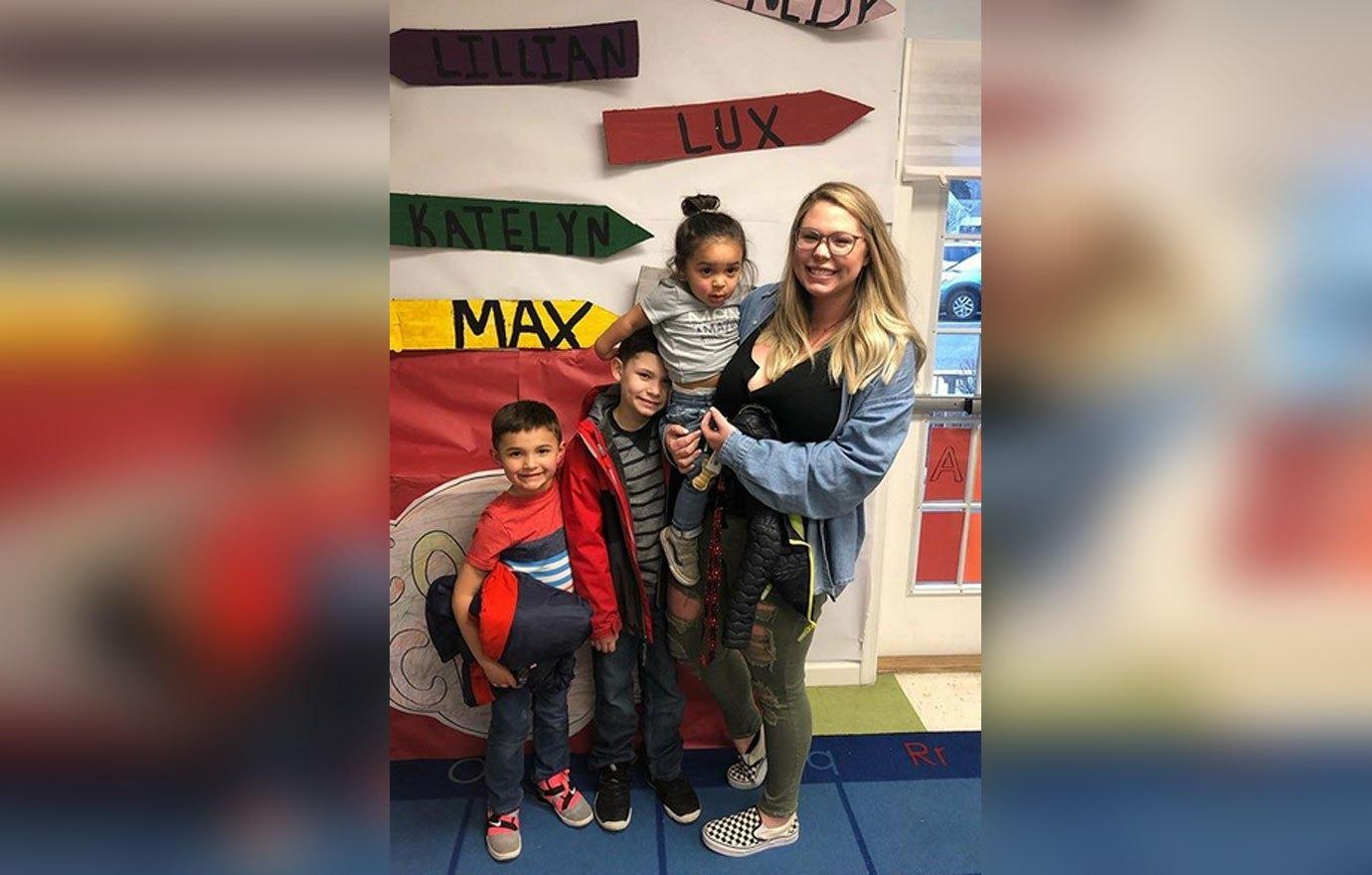 Stay with OKMagazine.com for all Kailyn updates!