PHOTOS
Explosive Fight! Javi Marroquin SLAMS Kailyn Lowry For 'Opening Her Legs For Some Guy' During His Deployment On 'Teen Mom 2'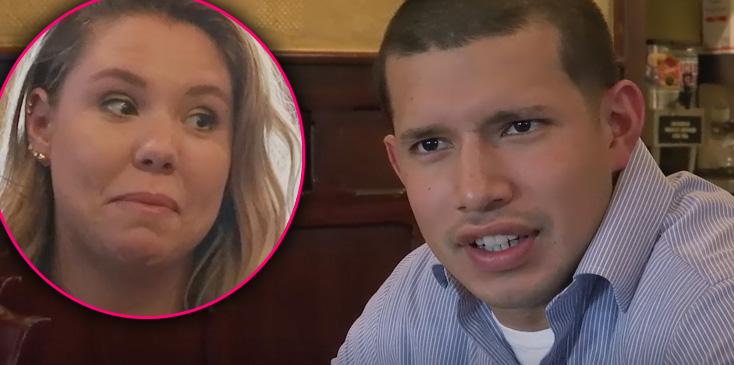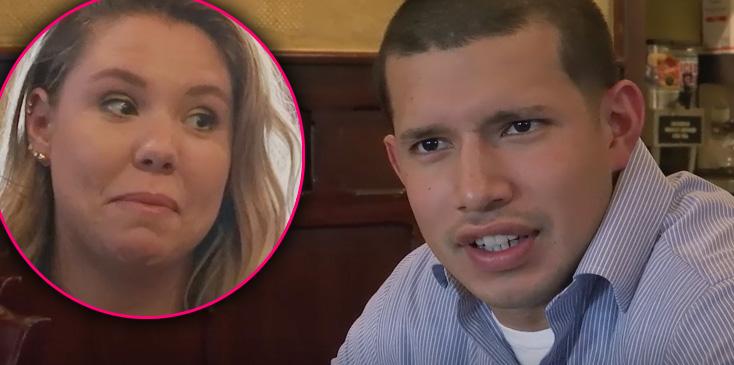 Kailyn Lowry and Javi Marroquin are attempting to co-parent their one son together, Lincoln, but things aren't going smoothly! Click through for the biggest O-M-G moments from last night's episode!
Article continues below advertisement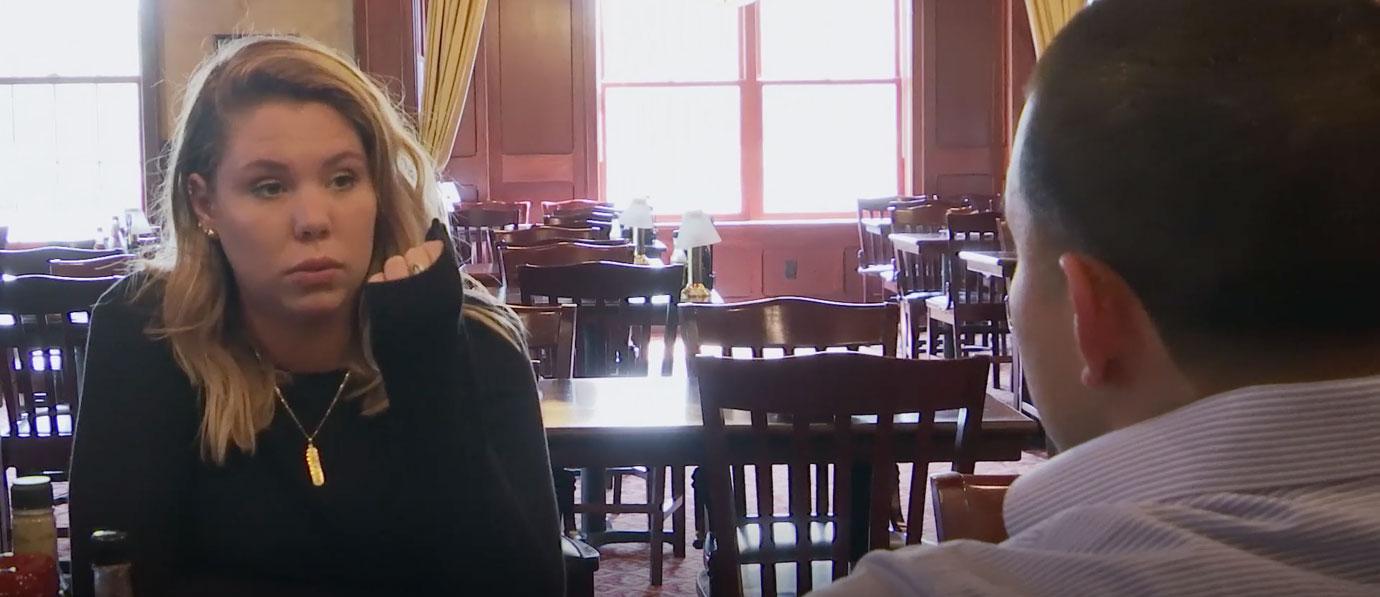 Kail and Javi finally agreed to 50/50 custody of their son, but holidays are still an issue. "He should be doing the same thing every year for Christmas," she fired at him. She further explained that possibly the two should start their own traditions together, which was quickly shot down by Javi. "I don't think that's going to happen because once you get a boyfriend," Javi began to explain. "You got to think long term, you can't just think about this first Christmas, how long is that going to last?" She fired back, "Um, my kids come first!"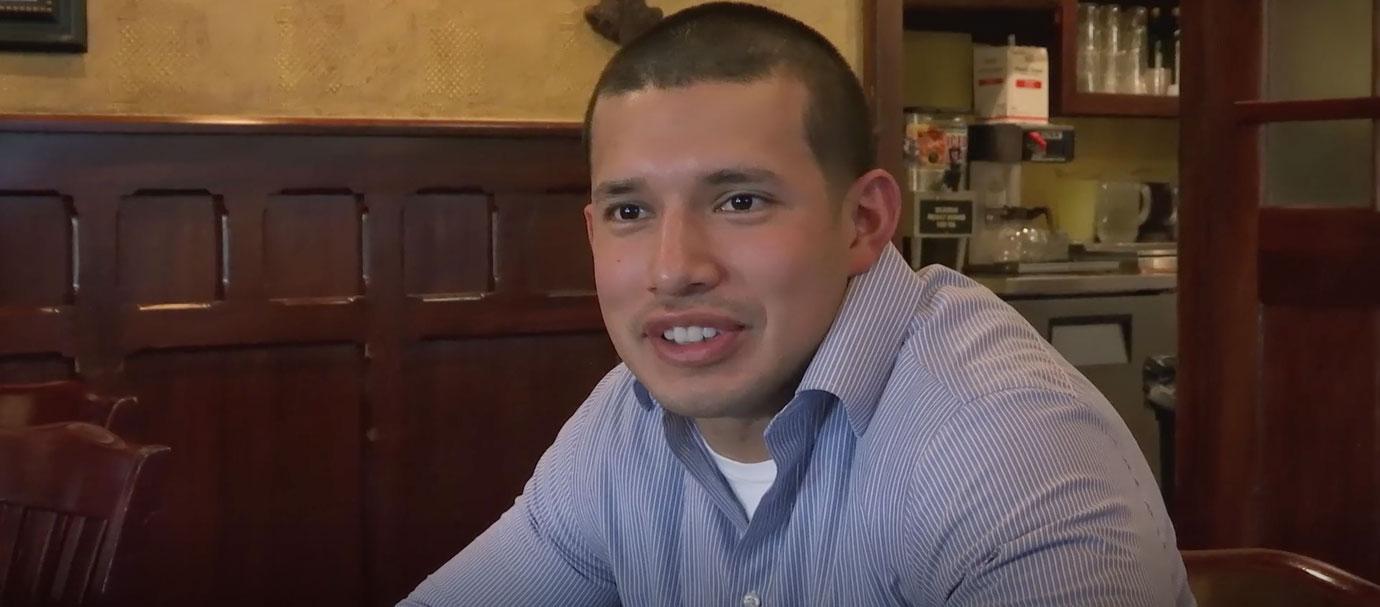 The fight continued to the parking lot where Javi slammed Kail for "opening her legs" for some guy while he was deployed.
Article continues below advertisement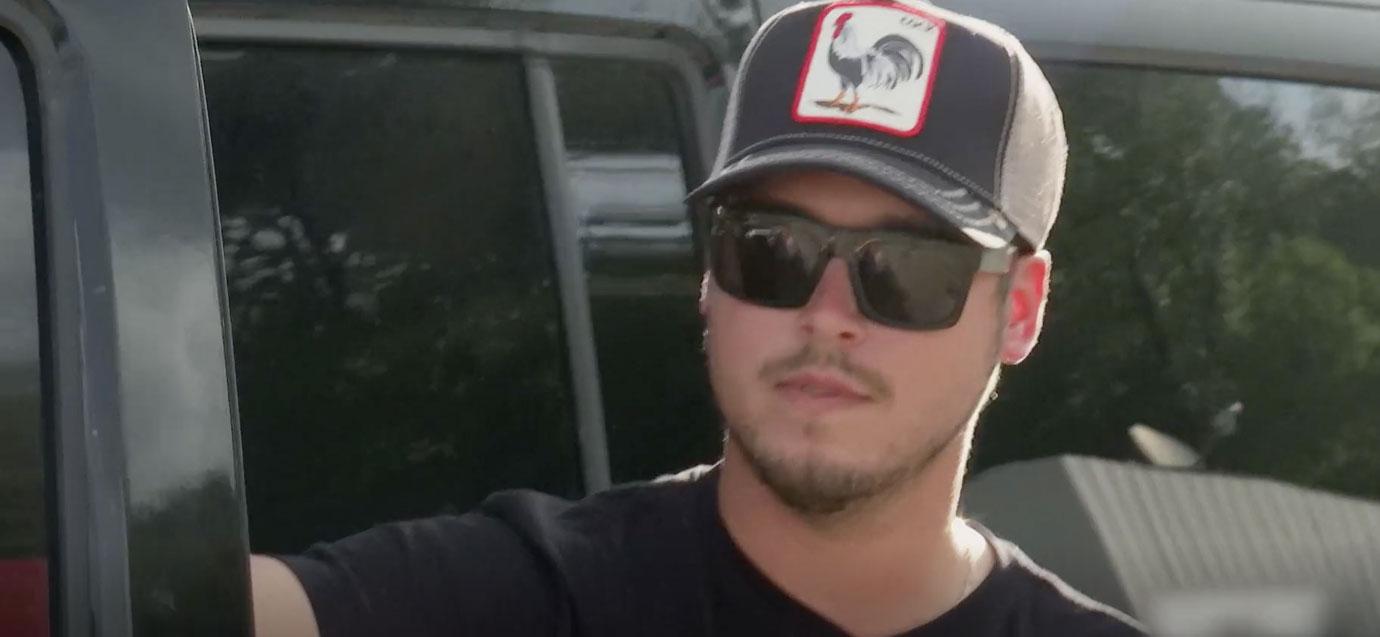 Jeremy Calvert is engaged! He revealed his engagement to his now ex, Brooke Wehr, to Leah Messer when they met up for Addie, their one daughter.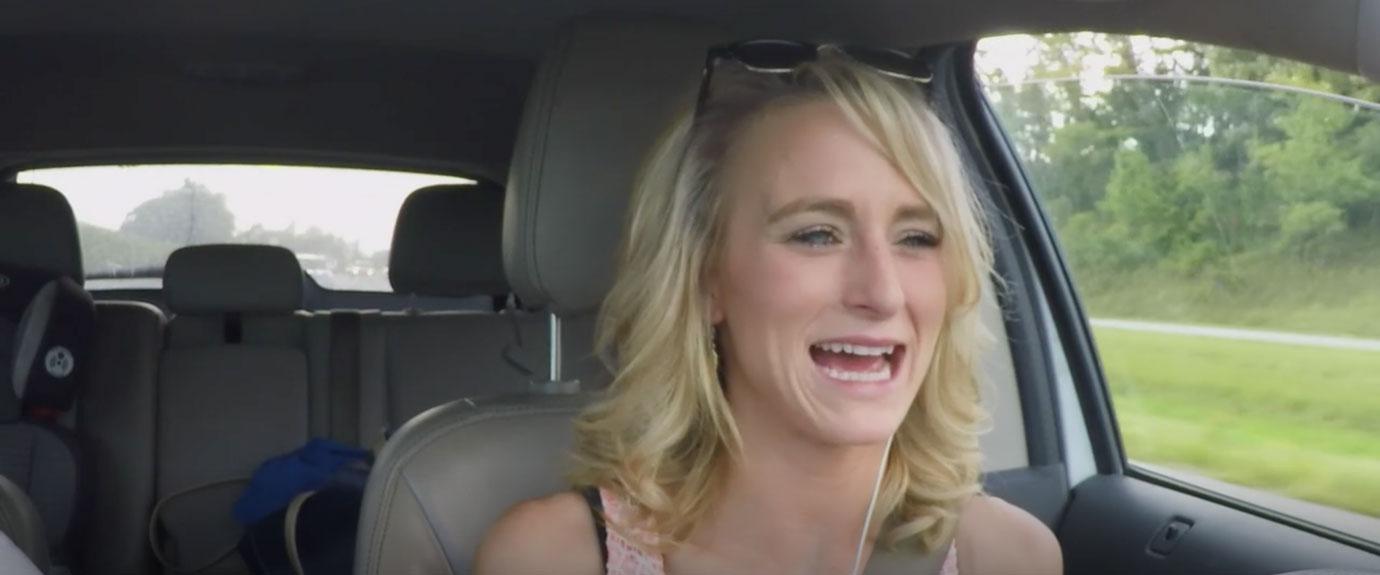 She explained to her friend, "I guess he got engaged on his vacation, I mean he was like 'yeah, I got engaged,' but then he was like 'I mean, it's just engaged, it's not that serious,' like okay!" She added, "I was like, 'that's the person you're going to spend the rest of your life with and you know that, and that's great,'" Leah explained, showing off the facial expression Jeremy made towards her. "I just hope this is serious," Leah added.
Article continues below advertisement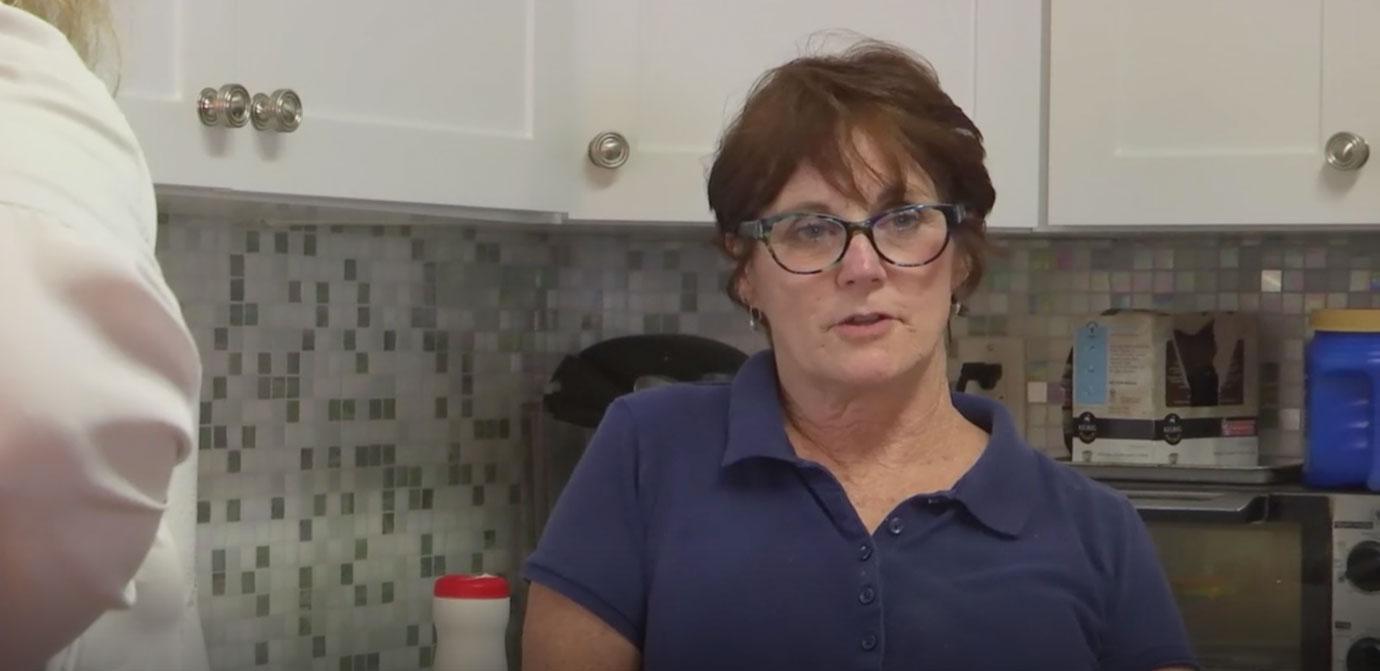 Jenelle Evans and her mother, Barbara, are in the midst of a major on-going custody battle over Jace. When asked by a producer what the plan is moving forward, Barbara couldn't hold back her emotions. "You know what, she did this herself. If it doesn't go her way, she's going to be devastated. If it doesn't go my way, Jace is going to be devastated, he's going to be devastated," she explained to the producer.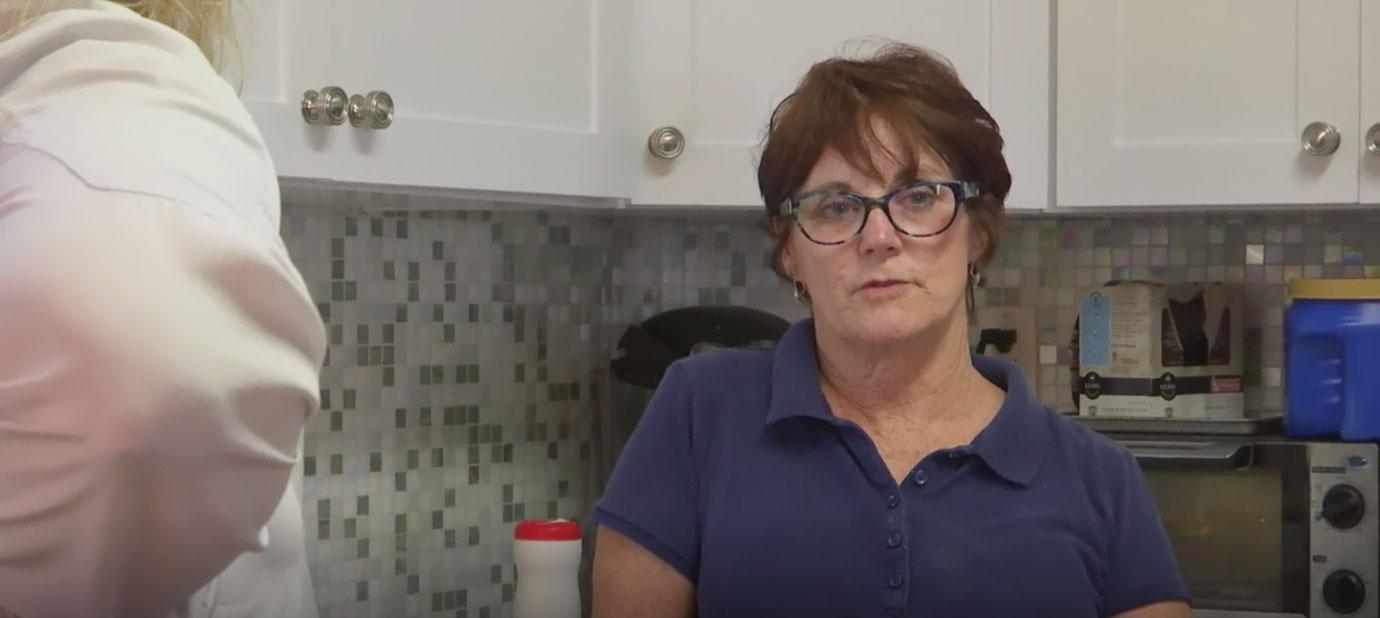 Barbara claims that Jenelle is "slowly, slowly, slowly, growing up" and doesn't believe that she's "made it there yet" to receive full custody of the 7-year-old back.
Article continues below advertisement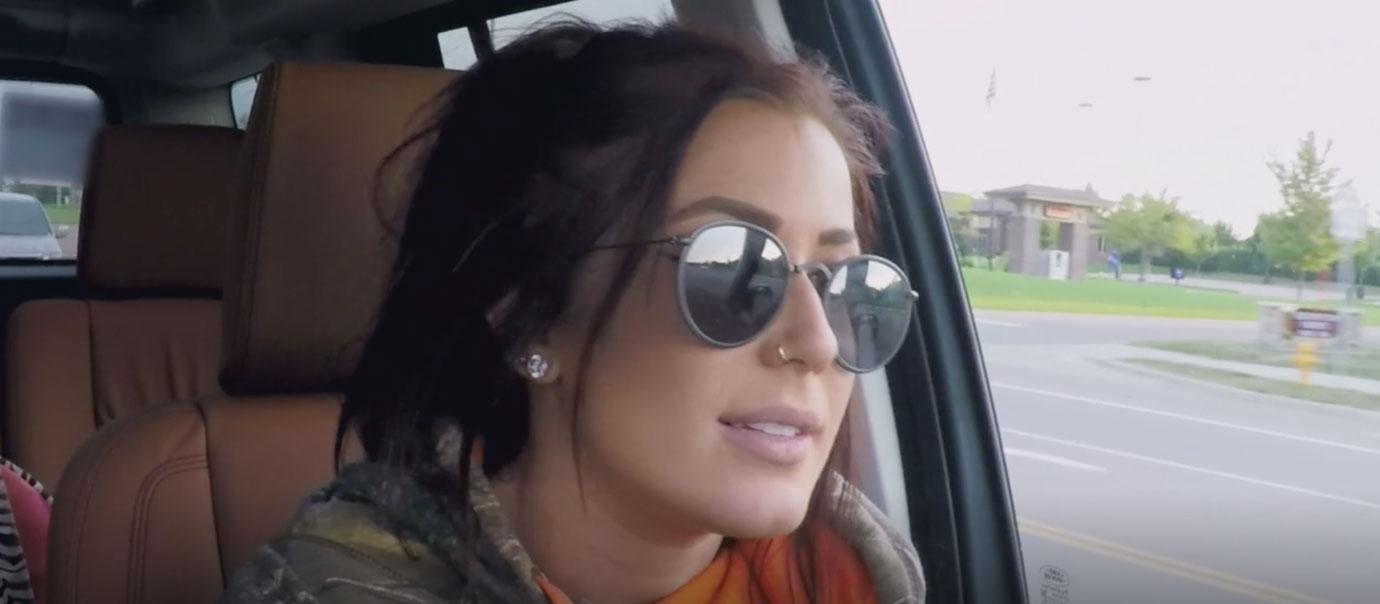 Baby gender revealed! Chelsea Houska and Cole DeBoer FINALLY confirmed that they were expecting a little boy, who she gave birth to already at the end of January. She explained during a shopping trip with her friend that she was excited it was a boy, so it's a new experience for the both of them.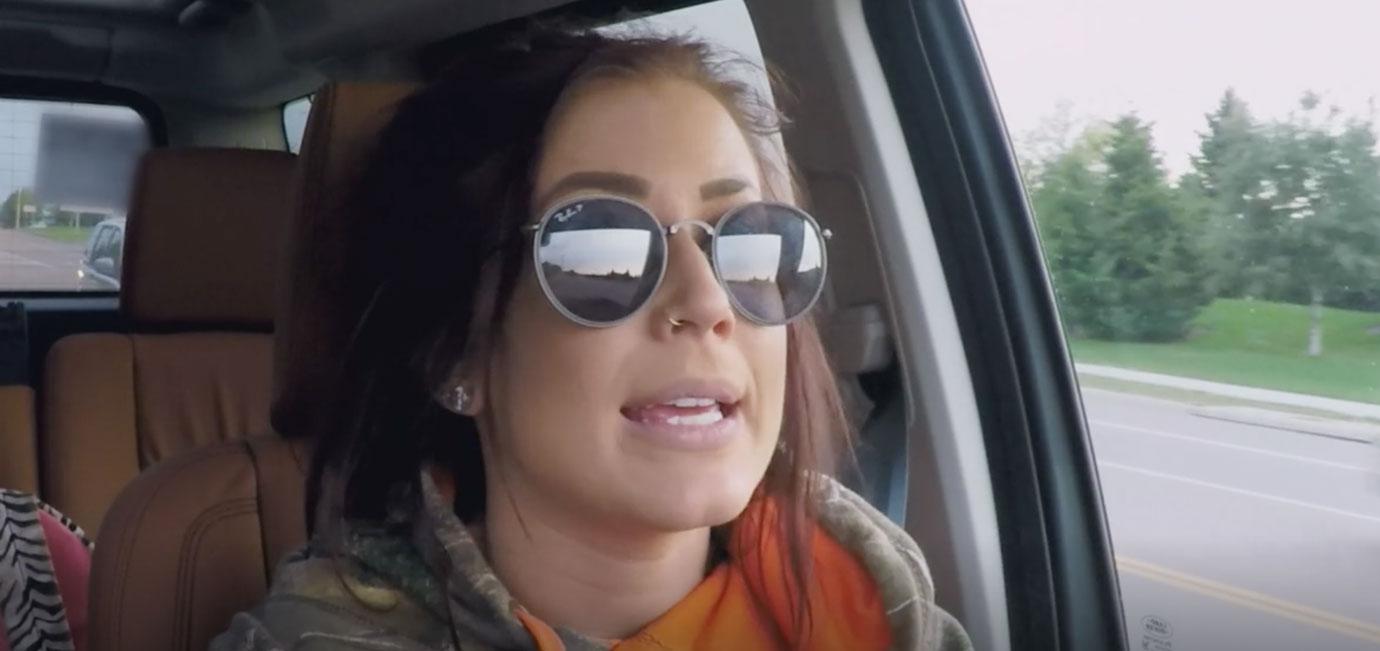 What did you think of last night's episode? Let us know your thoughts in the comments section!