PHOTOS
Kailyn's Pregnant! 'Teen Mom 2' Star Lowry Expecting Third Child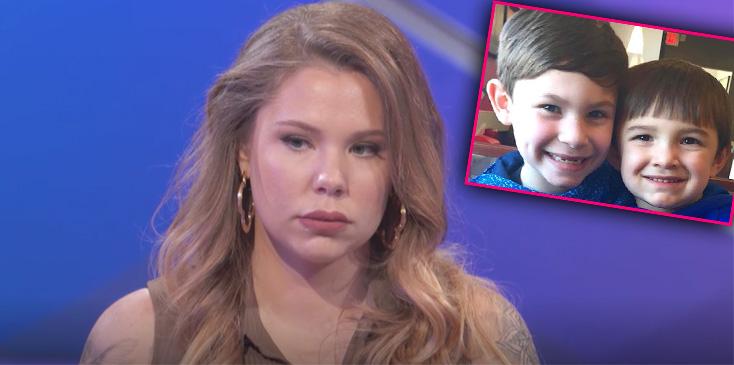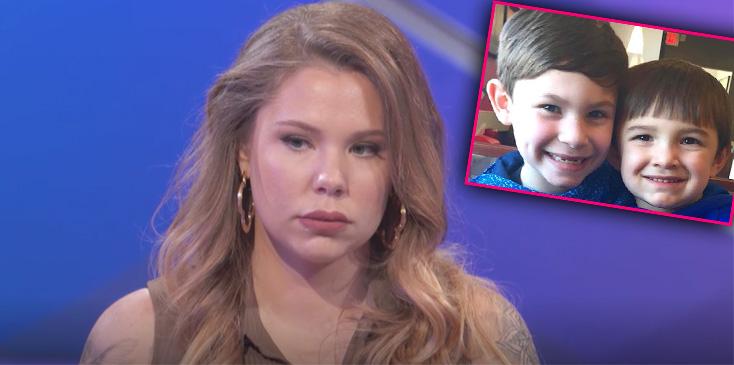 Another Teen Mom baby! Teen Mom 2 star Kailyn Lowry is expecting her third child with a third baby daddy.
Article continues below advertisement
The newest addition with join big brothers, Isaac and Lincoln. She shares her oldest son, 7, with her ex, Jo Rivera, and her youngest son, 3, with her recent ex-husband, Javi Marroquin.
Article continues below advertisement
Fans began questioning if Kail was pregnant back in January when she reposted a photo of a baby girl on her Twitter account. "What happened to not wanting anymore kids? A mixed baby girl will be the exception?," a user asked." She replied, "Ya know, people change their minds all the time but does it really matter?"
Article continues below advertisement
"Anyone else think Kail looks pregnant?," a user wrote. Another one adding, "Why does Kail look pregnant?"
And when fans mentioned Kail's weight gain on Twitter, she did admit to putting on "a little weight this winter."
Article continues below advertisement
Over the last few days, the reality star hasn't been holding in her happiness on social media. "I may not have always made the best choices but I will say today I'm happy & my heart is so full," a recent tweet reads.
One person that might not be happy over the pregnancy news is her ex-husband, Javi. Following her bombshell baby confession about welcoming a third child, he took to Twitter to slam his ex. "I thought we divorced cause she didn't want more kids? That's weird," he wrote on his account. She replied back, but has since deleted the tweet, saying, "You blamed me for miscarrying and our marriage was toxic. Why would I want more kids with you?"
Article continues below advertisement
In an exclusive interview with RadarOnline.com, he continued to bash his ex-wife. "Anything Kail does doesn't surprise me anymore," he said. "She's completely different than who I married in 2012."
According to the Radar sources, her third baby daddy is the mystery man that Javi caught her with in their home following his return home from his deployment.
Article continues below advertisement
When asked by Radar, both Kail and her rep denied the pregnancy.
Are you shocked that Kail is pregnant again? Let us know your thoughts in the comments section!