PHOTOS
Kailyn Lowry Wins Big In Court Against Third Baby Daddy Chris Lopez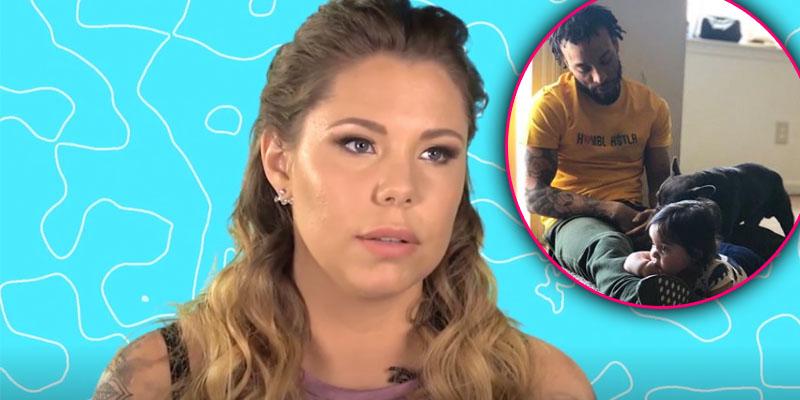 Kailyn Lowry has a major win to celebrate! The Teen Mom 2 star won big in court against her ex-boyfriend and third baby daddy, Chris Lopez.
Article continues below advertisement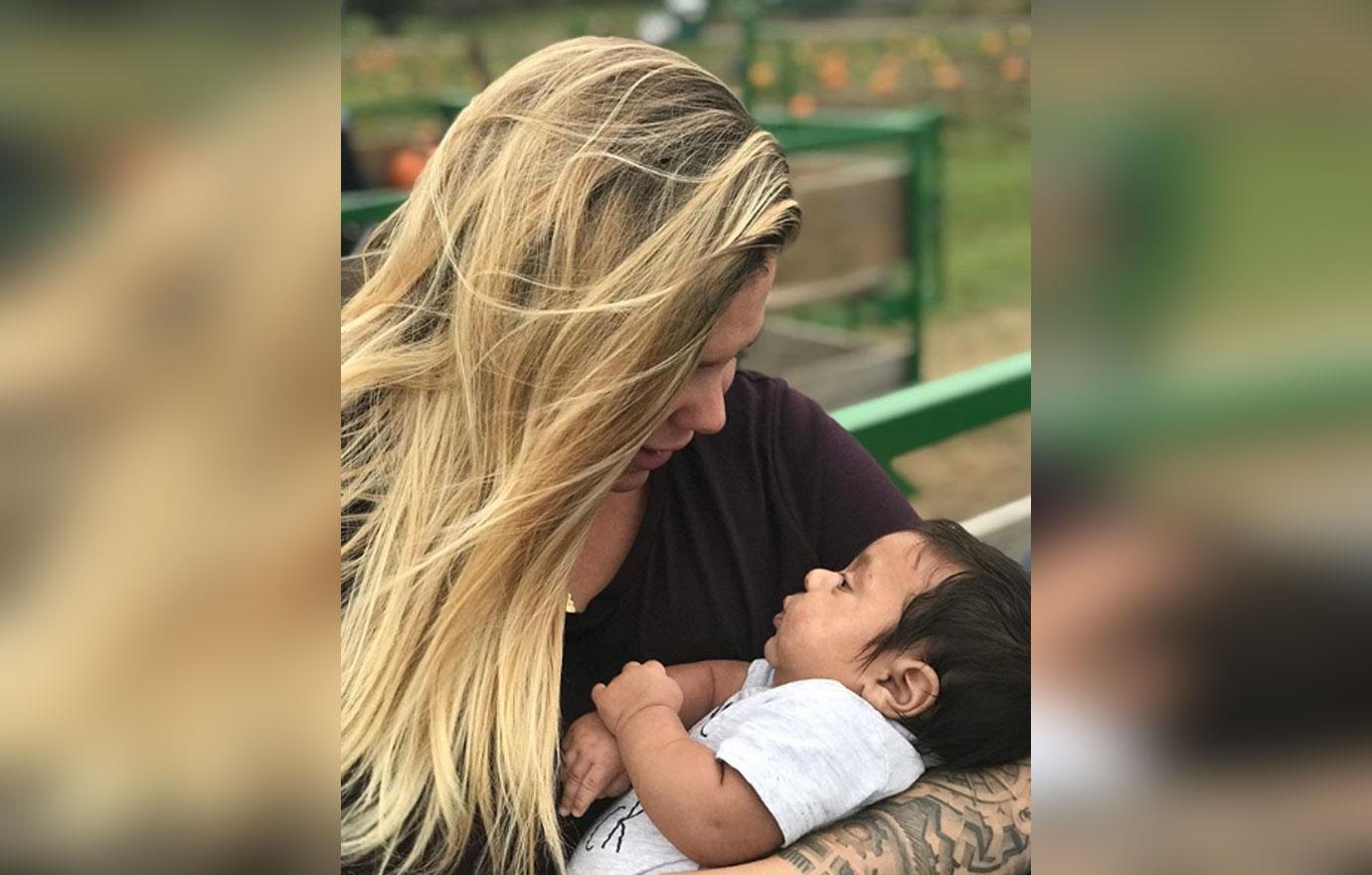 A clerk from Kent County Court of Common Pleas confirmed to RadarOnline.com that Kail's name change petition was granted on April 11th after filing the request on November 13th, 2017.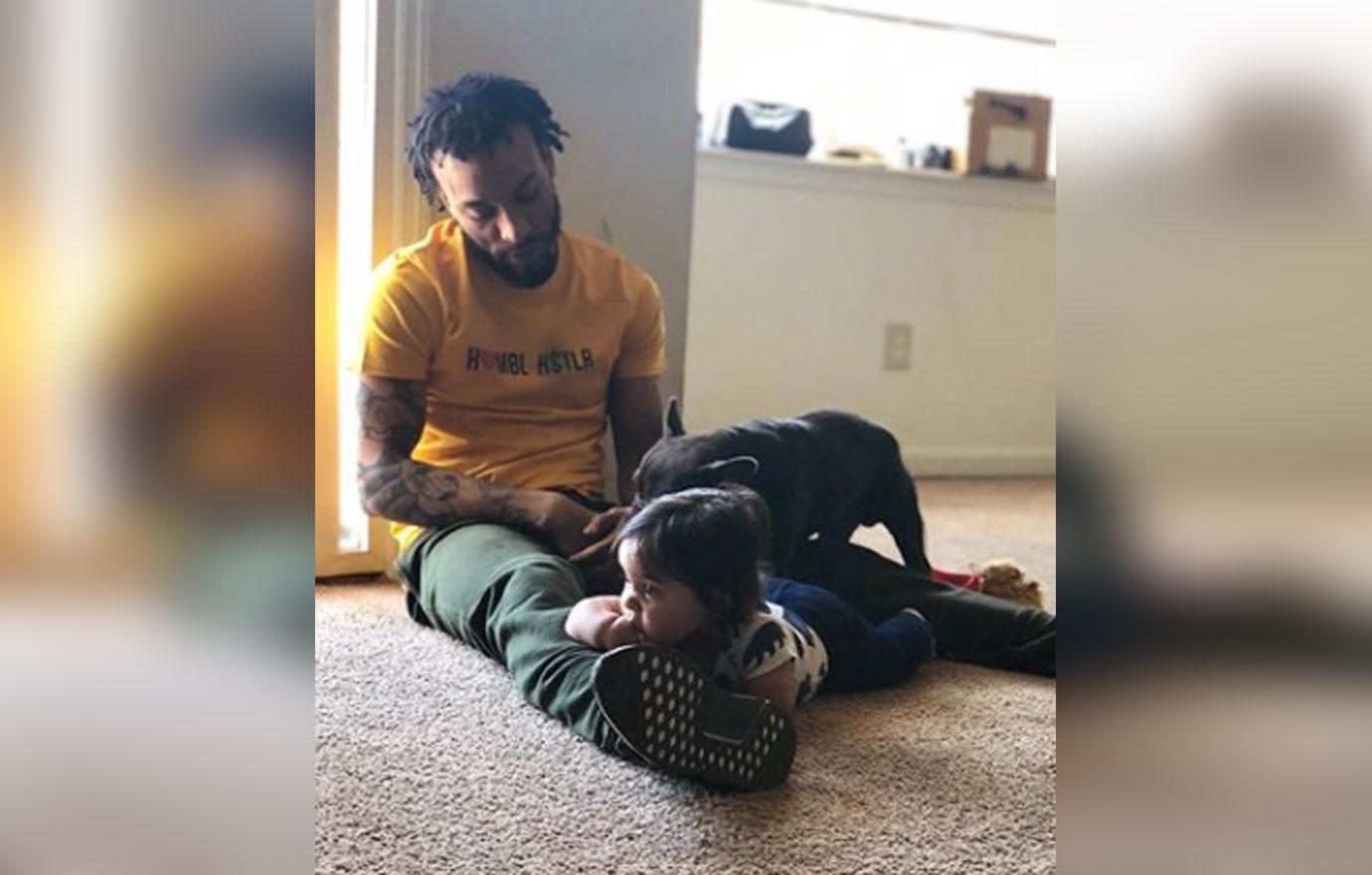 Kail and her third baby daddy Chris welcomed their first child together, Lux Russell, in August of 2017.
Article continues below advertisement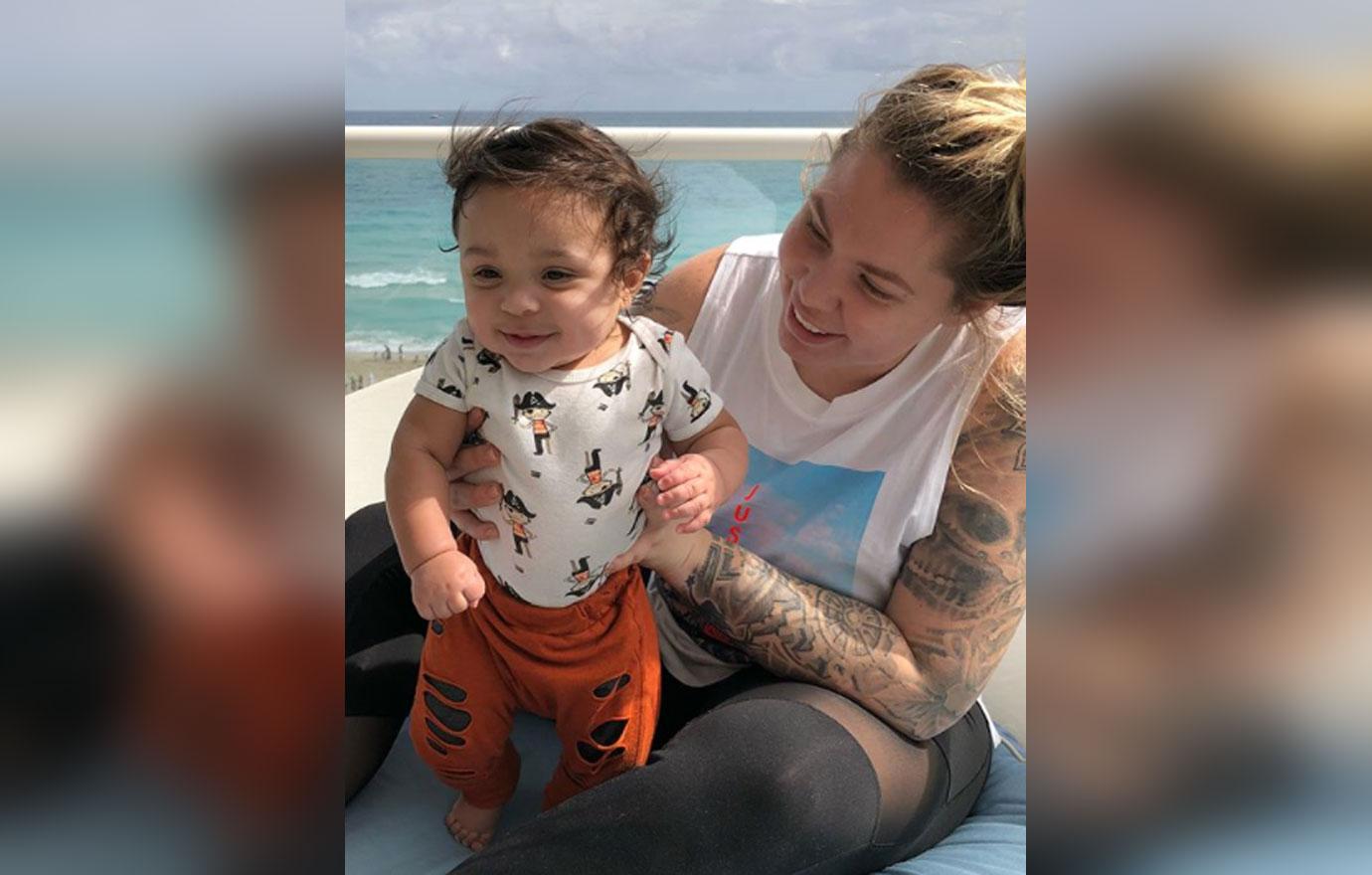 Since Lux's arrival, Kail and Chris' co-parenting relationship has been rocky...which is shown on social media.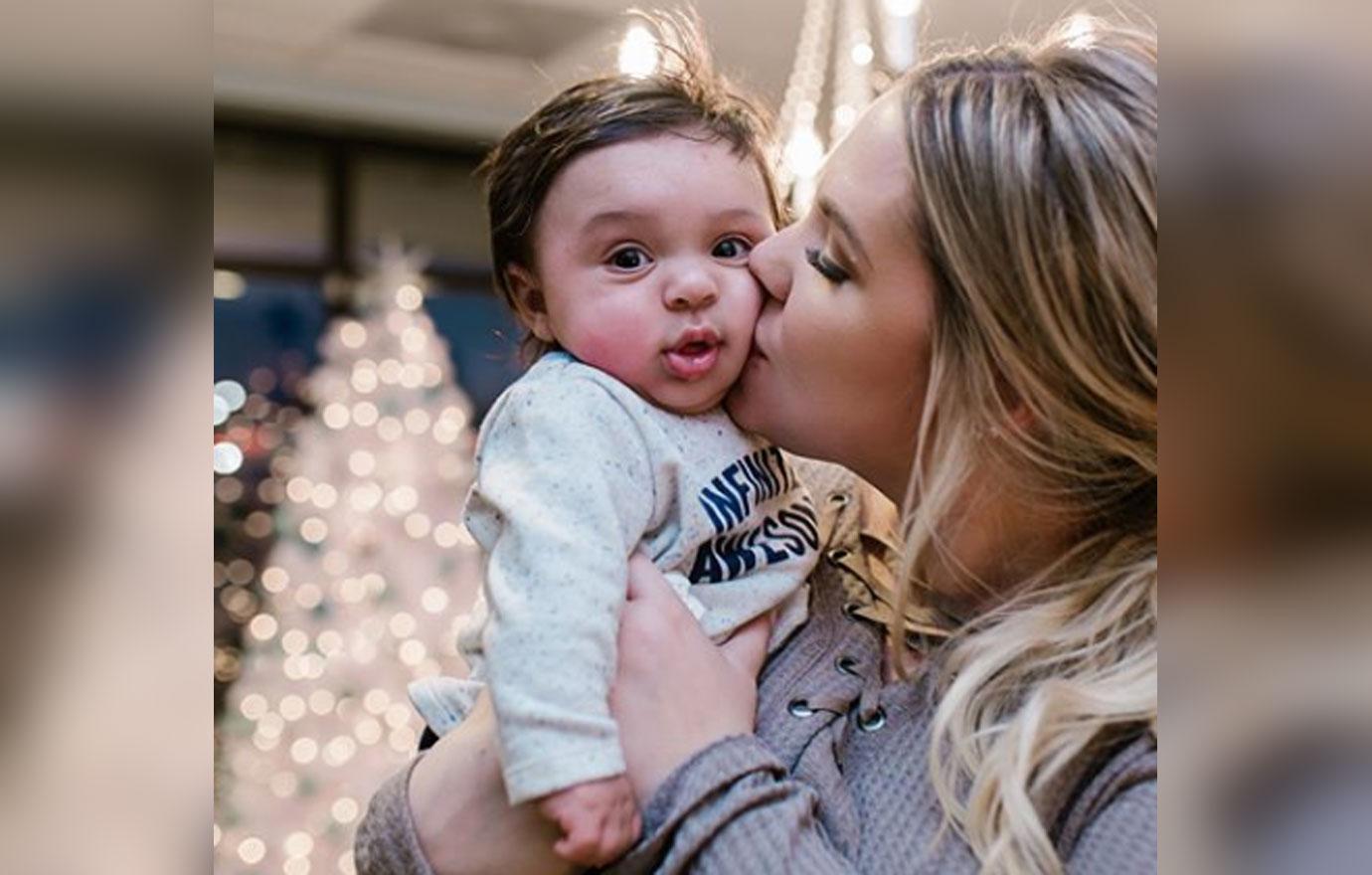 Article continues below advertisement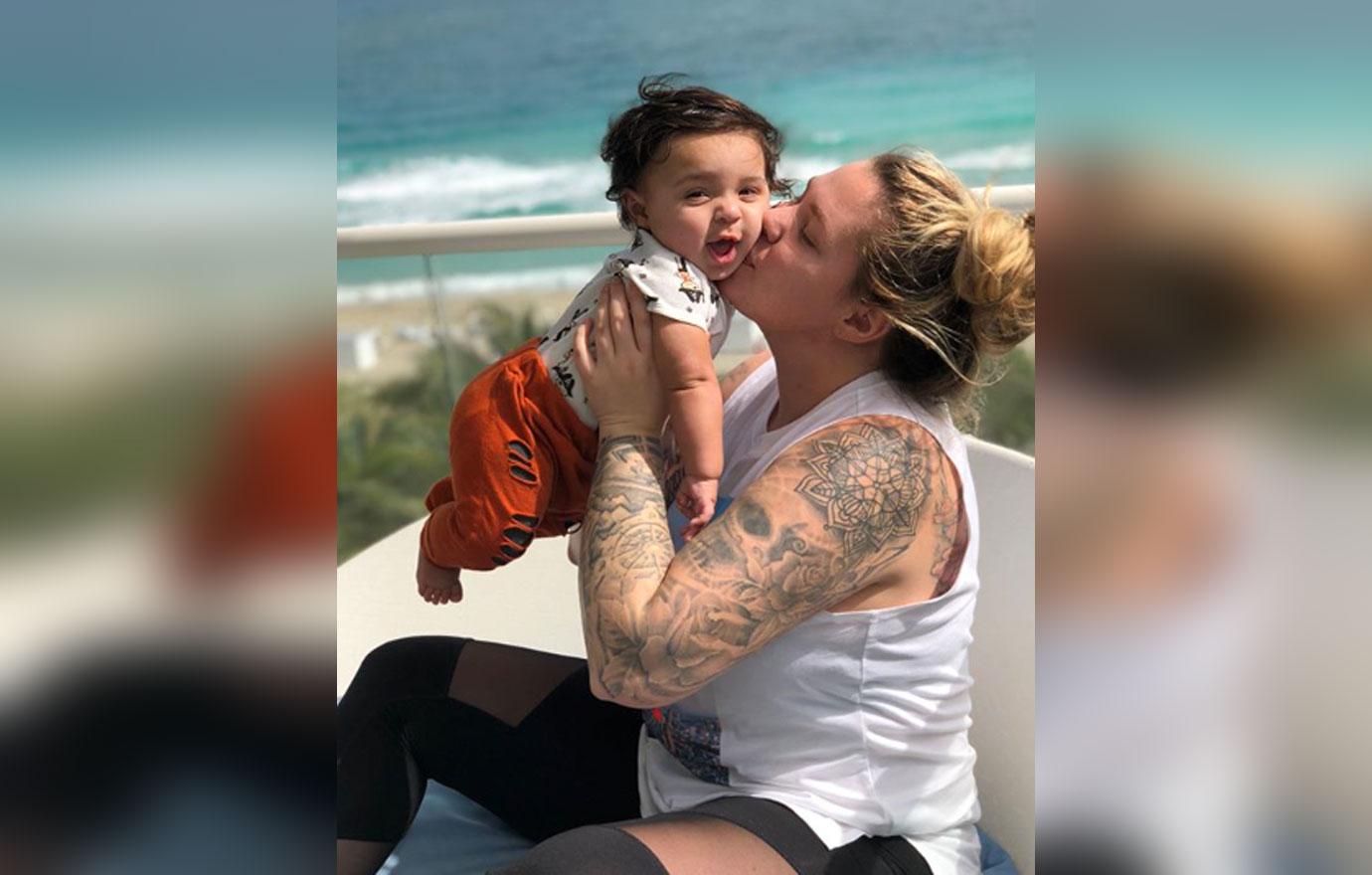 She wrote in a cryptic message on Twitter after the photo was posted, "Don't be an Instagram parent." Ouch! Chris then wrote on his Twitter, "Honestly not worth my time lol." Adding, "Buuuut a person who literally made a living off of putting their kids on TV and social media but hey who am I to talk."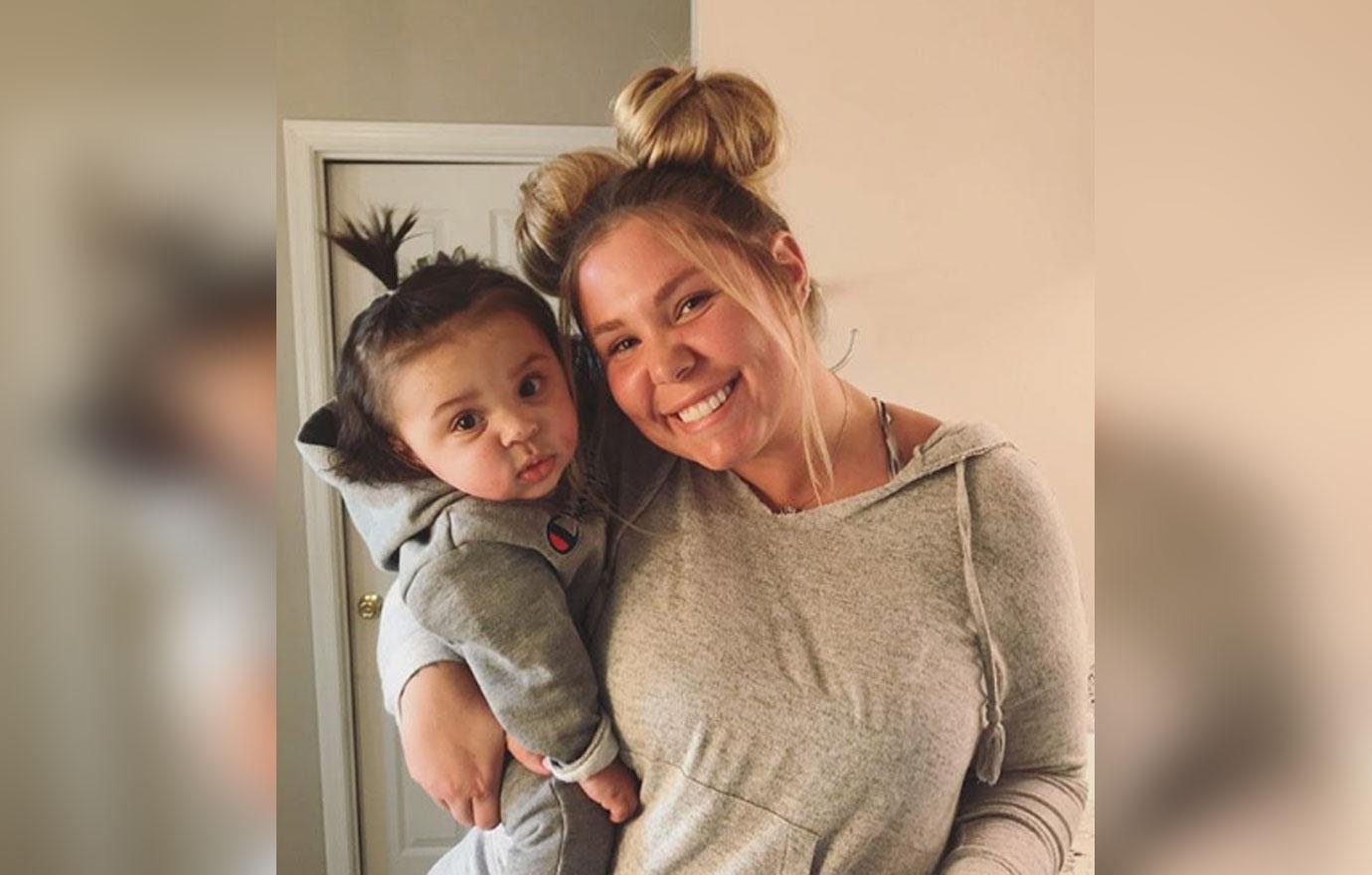 Are you shocked Lux's last name is Lowry? Let us know your thoughts!