PHOTOS
Kailyn Lowry Explains The REAL Story Behind Son Lux Russell's Name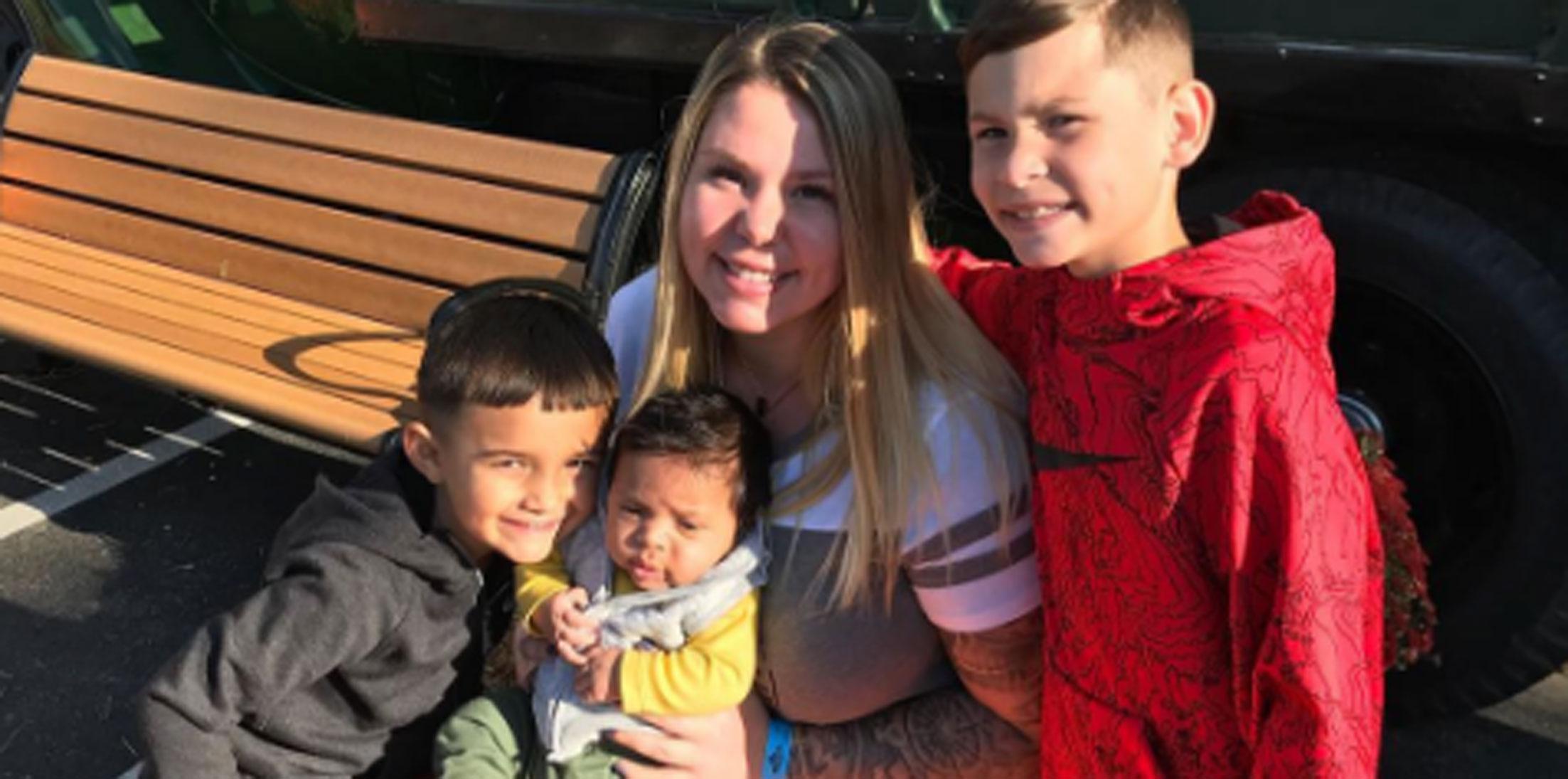 Nearly two months after Kailyn Lowry finally picked a name for her third son, Lux Russell, the Teen Mom 2 star, 25, is explaining why she took so long to name her baby boy! She's also revealing the inspiration behind her son's unique name. Click through for all the details on how Kail came up with Lux's name!
Article continues below advertisement
"Until we ended things between us for good and I decided I would just pick something I loved, and he agreed to the first name we picked prior to me deciding it would be the name for sure," Kail explained.
Article continues below advertisement
"I finally decided on a name because it felt like I was going nowhere with Chris trying to decide," she continued. Kail was also nearing Delaware's deadline to give a child a name — she only had 30 of the 90 allotted days left!
As for Lux's name, Kail told the site she feels it's "different but not completely off-the-wall." She even admitted she and Chris were originally considering the name Christian!
Article continues below advertisement
Lux's middle name, Russell, is after the hip hop artist Russell Vitale. Kail confessed that while Chris agreed to the name Lux, she has yet to find out how he feels about the name Russell — or how he feels about her giving Lux her last name, Lowry!
What do you think of the name Lux Russell Lowry? Sound off in the comments below.