PHOTOS
Kailyn Lowry 'Will Not Be Attending' Reunion Taping With Jenelle Evans & David Eason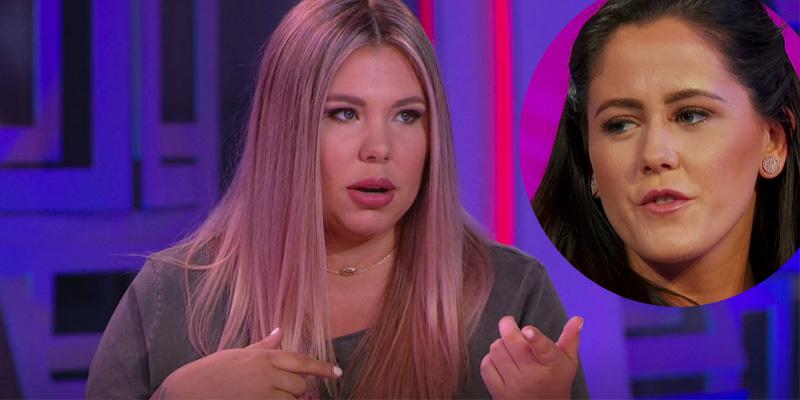 David Eason was fired from Teen Mom 2 almost a year ago, but he is still causing drama. Jenelle Evans' husband has gotten himself in a lot of trouble within the last few weeks because of his social media posts, one which allegedly caused the Secret Service to pay a visit to his home. Following his rants on social media, which included a few threats, many MTV crew members are refusing to work with Jenelle because they are "scared." Now, Kailyn Lowry is also putting her foot down and revealed she won't be attending the reunion taping if the couple is also there.
Article continues below advertisement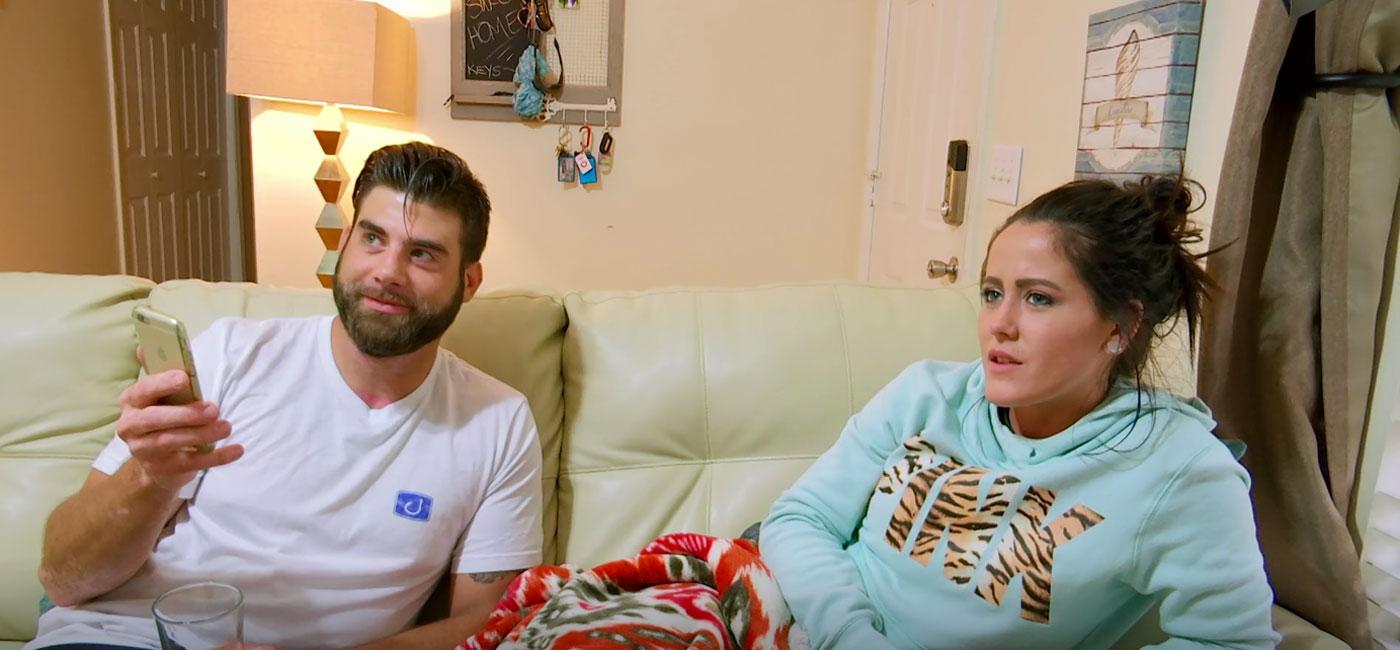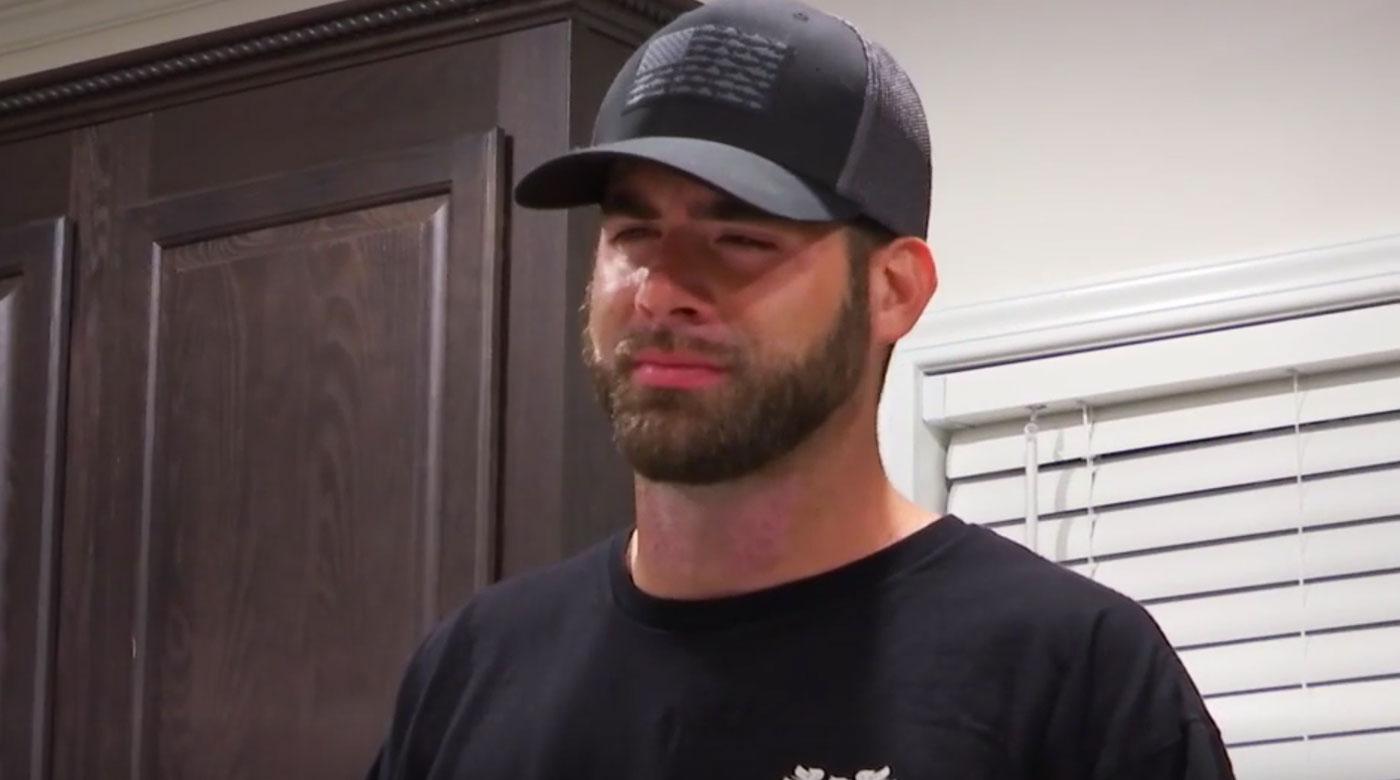 "There are a lot of crew members who work on multiple girls' shoots, or all of the girls' shoots during the season," a source claimed to the site. "After the first video incident, several of them said they will no longer accept shoots with Jenelle, because they are downright scared to go anywhere near her, out of fear of what David may do."
Article continues below advertisement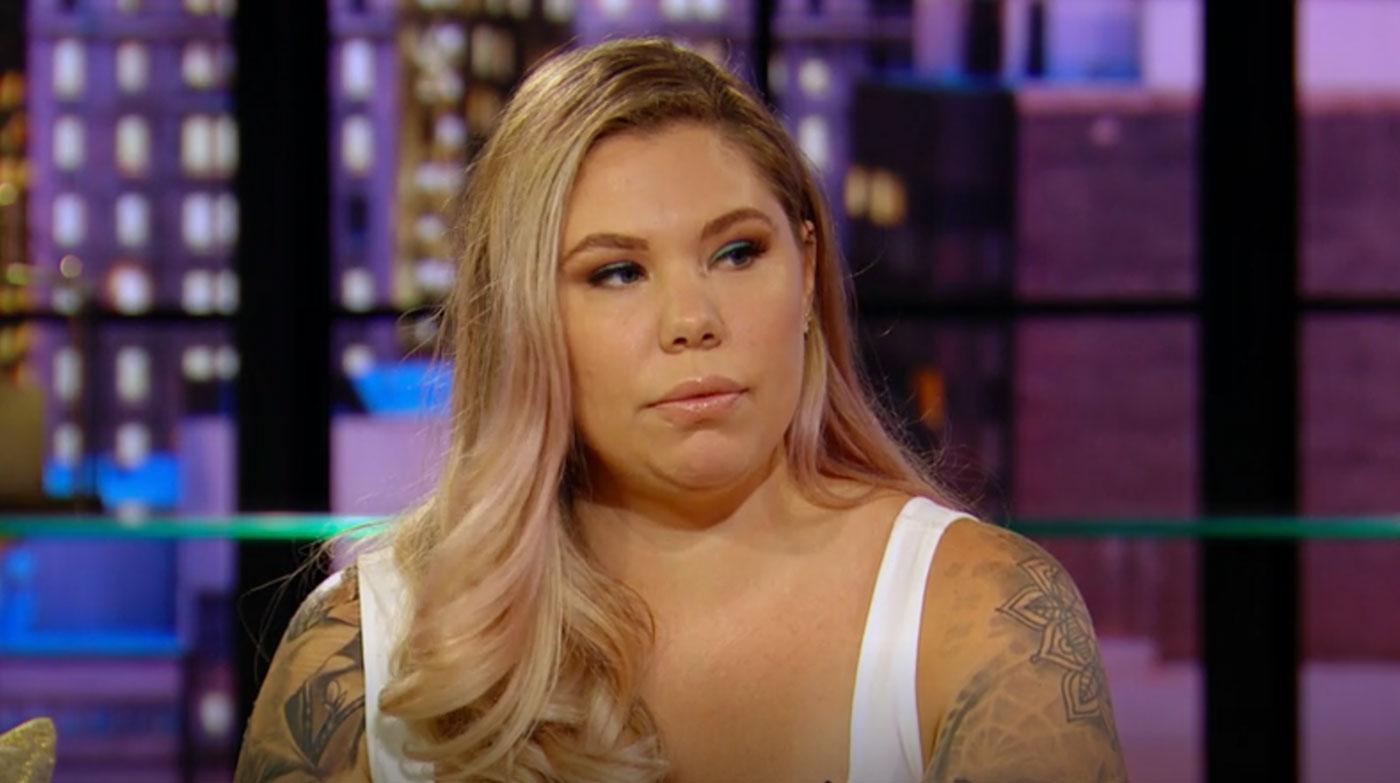 Kailyn responded to the story via Twitter, "I will not be attending any type of reunion on the same day or weekend as Jenelle & David for the same reasons."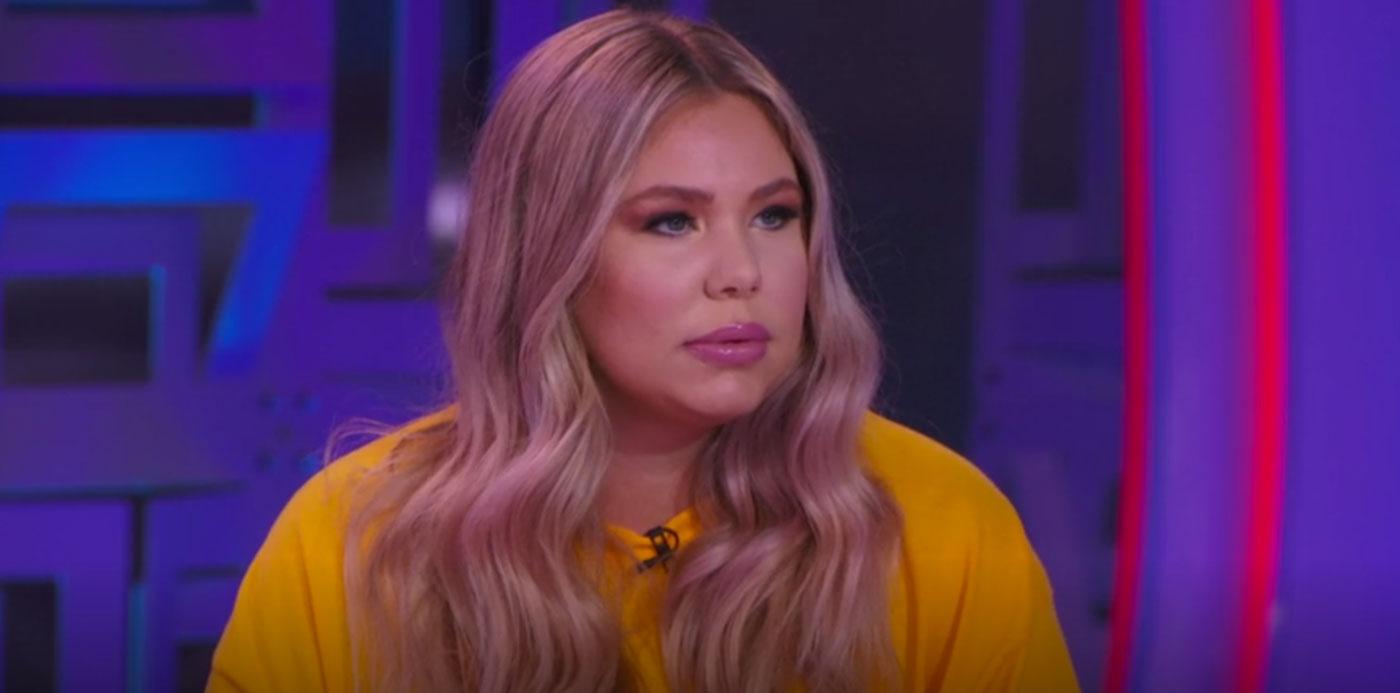 Article continues below advertisement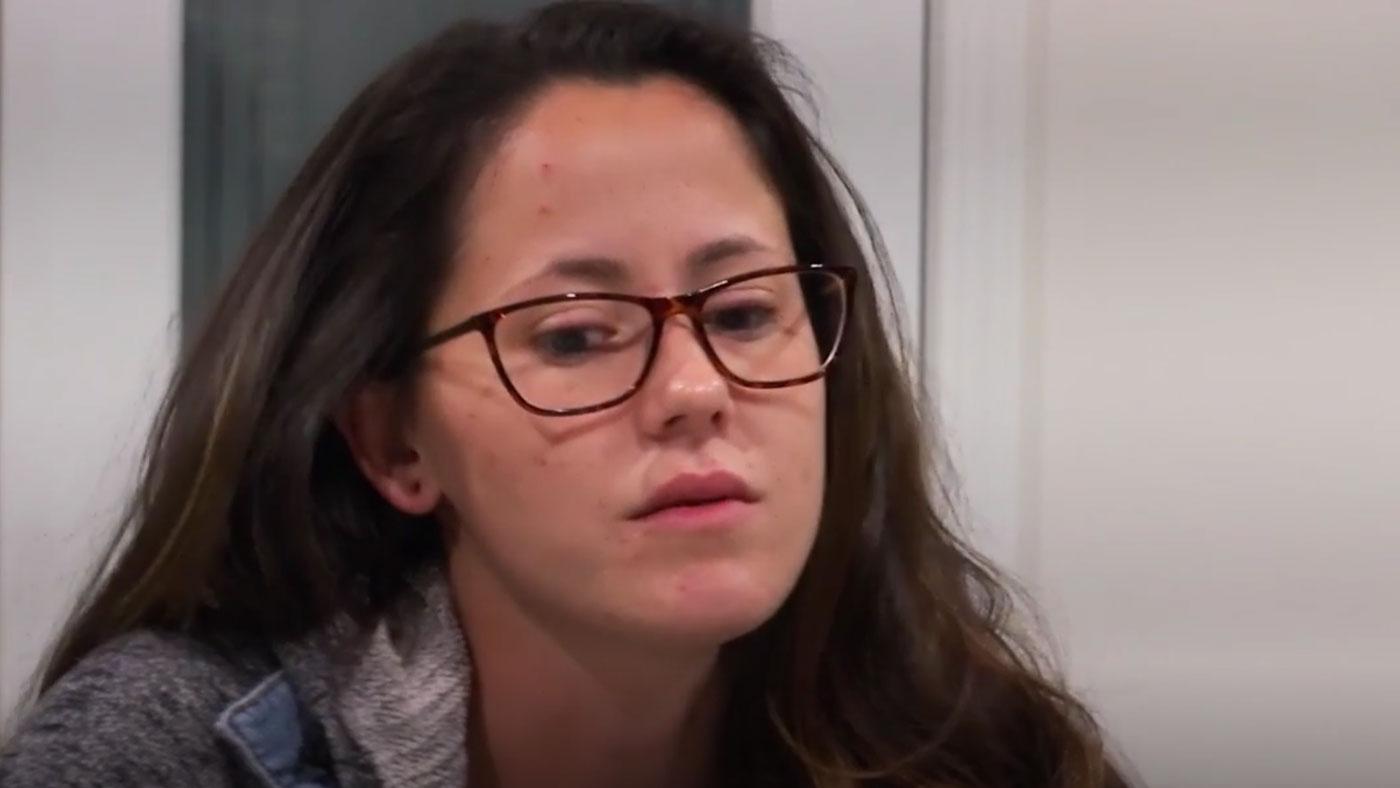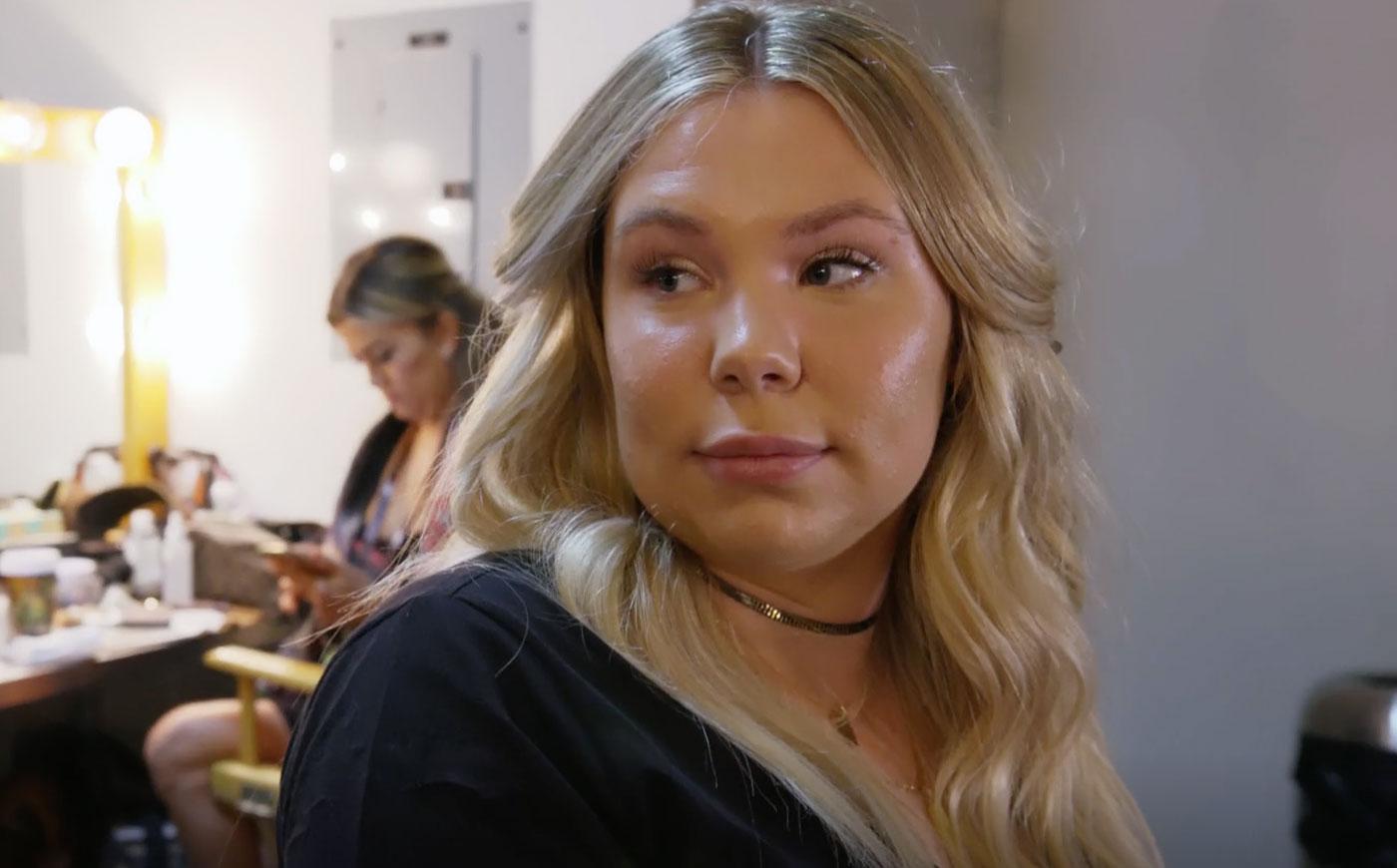 Are you team Kail or team Jenelle? Let us know your thoughts!