PHOTOS
I 'Gave My Heart & Soul!' Kailyn Lowry Makes A Heartbreaking Confession About Her Third Baby Daddy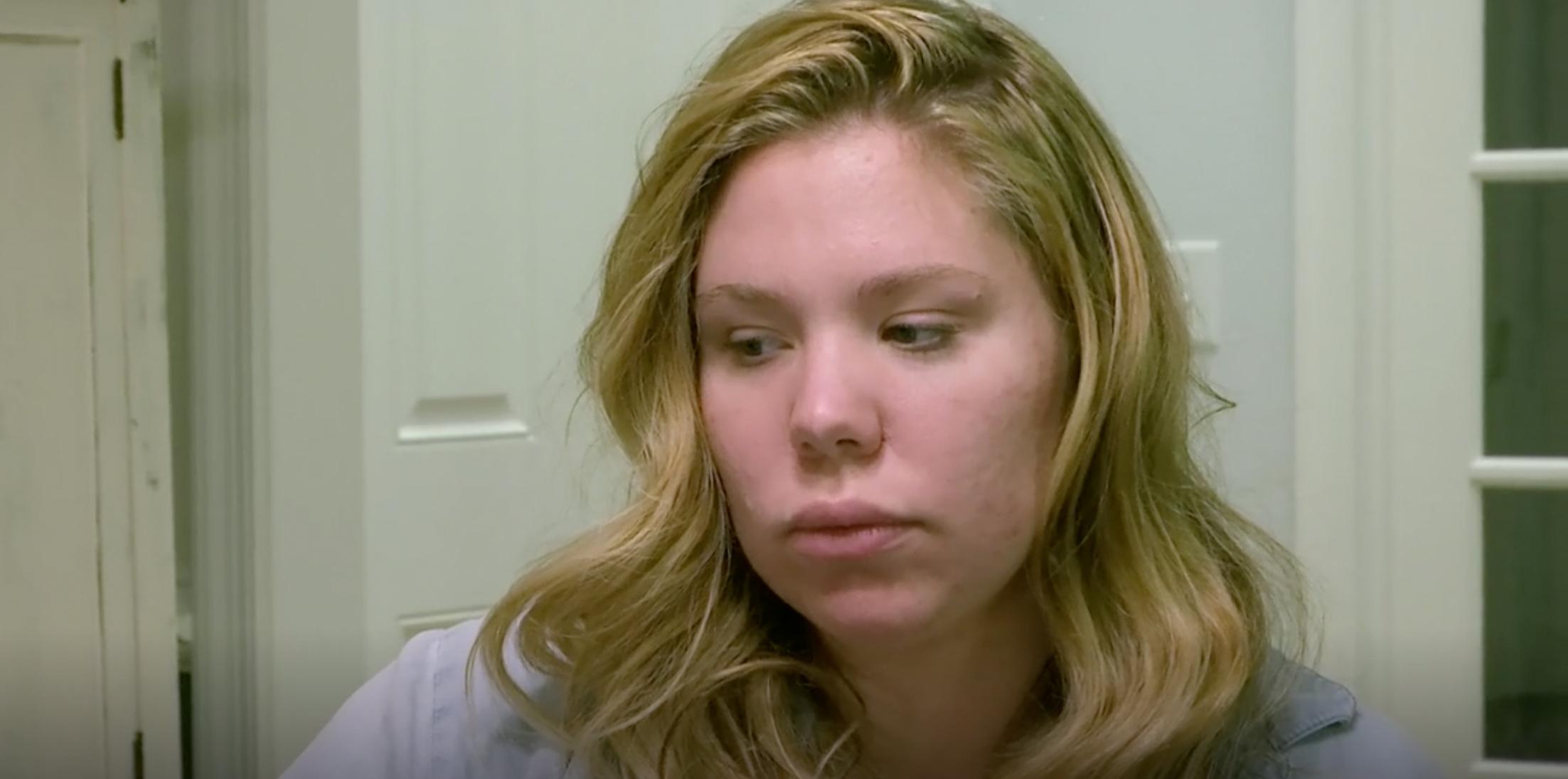 Kailyn Lowry's third pregnancy is coming to an end on the MTV series, Teen Mom 2. Just before welcoming her third son, the reality star went through a roller coaster of emotions with her ex and third baby daddy, Chris Lopez. On last night's episode, she broke down in tears when she started to realize that she will be welcoming her third child on her own.
Article continues below advertisement
"My third pregnancy was by far my hardest, emotionally. I wouldn't wish that on my worst enemy. #teenmom2," she wrote on Twitter.
Article continues below advertisement
When her friend asked if she would like for Chris to be there with her, Kail replied, "Part of me doesn't think he deserves it. I just have a lot of mixed emotions about it like sometimes I want him to be there and sometimes I'm like 'f**k him' after everything he's done."
As seen on the show, Kailyn broke down in tears on the way to the ultrasound and was in shock to see Chris there already.
Article continues below advertisement
Kail tweeted, "I honestly gave my heart & soul to someone who literally didn't give one single fu**k." In another heartbreaking tweet she wrote, "Just because you can do it on your own doesn't mean you should have to."