PHOTOS
Find Out What REALLY Happened Between Kailyn Lowry & Chris Lopez At The Ultrasound When Cameras Weren't Rolling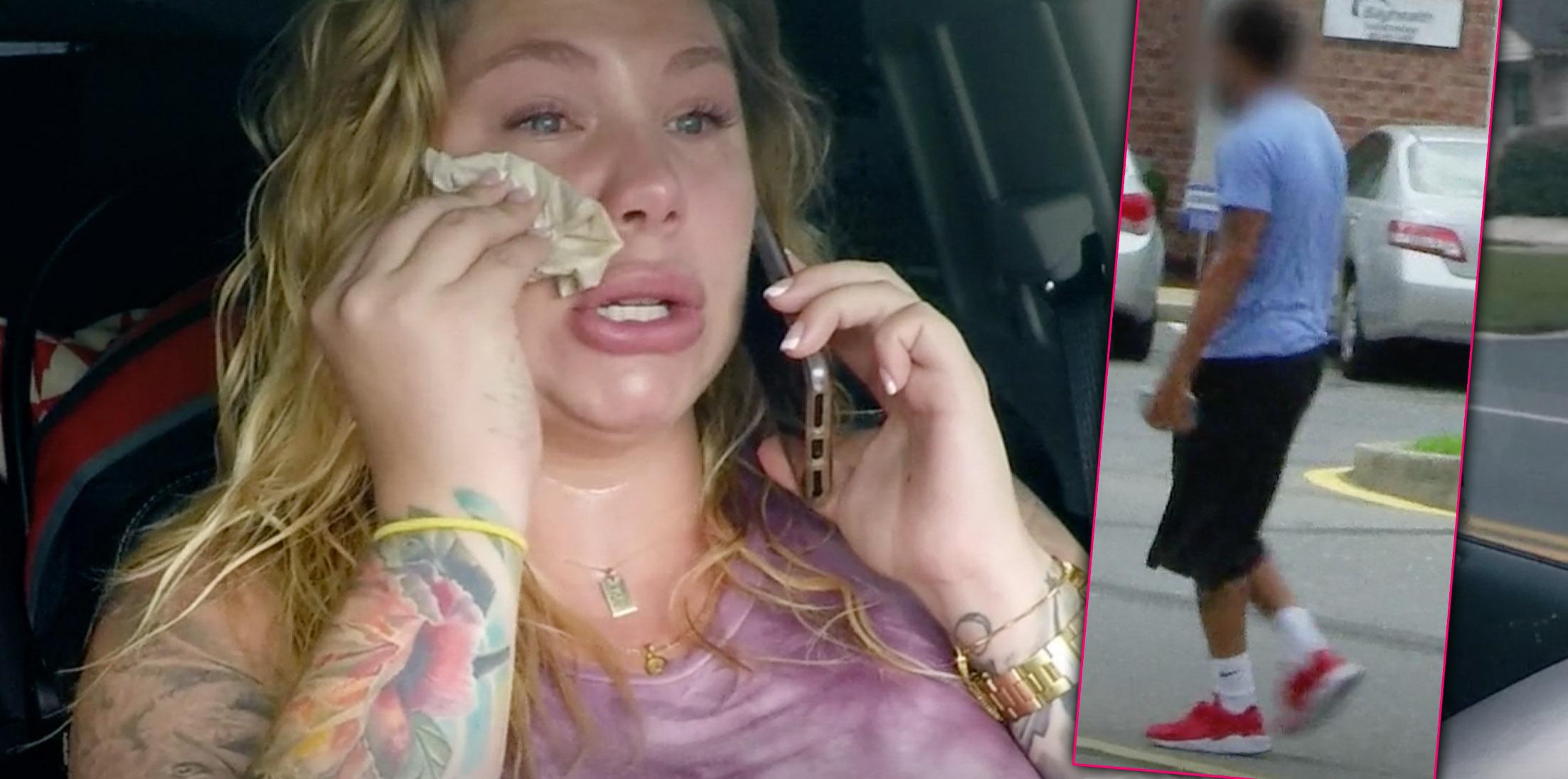 On this week's episode of Teen Mom 2, Kailyn Lowry made hearts break around the world when she broke down in tears on the way to her ultrasound when she was still pregnant with baby number three. As seen on the show, Kail was unsure if her third baby daddy, Chris Lopez, would be there at the appointment and just thinking about their current relationship made her upset. Chris was blurred out on the show and they didn't film inside her doctor's appointment, but MTV has the scoop on what really went down while the cameras were turned off.
Article continues below advertisement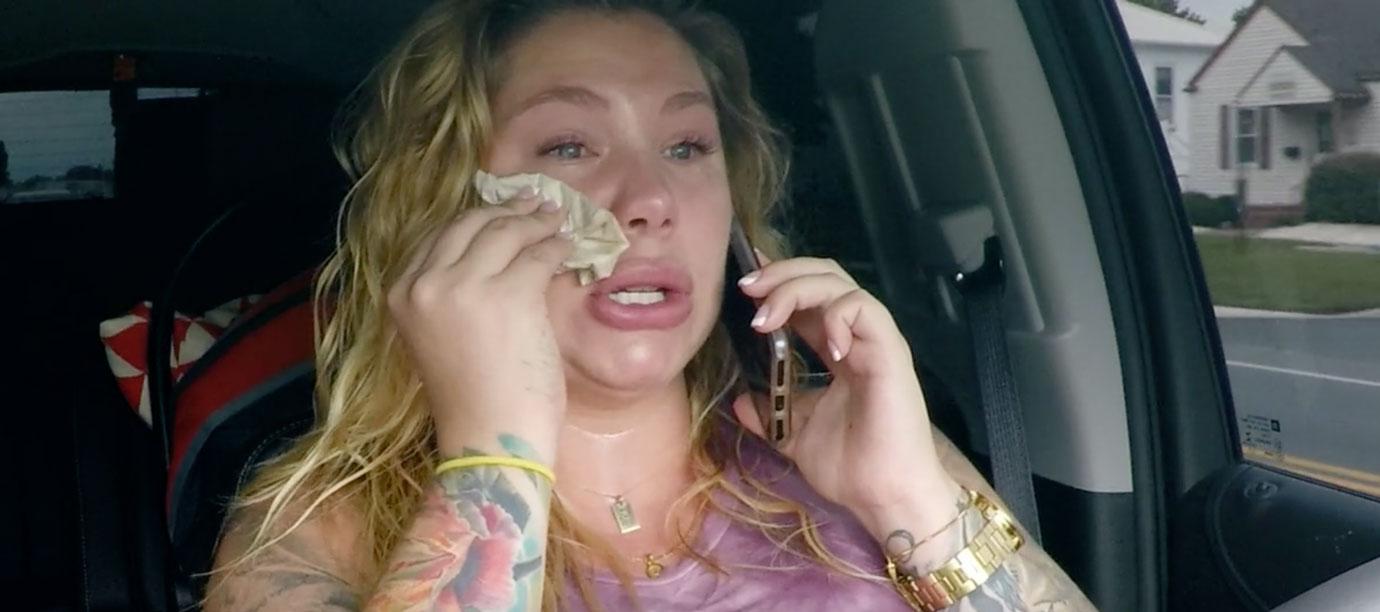 "I'm freaking out," Kail told a friend as she began to break down while riding alone in the car, as seen on the show.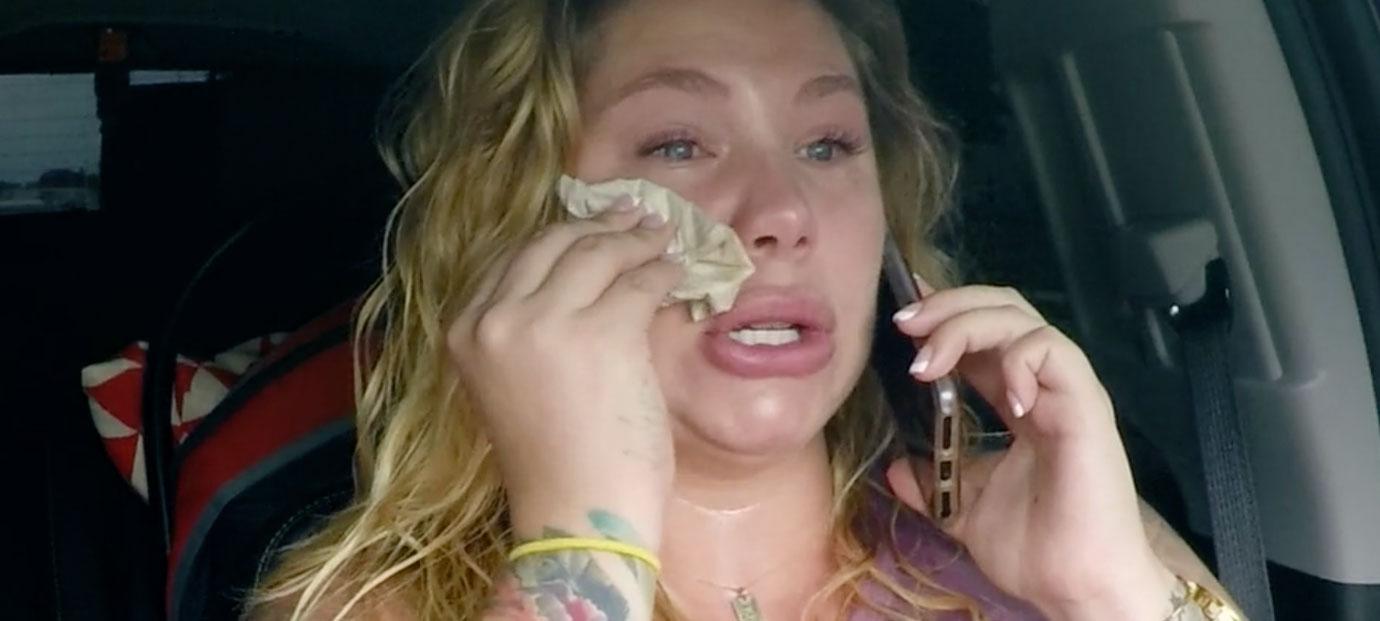 With just days left of her pregnancy, she continued to tell her friend, "I'm upset because I feel like I'm about to do this by myself. I don't care about the relationship. He won't even pick up the phone if he's with another girl. I'm scared that if I call him when I'm in labor, he won't show up."
Article continues below advertisement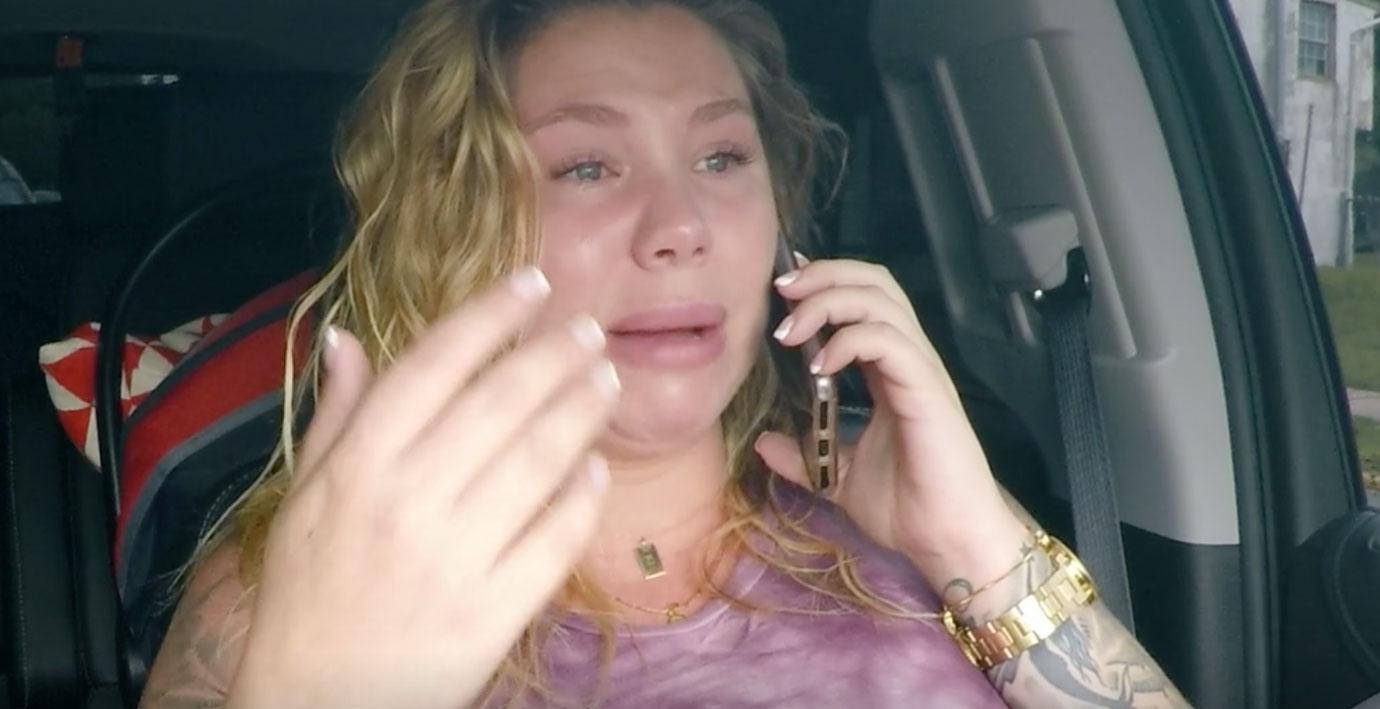 As seen on the show, Chris was at the appointment. Cameras were turned off, but MTV revealed what went down between the exes. According to the site, Chris asked Kail why she was crying, but she didn't tell him exactly how she felt at the time.
"I know we ain't that cool or anything, but..." he said to her while the cameras were off. She responded, "I'm not going to be bitter. I'm good with where we are at. I'm just thinking about everything." Chris told her that he didn't like to see her upset.
Article continues below advertisement
As seen on social media, Kailyn continues to share adorable photos of their son, Lux Russell.
What did you think of this week's episode? Let us know in the comments section!