PHOTOS
Need To Know! Kailyn Lowry's Third Baby Daddy Is STILL A Mystery, But Here Are The 9 Biggest Clues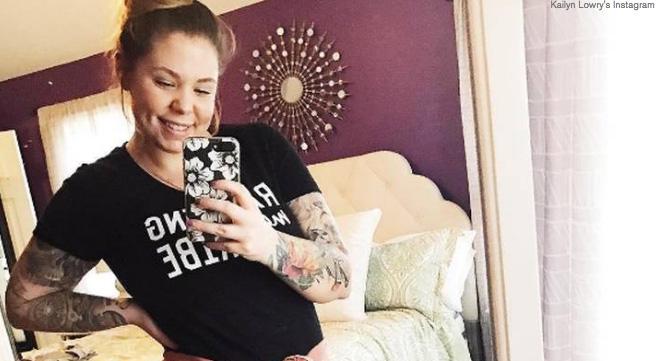 What is going on with Kailyn Lowry's love life? The pregnant Teen Mom recently got mad at her baby daddy for allegedly leaving her to deal with the pregnancy all alone, at the time when she needs as little stress as possible.
Article continues below advertisement
And he blames the stress of reality TV on why their marriage fell apart!
Article continues below advertisement
"I believe that it adds stress," he told Posh Kids Magazine. "You're filming these long seasons. I mean it's human instinct to be stressed naturally."
After their split, Javi moved on with another reality star, but they split within a couple of weeks.
Article continues below advertisement
She wrote, "Within the next 3 months, my entire life is going to change. All of our lives are going to change. We won't be able to pick up and leave to go on spontaneous trips for a while and I will have to schedule our days around the baby's nap and feeding times."
Article continues below advertisement
Though we don't yet know who the baby daddy is, she went on to say, "I think I'm most worried about the changes ahead but also that I will have this baby 24/7 by myself with no help. I'm going to be a single parent from the beginning! "
Also, as Teen Mom 2 fans may know, Kail has been joking via social media about the baby daddy's identity and even shared a bare bump photo with the caption, "Baby Lo," which hinted that her friend, Chris Lopez, is the father.
Who do you think Kailyn's third baby daddy is? Let us know in the comments section.