PHOTOS
Briana's 'So Ignorant!' Kailyn Lowry Blasts Enemy DeJesus After Nasty Twitter Feud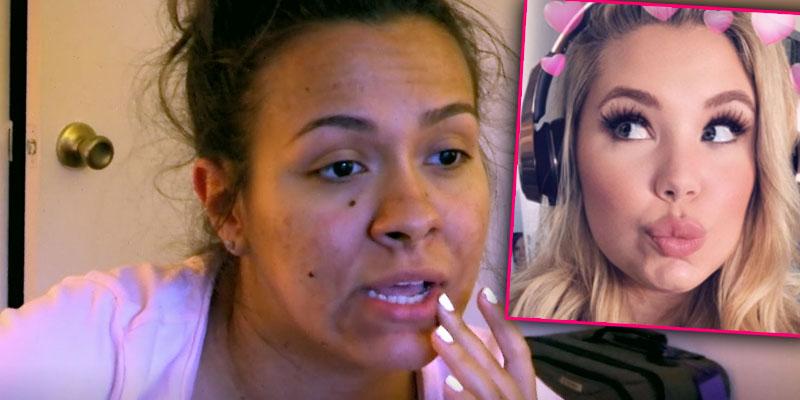 Looks like the feud between Briana DeJesus and Kailyn Lowry ist over just yet! The newest Teen Mom 2 star attacked her new boyfriend, Javi Marroquin's ex-wife via Twitter and an insider exclusively revealed to RadarOnline.com how Kailyn responsed to Briana's jaw dropping tweets!
Article continues below advertisement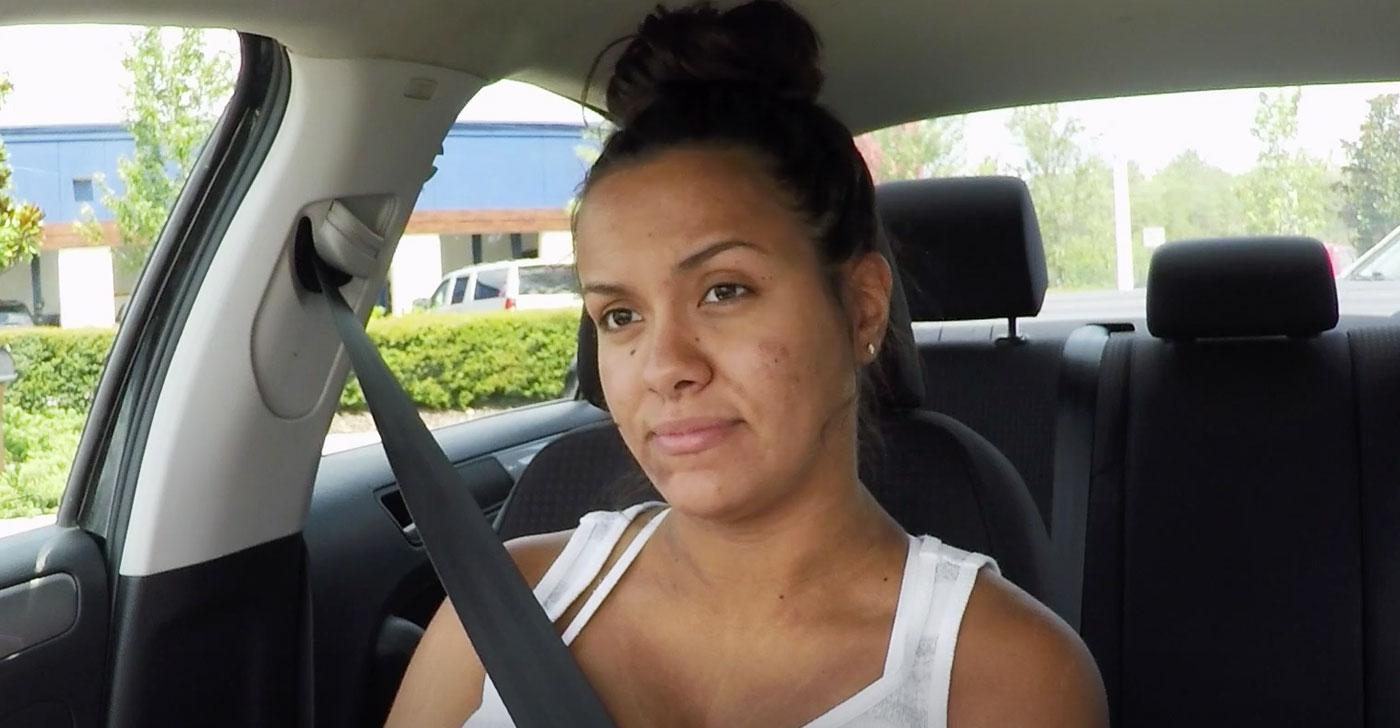 The feud started up again after Briana posted a text message conversation between Javi and his ex-wife Kailyn. She texted Javi about his upcoming basketball game date with Briana writing, "I remember that trip I sent you on I'm glad you get to go again with Briana." He responded, "Yeah we got matching jersey tee's. I'm excited."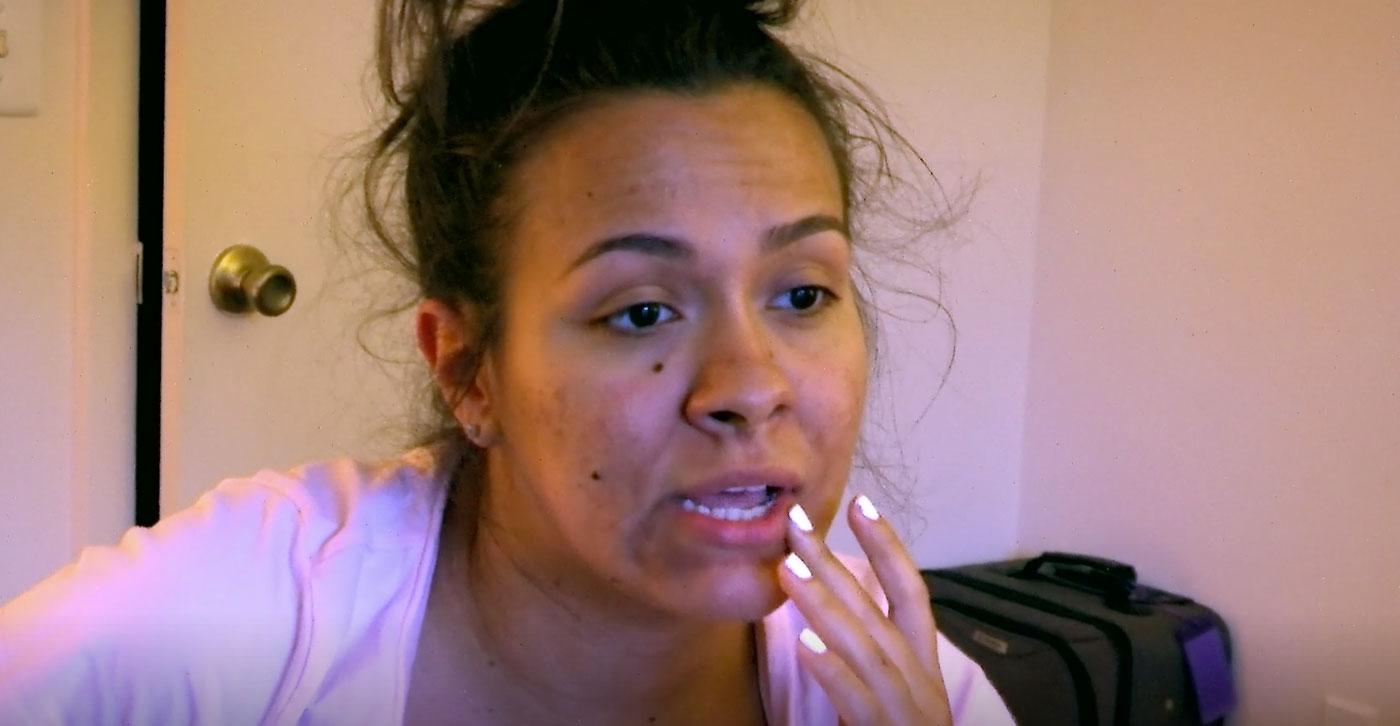 Kailyn wrote back, "I hope she loves doing all the stuff me and you used to do. Take her to the shark tank at the adventure aquarium next." Javi responded "Like I told you before. You hated sporting events and never wanted to do anything I love doing. She hates sports but still is excited because I'm so excited. So new memories hold more value to me now idk why you're being like this."
Article continues below advertisement
Kail wrote back, "We went to Lakers game and s**t what are you talking about… But whatever! Have funnn."
A source close to Kailyn revealed exclusively "She feels really bad that she's so ignorant."
Article continues below advertisement
Adding, "Nobody on the show really likes her." Ouch!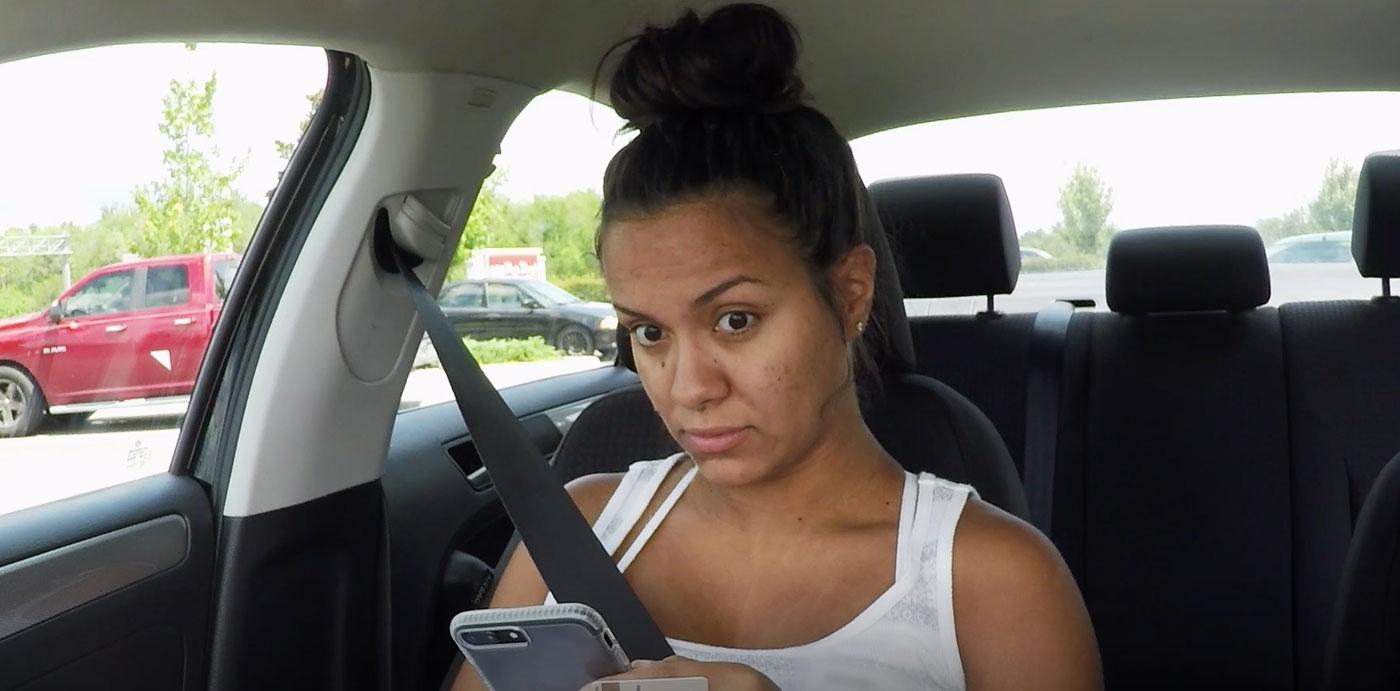 As fans may know, Javi and Briana confirmed their romance in late October during the reunion taping.
Are you team Briana or team Kailyn? Let us know your thoughts!