PHOTOS
Kailyn Lowry Fires Back At Third Baby Daddy Chris Lopez After He Disses 'Teen Mom 2'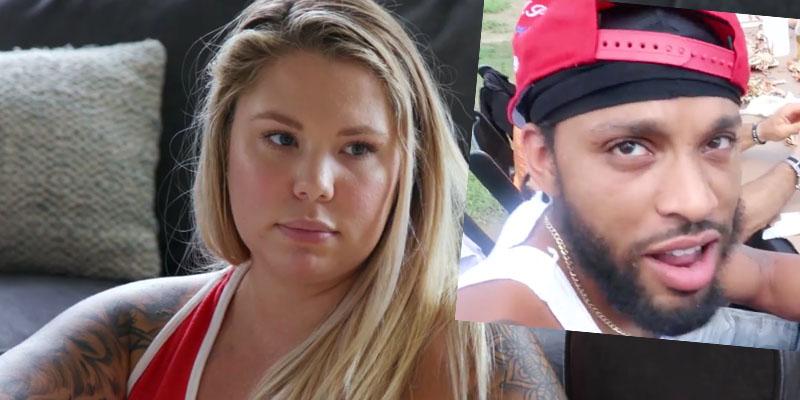 Kailyn Lowry is not letting Chris Lopez diss her story line! The Teen Mom 2 star fired back at her ex-boyfriend and third baby daddy after he slammed the hit MTV show. Keep scrolling for more details.
Article continues below advertisement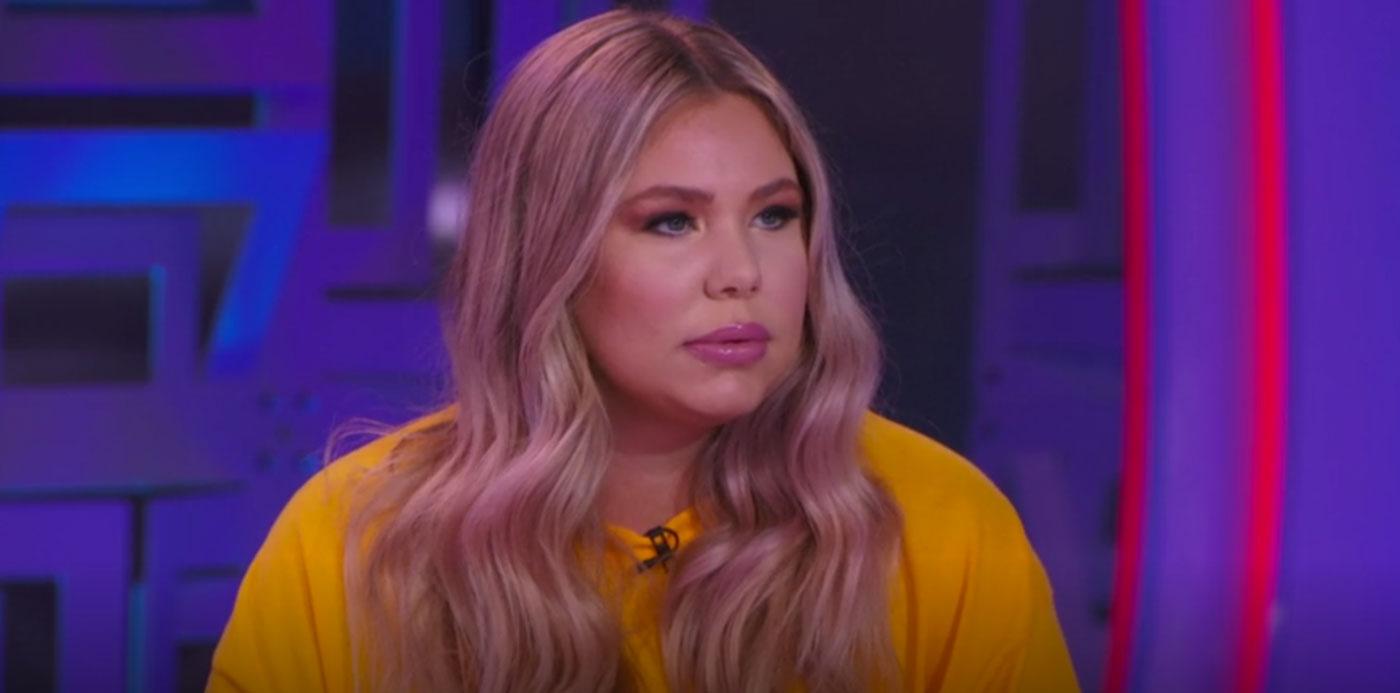 After Monday night's episode, Chris tweeted, "Imagine having someone use you for a story line? lololol yea that really happened."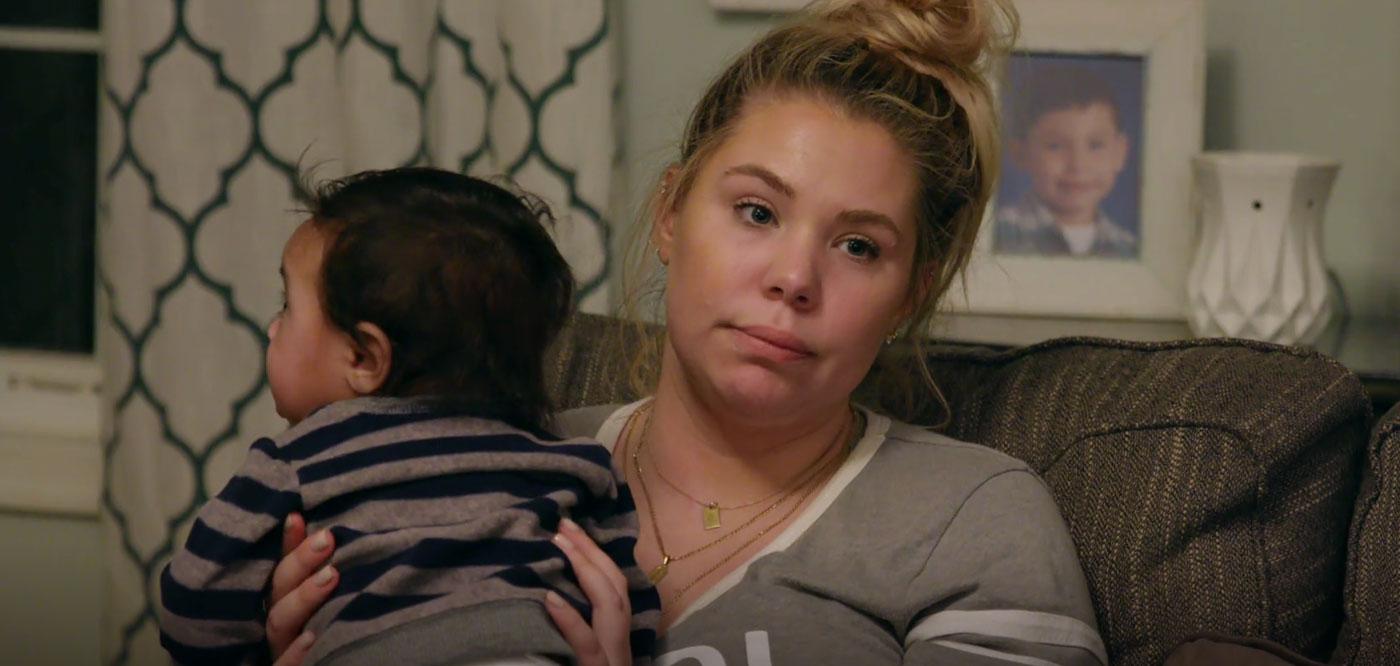 Kail was quick to fired back! "Imagine being so horrible to someone that it consumes their life despite the fact that you're not on the show ? no story line there, just real life," she tweeted.
Article continues below advertisement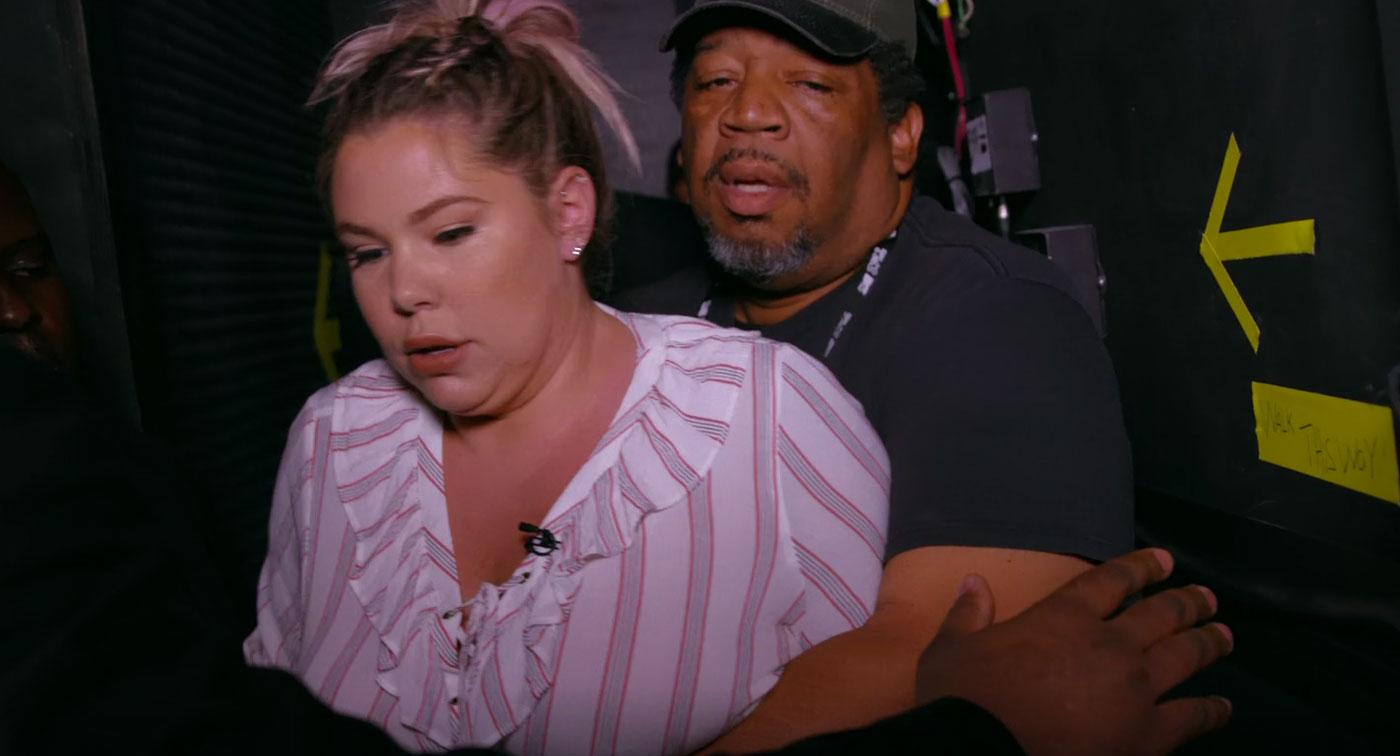 Adding, "There's no amount of lies, abuse, disloyalty, manipulation I would stick around for in order to maintain a story line."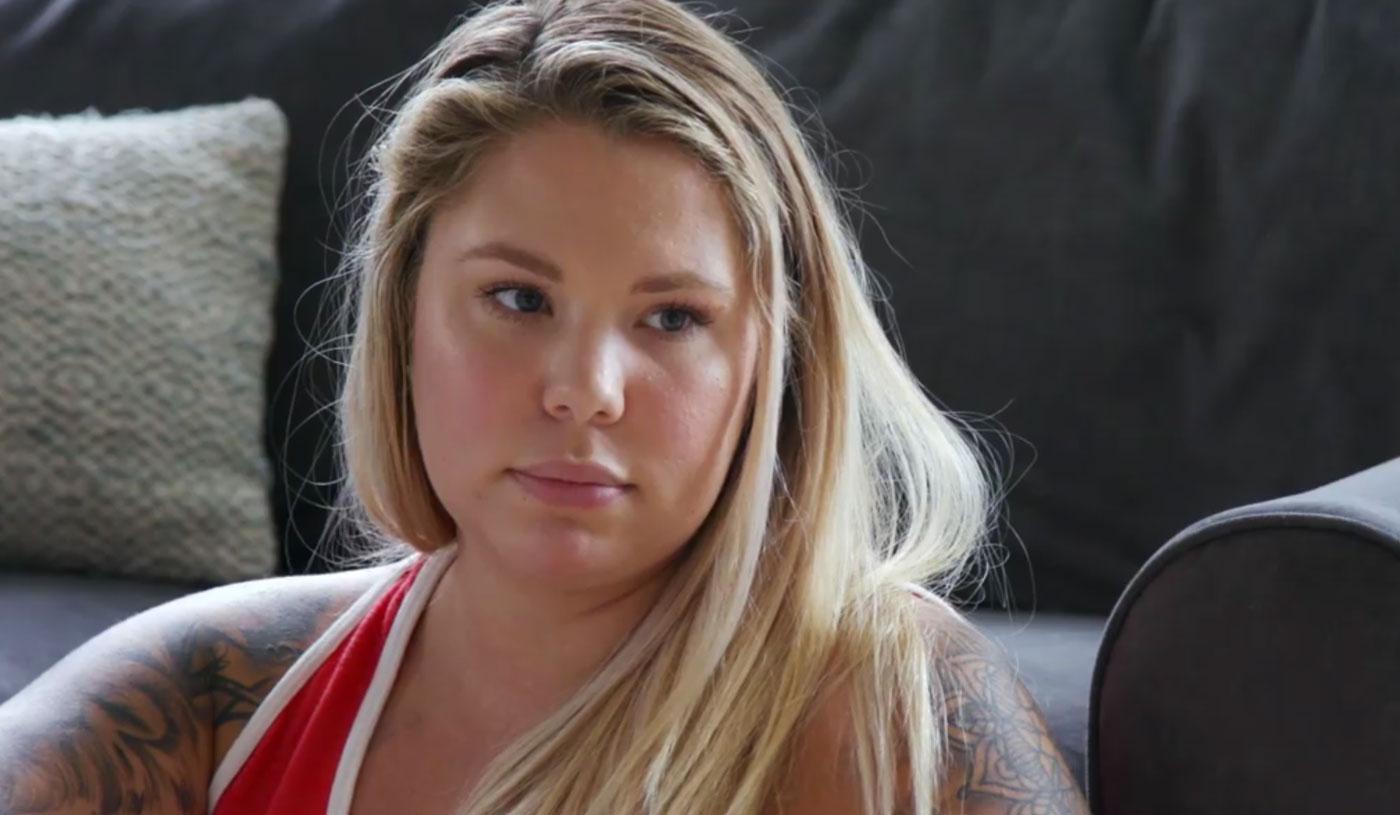 Chris added, "I always wanted to know why it's ok for people to drag my name through the mud, disrespect me but you finally decide to say something it's a problem and I shouldn't be disrespectful."
Article continues below advertisement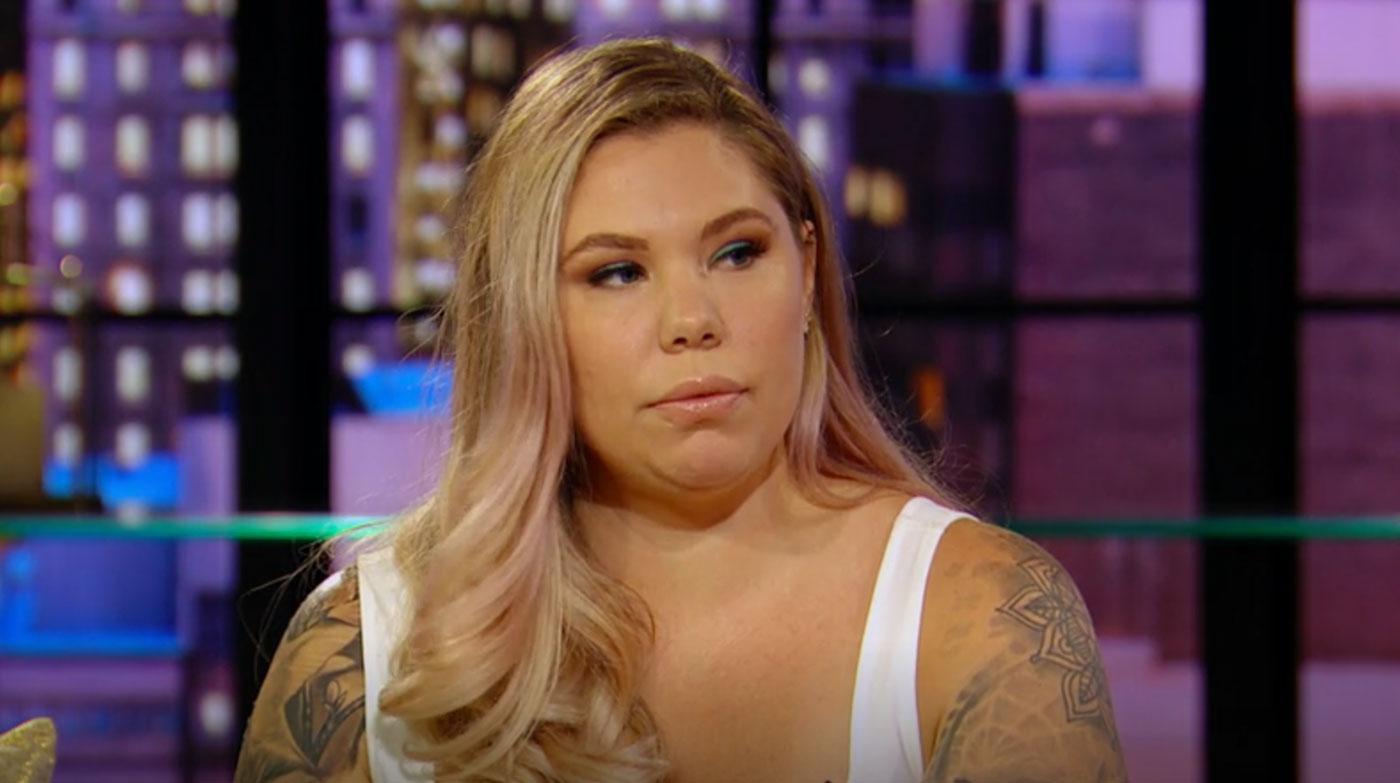 Kail and Chris have been on-and-off for years. They welcomed their son Lux Russell together in August 2017 and since then, it's been a rocky romance! They were spotted cuddling at her Pothead launch party in November 2018, but it seems like they are over...again!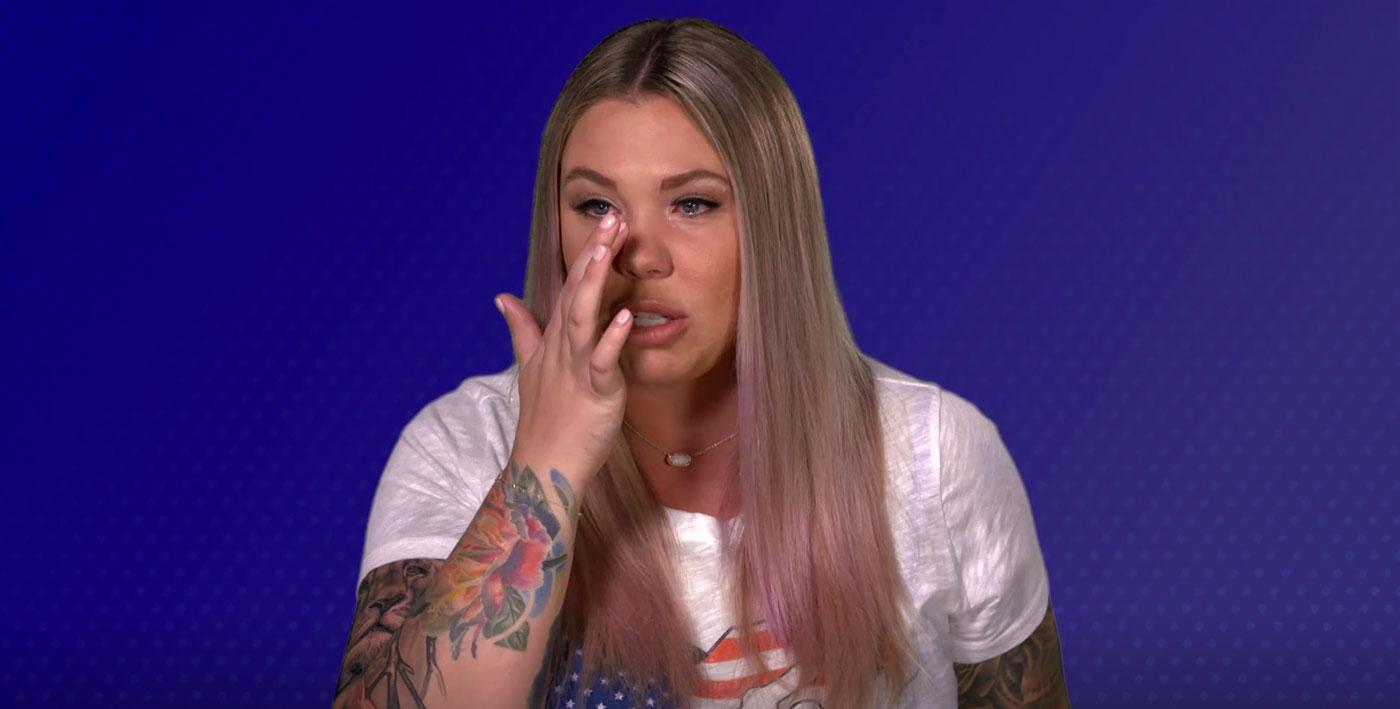 Are you hear Kail and Chris are done again? Let us know your thoughts!