PHOTOS
Kailyn Lowry Gets Into An Explosive Twitter Feud With Javi Marroquin Over Lauren Comeau!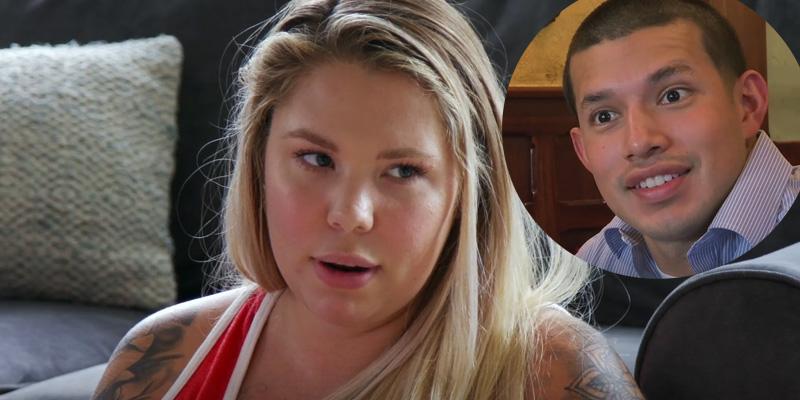 Article continues below advertisement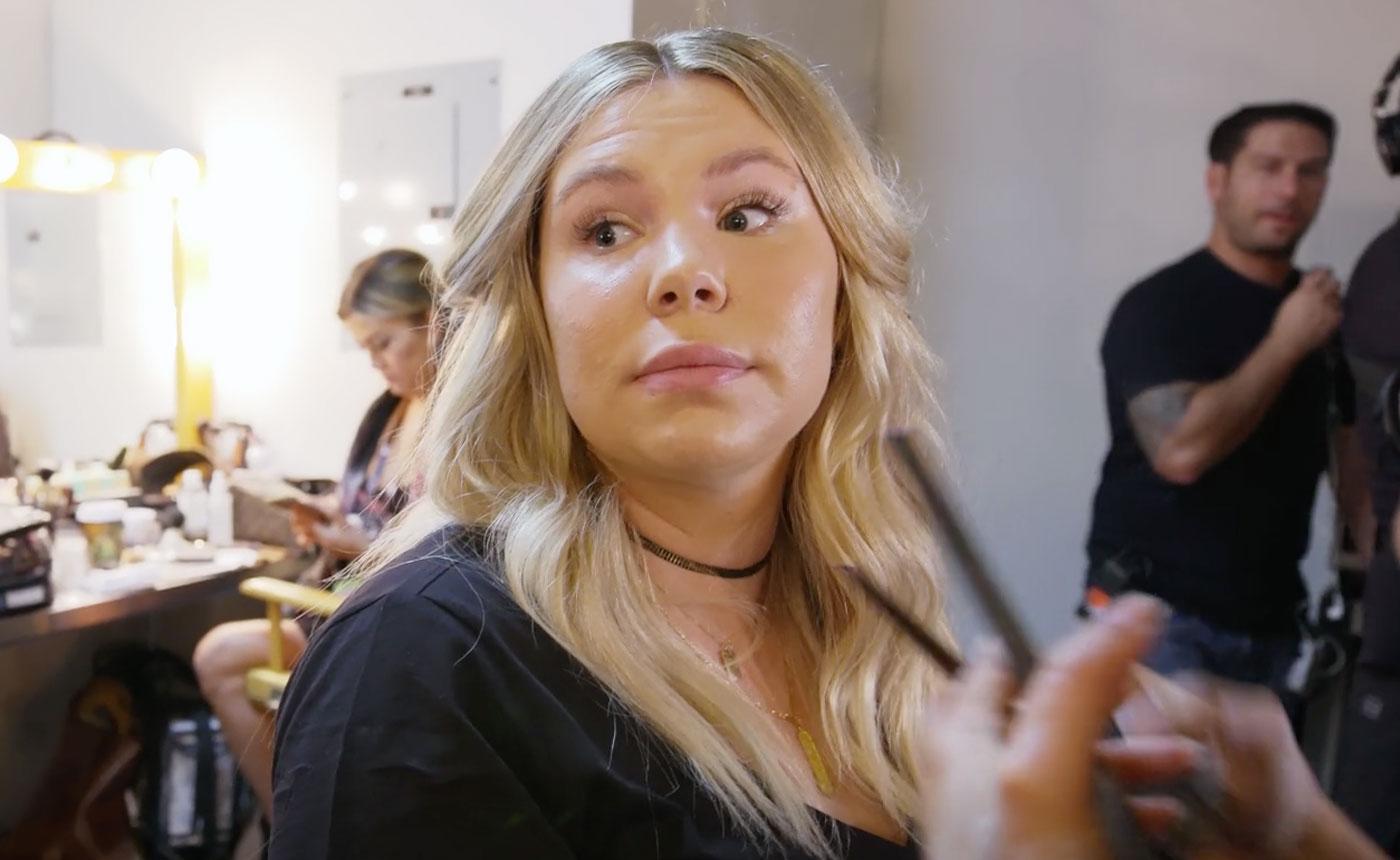 As fans watched on March 11th's episode of Teen Mom 2, Kail was not happy after she found out that she was not included in the group chat for Lincoln's soccer team, but Javi and his baby mama Lauren were.
Article continues below advertisement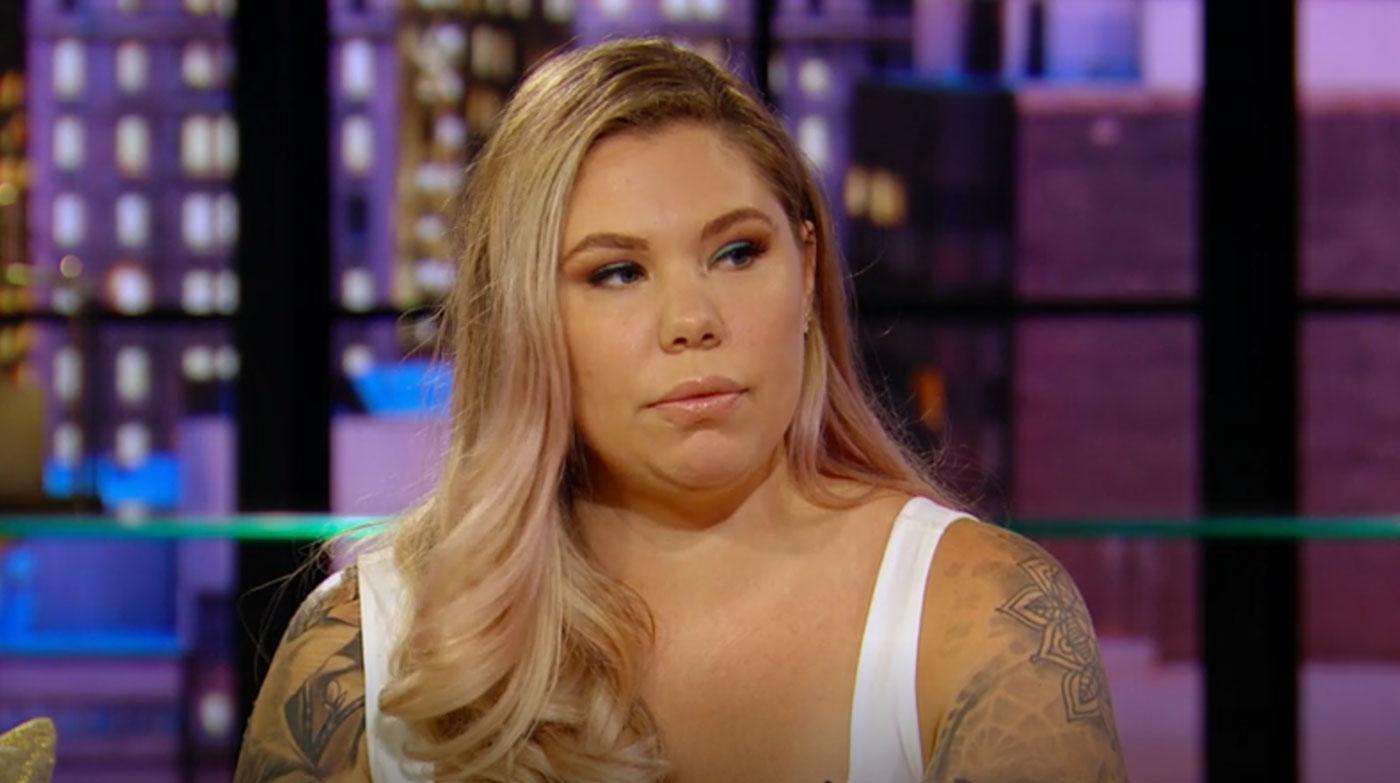 Before the episode aired she tweeted, "If you watched the whole thing you would know I wasn't upset she was added. However she should have been IN ADDITION to Javi & myself. Thank you, next." Javi replied, "No one added her to any form. I already explained this..."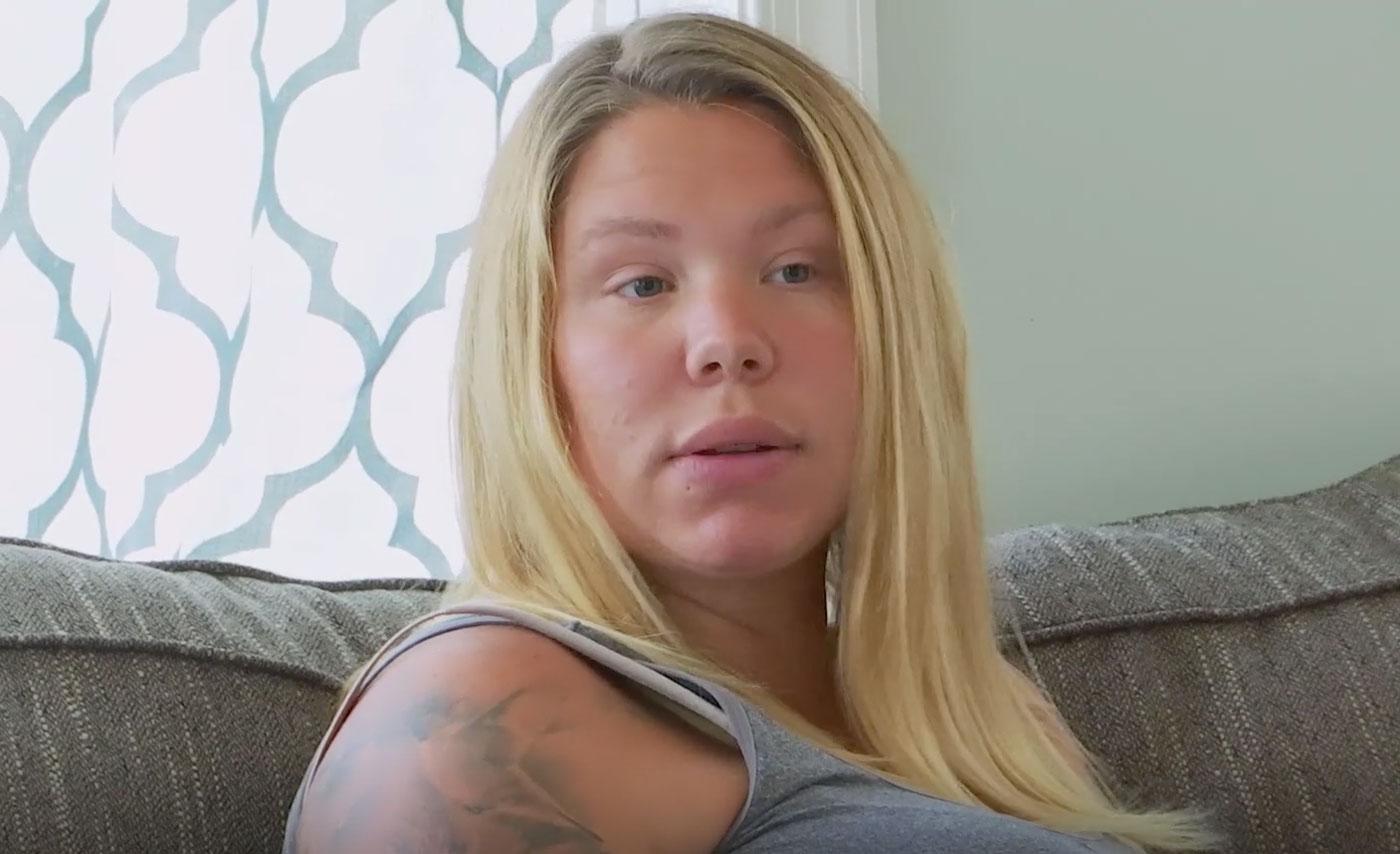 She fired back, "The group text, whatever the f**k it was. It's not the deep. I was explaining why I was upset. And I have that right."
Article continues below advertisement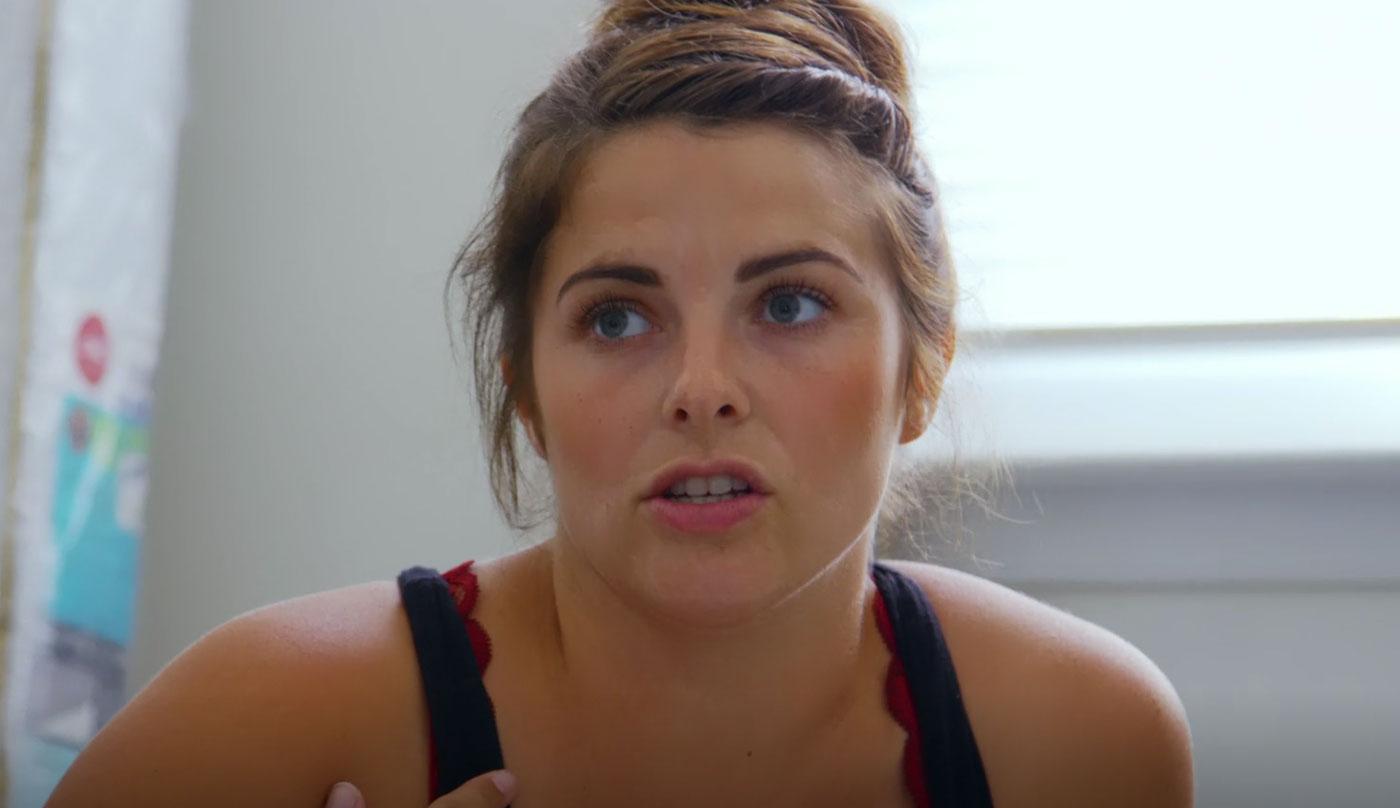 While watching the episode, Kail clearly wasn't happy about Lauren's comments about the text group situation. "Lauren doesn't think Javi should cater to my feelings? Right. In any other situation. Definitely not. But putting her down as a point of contact and not adding me at all is a problem. #teenmom2," Kail tweeted. "She could be in it, but IN ADDITION to me. Not just those two."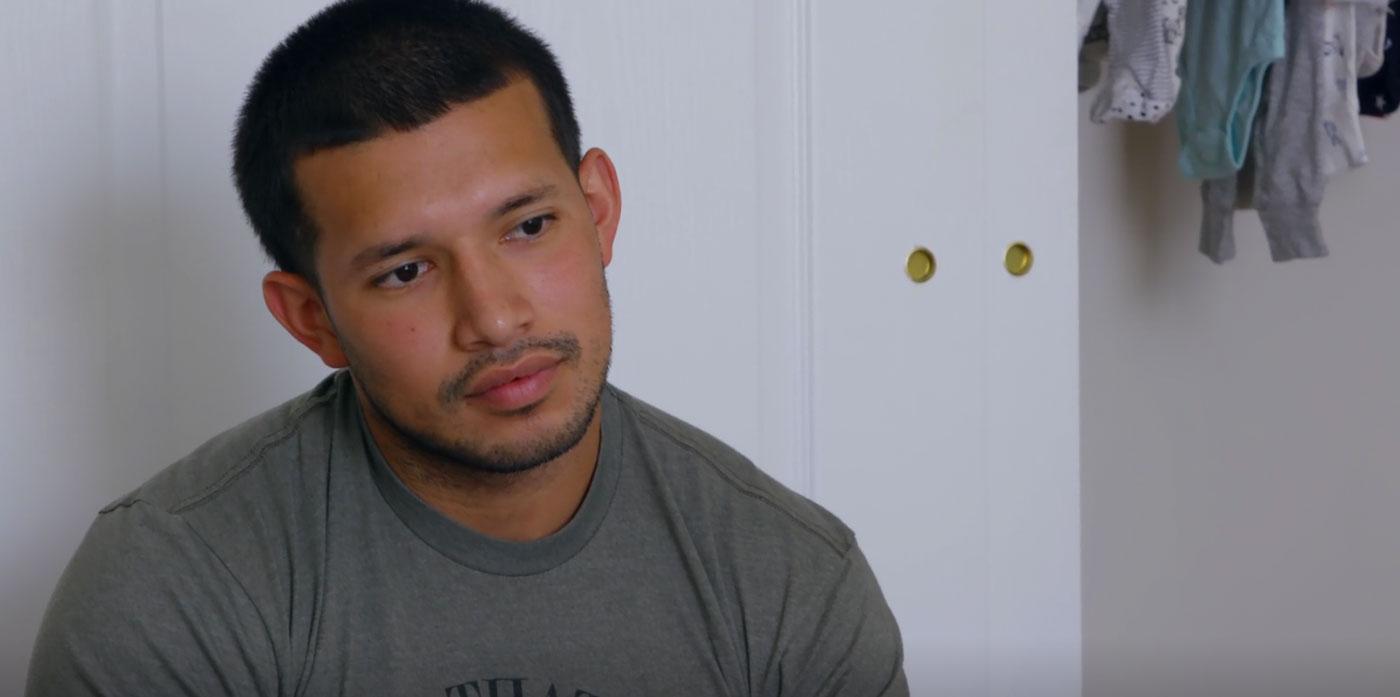 Before the episode aired, Javi wanted to clarify a few things on his end. "In regards to tonight's episode since I know I'll be asleep. No one added her as the other parent. The lady in charge went around and got everyone's phone number that was there... no need to say 'oh hey my son's mom isn't here can you add her.'"
Article continues below advertisement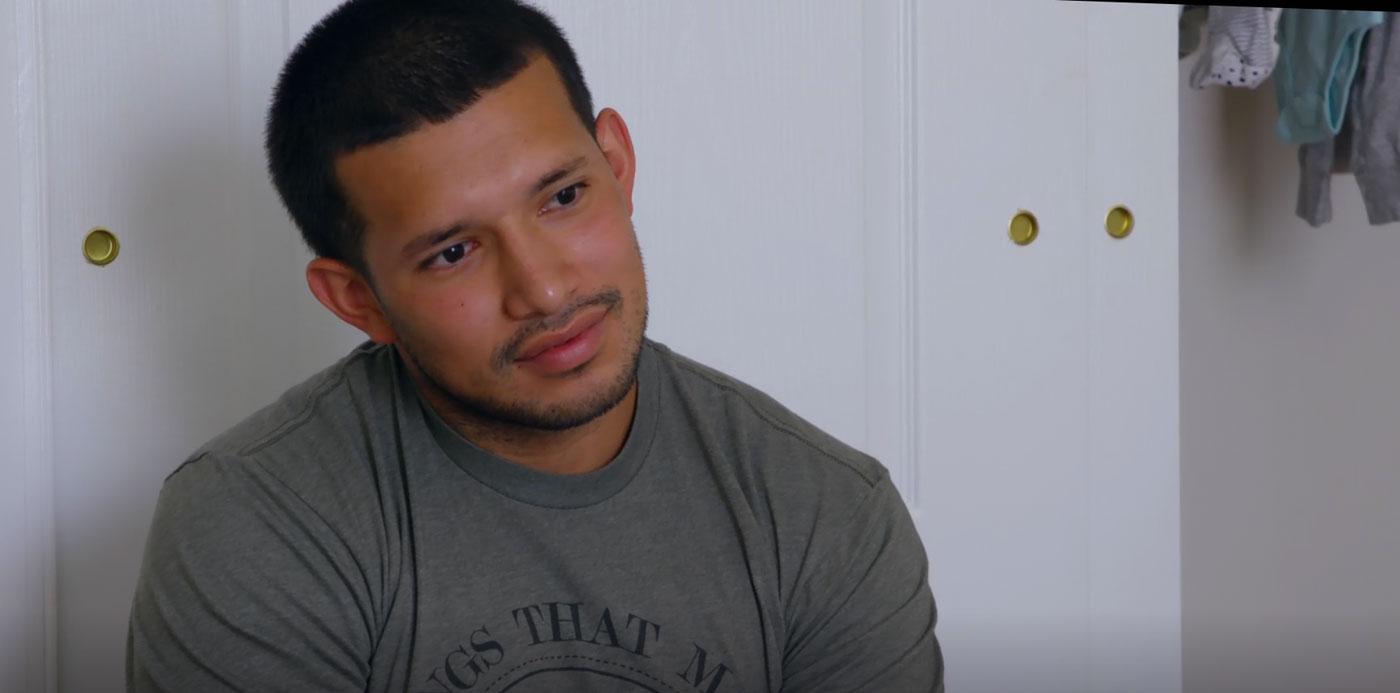 He continued, "I'm more than capable of relaying any message that needed to be relayed. And I explained that to her and on camera and they didn't use it. So I never added Lauren as the other parent. And I missed 1 rescheduled game during the week...1."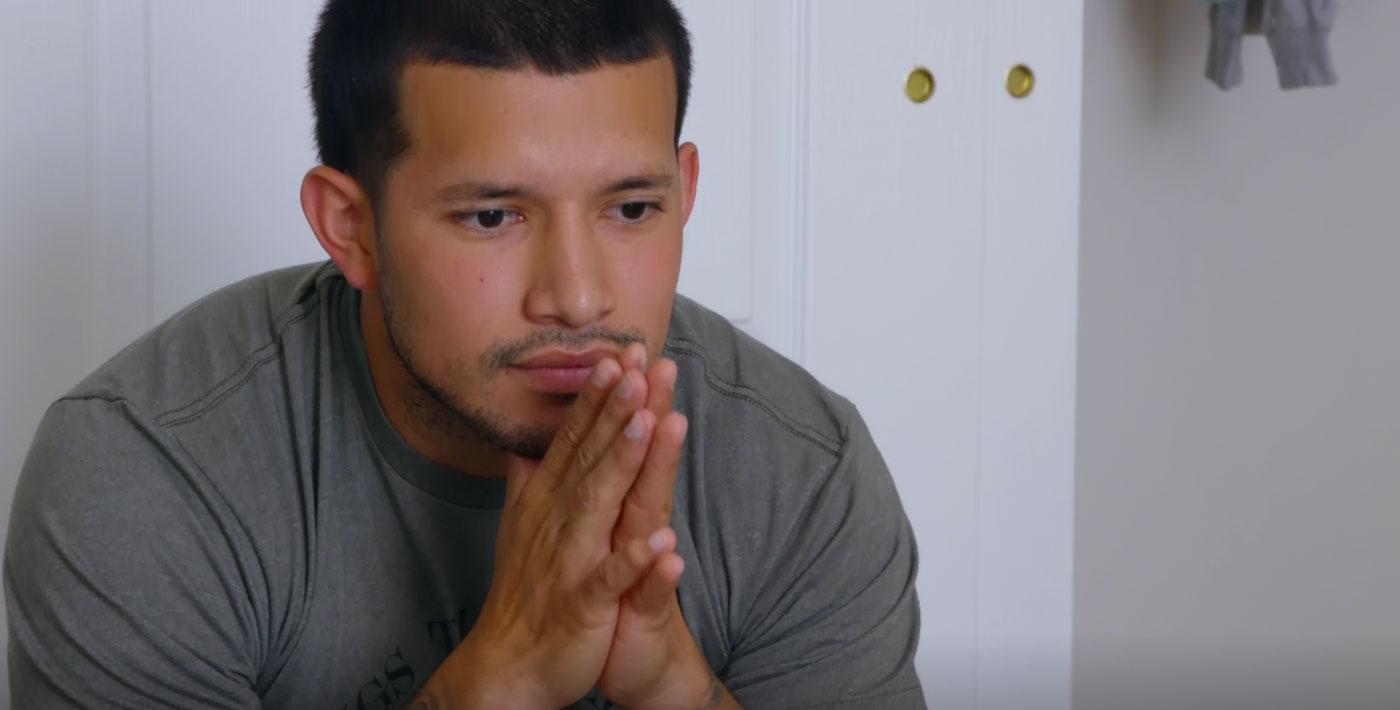 As seen in the episode, Javi missed a soccer game due to his Crossfit gym. Kail was furious with him because not too long before that, he criticized her for missing a game for work.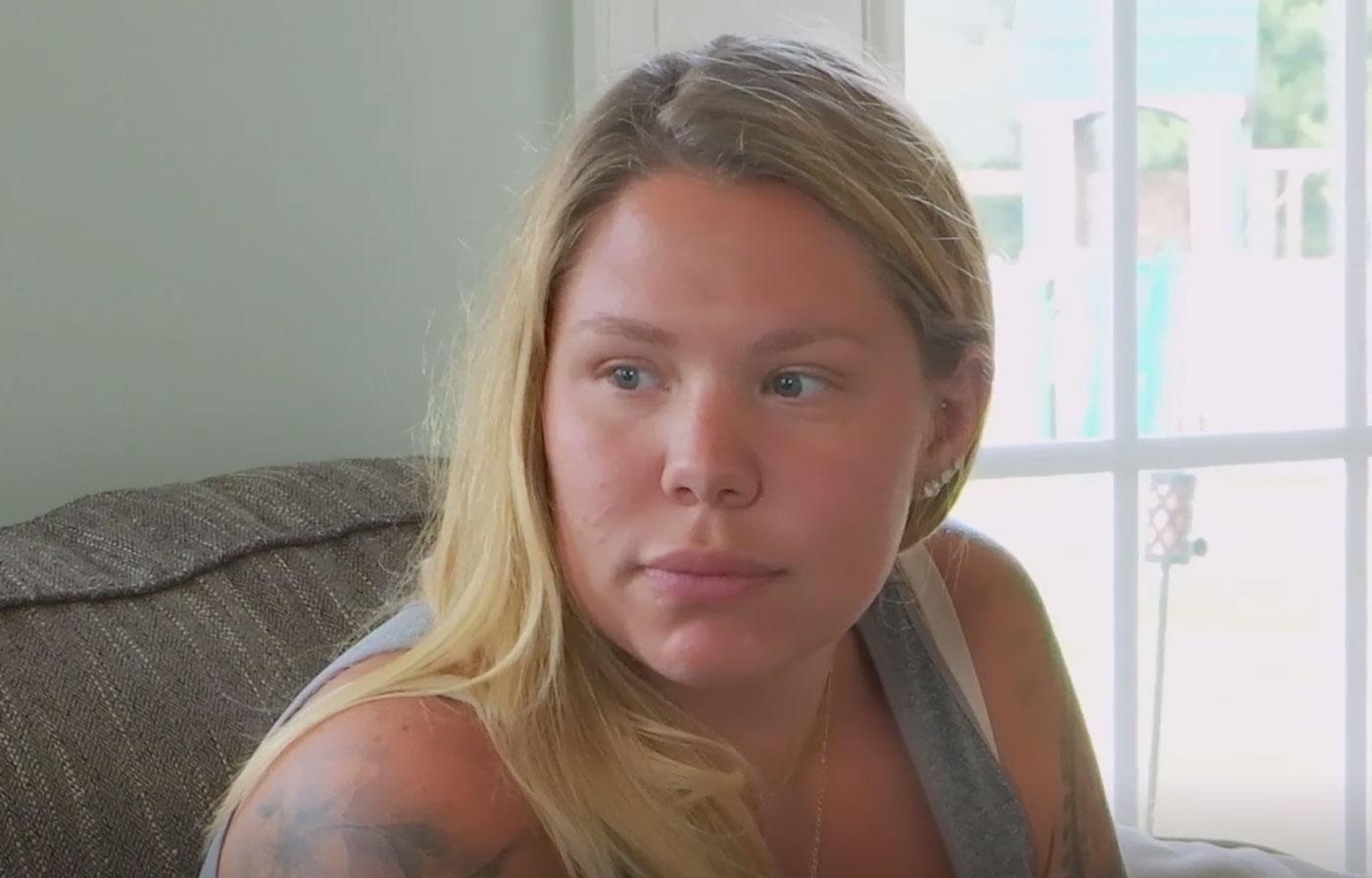 Are you team Kail or team Javi? Let us know in the comments section!